Build your MVP for software products
Should you build an MVP and what's the best way to go about it? We can help you build your MVP (or minimum viable product – it's like a bare bones version of your app) whether you're building mobile apps, desktop apps, or web apps. You don't need to write any code or worry about the technology behind it. We make it easy, fast, and cost-effective to build MVPs for any software products. Here's why you should build yours today...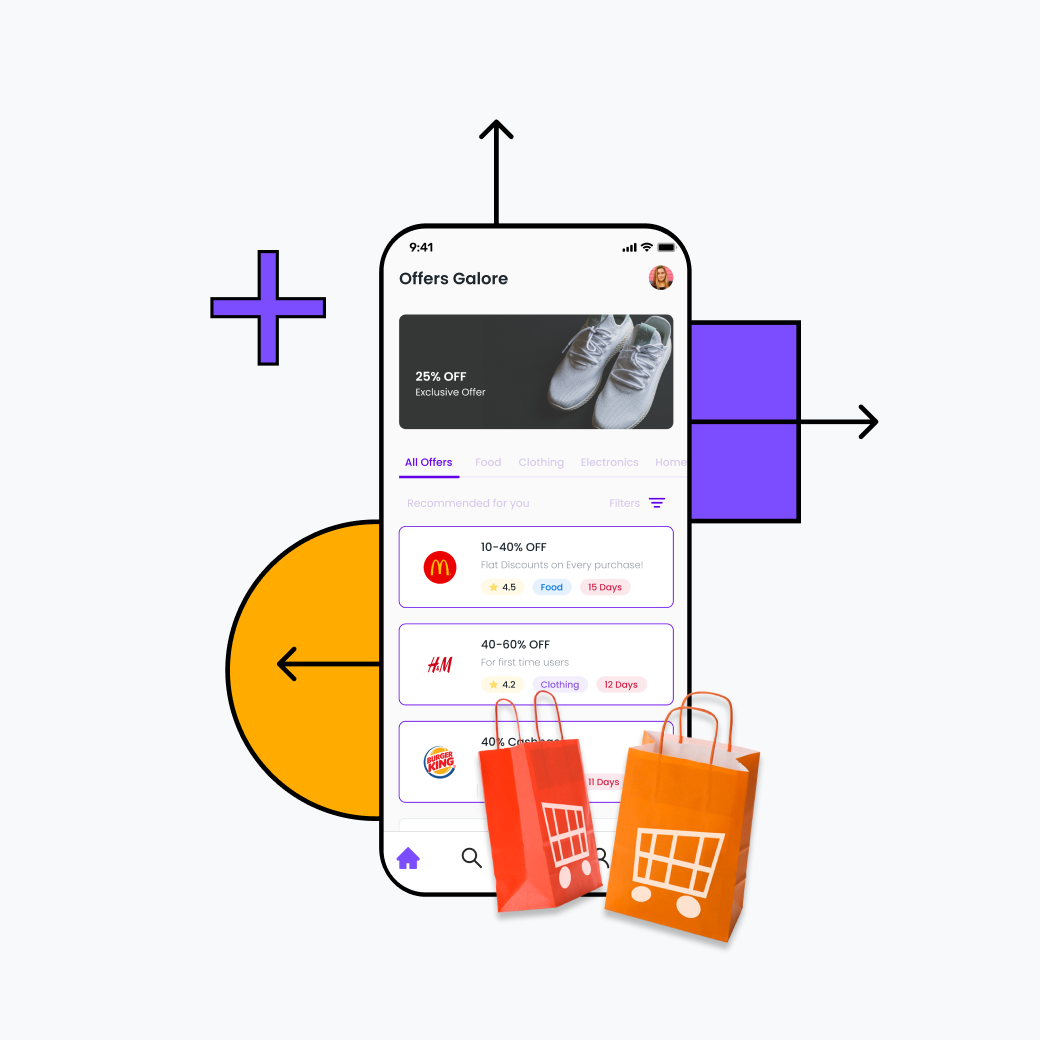 What is an MVP?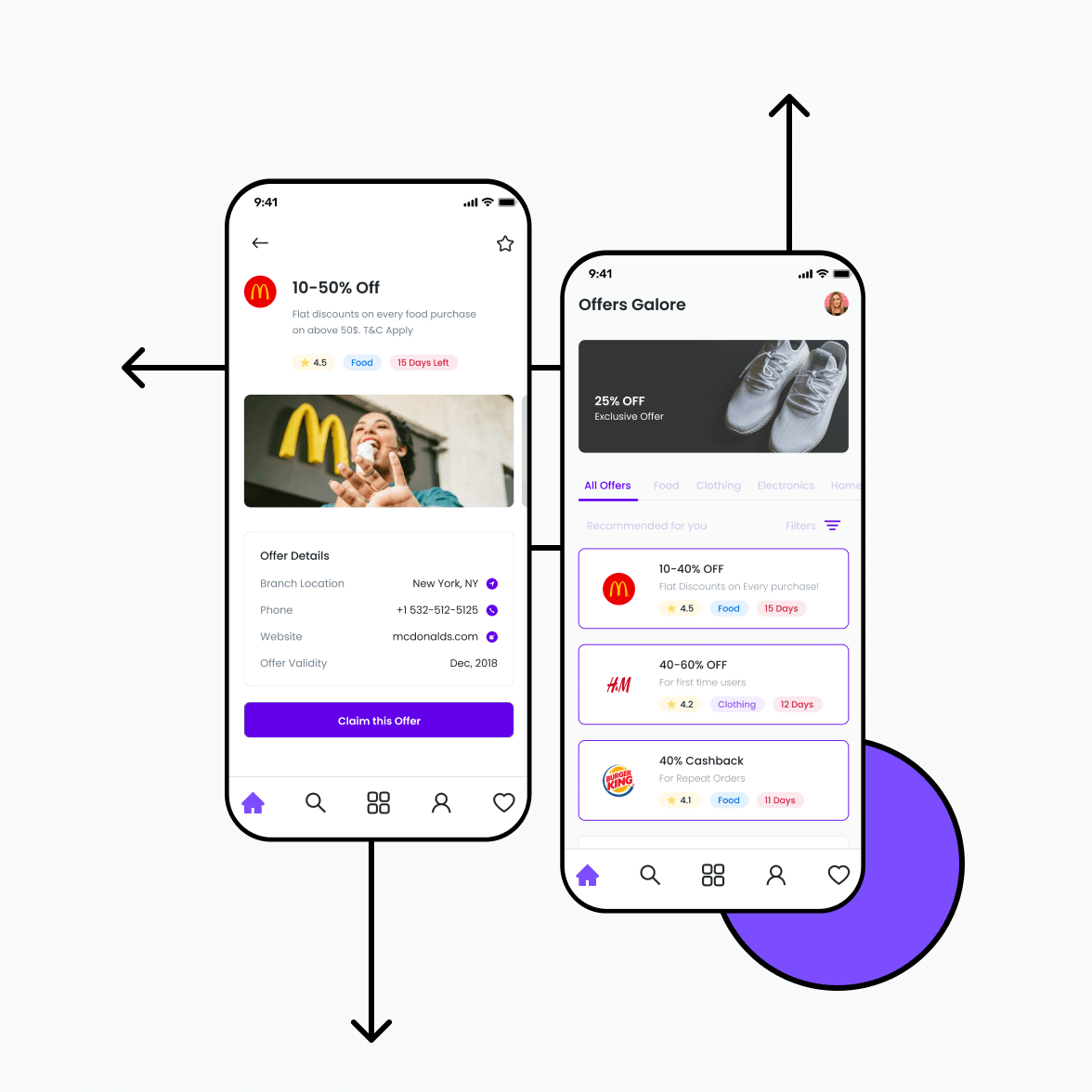 Excuse all the acronyms, but a minimum viable product (MVP) is a minimum marketable product (MMP) with minimum marketable features (MMF). Or a software product with the fewest features to complete a user journey. An MVP for a mobile application is a version of a product with just enough features to satisfy early customers and provide feedback for your future app development.

In simple terms – an MVP for a software product is an early version of your application with the minimum features for your customer to play around with it without being frustrated.

Why you need an MVP
An MVP is a really effective strategy for experimentation. That's because gathering insights from an MVP is often less expensive than developing a product with more features, which increases costs and risk if the product fails (for example, you make incorrect assumptions about your future customers' needs).

Eric Ries, the author of "The Lean Startup" explains an MVP as a version of a new product that allows a product development team to collect the maximum amount of validated learning about customers with the least effort, which shows whether customers will actually use your digital product and pay for it.

6 steps to build your MVP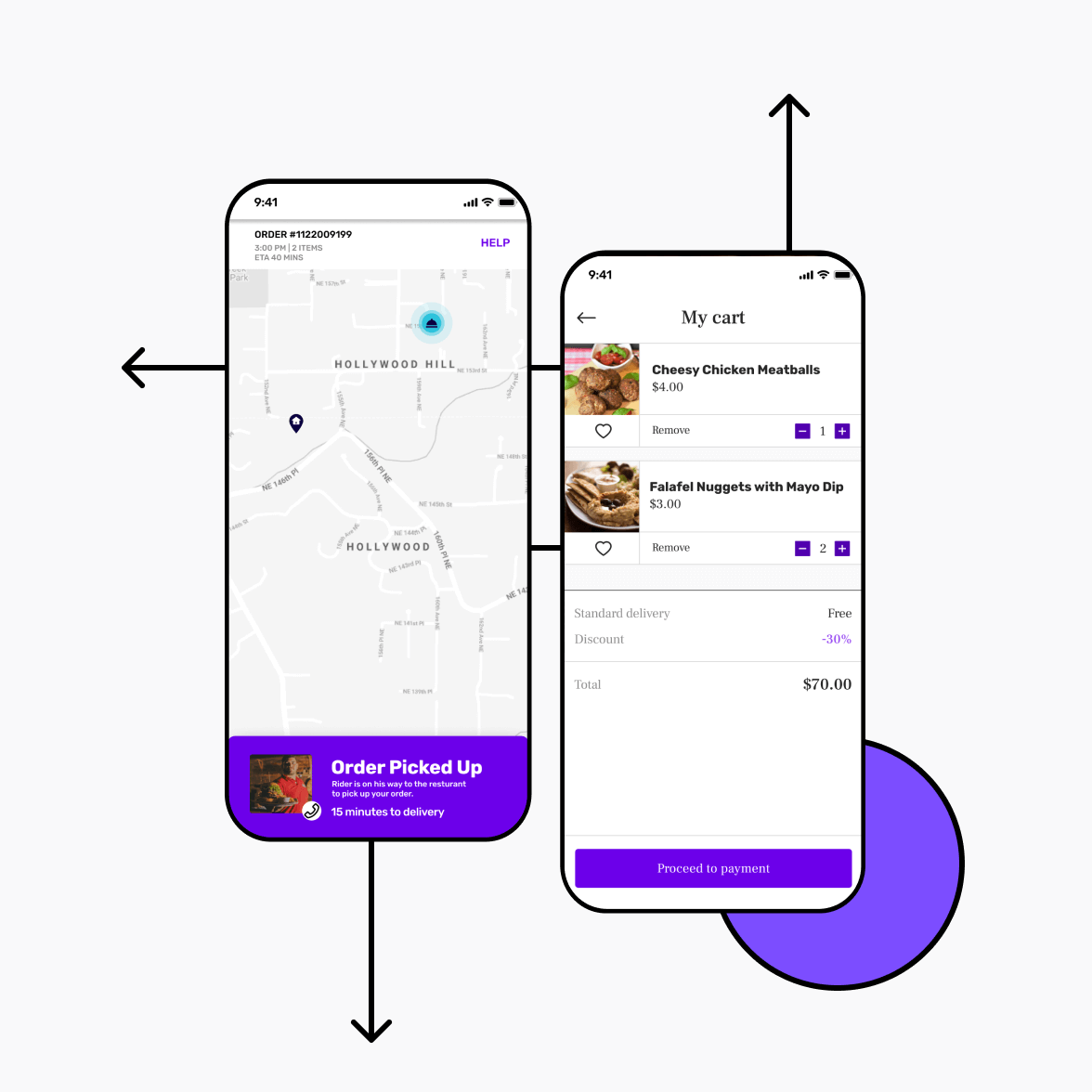 Decide on your type of software: What kind of MVP do you want to build with us? Whether it's a mobile app, a desktop app, a web app, or something else – you can select one or any combination.

Choose the most similar app to your MVP idea: We've hundreds of app templates you can choose from, if you're planning to build something that already exists in the world.

Select the core features you want: Go with the suggestions from our AI (she's called Natasha) for your MVP or add any custom ones you like.

Select your team and delivery time: Choose the team from the global time zone you prefer and your delivery time (how quickly you want your MVP developed).

Launch the app: You're ready to launch your MVP. We'll help you prepare for a successful launch.
Why build yours with us?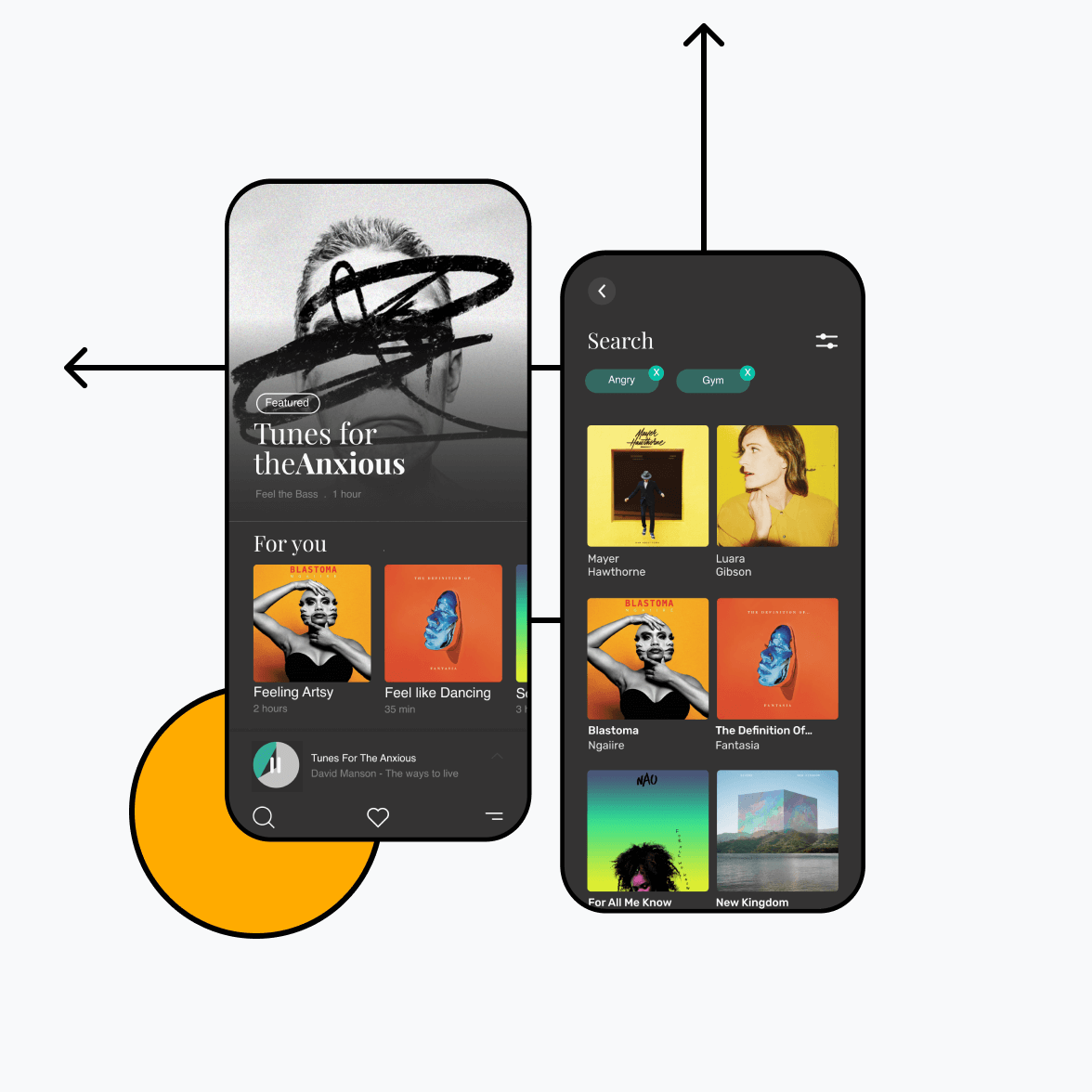 We just don't build apps but bring you everything under one roof you may need to run your MVP (an early version of your application) – from app building to cloud hosting. Now, build, run and scale your software products without writing any code.

Here's what we offer you:

Builder Studio: Lets you build any kind of software product (mobile apps, desktop apps, web apps and wearable apps) without writing code. Building your MVP is simple and cost-effective with us. Start building yours today.

Builder Cloud: Host and run your apps on any public cloud platform including Amazon Web Services, DigitalOcean, Microsoft Azure or Alibaba Cloud. We've got it all under one roof. Or you can use our prepaid Cloud Wallet to run your apps without worrying about bills.
Builder Care: Ensure your software products stay up to date with our aftercare service. Updates, bugs, and any third-party changes that could affect your software are all taken care of usually before you even notice there's a problem.
Things to keep in mind while building your MVP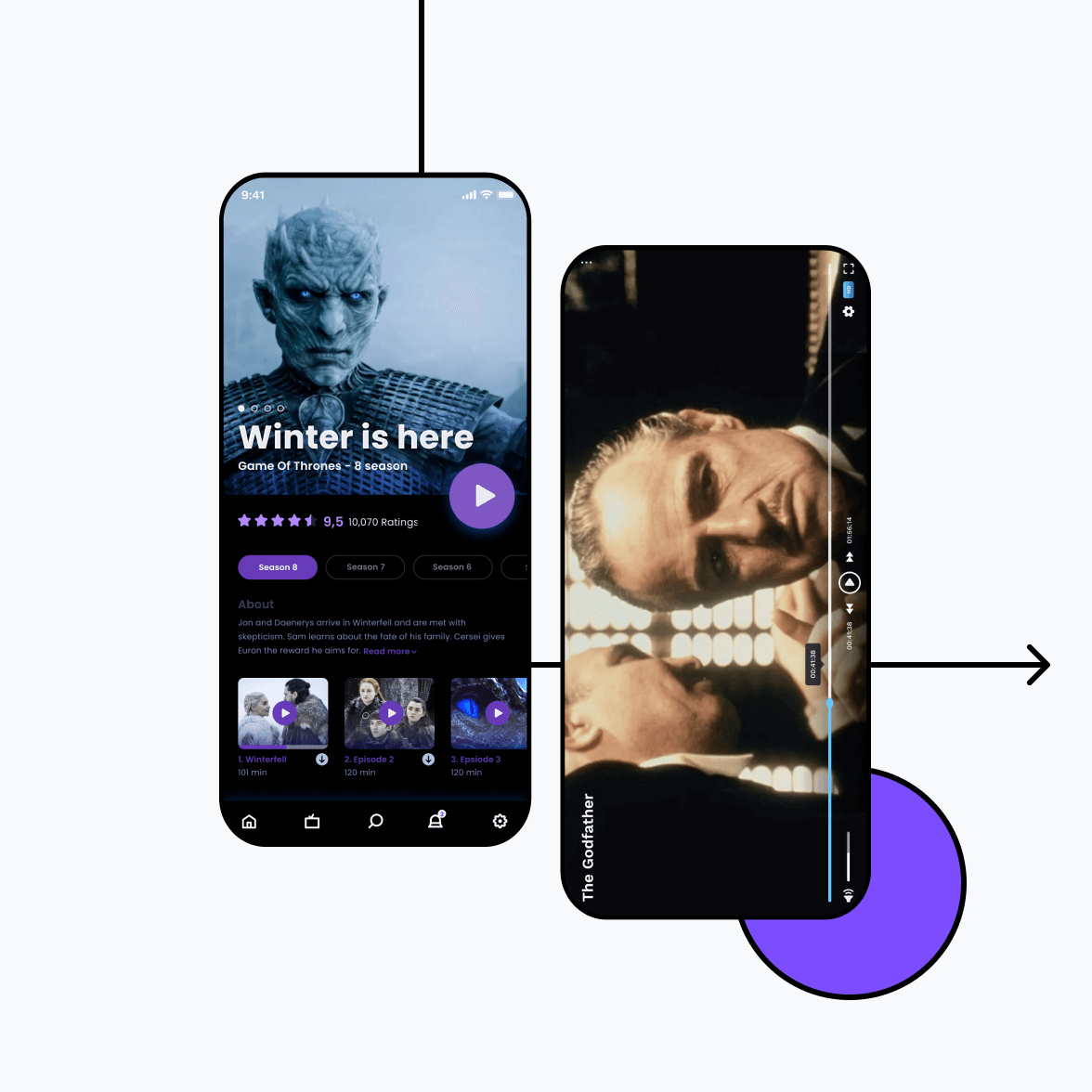 Today the world seems to be run on digital products and your app is going to be one of those 2.5 million already published. The success of your application depends on the completeness and robustness of your MVP. So be wise while you get your MVP developed, as it's going to be the success driver for your app idea. Here's what you need to consider:

Simplicity: Don't go complex in terms of UI and UX. People with a short attention span may have trouble navigating your app then they'll lose interest, fast. If your customers don't find what they're looking for – they'll delete your app.

Speed: Speed always matters when it comes to mobile apps. People have multiple apps as a second choice and will close yours if it doesn't load meaningful content within 3 seconds. So be simple, be fast.

Security: Everyone wants reassurance that the new application they're interacting with is secure. It's essential that you keep security front of mind while building your MVP.

Colour theme: Colour is an important tool when it comes to user engagement. Pay attention to complementary colours and you'll have an app that looks stylish and professional at the same time.

High quality images: Don't forget to include some cool images in your app as they play an essential role in making users love it and consume your content. Users with high-def screens, expect good quality images.

Completeness: Don't forget your app completes the user journey and fulfils the main purpose behind it. Simply answer – does it solve the problem your app users are looking for? That's it.
So, now it's time to move the needle. Start building your MVP right away or discuss your brilliant idea with our product experts. Build it or book a call now!

FAQs
1. How much does it cost to build an MVP?
Development costs are far lower than creating the actual product but do you need to bother at all - as it will be an extra cost? MVP is a handy tool especially if your business idea is unique. Get it right first time and your app development cost will be lower.
Builder Studio offers free prototyping tools that lets you click through your app screens and takes less than 10 minutes – and costs you nothing!
Builder Studio lets you pick your development stages, so you can pick the features you want to include and see exactly how much it'll cost.
2. Should I build an MVP?
You've got a product idea and a business plan but will a potential customer buy it? And does your business model work?
Getting to the testing stage for user feedback early, gives you a massive advantage. Those initial users can tell you if your business idea has a glaring issue, how you measure up to direct competitors and whether you've created a good user experience. If your basic functionality has a problem, far better to know at this stage of the building process. That way you can quickly make changes and save on development costs and time too.
3. How long does it take to build an MVP?
The development process takes longer the more complex your app is. The key is working out the core functionalities to include so you can get your MVP in front of potential users in the shortest time. Because it's a barebone product, it's much quicker than a fully-featured product.
4. Minimum Viable product checklist - what features do I need?
The feature list for your MVP should include all relevant features so users can complete all the key steps in your app. Here's how to work out your must-have features (these will depend on what you're building):
1. Create the 'Happy Path' – this is what do you hope real users will do.
2. Work out the user flow – as they move through your app. Does it make sense?
3. Do competitor analysis – are you missing any features that your target users will be expecting?
4. Create a prioritization matrix - list out all the features you need make your business idea work, followed by additional features that will improve your user experience and then nice-to-haves.
Case studies
Solving complex business challenges for global brands like NBC Universal, Fujitsu, the BBC and Pepsi.