Build a healthcare app
You can build a healthcare app for your hospital or clinic without coding a single line. Chat to our expert team about what you need and we take care of all your healthcare app development. Giving you a fixed price, upfront and using AI to delivery your project 6x faster.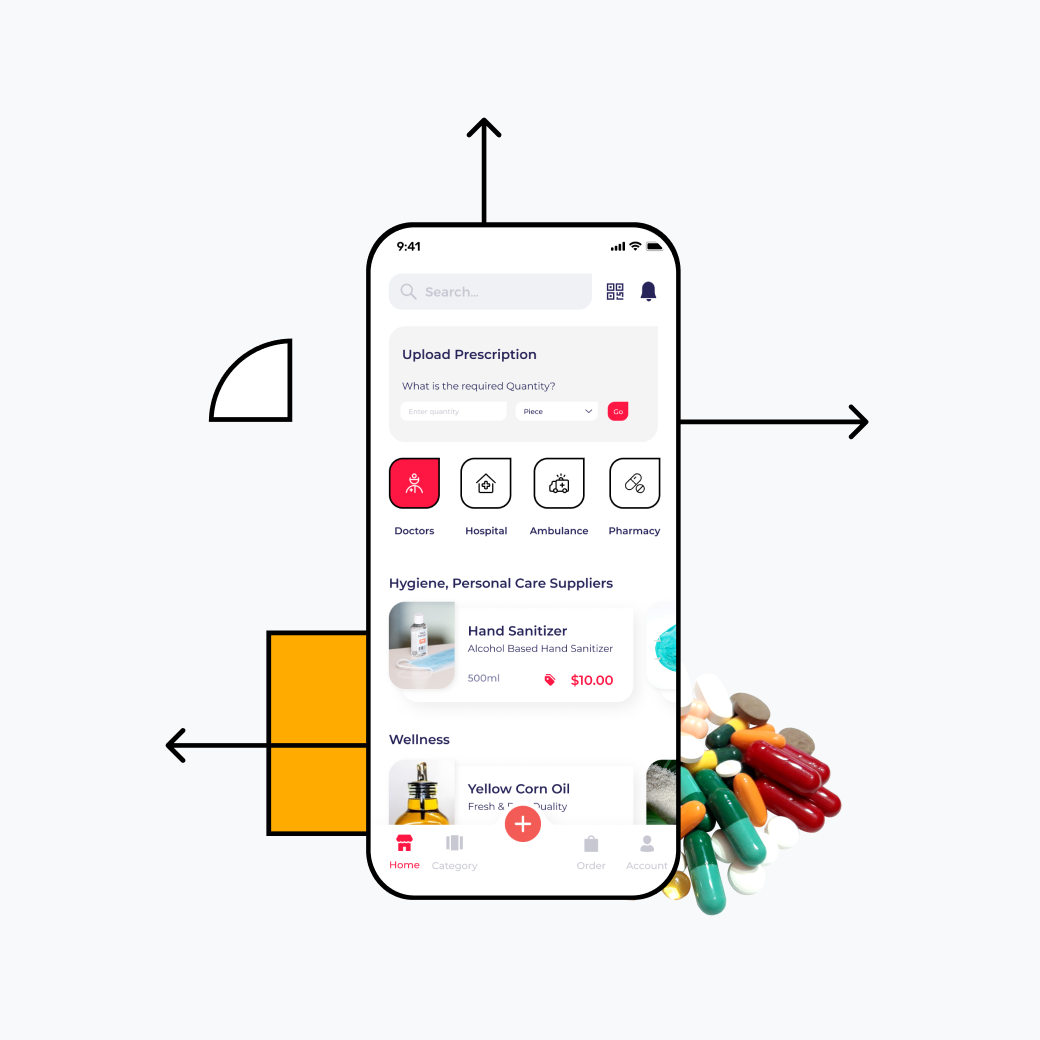 Case studies
Solving complex business challenges for global brands like NBC Universal, Fujitsu, the BBC and Pepsi.

Pepsi Case Study - Builder.ai®
We created a B2B ecommerce app for Pepsi at a fraction of the cost. Automating the order process and enabling their resellers to order online. Read the full case study here.