Your app project. 100% transparency.
When you build your app or website with us, you have limitless possibilities.
Tell us what you need and we'll create it.
How do you want to build your app?
Pre-packaged apps
Pick web and app templates, delivered in two weeks
From $200$200£150₹5000€175د.إ725RM825¥20625$250﷼725 per month
(over 24 months)
Small business
(from ecommerce, to restaurants, salons, medical, eLearning and more)
Everyone
(from entrepreneurs with a genius app idea, to enterprises struggling with legacy tech)
Go live in as little as
2 weeks
Accurate timings
Calculated by AI before you start
Low budget solution
Simple monthly payments
You pay per feature
Guaranteed price
Free professional prototype
Need help to decide?
Find out which plan is right for you
In less than 60 seconds
Are you a large business, we have an option for you too
Enterprise apps
We do the heavy lifting on the dev side so you get apps faster
Pay per feature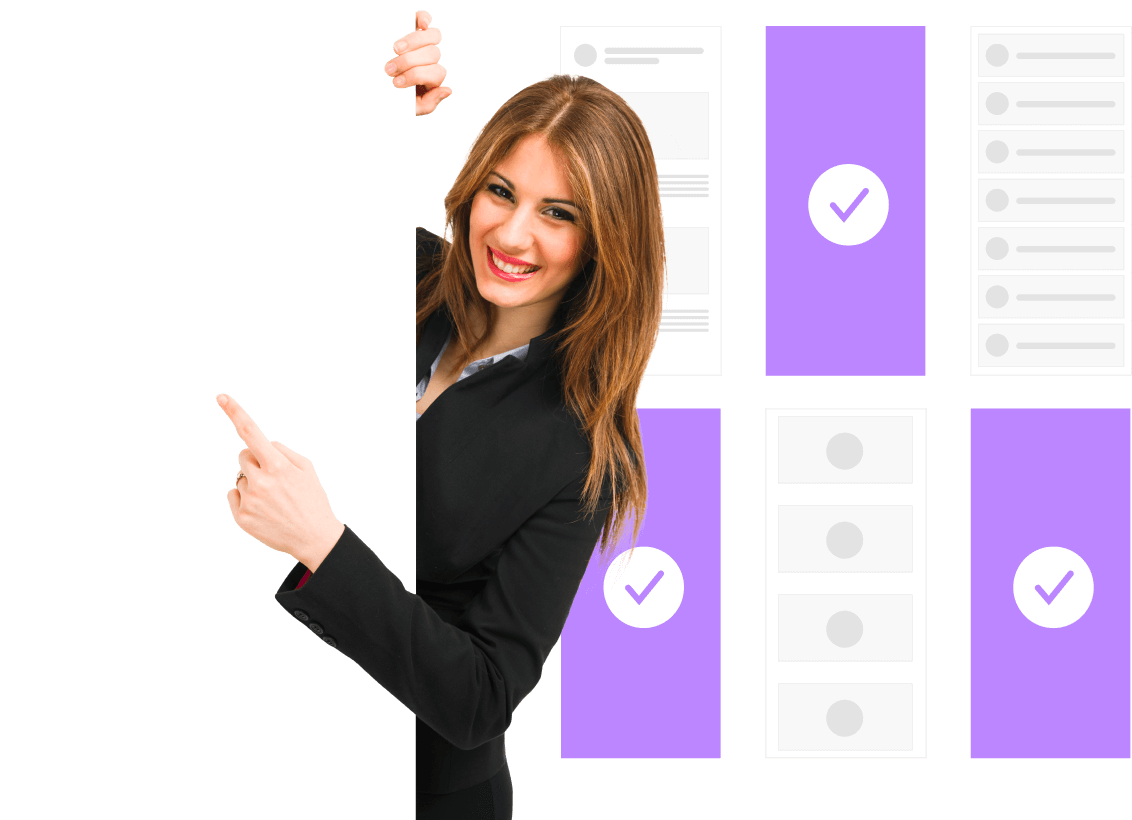 Here are your support and hosting options to help you along the way
Your complete hosting solution by combining any of the big cloud providers at the best price
Price based on usage
Learn more
Your app price includes Studio One for 1 year – offering updates, support and protection
Subscription service
Learn more
How pricing works
At Builder.ai, we think you should only pay for what you need. That's why you won't find price lists on our site. Instead, we have a fully transparent, feature-based pricing model — no hidden fees, no nasty surprises.
Step 1 of 5

Choose an app template similar to your idea

This helps us pre-select features you'll need too, e.g. for a dating app you may select Bumble.

Step 2 of 5

Add features to customise your idea

The price will increase as you add features and decrease when you remove them.

Step 3 of 5

Select your operating system

You can choose Android, iOS, web based or a combination. Costs will increase the more operating systems you add.

Step 4 of 5

Decide your timeline

Tell us how fast you'd like us to build your app.. Faster options have higher costs, while relaxed schedules are more budget friendly.

Step 5 of 5

Choose your payment plan

Select either weekly or monthly installments.
The Builder.ai promise
Expert support throughout
Unlike other app platforms, a dedicated product expert is with you at every step of your project to make sure it all runs smoothly.
Robust code
AI rigorously checks your code to ensure everything is as it should be, and there are no bugs or glitches. This allows you to launch your software with confidence.
Studio One
We take care of all the bugs, fixes and third-party updates before you even notice, so you can focus on growing your business.
Take full control
Watch the real-time progress of your build, interact with product experts and make changes to your project in your own dashboard.
Some of our latest projects
ScriptDoor
An inclusive media and entertainment marketplace, allowing users to create, buy and sell multimedia.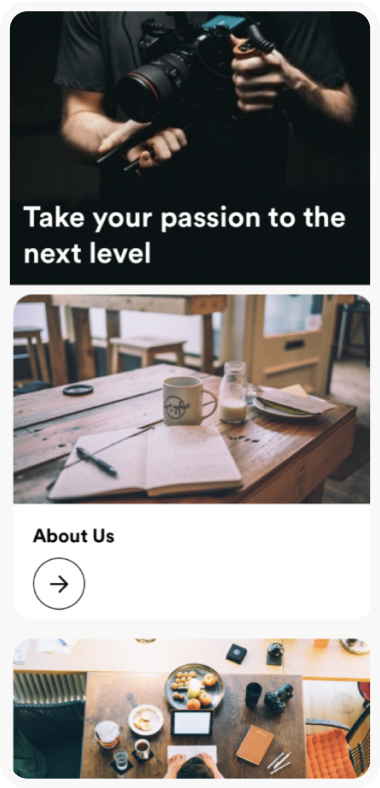 WeownomyChat
A social media app that rewards users for their posts and engagements with others.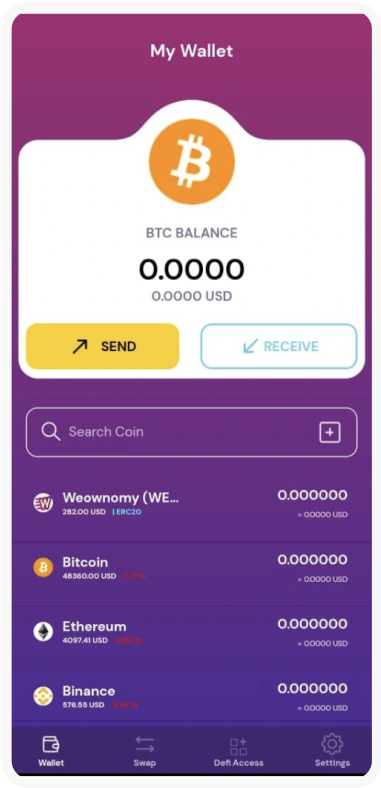 VoltUp
A one-stop battery swapping platform, enabling a zero downtime future for two and three-wheeler vehicles.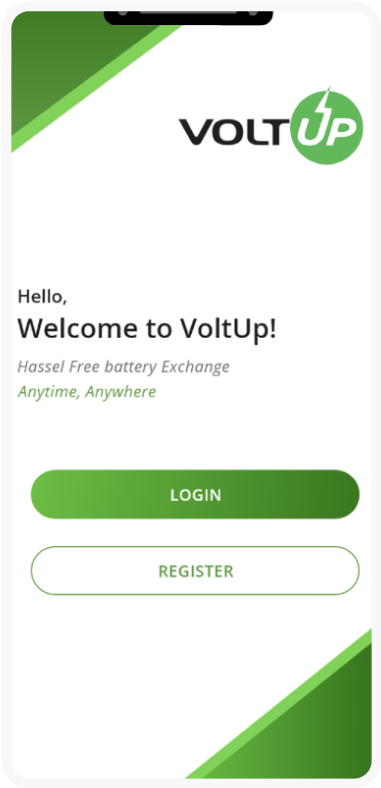 Learners India
A complete ecosystem of apps for teachers, students and parents, helping users manage their learning.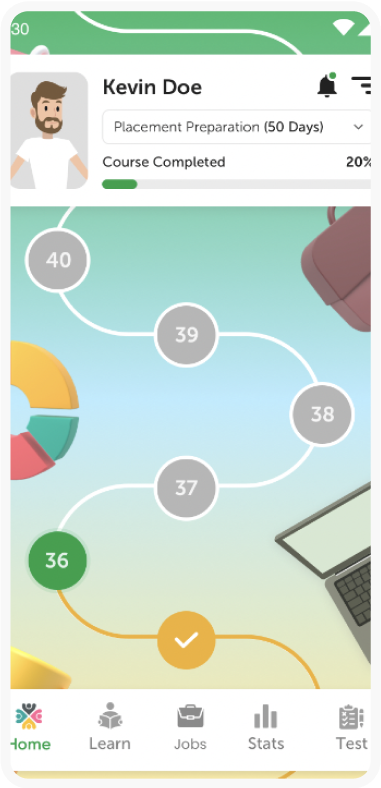 PARKOSi
A parking app that allows users to book or host parking spots simply and securely.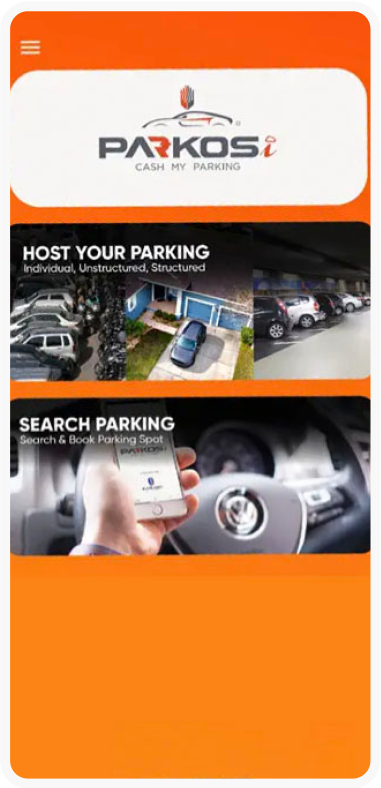 Real success stories from real customers
See how companies like yours used Builder.ai's app platform to help them achieve their business goals