We believe the power of software can unlock every human's potential
$

450

m+funding raised

900

+employees (42 nationalities)
$

20

m+saved by cloud customers

74

%5 star Trustpilot reviews
Who we are
Here's our story…
Our Co-founders are best friends who met in college and started one of the world's first cloud computing companies. After being let down by developers they realised, if 2 engineers, based in a San Fran tech hub had failed – how could most people even begin to build an app?
Failure leads to brainwave
Sachin & Saurabh try to build a photo sharing app and are let down by developers. This lights a fire in them both to try to fix software development – and make it easy for everyone to do it.
App development is broken
Say hello!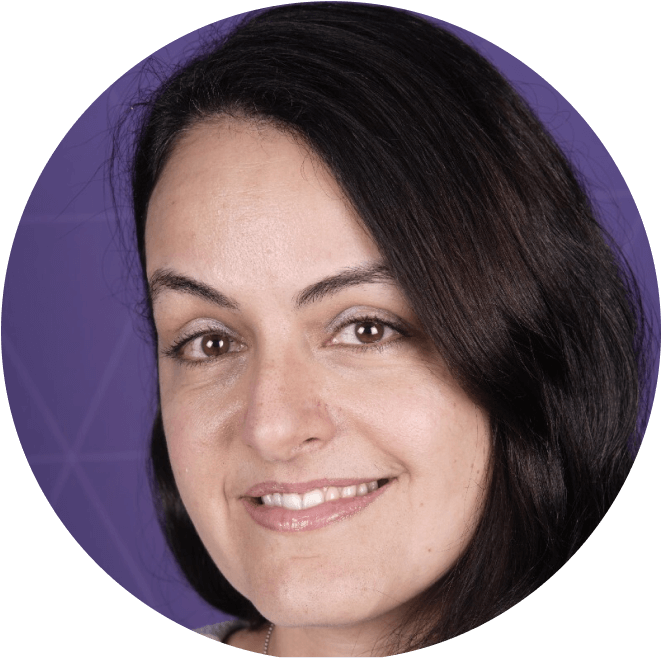 Ranwa Sarkis
VP of Growth & Revenue Ops
"I love scaling businesses at the forefront of technology with an exciting global mission. Builder.ai has the potential to leverage AI to democratise software development across the world."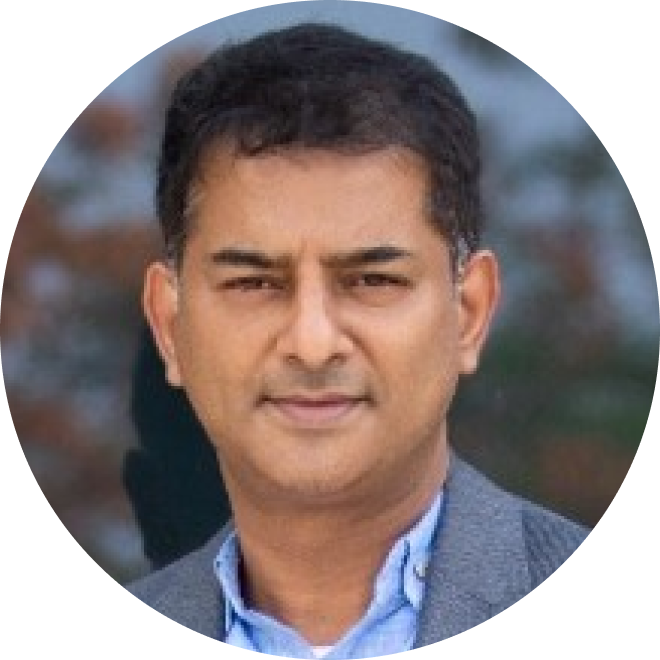 Varghese Cherian
VP of revenue
"Apps have disrupted almost every traditional business but the whole process of building the software itself has hardly changed. That's where we come in."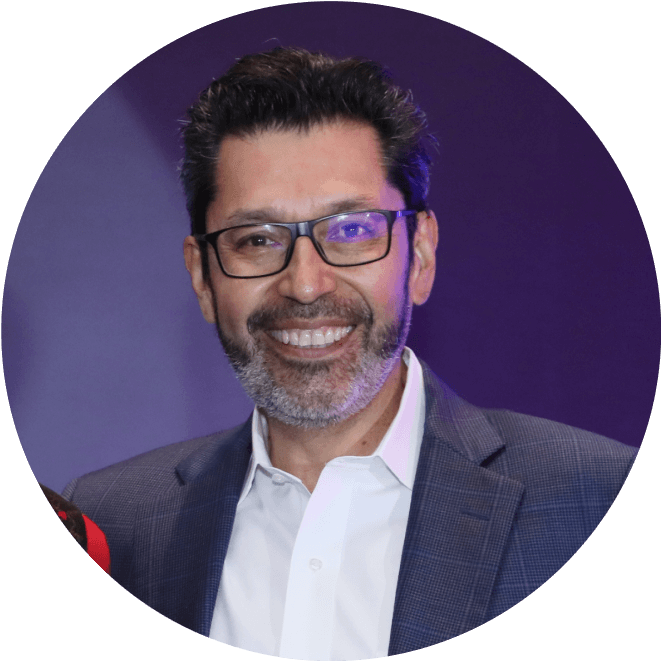 Joe Norena
Chief operating officer
"A lot of people have ideas. But it's the ones who executed, who are successful and true entrepreneurs. It's about taking that idea and making it real. It's all about execution."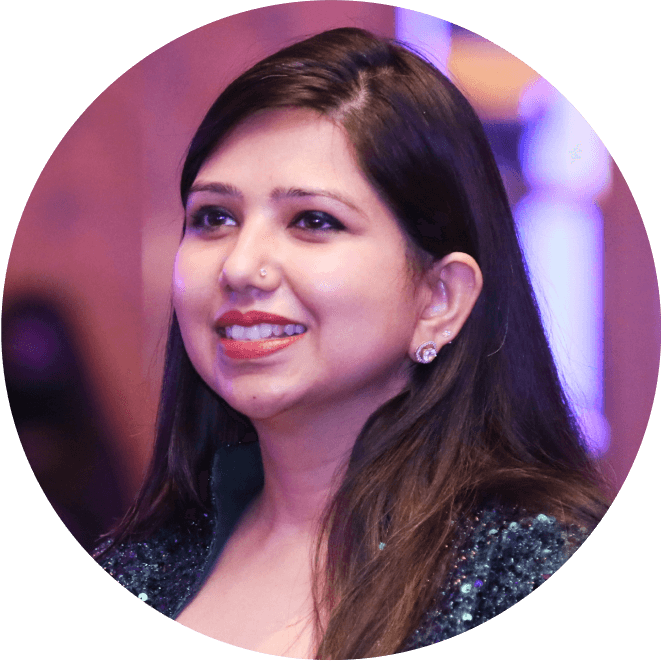 Priyanka Kochhar
VP of product
"We were a small group of people trying to disrupt how we deliver software to our customers. We got questioned a lot from folks who thought it's insane to automate software and run like an assembly."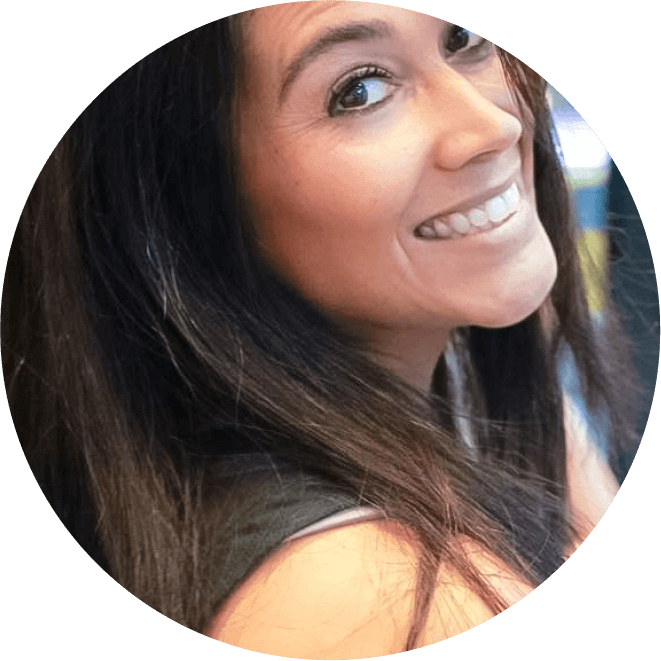 Stephanie Lowenthal
Global Head of Communications
"It's an exciting time to be in this industry, helping to shape it. We're making it easier for people to turn their dreams into reality."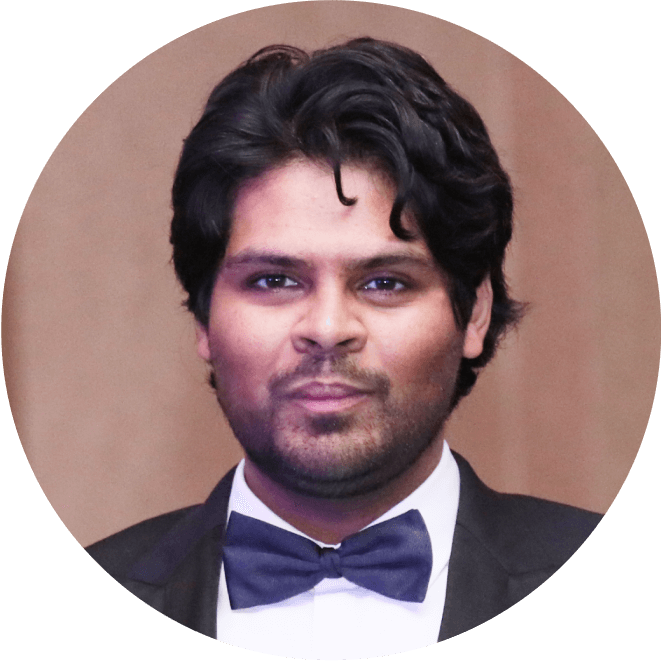 Rohan Patel
SVP Engineering
"Exponential increase in people building software. But supply can't meet demand. New tools like ours are needed to bring these ideas to life."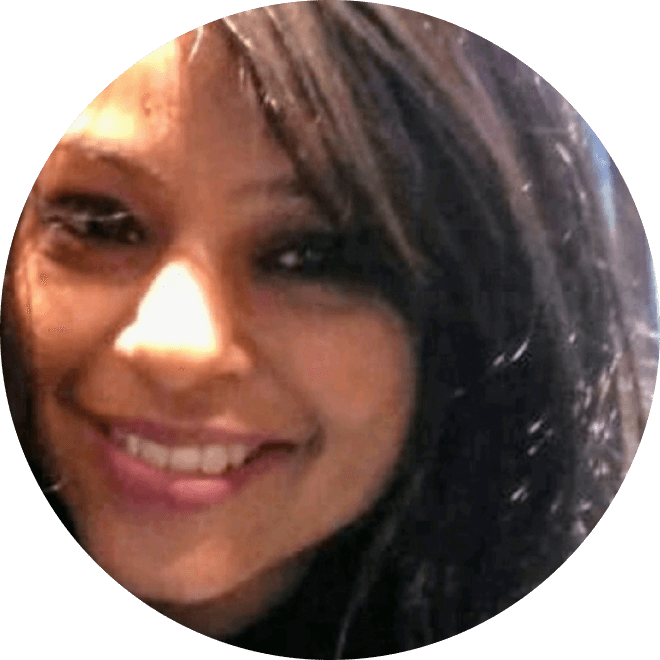 Ridhima Gupta
Global Head of Product Marketing
"We are changing the way the world thinks about and builds software. It is about helping the non-tech business user think about business transformation at scale with software and not be bogged down by the build process."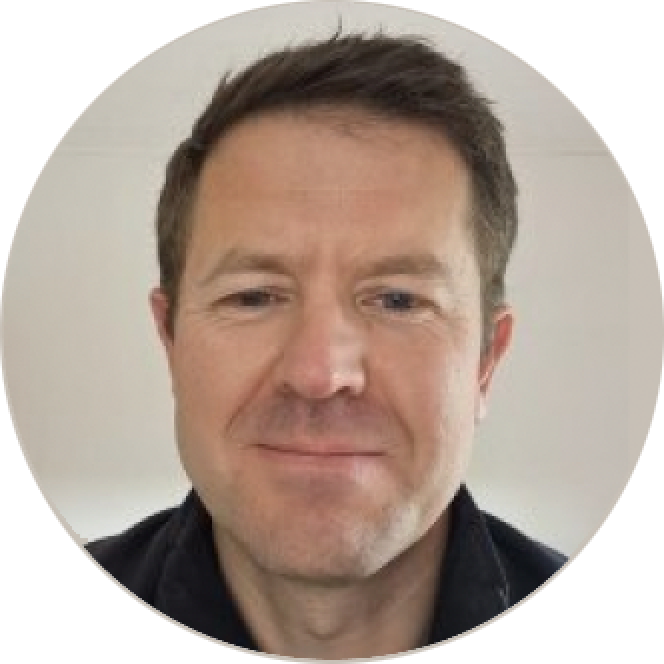 Paul Heathcote
VP Customer Success and Delivery
"The exciting part for me is the huge productivity advancements we are seeing from this approach are just the beginning, and our customers globally are realising the benefits every day"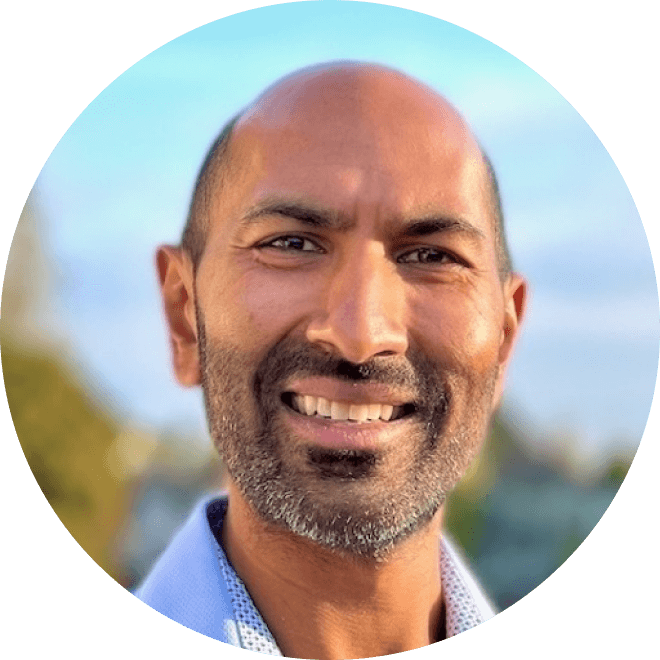 Shalabh Moonat
VP Global Partnerships and Marketplace
" Our founders envisioned a world where your dreams weren't limited by your ability to build software. They saw a world where every idea would have its day and set out to change the way that software is built."
Where to next?
Software at the speed of thought Sachin explains his vision for the future,"I want everyone to have the ability to build software by simply talking about their idea. Software built at the speed of thought!"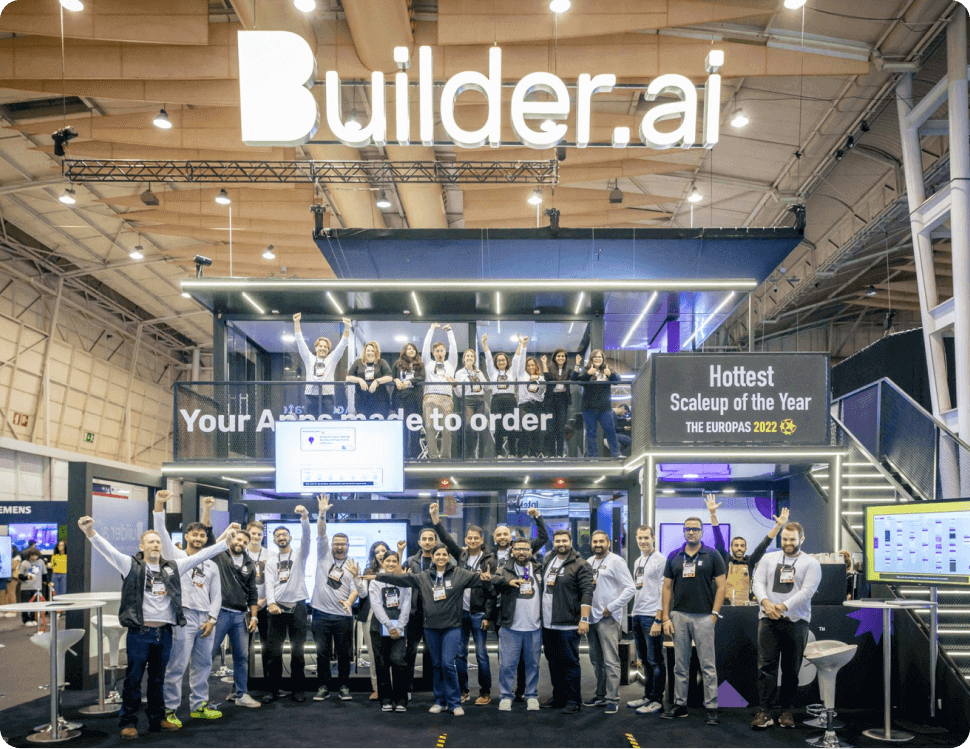 Play Video
Join the #BuilderGeneration
We're growing fast and looking for awesome people, like you, to join us.
See open roles