Events Hub
Builder.ai's experiential team play a key role in our mission to make software accessible to everyone by taking the Builder.ai experience across the globe, in-person and digitally.
To stay up to date with our in-person activity and be first on the list for all our virtual masterclasses, you can subscribe here: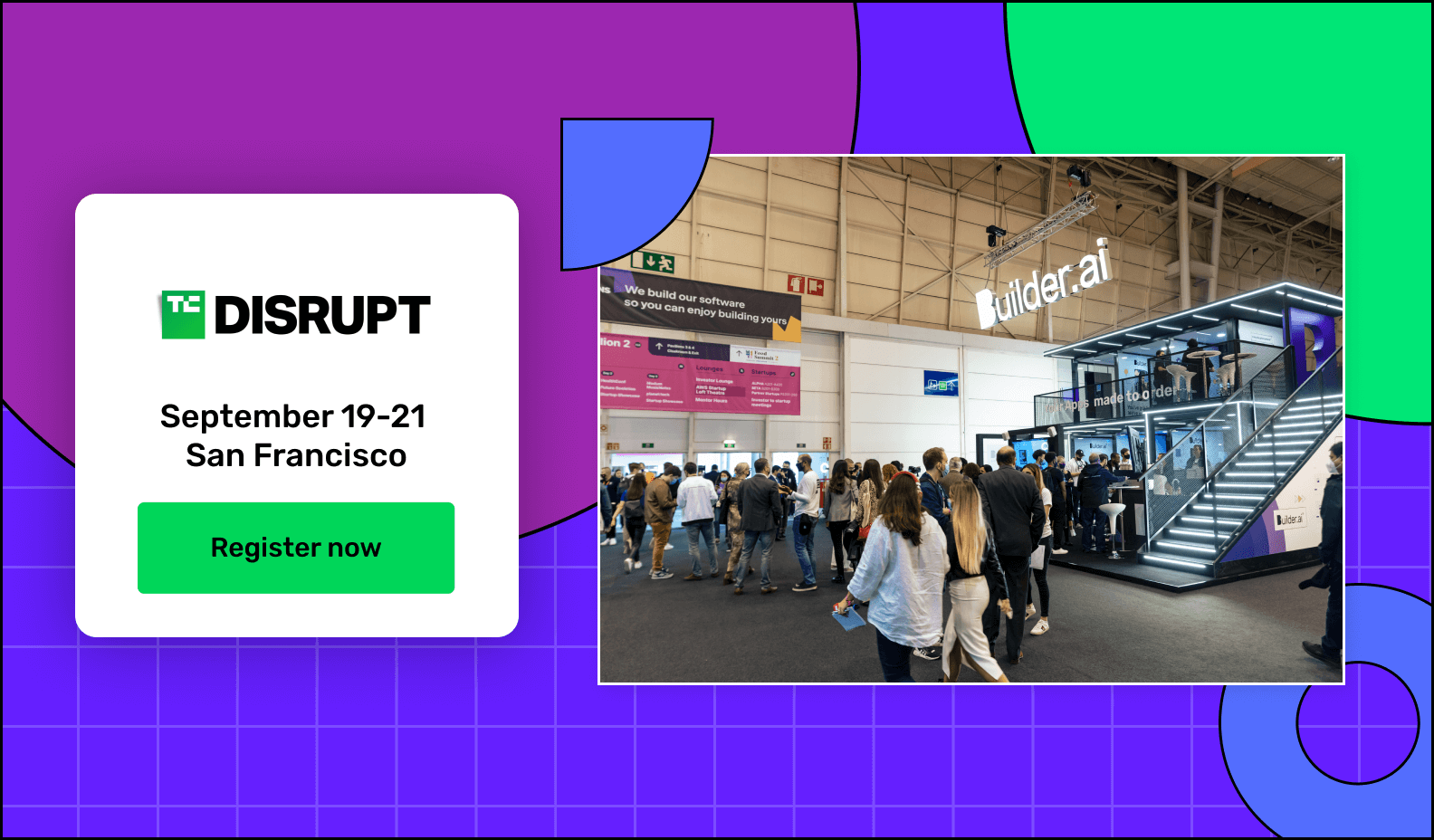 Upcoming Experiences
Cloud Asia Expo

October 11-12 in Singapore

Asia's tech event returns to Marina Bay Sands with this year's event focusing on accelerating digital transformation plans for businesses. We're looking forward to meeting the brightest minds and innovators keen to advance their future.

Gitex Global

October 16-20 in Dubai, UAE

The biggest tech event of the world is back. Gathering the world's most advanced companies and best minds to elevate business, economy, society and culture through the power of innovation. And this year, AI is taking centre stage. We'll be there.