Putting the AI
into Builder
How Natasha streamlines your
app project
Hey, I'm Natasha,
let's build your app...
Stage 1
Project scoping
Natasha is our AI project manager.
Using machine learning algorithms, she recommends the features you need, based on the type of app you're building. Natasha also creates an instant prototype for you, helping visualise your idea.
80%of this information is gathered automatically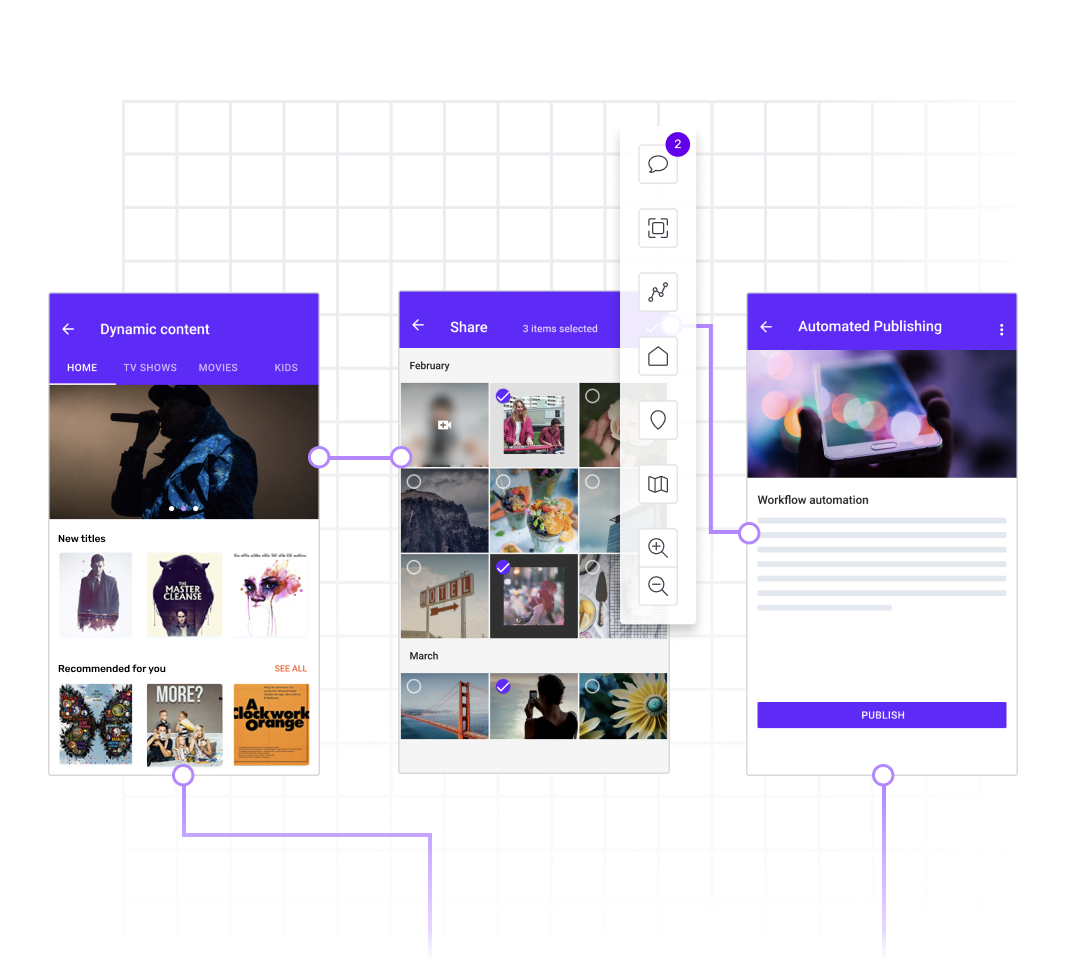 Stage 2
Design
Natasha works out all of the tasks needed to build your app, in the most efficient order, and generates a Buildcard. We then use automation to turn the designer's screens into code.
60 secondsto turn design files into front end code
Stage 3
Development
Natasha recommends the best-suited developer for your app project, who then customises your code on our virtual desktop. We also use facial recognition to check that the developer working on your code is the same one Natasha picked.
60%of the code is automated
40%customer interaction for specialist features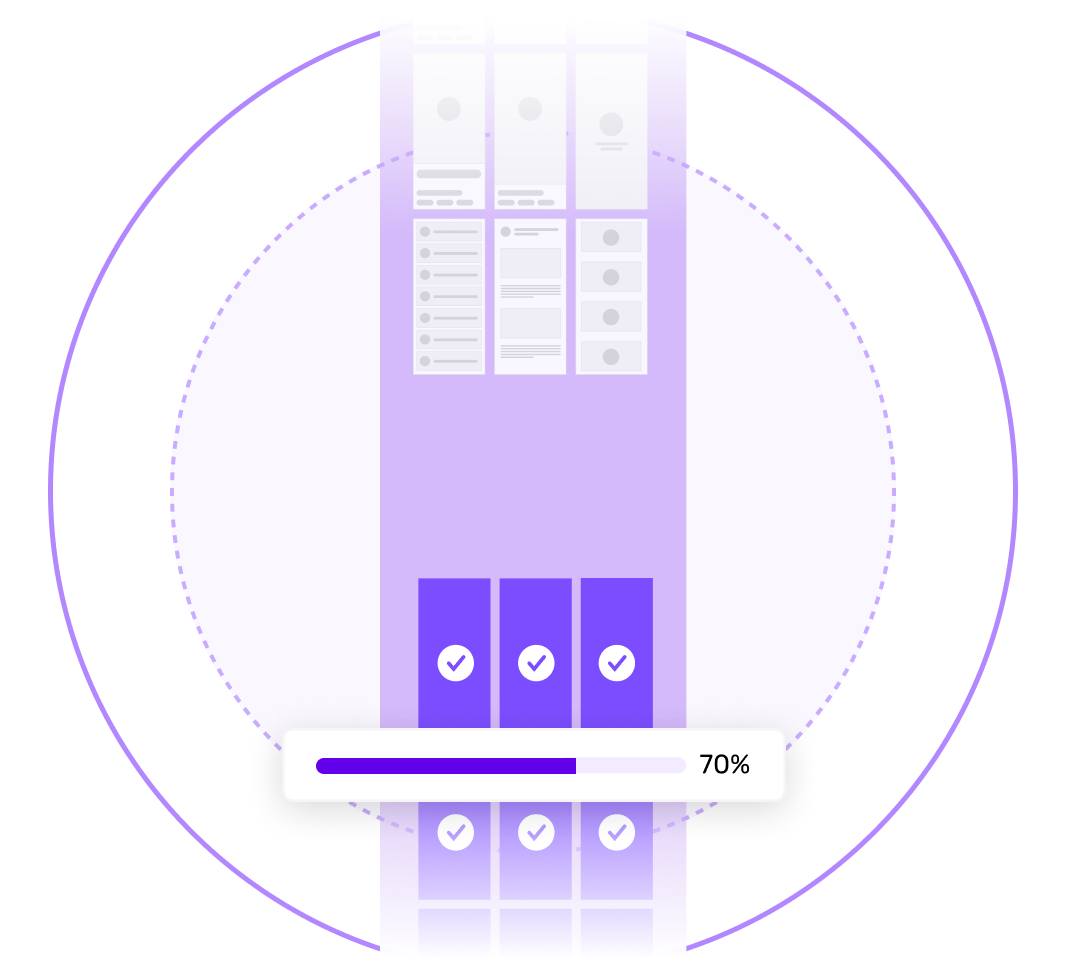 Stage 4
Testing
Natasha checks your approved design and code to spot any issues. Then it's tested again by humans, improving efficiency and reducing error.
Testing used to take 2-3 weeks. With automation, it takes 60 seconds.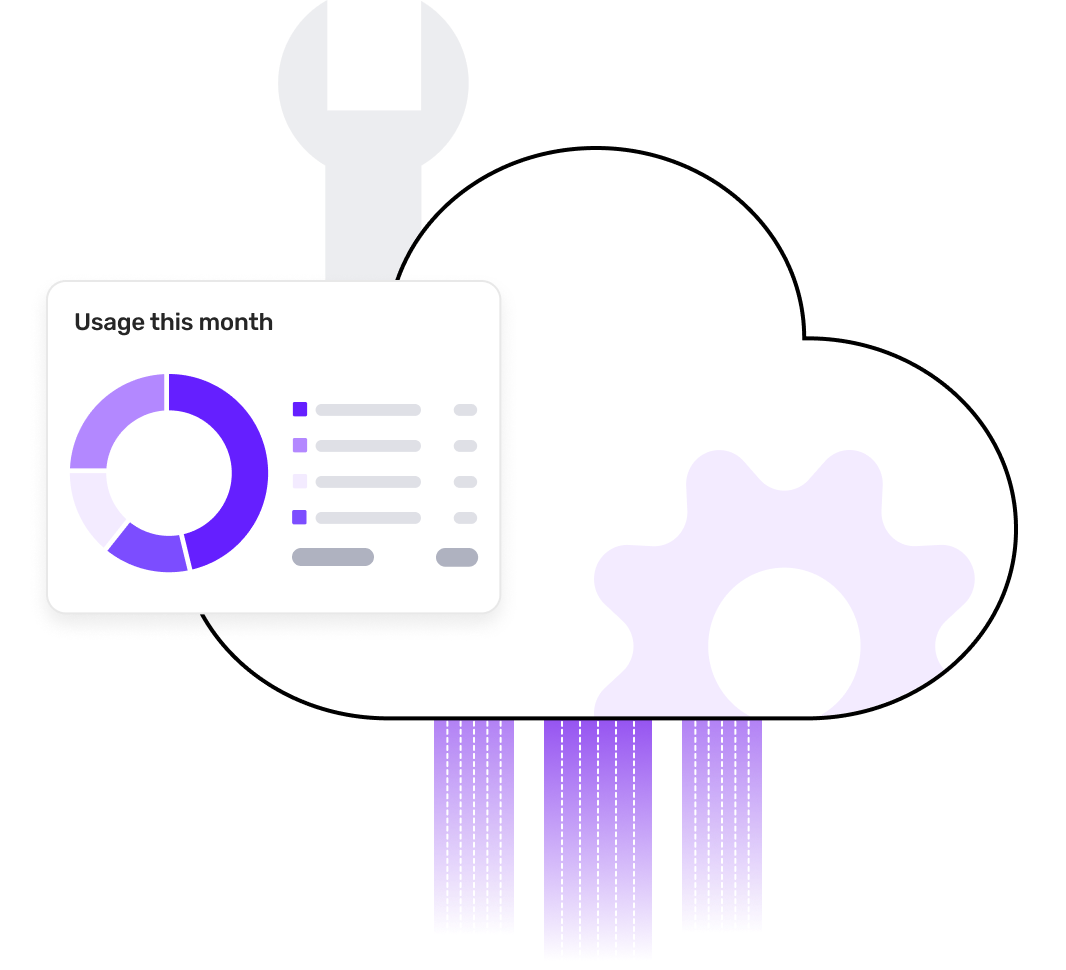 Stage 5
Scaling
Want us to host your app? No worries. We provide an estimated price based on the features you've chosen and our AI-powered analysis tool helps you reduce your cloud costs.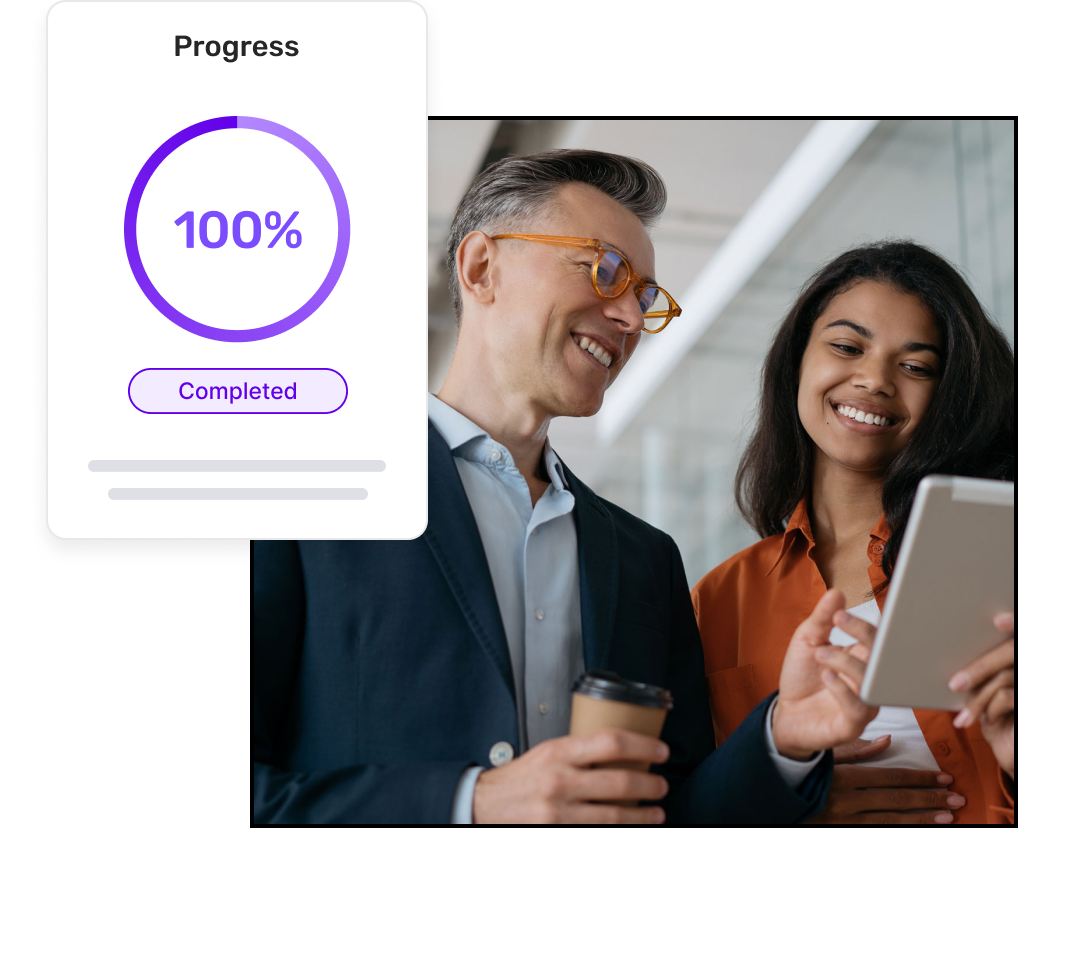 Stage 6
Delivery
Our automated system predicts potential project delays and reallocates resources as needed, so everything stays on track.

When we complete and check all your customisations and integrations, we ship the final release and source code to you. And you own your code.
Almost
0% failure rate

vs
78% industry standard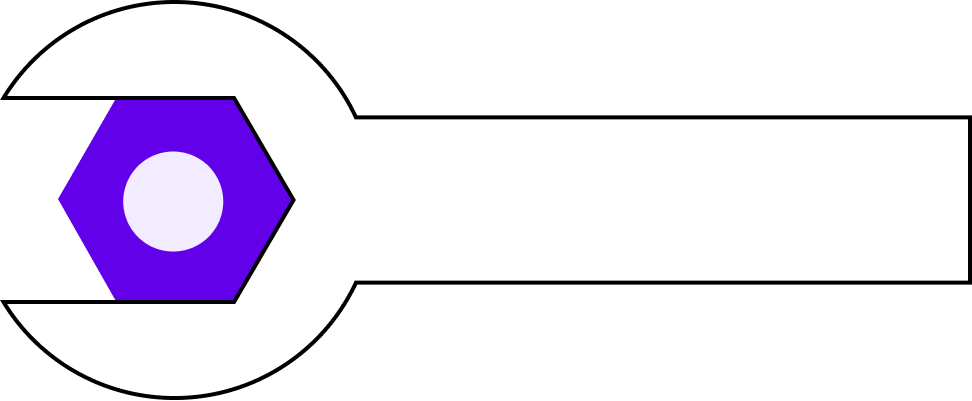 Added value
Ongoing support
Our app maintenance proactively fixes bugs, takes care of software updates and enables 99.9% uptime.
We fix 90% of server and cloud-related issues automatically, meaning you don't need to waste time reporting them.