We build quality software – with no surprises
Fully supported: no tech knowledge needed

Access to your code and dashboard for updates

Freedom to grow: you own the code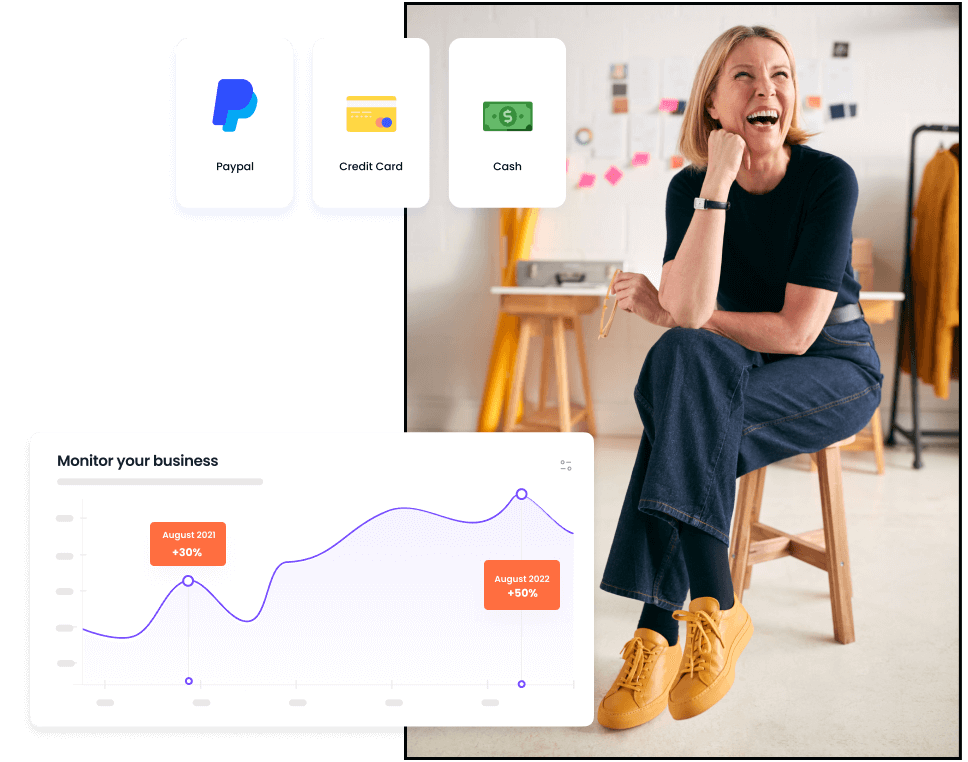 Trusted by the world's leading brands
How it works in 4 simple steps
Get matched to an expert
They'll project manage everything - from kick-off to successful delivery.
Tell them what you need
You'll get expert advice and a free prototype. Plus a fixed price and set deadline.
AI assembles your app
Choose features and our AI fits them together (like Lego blocks) to form your app.
Customised by specialists
Designers and developers tailor your features to make them uniquely yours.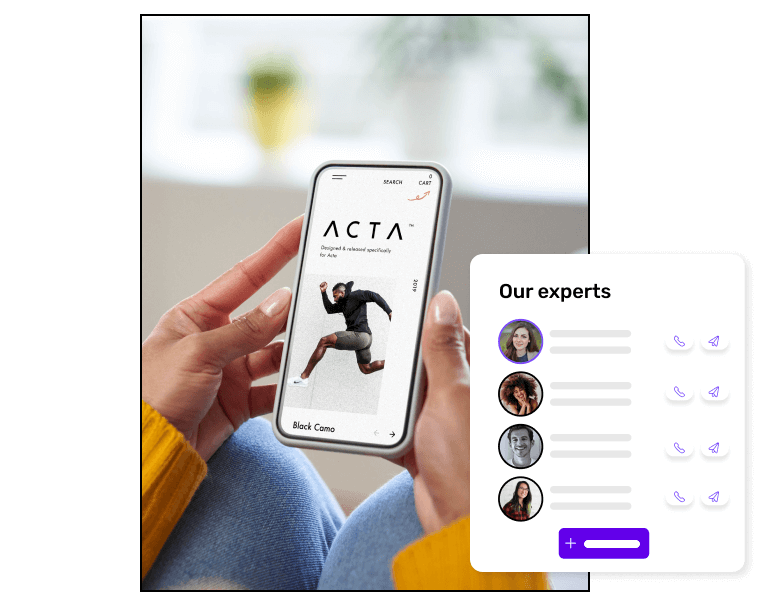 Fully supported, no tech knowledge needed
Our experts support you from start to finish
Our AI matches you to an expert based on your project. This means you don't need to speak tech, or understand it for that matter. We make app building so easy, anybody can do it.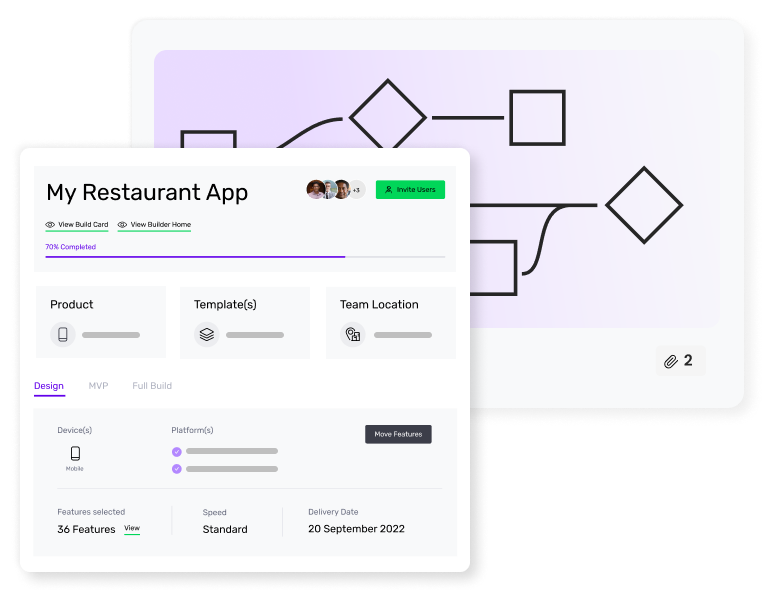 Access to your code and dashboard for updates
A fully transparent process puts you in full control
Watch the progress of your build on your own project dashboard (it's also where you can make any changes or chat to our team). This means there are never any surprises.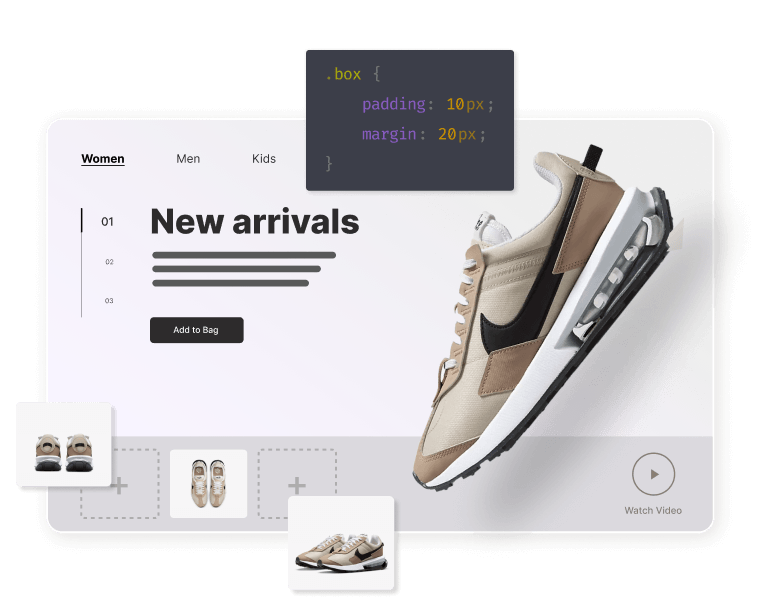 You own the software and code
Meaning you are the boss, free to leave us if you want
Once you've bought your app, you own the code. There's no lock in. You're free to host it anywhere you like (although we can help you with cheaper hosting, if you like). We're here to help you grow, with freedom.
Want to launch your app like a rocket?
Then learn how to:
Create an app strategy to keep your project on track

Build an MVP to visualise your project and test functionality

Keyword optimise your app so it's visible on mobile app stores
Get the 6-step guide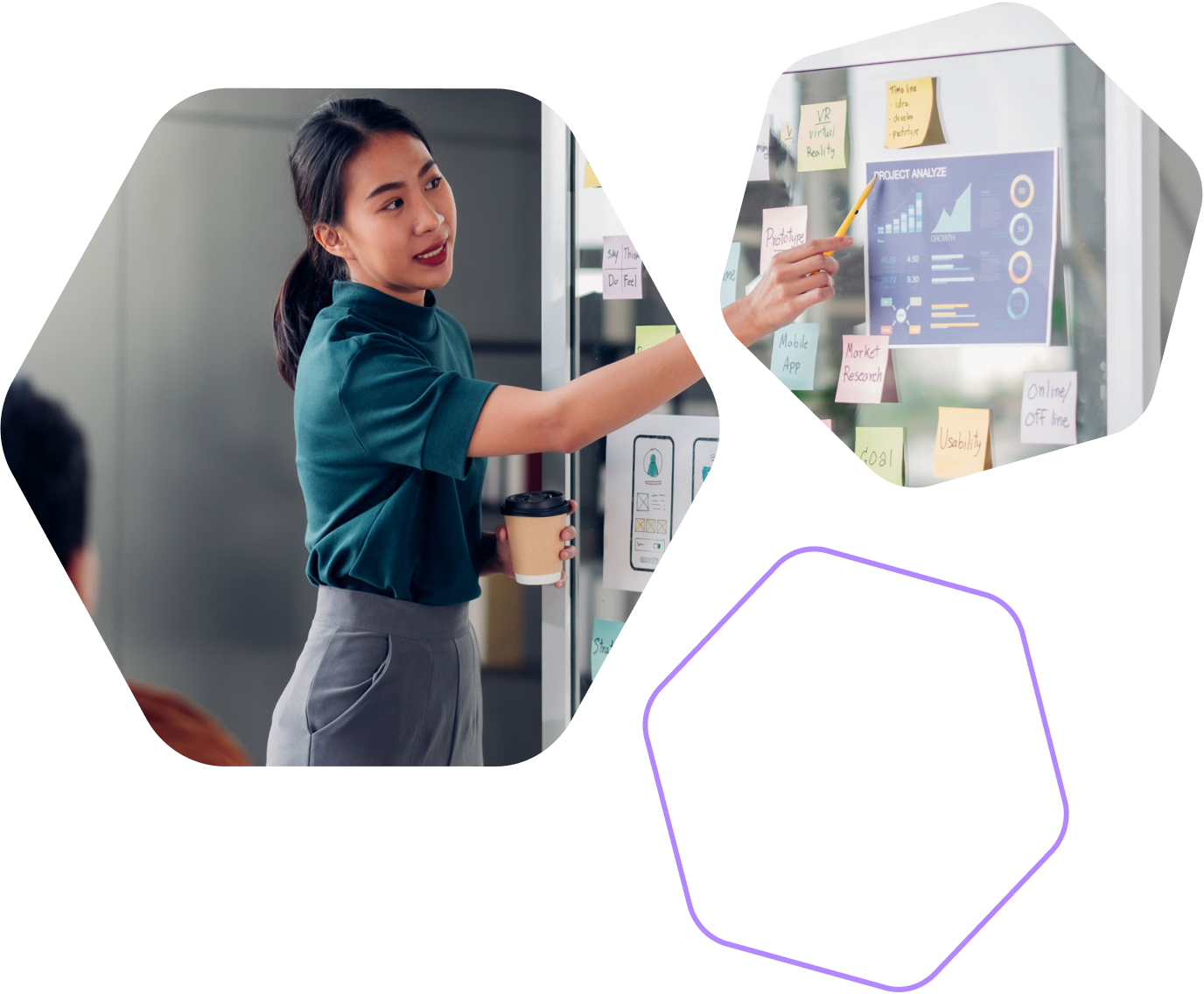 Builder.ai has
"A dramatically different approach"
2021 Gartner® Magic Quadrant™
We were recognised as a Visionary in 2021 Gartner® Magic Quadrant™ for Multiexperience Development Platforms
Case Studies
Looking for a no-code app builder? See how we've helped everyone from big global brands to innovative entrepreneurs to build software.
Child and adolescent psychiatrist, Dr Hassan Yasin, wanted to create a social media community for those facing mental health challenges. Our AI-powered platform helps people share their mood and find ways to improve it.
The biggest challenge facing most small businesses today: Covid-19. How do you run a restaurant when people aren't allowed to come in? And how do you futureproof your restaurant for whatever's next?
For the largest cash and carry in South East Asia, the Builder.ai solution was 98.3% cheaper than paying previous ongoing SaaS costs. We have now been a "valuable partner" for the last 2 years (Siam Makro Tech Lead)