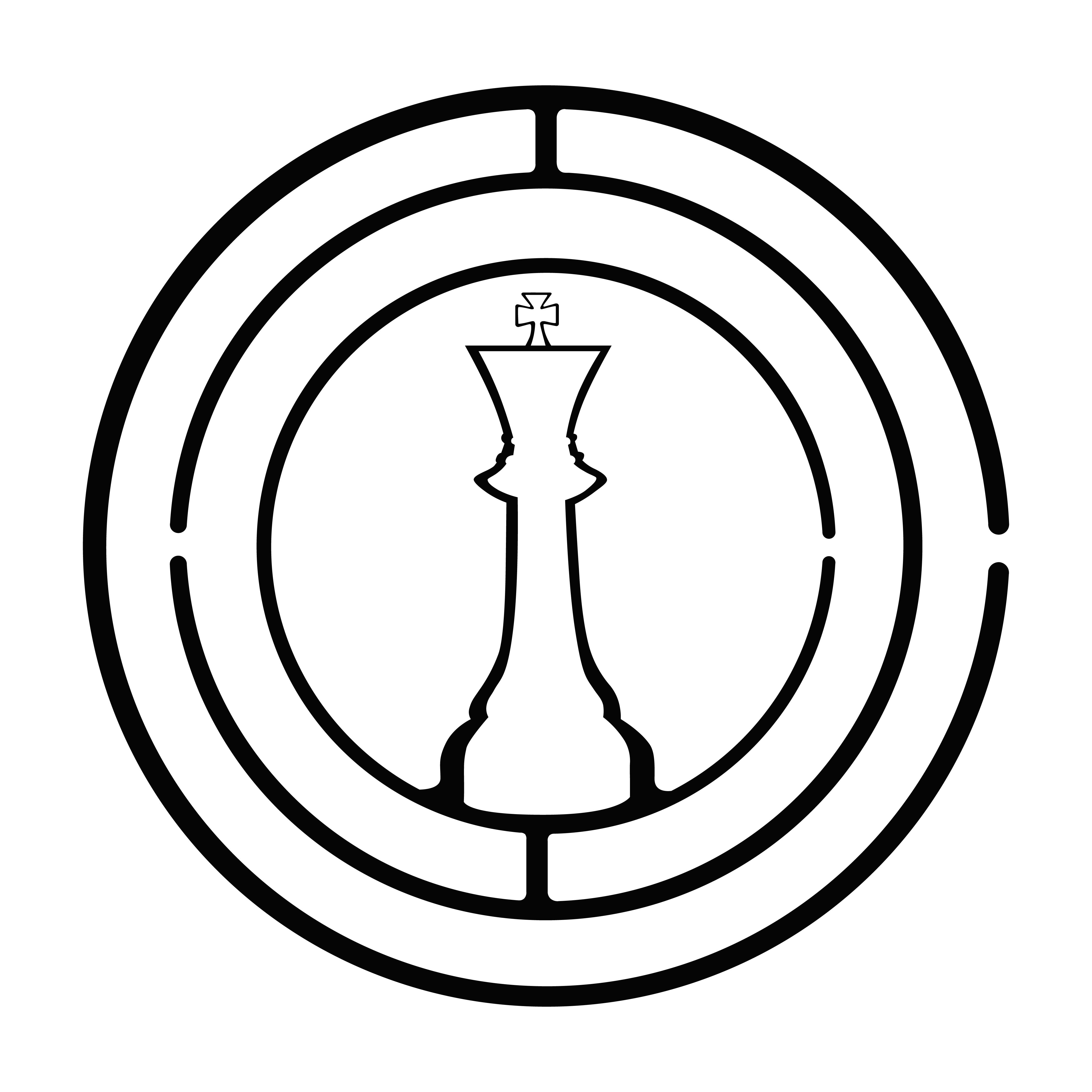 Vyuha
India's last election saw the highest turnout ever recorded and yet, 33% of people still didn't vote. The VYUHA platform creates a direct communication channel between the public and political leaders – so people feel more engaged. And that, its creator believes, is powerful enough to transform society.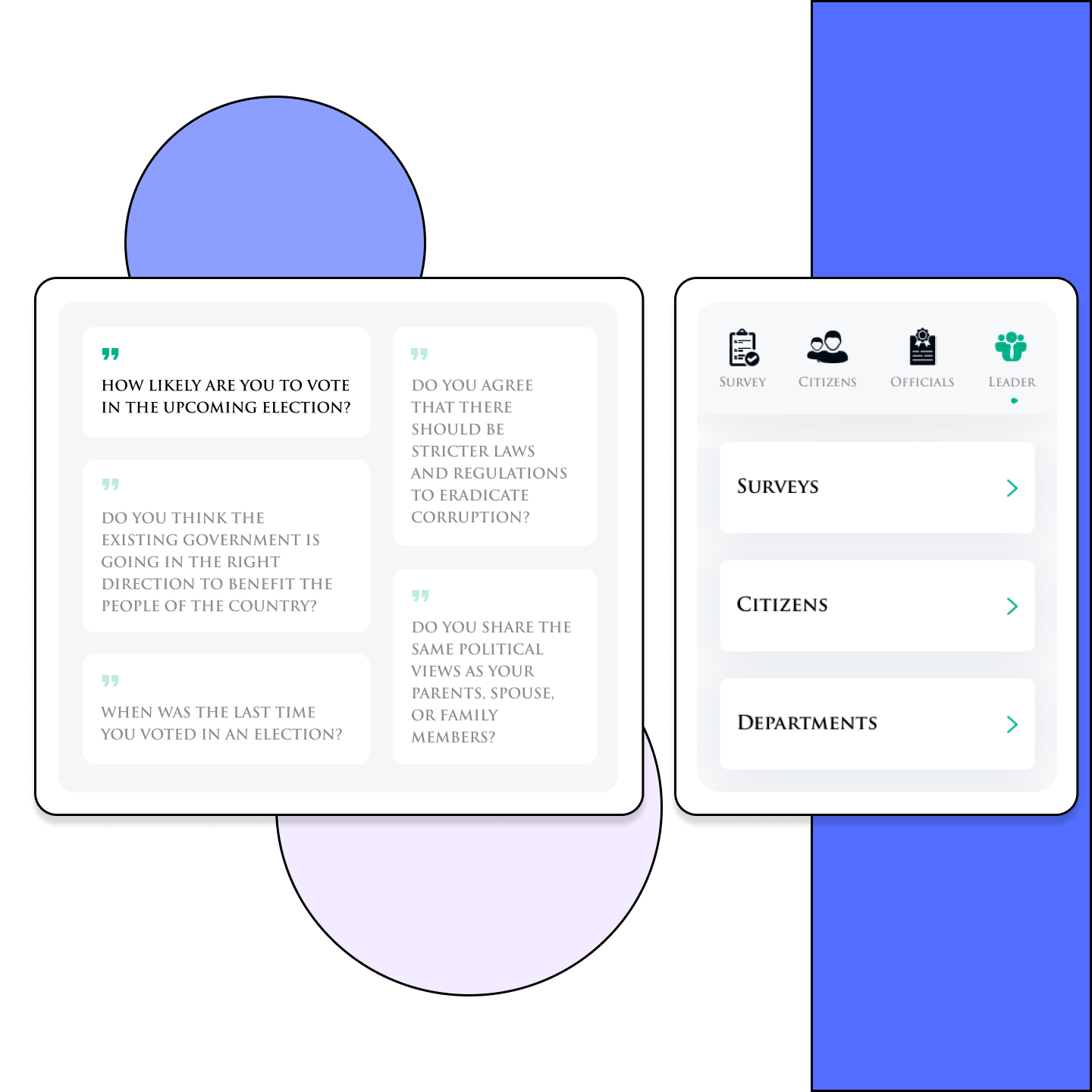 Comprehensive Voter Management App
Challenge
When you feel like your voice isn't heard and your opinion is unrepresented, it's easy to be apathetic about the political process and miss out on chances to shape social reform. 33% of people don't feel connected enough to the political process to even vote.
Solution
Democracy works best if everyone's included. VYUHA brings constituents' voices directly to the ears of political leaders. The app gives individuals a platform to raise issues they care about and gives their leaders an insight into the priorities of the people they're representing.
Book your free demo today
With Builder.ai, I need not approach 10 different people – a designer, a developer, a content writer, or any other person – it was a very good experience working with you
VYUHA gives a voice to people who feel unheard. The app is based on its passionate founder, Vikram Reddy's simple, earth-shaking idea, "When the leader is accessible to the public and their cadre, he can solve more problems."
A problem the size of India
The founder spent a decade in social services travelling thousands of kilometres across India, setting up initiatives to help local people, "There may be many problems like no education, lack of infrastructure, facilities in the schools, lack of proper infrastructure like roads and water facility and all these things, which may be hazardous to the development of a nation."

But existing solutions were old school, "We took a pen, paper and we wrote all the feedback."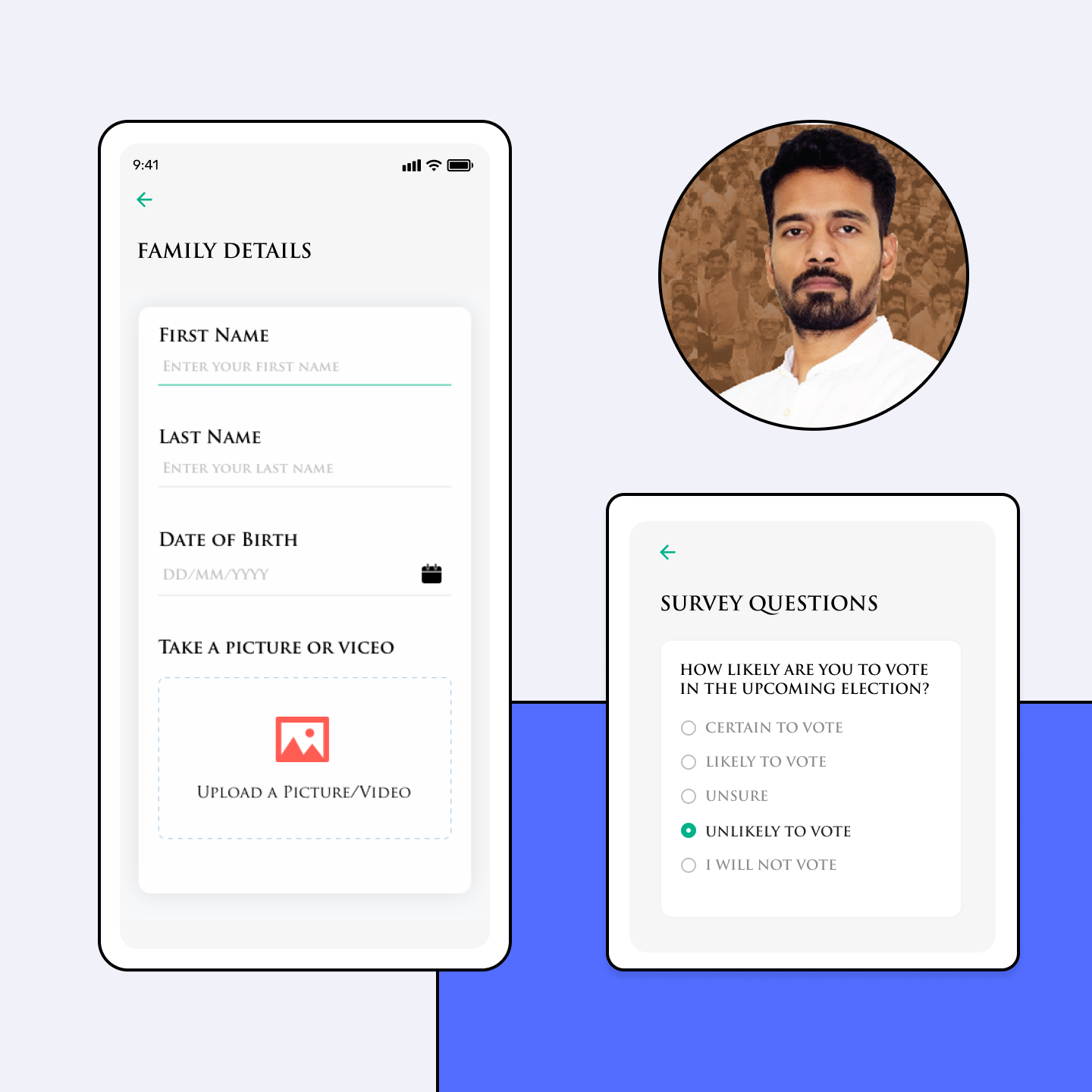 An app to empower everyone
The Founder's idea was an app where citizens can respond to surveys, and send suggestions or complaints to specific government representatives (MPs, MLAs etc). These complaints feed into a ticket system so each person can track the progress, read responses, and see the issues that are important to them being worked on.

Politicians can gauge the most important issues for the public, without bias or interference. "VYUHA is India's first integrated e-governance, cadre management, appointment management and comprehensive survey app for leaders. It's like an all-in-one app where the leader can solve problems, manage issues, cadre and appointments as well as showcase themselves and their work to win the next election."
Want to change the world? Do it fast
As an entrepreneur, we only have fire and ignition, right? To recognize burning problems, develop ideas for how to solve them, and deliver solutions that create a sensation in the world." Founder Vikram Reddy liked the fact that with Builder.ai he could pick features, list them out immediately and then let us connect the dots.
His advice for other entrepreneurs is that speed is essential to getting your big idea out there. The world situation is so dynamic that delays can make you obsolete before you even start. "We need to have the product developed in the right way and faster way," Vikram says, "That is where Builder.ai can play a crucial role.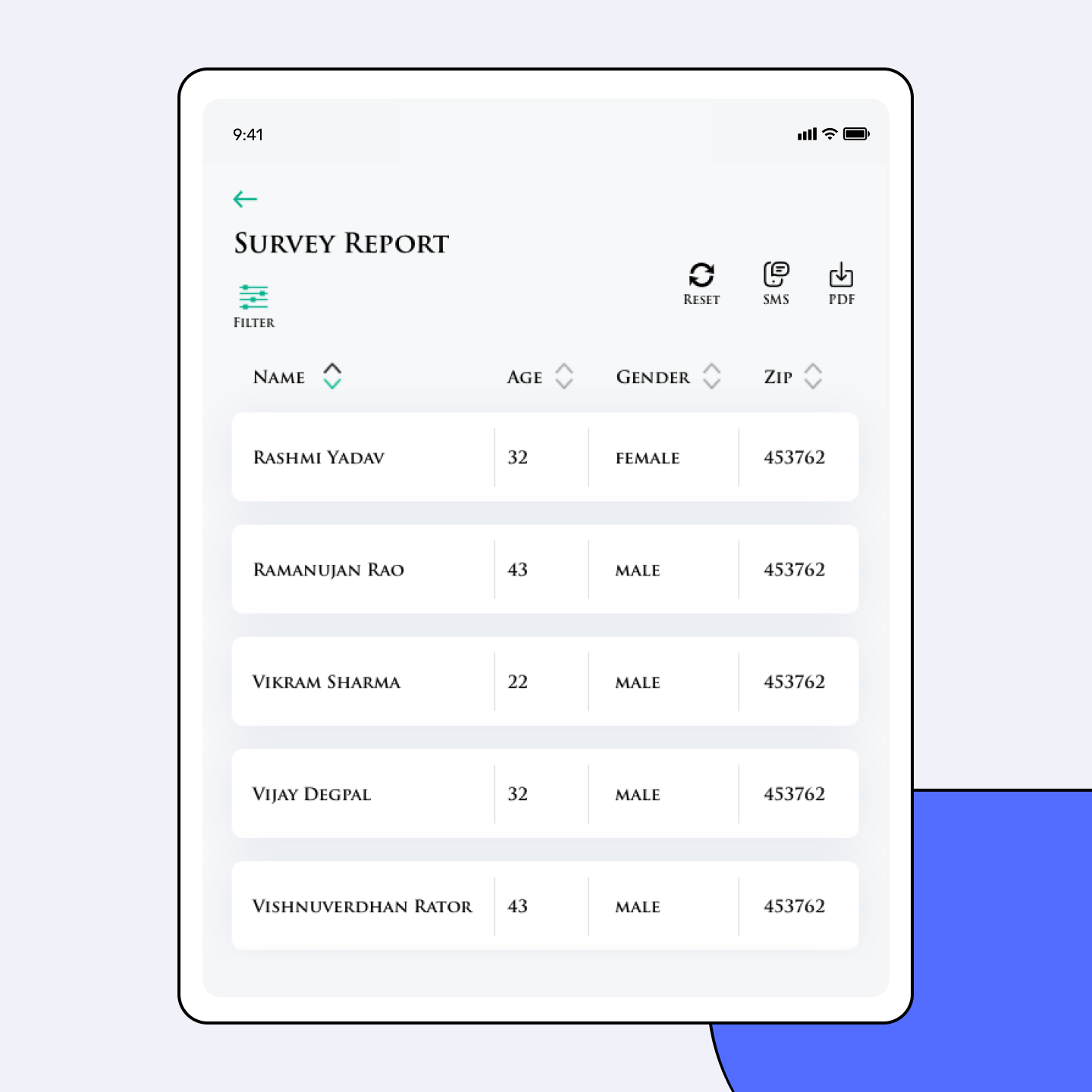 Some of the features used
Surveys
Ask customers for feedback when they're using your product. With a click/tap they can give ratings, answer multiple choice options, or add comments.
Feedback Collection
Enables customer-facing teams to collect and store feedback from their audiences. This can be used to build up customer insight or measure overall sentiment among large segments or groups.
Item Availability
Calculate availability of a product when it's added to a user's cart. This is based on the current stock levels and any reservations, so customers can complete their purchase rather than try to buy and then be disappointed by a 'Sorry, out of stock', message
Project/Task Tracking
Create lists of things to do, view and monitor progress and mark approvals/completions. Helps users manage projects and tasks from start to finish.
Baseline Tracking
View reports of historical data inside the product. Shown in tabular format, making it useful for analysing different periods.
Dashboard
See a summary of how the business is performing over different time periods. Uses two key metrics for deeper understanding, such as sales, cashflow, recent activity.

Pepsi Case Study - Builder.ai®
We created a B2B ecommerce app for Pepsi at a fraction of the cost. Automating the order process and enabling their resellers to order online. Read the full case study here.
Software as easy as ordering pizza