Build a video conferencing app
Building your online video conferencing app is easy, fast, and cost-effective with us. Build your own cloud-based, peer-to-peer videotelephony and online chat platform like Zoom, Google Meet, Google Hangouts, Skype, Slack or WebEx… and do it now.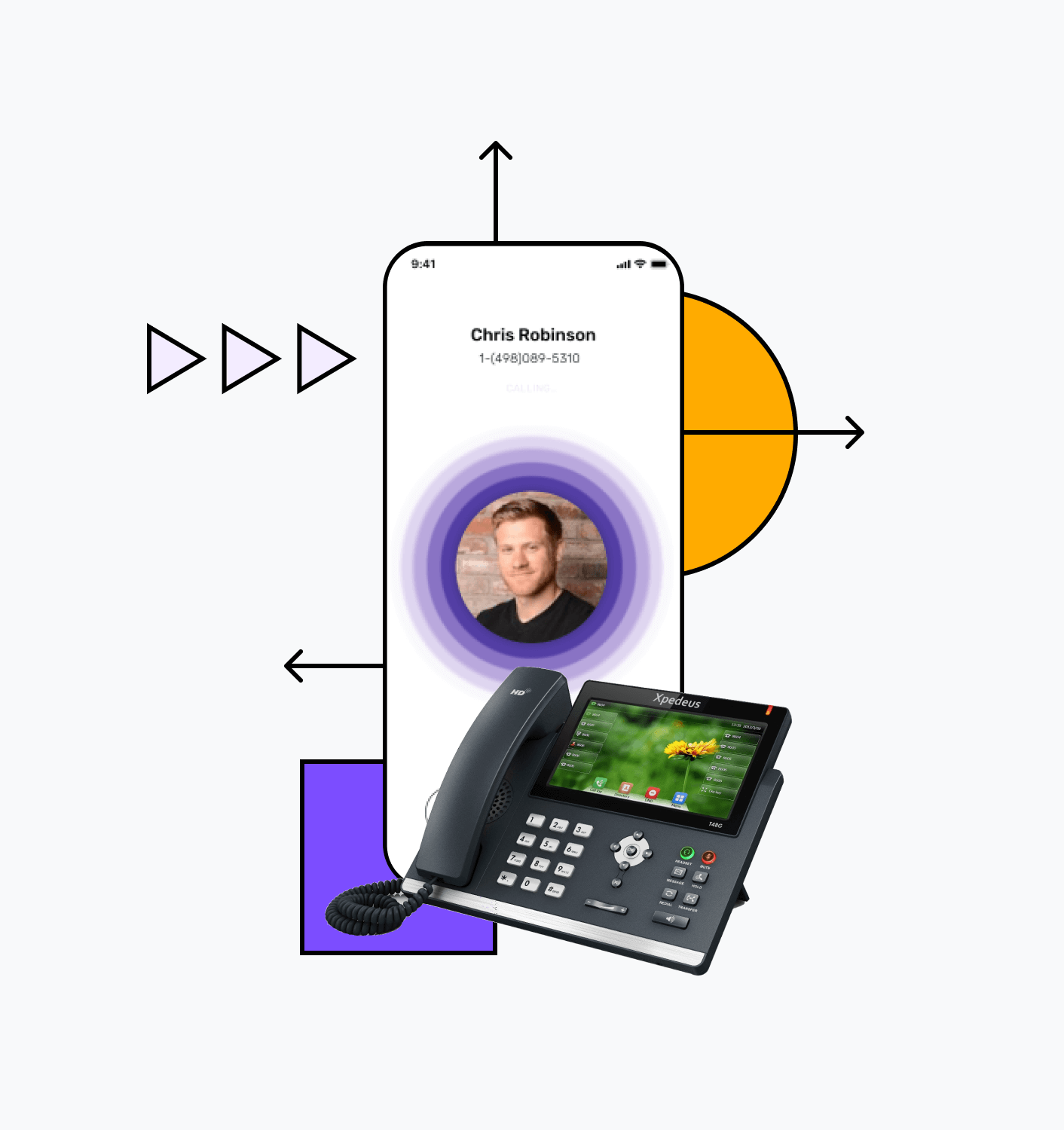 Case studies
Solving complex business challenges for global brands like NBC Universal, Fujitsu, the BBC and Pepsi.