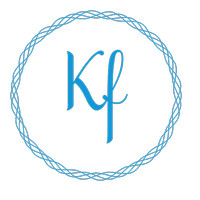 Kitchenfirst
Hermant Keshari shows that digital transformation isn't just a buzzword for huge enterprises, in fact, it's how he survived the pandemic – turning his local business selling kitchen items into something Covid can't take away.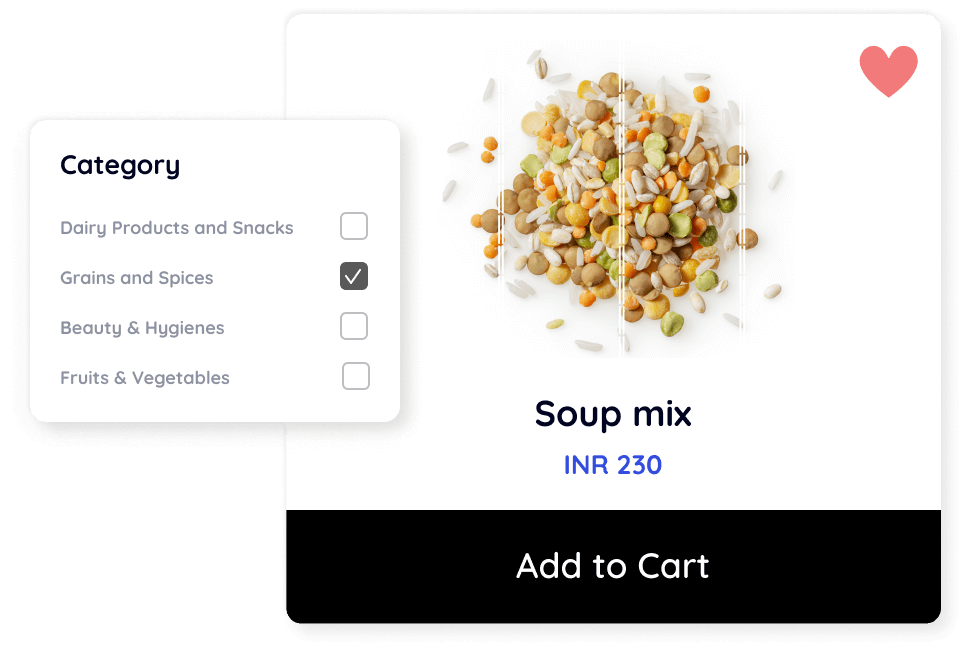 Challenge
Hermant Keshari was losing customers and needed to do something urgently. Covid-19 meant online was the only option to keep this Indian grocer's sales up.
Solution
Studio Store offered Hermant all the features he needed to bring his grocery business online fast. Helping him expand his customer base and (because there's no revenue share) keep more profits.
Book your free demo today
The guidance from your reps has been really helpful, helping with app development, creating developer accounts and many things that normally have to be done by the client.
Fighting a pandemic, one meal at a time
Getting online got urgent
Hemant Keshari's small business sold kitchen items, he explains, "Had been running this kind of business in my local area, and wanted to go online."

Like thousands of other small businesses around the globe, this wasn't a long-term goal anymore. It needed to happen, right now, "Because of Covid, I lost a lot of customers and needed a way to reach customers online to keep sales up."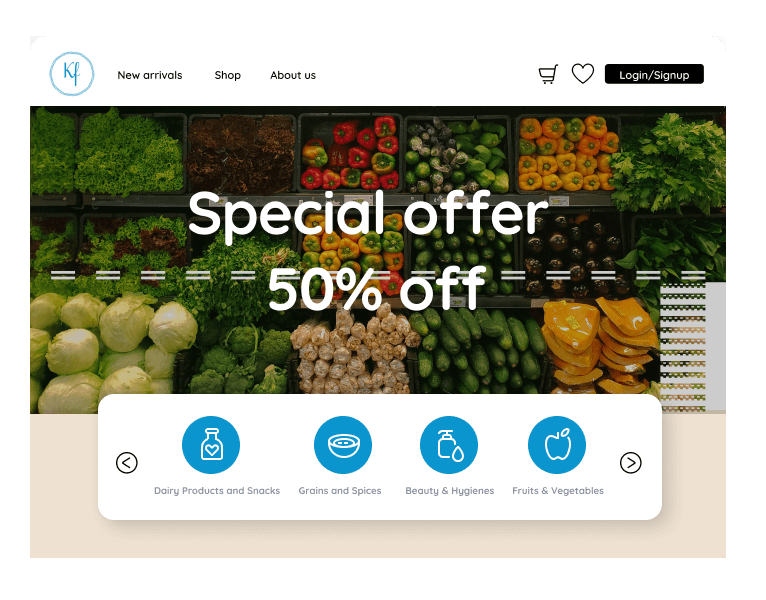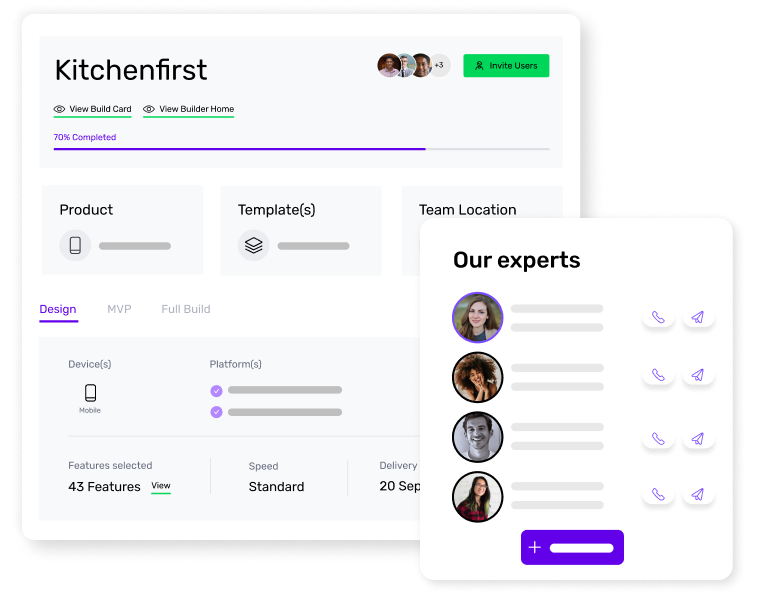 Choosing the right solution
So how did he find us? "I don't have a lot of knowledge about the tech space – was looking at Google, found this solution and looked like it had everything I needed."

Hemant had done his research. He explains it wasn't just our tech but our attitude that swayed him, "I had already met 4/5 companies for this kind of tech, and cost was too high and they were not so friendly. Your company (Builder.ai) reps were very friendly and helpful."
Some of the features used
Coupon Code Generator
Create coupon codes to be used for the product. This feature is often used to attract shoppers wanting a bargain, and to build brand loyalty and improve customer experience.

Catalogue
View images, related information such as price, add to a collection or cart. Users can then see a list of items in one place.

Customised Order Status
Create custom labels and statuses for as many orders as you need. Gives you more control over choosing how ecommerce operations are represented, at every stage from purchase to delivery.

Shipping Charge Calculator
Offer users a way to calculate the costs of shipping their item. Add weight and dimensions and get an estimate based on local providers' rates.

Shopping Cart
Shows all items that have been added to a cart. A single place where users can increase, decrease or remove items.

Dashboard
See a summary of how the business is performing over different time periods. Uses two key metrics for deeper understanding, such as sales, cashflow, recent activity.

Email notifications
Email notifications to users, ability to unsubscribe to such emails.

API Integration
Integrate another piece of software with the product so they 'talk' to each other by automatically sending and receiving data. You can then use or make the data and software available to users.
Categories & Sub categories
Use categories and subcategories to organise and group data, products, listings or posts. Helps manage large amounts of data, and can benefit users when they want to search and filter items.
Pepsi Case Study - Builder.ai®
We created a B2B ecommerce app for Pepsi at a fraction of the cost. Automating the order process and enabling their resellers to order online. Read the full case study here.
Software as easy as ordering pizza