Build an app for doctors
Mobile healthcare applications keep your patients feeling safe with all the social distancing features you'd expect. It's simple for patients to schedule appointments with doctors, have video calls with healthcare providers, review diagnosis reports and pay their bill within the app. Oh, and we handle all the technical details!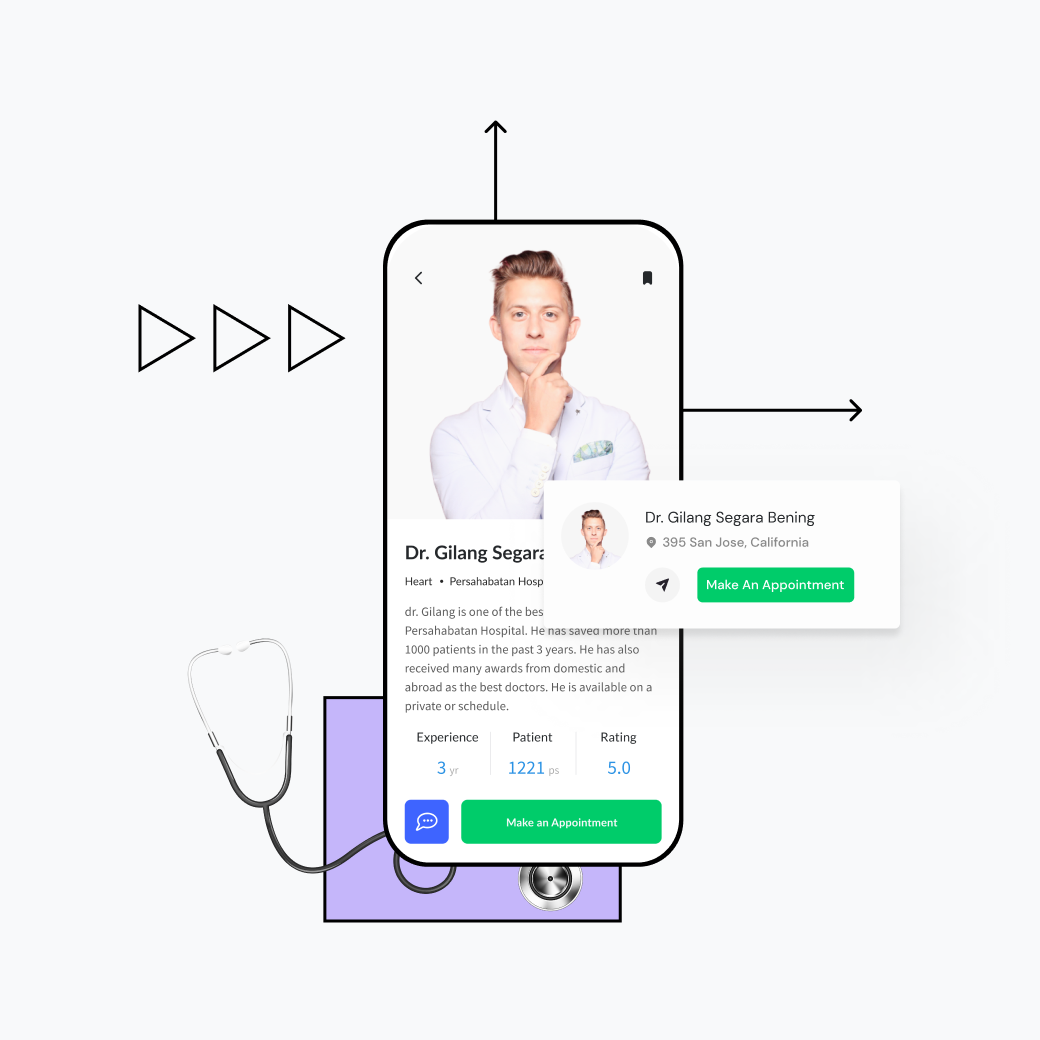 Case studies
Solving complex business challenges for global brands like NBC Universal, Fujitsu, the BBC and Pepsi.

Pepsi Case Study - Builder.ai®
We created a B2B ecommerce app for Pepsi at a fraction of the cost. Automating the order process and enabling their resellers to order online. Read the full case study here.