And how they can optimise your business.

Push notifications are an impressive marketing tool that can boost conversion rates. When used incorrectly, they will do more harm than good. That's why you need to use them wisely.

And we're here to explain not just what they are, but how to optimise their effect.

So what are they?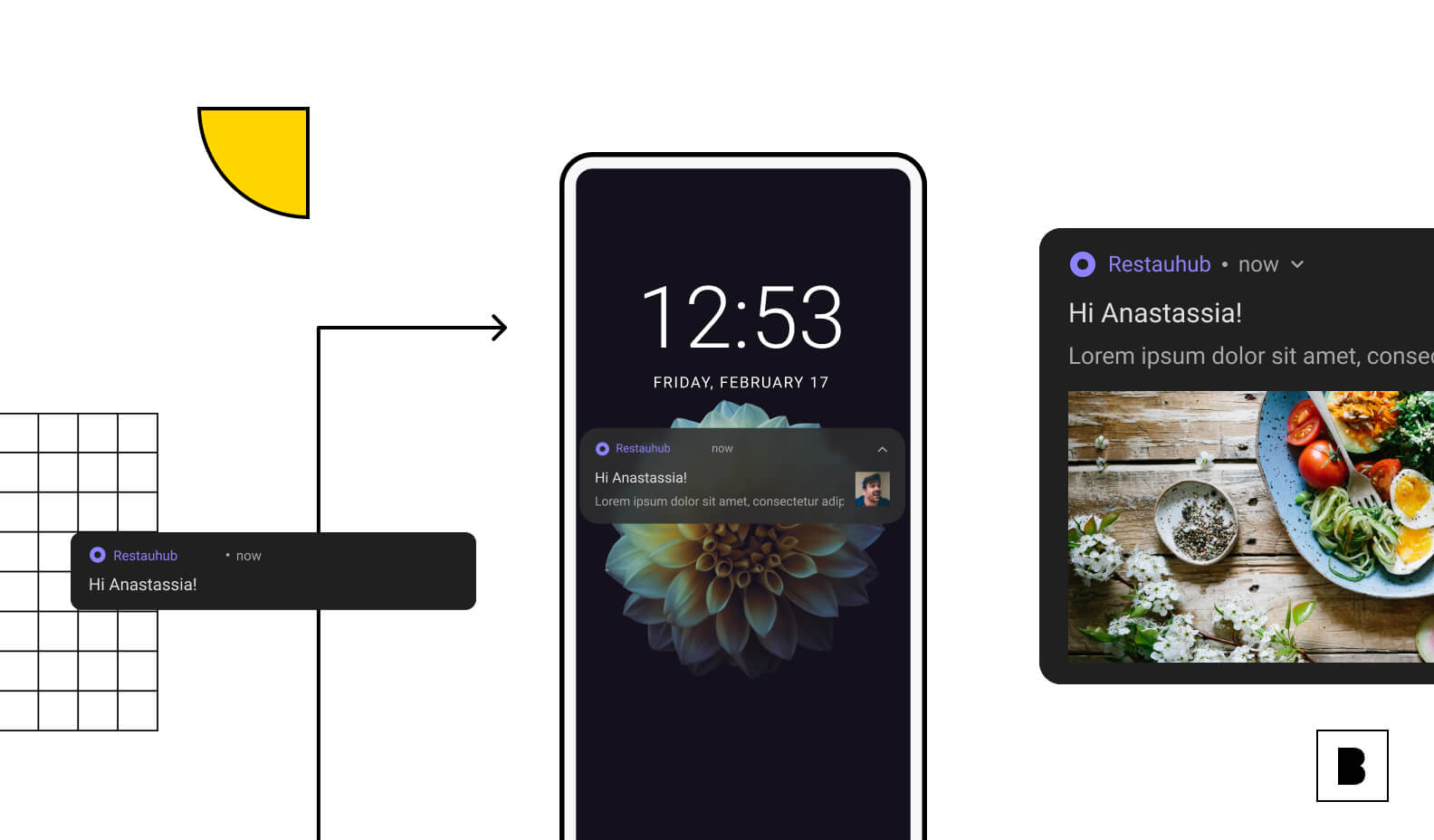 In short, they're little text messages from an app. They pop up on a user's phone screen with a short message and that's it.

However, whereas text messages allow the user to open the message and read it, push notifications will direct the user to open up the relative app on their phone.

It's simple to explain but in practice, things get more complicated. Learning how to map a customer's journey, involves learning how to use push notifications.

When designing push notifications, you have to be mindful of 3 criteria:
Short and sweet

Push notifications have to be concise. Users don't want to read an essay about what you are saying and you also have a character limit to consider. In fact, the shorter the better.

Push notifications with a word count of 10 or less actually have the highest click rate around averaging at 8.8%. Once you go over, push notification click rates drop dramatically, so you need to get your message across and provide a little mystery to intrigue users.

Don't be annoying

You probably have one or two of these apps on your phone. Constantly nagging about the same offers or harping on about something repetitively. You may have even forgotten about those apps because you turned those notifications OFF.

Push notifications rely on users' discretion. If you go too far, your app will be muted and left with zero communication going directly to your user and no reminders about what they're missing from your business. Push notifications represent a big boost to your business but can be your downfall. This double-edged sword means you cannot afford to abuse this option.

Stay relevant

Baymax from Big Hero 6 saying 'you have fallen!' may be a subtle joke at a push notification but it actually hits pretty close to the mark in some ways.

Of course, we're not looking for a narration of what customers are doing. We're talking about being personal.

Let's say it's a lovely Saturday afternoon. A user's geographical location reports that they are nearby your business, enjoying a stroll in the park. Wouldn't that be the perfect time for a reminder? A subtle nod that their favourite restaurant is nearby? That the chance for refreshing iced coffee is close at hand?

Staying personal is vital to push notifications. It gives a semblance of connection and care. It also gives you a chance to build your brand loyalty around how you're treating your customers.

Apps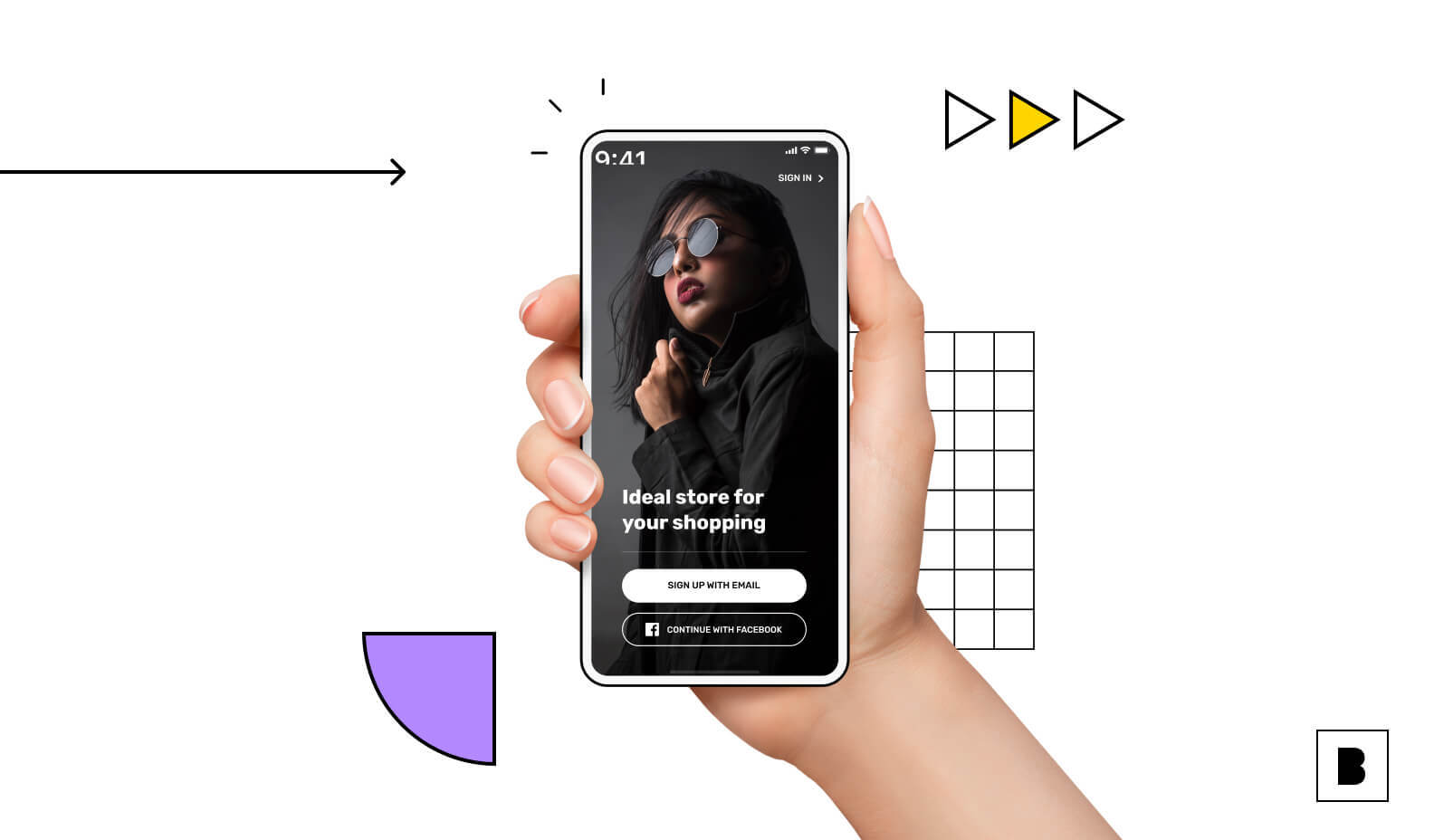 With app sales rising 46% year after year, push notifications are what your business needs to maintain your edge. If you haven't implemented your own app as part of your brand development strategy, you may be wondering 'how easy is it to make an app?'

Well, actually it's a...

Piece of cake

You can also send push notifications recommending cake, but what we're saying is that it's easier than ever before. With our Studio Store options available, we not only provide you with your own personalised app but we also build in everything you need to succeed with push notifications.

Along with maintaining your app for you, you won't find any extra charges when you ask 'how much to make an app?'

How do we guarantee no extra charges? Well, by taking no commission of course.

Once we create your app for you (no development skills needed on your end) you keep the profits coming your way. No percentages, no cuts, just you, your business, and your hard-earned money. Obviously, you'll still have to pay credit card fees but not a single penny extra goes to us.

Our pre-packaged apps include built-in features that cover a variety of marketing tools, push notifications can change your business for the better.

With push notifications staying:
Concise
Frequent enough
Relevant to customers
You can optimise your conversion rate and turn those potential customers into loyal ones.
Check out our Studio Store and find the right fit for your business. From restaurants to retail, we have an app that's right for you. Within a few weeks, your business can be online and ready to go.
You've got customers waiting for you. So don't let them down, get in touch and get your own app today!

Neetu Mogha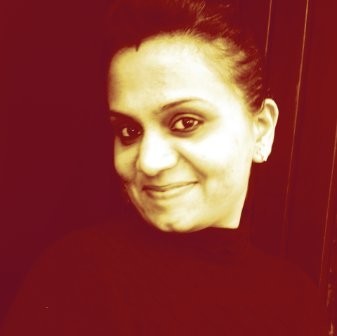 Neetu Mogha is a Tech Lead at Builder.ai where she applies 10+ years of management experience to guide the software development team. Neetu has a BTech in Computer Science from Hemchandracharya North Gujarat University.