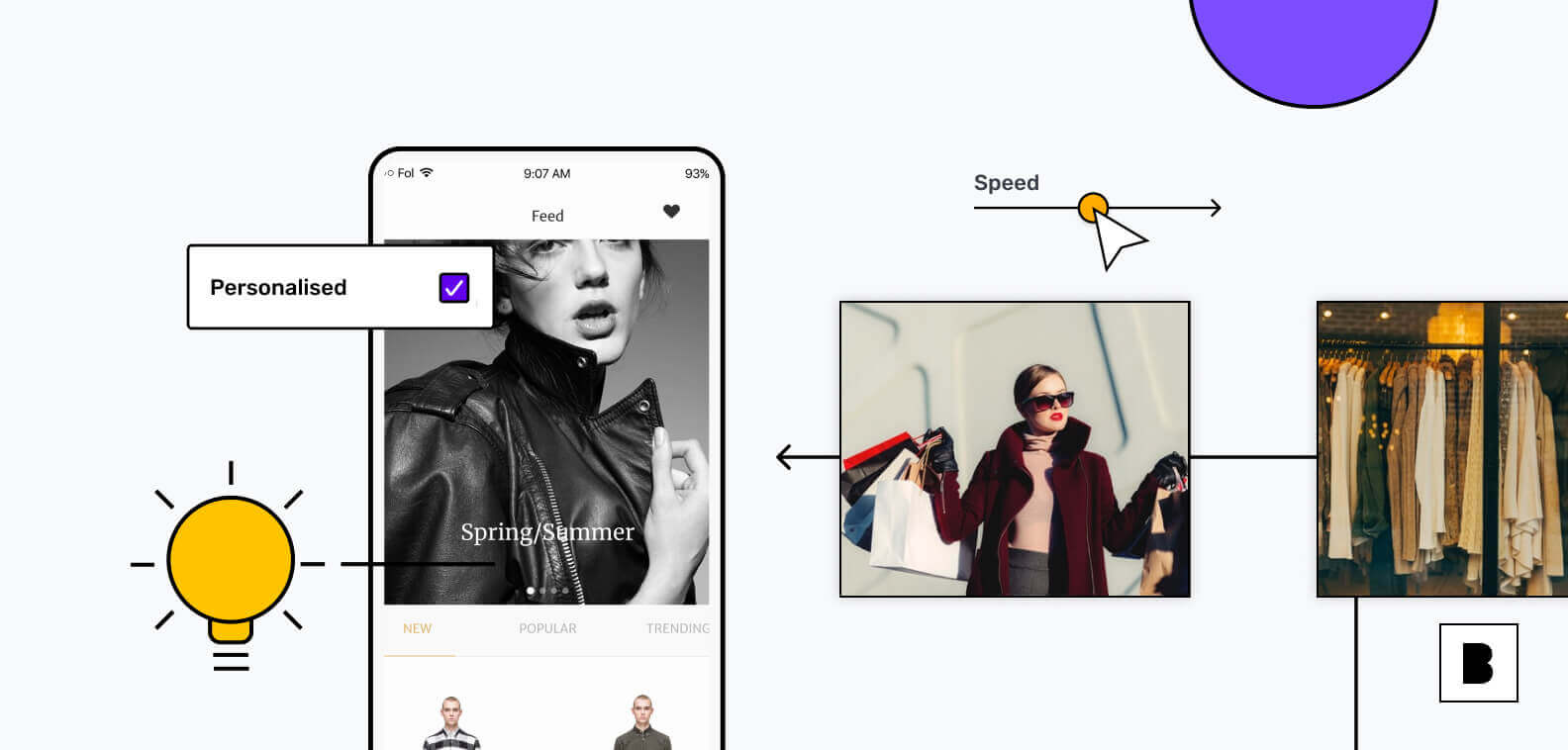 In the fast-paced world of business, it's difficult to keep up with the latest online retail trends. So instead of struggling to pick apart the possibilities from the projections, we're here to share with you the latest ecommerce trends of today!

#1 Shopping experience

Once upon a time, doormen and personal shoppers were the ideal customers. Consumers were made to feel valued, cared for, and ultimately more likely to return time after time.

Now ecommerce has to step up to the game.

Customers can search through boring stores for hours on their phones, but to have a truly unique shopping experience online takes a little more. With Augmented Reality (AR) shopping on the rise, customers are now having the chance to view products either in their home or on themselves, well before they make their final purchases.

Even without AR shopping, customers are still searching for those easy-to-use, yet fulfilling experiences via their smartphones. Perhaps it's a unique user interface or the witty personalisation of your own business brand. However, you choose to hook your customers, giving them the experience while shopping via eCommerce is essential.

That's where unique ecommerce apps come in. You can create your own with zero hassle, and ensure you have those extra little touches it takes to succeed. With beautiful pre-packaged apps available from Studio Store, you can build brand loyalty for yourself and your business in no time at all.

With apps bringing in over 3 times more sales than online websites and growing at a rate of 46% a year, there's no better time to get started!

#2 Social Media

What better way to market online than appearing on consumers' social media feeds? It doesn't take much, but with some choice phrases and pictures for Instagram, your product can suddenly gain thousands of views with just a few taps on your phone screen.

But that's just the beginning.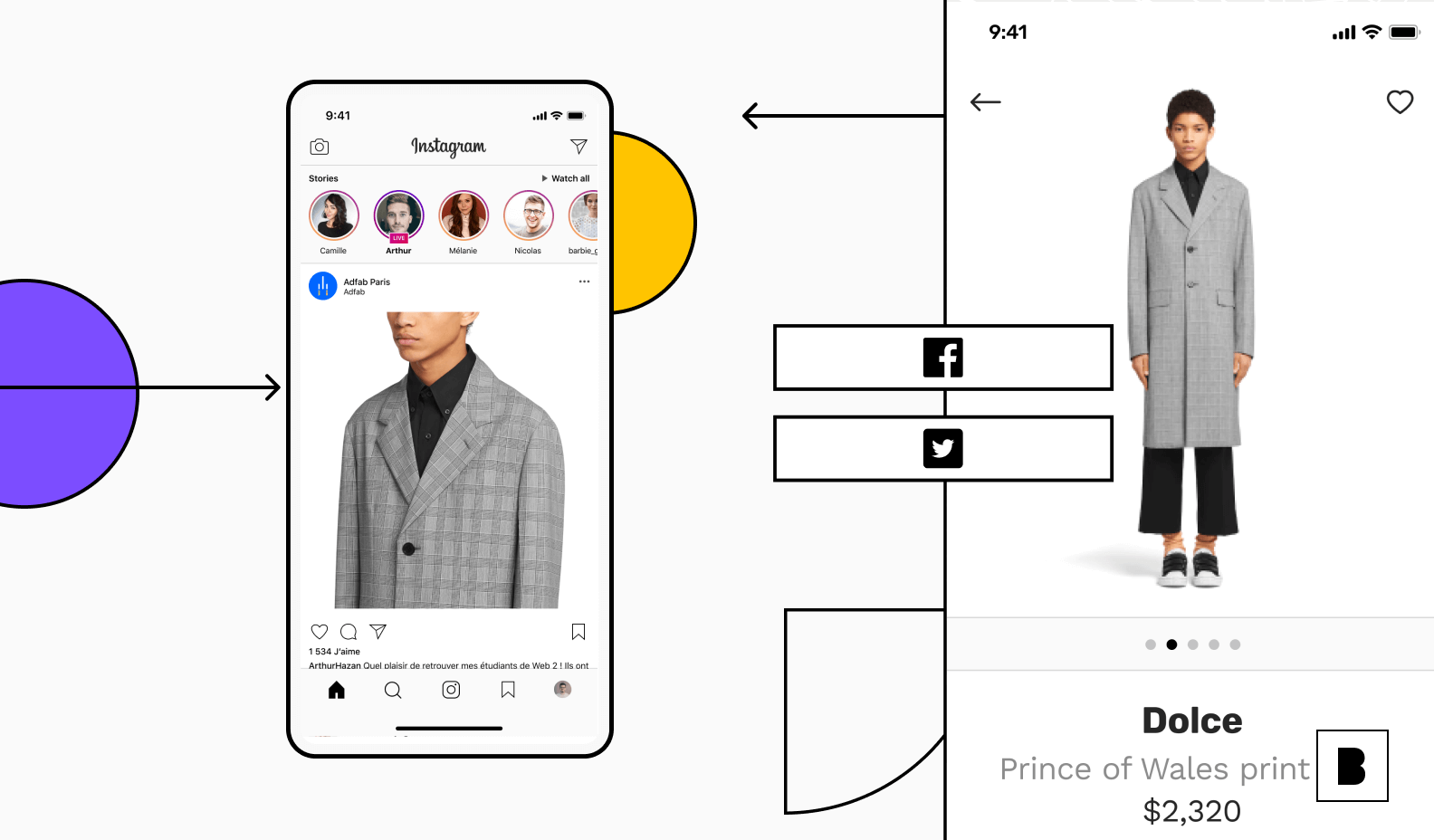 With the optimal setup, selling via different channels is entirely viable. So while you're advertising your products on social media, make sure you have the chance to sell them on there too! With products being shared thousands of times, businesses are now making sure they can sell on there too.

Social media has become a new form of marketplace - and there are no queues!

#3 Personalisation

Consumers want to be known and understood. That feeling when your local barman knows exactly what you want to order? That needs to be replicated for businesses.

With adverts based on customer purchases, search history, and saved items, personalised feeds are everywhere. By using analytics and machine learning, apps can now create tailored marketing options for customers - and with absolutely zero hassle!

Our ecommerce app automatically provides this service on any app you create. By staying up to date with customers' choices, our systems can target and produce what customers are most likely to desire. By cutting down their browsing time and your effort, closing sales has never been easier!

Even in business to business (b2b) ecommerce, personalisation is essential. 50% of b2b buyers state that personalisation is a key aspect when identifying suppliers. With b2b ecommerce trends also showing that personalisation leads to a 48% increase in consumer spending, now is the time to get on board before you're left behind!

#4 Hassle-free payment options

Secure, quick payment options are essential. Consumers are less likely to enjoy spending time filling in their payment information and billing addresses. They want to browse, they want to order and they want to enjoy themselves.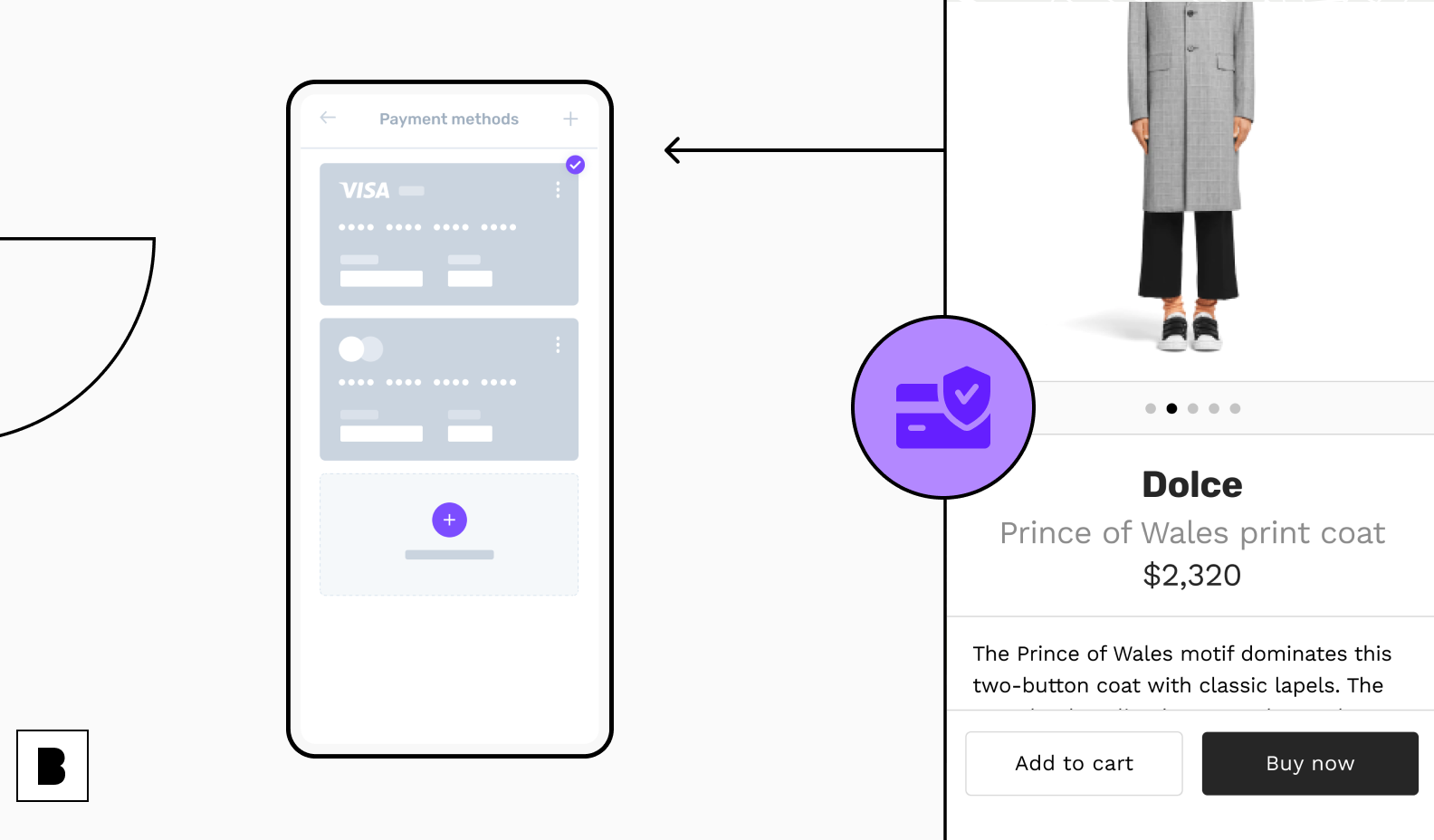 Our Studio Store apps contain secure payment details for all customers. Once the details are entered, our apps save the information and are ready to use it again at a moment's notice.

Fewer clicks, more sales!

There you have it. 4 of the largest trends in online retail that we're seeing in 2021. With many more on the horizon, these are some of the essential tricks for a business to truly realise its potential.

Let's summarise

To keep on top of the latest ecommerce trends, you need the tech. Building an app with Builder Studio Store is not only:

Simple
Fast
Personalised
& Trusted

...it also comes with no hidden costs. Unlike Saas providers, not a single penny will be taken from your sales or transaction fees, (excludes credit card fees) meaning you get a seriously awesome app without any nasty surprises.
Don't waste any more time, find out how to use your newfound knowledge at our Studio Store today. In a couple of weeks, you can be set up and ready to go the distance. Or if you still have questions, get in contact with us now!
Digital Campaign Manager @ Builder.ai®
Loretta Nguyen is a Digital Campaign Manager at Builder.ai® where she boosts awareness and generates leads through the use of multi-channel ad campaigns. Loretta has a Bachelor of Business/Commerce from Western Sydney University.