In a world where ecommerce trends come and go faster than a package delivered by Amazon Prime, it can be tempting to jump on every new fad that comes along.
But before you do, you need to take a step back and ask:
Does this support my business goals? And is it something my customers actually need?
If the answers to these questions aren't a resounding yes, implementing them might actually be more of a hassle than they're worth.
Saying this, there are still a bunch of traps it's easy enough to fall into, if you're not careful.
That's why we've put together a comprehensive list of mistakes you need to avoid, while recommending the approaches that are sure winners for your business.
So, get comfortable, grab a snack, and let's go 👇
21 ecommerce trends consumer behaviour suggests you should avoid
Ananth Ramanathan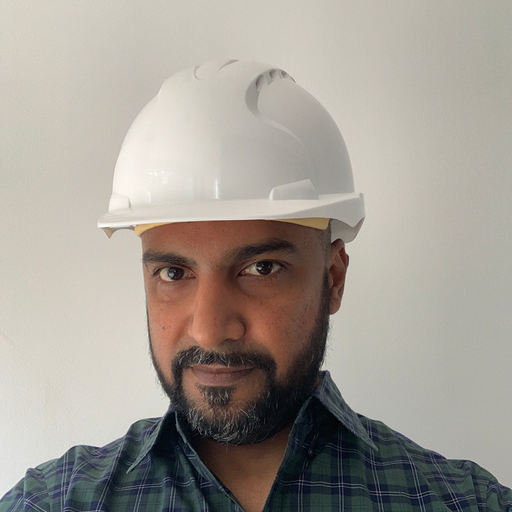 VP Studio Store at Builder.ai
Ananth Ramanathan runs Studio Store business at Builder.ai with a mission of digitising a 1M+ micro SMEs in the next 5 years. He oversees the commercial, product, and customer success functions to rapidly scale Studio Store globally. Ananth's an experienced tech business operator, a failed entrepreneur, and an active angel investor.