Your customer lifetime value is, simply put, how you make money.
If you're a very small business with no marketing campaigns and no large expenditure currently ongoing, then all you have to worry about is product profitability. You simply ensure that you make a little money for every product or service sold.
Modelling the life-time value (or LTV) of your customers is essential when you launch marketing campaigns, as you can understand exactly what each customer is worth to your business. (It's worth pointing out that Customer Lifetime Value or CLV is just another name for the same thing.)

What is customer Life-Time Value (LTV) management?

This provides you with the means to predict your returns on any marketing investment. In short terms:
A customer's lifetime value = Gross revenue - Total cost
Seems simple, right? However, it only becomes more and more advanced. The further you're willing to go with business techniques like these, the more in-depth analysis you can provide for your business and pricing.


How to get started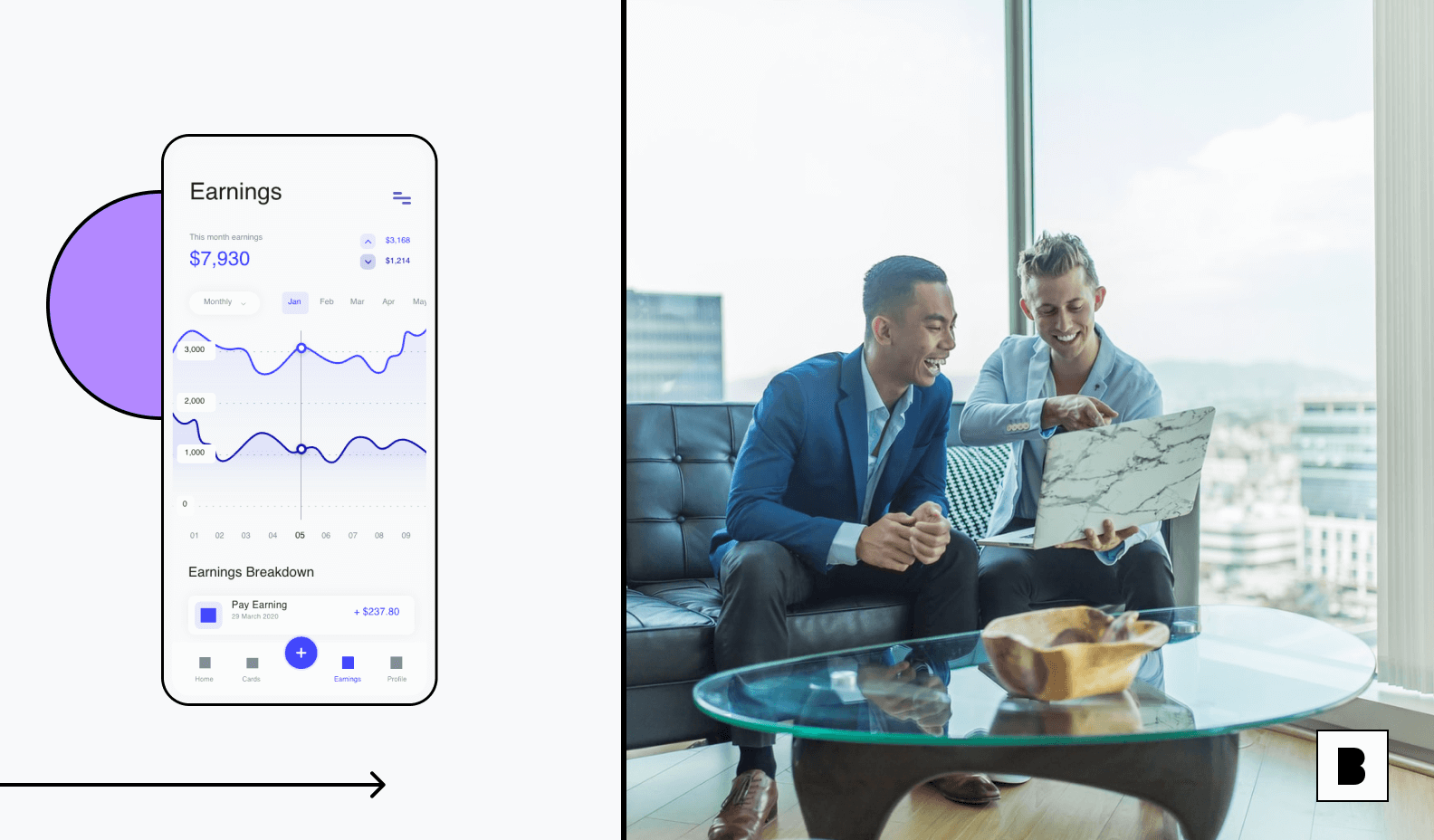 Our previous equation wasn't specific enough. When you're looking for a lifetime value, you need to set some parameters. So you have to select a time window. This can be 3, 6, 9, or 12 months – or any standard unit of time that you deem fit.
By using the gross revenue received and total costs incurred within that time frame, you can allocate each customer a historical lifetime value.
Voila! You have an estimate of your total profits for each customer.
That's if everything is going according to plan. If your numbers are all in the high positives, then your marketing campaigns are paying off. If there are certain customers with high negative scores, then something needs to change.
While you can't go back in time and fix these issues, modelling customer lifetime value gives you the chance to improve.
Alternative calculations...
As we said before, there are a number of different and more complex ways to calculate the lifetime value of your customers. For example, if you learn how to calculate customer lifetime value in Excel – it's more complex, but gives a more thorough breakdown of your business.
Calculating in Excel requires you to record step-by-step values over several increments of time (quarterly or yearly), including:
Total Revenue
Marketing Costs
New Customers
Retention Rate
Acquisition Cost
Number of Orders
Average Order Value
Gross Margin
Total Costs
Gross Profit
Discount Rate (Interest rate vs. Business risk)
Net Present Value (NPV)
Cumulative NPV Profit
Finally your Customer Lifetime Value (LTV)
It's easy-peasy when you learn how and it doesn't require a great deal of technical knowledge. You simply write down your results for each time increment and by dragging & dropping formulae, Excel can calculate the rest step-by-step. If it seems too much at once, there is an easy-to-use guide explaining everything here!

Why should you calculate LTV by yourself?

Your business should be calculating LTV if it wants to scale up and grow. Doing it yourself gives you a more hands-on understanding of how your business is going. The fact that it can be done simply is of fantastic benefit to businesses.
At Builder.ai we are all about making things simple. That's why we created the Studio Store with pre-packaged apps available for all SMEs. Having your own business app not only sells more than your own website. It's packed with useful marketing tools such as push notifications and personalisation that help grow your business.
Oh, and with the in-depth analyses provided via the app, it makes LTV calculations a doddle, therefore it makes business a doddle! We make building software as easy as ordering pizza. Our Studio Store selection also includes:
App development handled – you just select what you need and we do the rest!
Quick delivery in as little as 2 weeks
Free cloud hosting provided by Builder Cloud
Ongoing maintenance with Studio One
Zero commission paid on sales
Social Media integration
Brand-building benefits
All for a single low monthly fee.
Check out our range of business apps today: from e-Learning apps to ecommerce apps, we have something for everyone.
We've made business simple. Making the right choice is up to you.

Liam Collins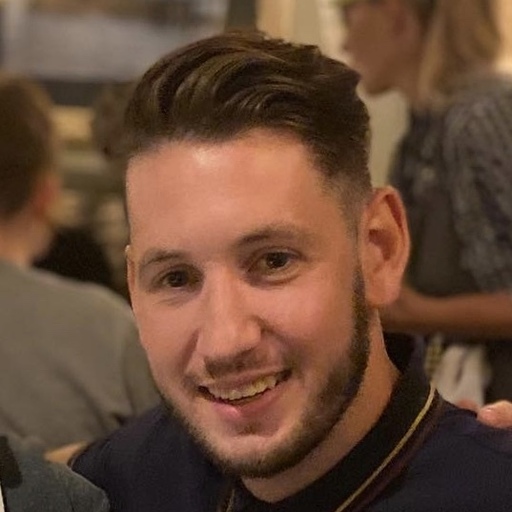 Head of Performance at Builder.ai
Liam is Builder.ai's Head of Performance, with 10+ years' experience of defining, activating and executing digital marketing campaigns. In his work at internationally recognised agencies like MediaCom and MG OMD, he was client lead for large accounts like DFS, Kenwood & De'Longhi and Boots as well as many SMBs, driving commercial growth through bespoke ecommerce and omni-channel strategies.