How much will you save?
We buy future cloud capacity and always have it available. You get the best rates available from Amazon Web Services, Microsoft Azure, DigitalOcean and Alibaba Cloud, with no price spikes and no long-term contracts. Just world-class analytics, DevOps automation and up to 20% off your cloud bill every month.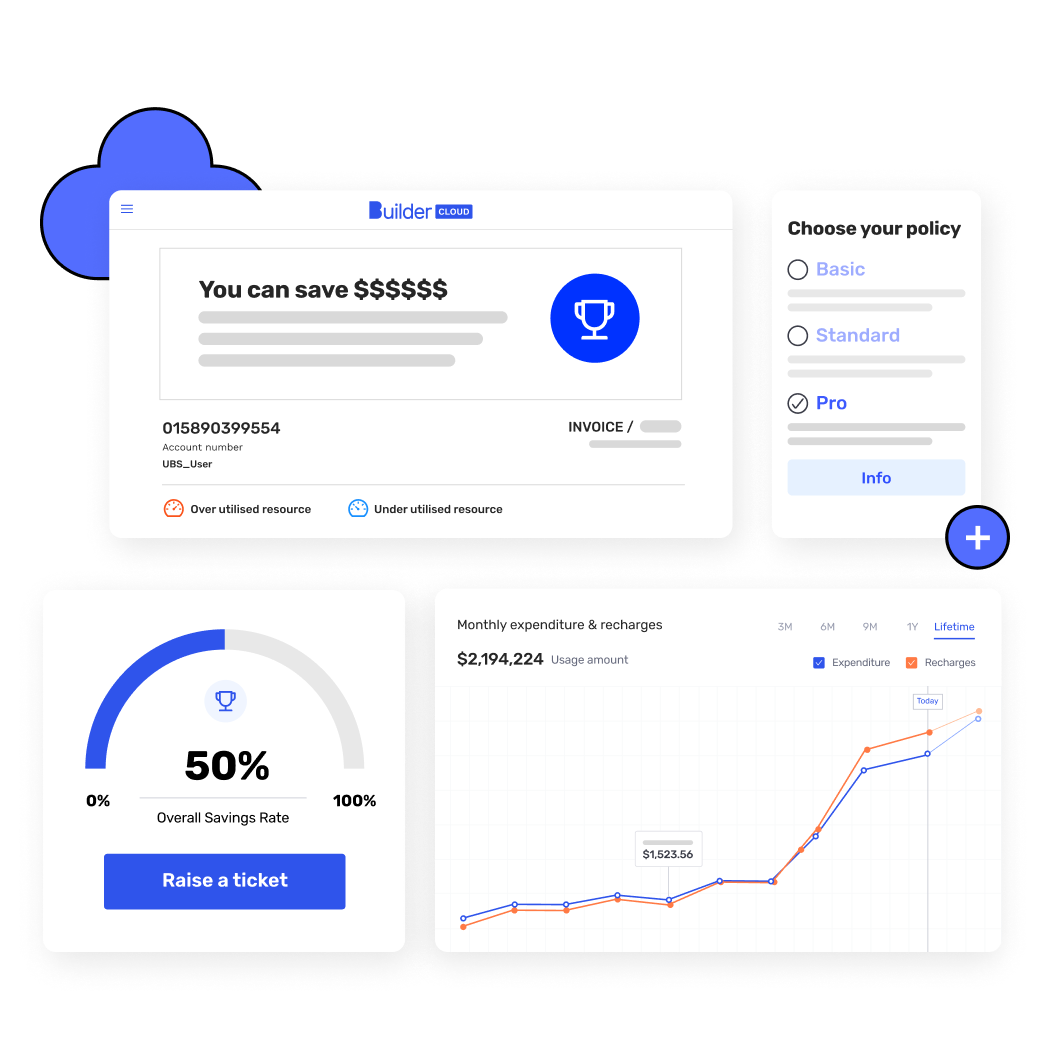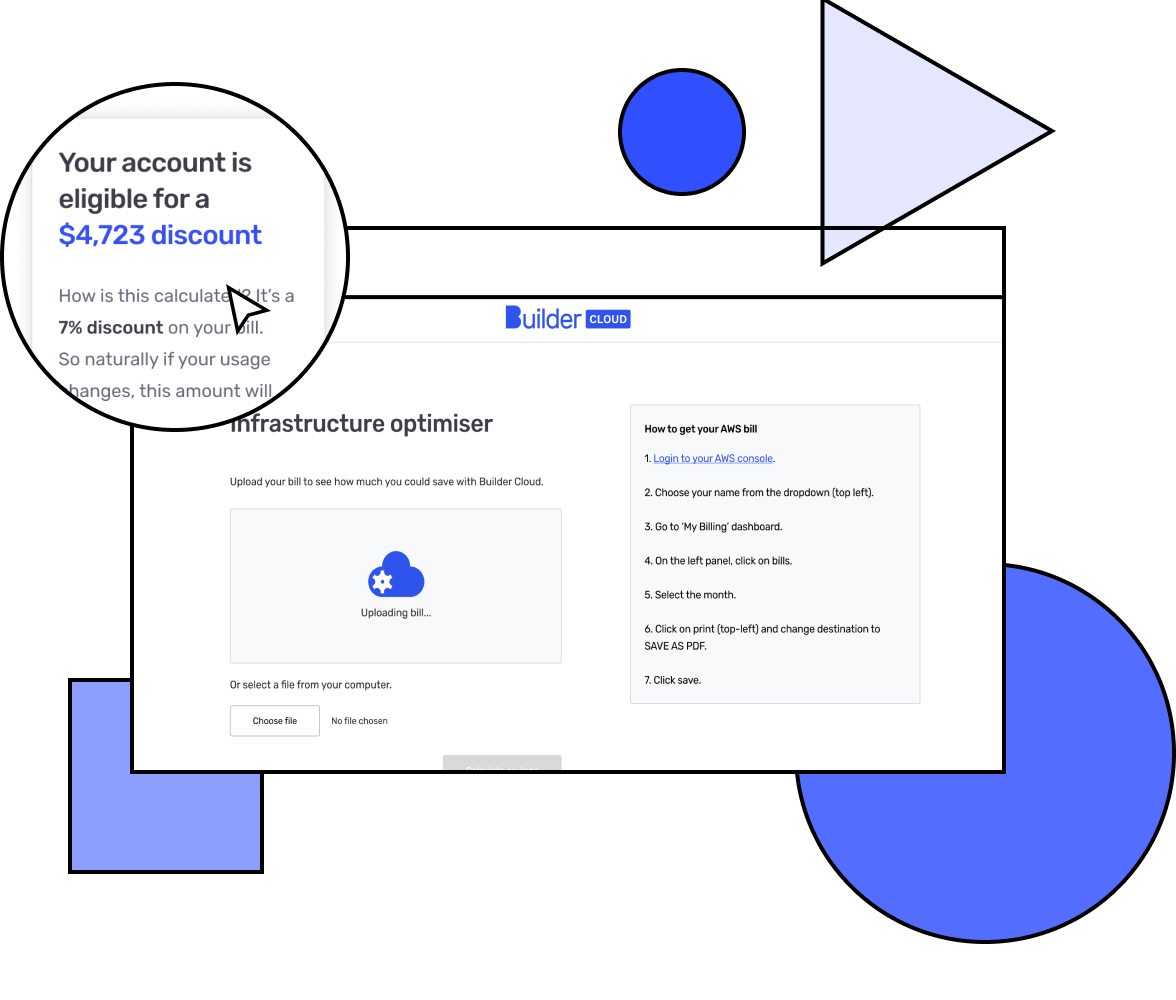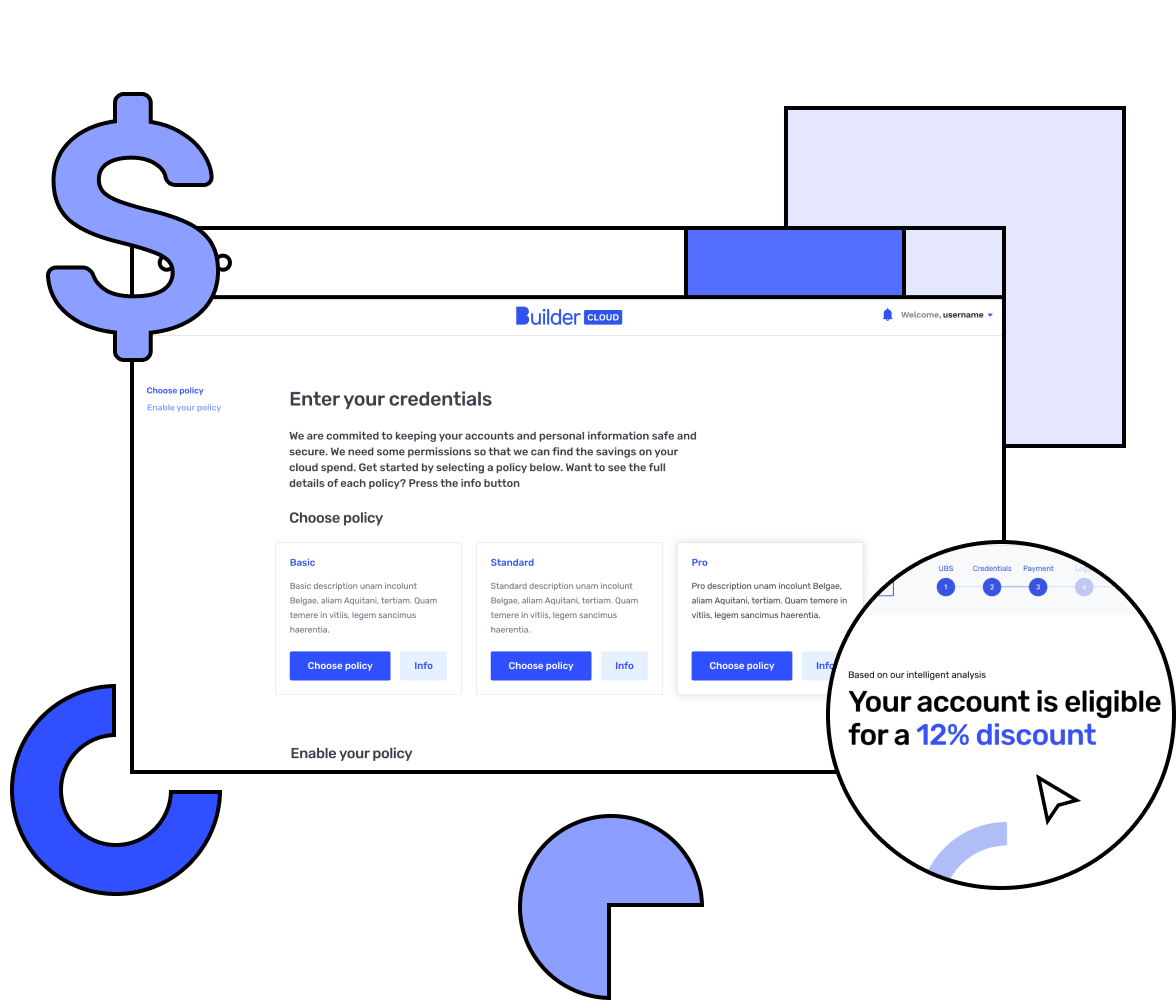 Case studies
From $2m in savings, to 60% better server response times and 15TB data transfers – here's why our customers love Builder Cloud.



Software as easy as ordering pizza