From McDonald's famous golden arches to the Amazon smile and Google's famous multi-colored font, we live in a world of brands. Brand strategy is a core component of business, it helps install some of these world-famous brands as highly memorable, or even totally unforgettable.

But away from the grandeur of multi-billion dollar tech giants, the brand strategy still plays a pivotal role in the formation and progression of any start-up or SME.

It's crucial to nail at the start as it will set the tone for your business, attracting the customers you want to attract, engaging relevant audiences and allying your brand to its products and services.

Any brand journey begins at the start; with brand strategy.
What is Brand Strategy?
A simple brand strategy definition is a plan or strategy that seeks to create brand awareness, positioning, and purpose. It involves long-term strategy, not just looks and visual branding.

Brand strategy seeks to consolidate the foundations of your brand, including its products, purpose and aesthetics.

Your brand should have a USP, products, an angle that targets a potential gap in the market and a solution to solve the types of problems your audience might have.
From there, it's about selling your brand in the long-term, strategizing how it will develop and the story it will tell.
Stories start at the beginning
Authenticity is paramount to brand strategy, so it's vital that your brand doesn't ignore its origins and roots. Oberlo found that authenticity was important to 86% of people when choosing the brands they would support.

Your brand awareness strategy should embrace its humble beginnings. Look after your first customers as much as you can and operate locally if applicable. Word of mouth is really important when you're starting out and getting a few positive reviews or testimonials on the board early doors will do a world of good for your brand strategy.
Align branding across products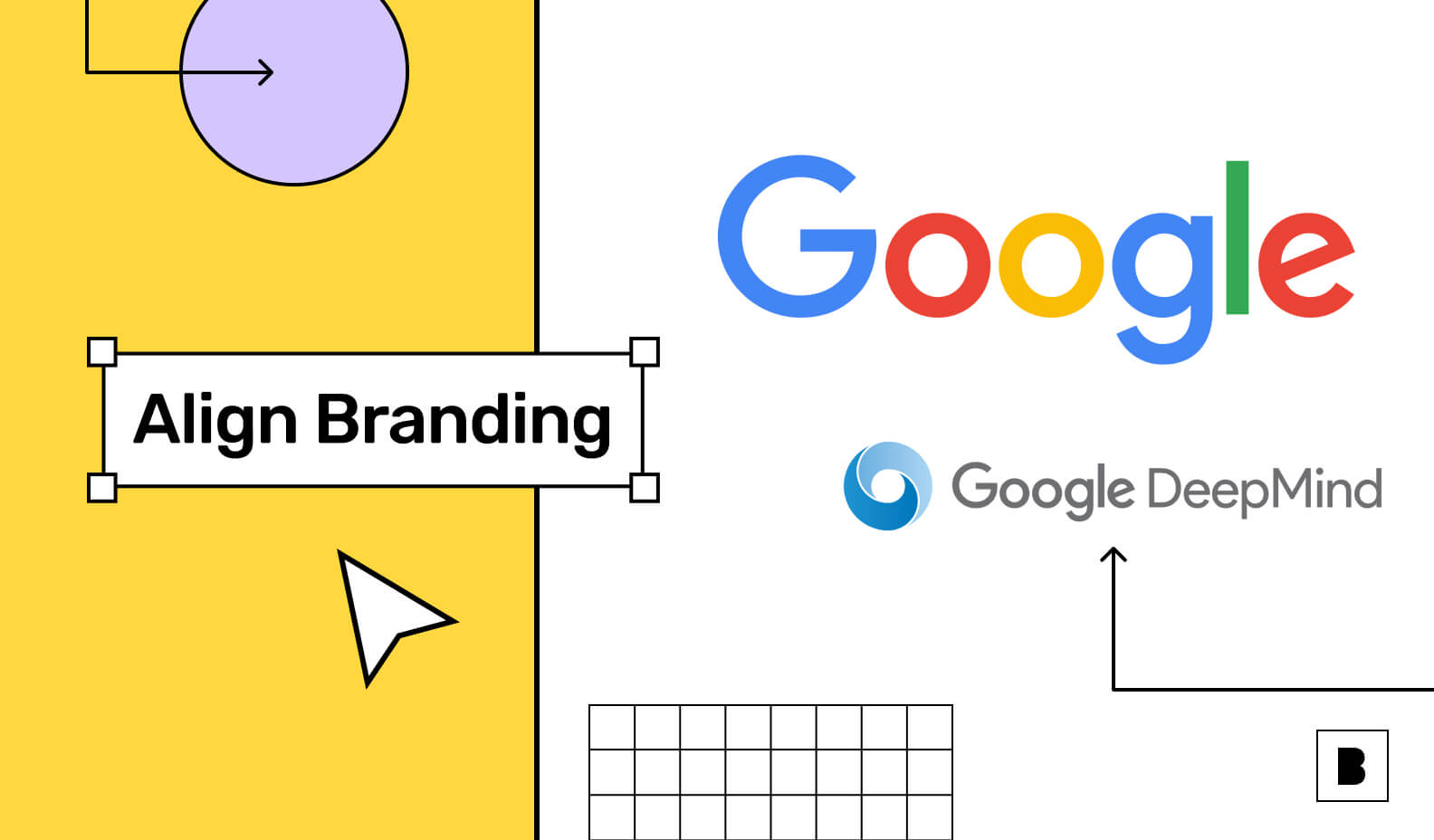 Brand strategy includes the glue between your products.

One of the most prolific brand strategy examples is Google. Google is somewhat hard to pin down onto any single sector or industry, covering everything from Android phones to Google DeepMind.

Yet, despite its seemingly disparate products and services, Google manages to harmonize its branding strategy across every product by using a simplified, minimalist color palette that combines with a logo that has barely changed in 20 years. Crystal-clear brand messaging seals the deal.
Brand Awareness Strategy
Brand awareness strategies incorporate your brand into a marketing and advertising strategy. You'll need to align styles, logos, colors, and brand aesthetic across social media, making sure your brand tone is coherent.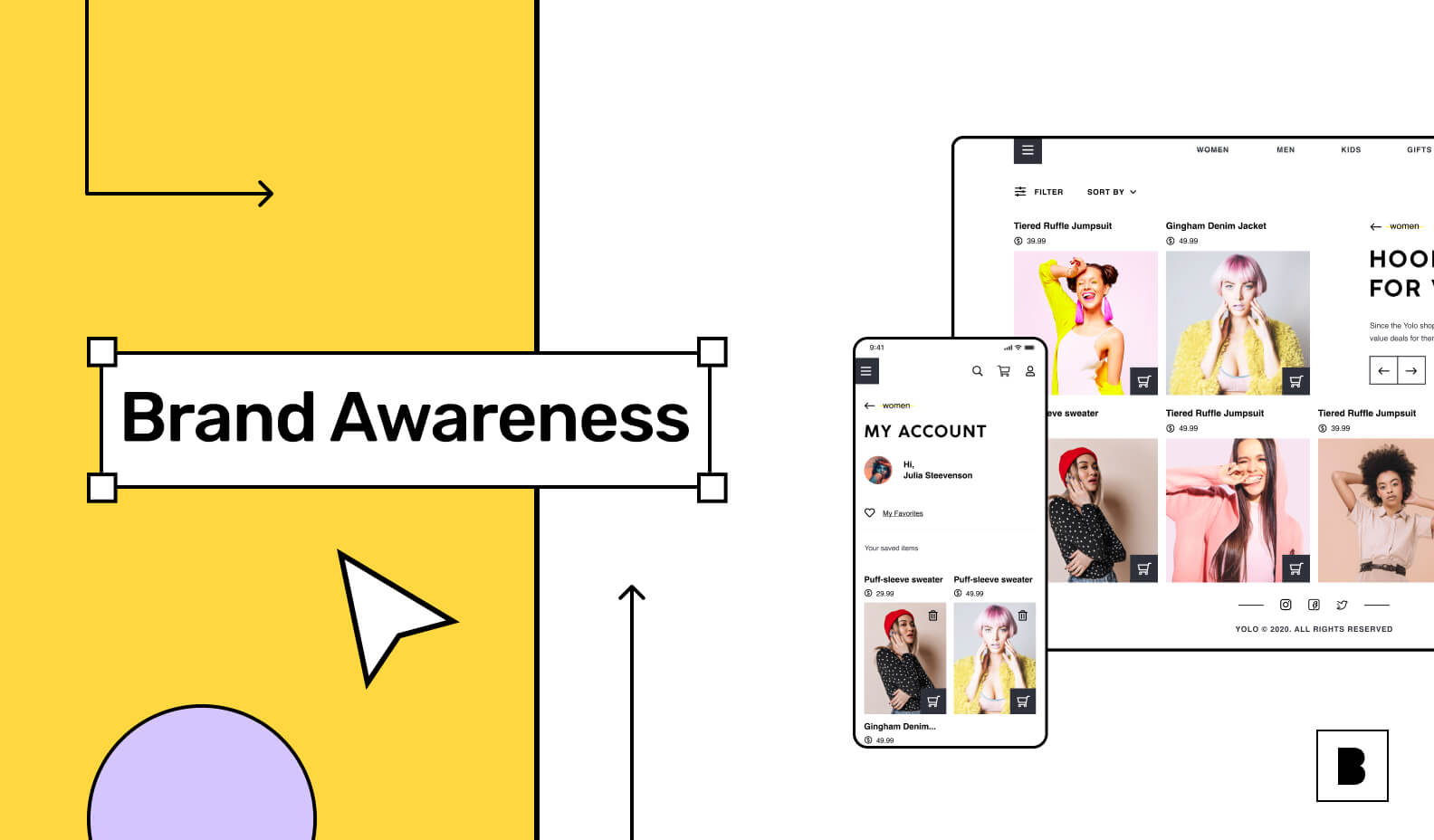 Communicate with your customers through multiple mediums. Websites and apps can combine to engage customers across both desktops, laptops, tablets, and smartphones.
Brand Positioning Strategy
Brand positioning aligns your brand to the market and audience you're targeting. First work out what makes your brand special, what are your unique selling points (USPs)?

How can you leverage your USPs?

Are you targeting a luxury market? In which case, your brand strategy needs to work for your intended audience.

Are your audience students? Then you'll need to approach and engage with contemporary issues.
Brand strategy: build an app for your brand

Brand strategy is about the power of communication.

Apps are a crucially important branding ingredient, they give you your own digital space, safely occluded from browser windows, tabs and other distractions.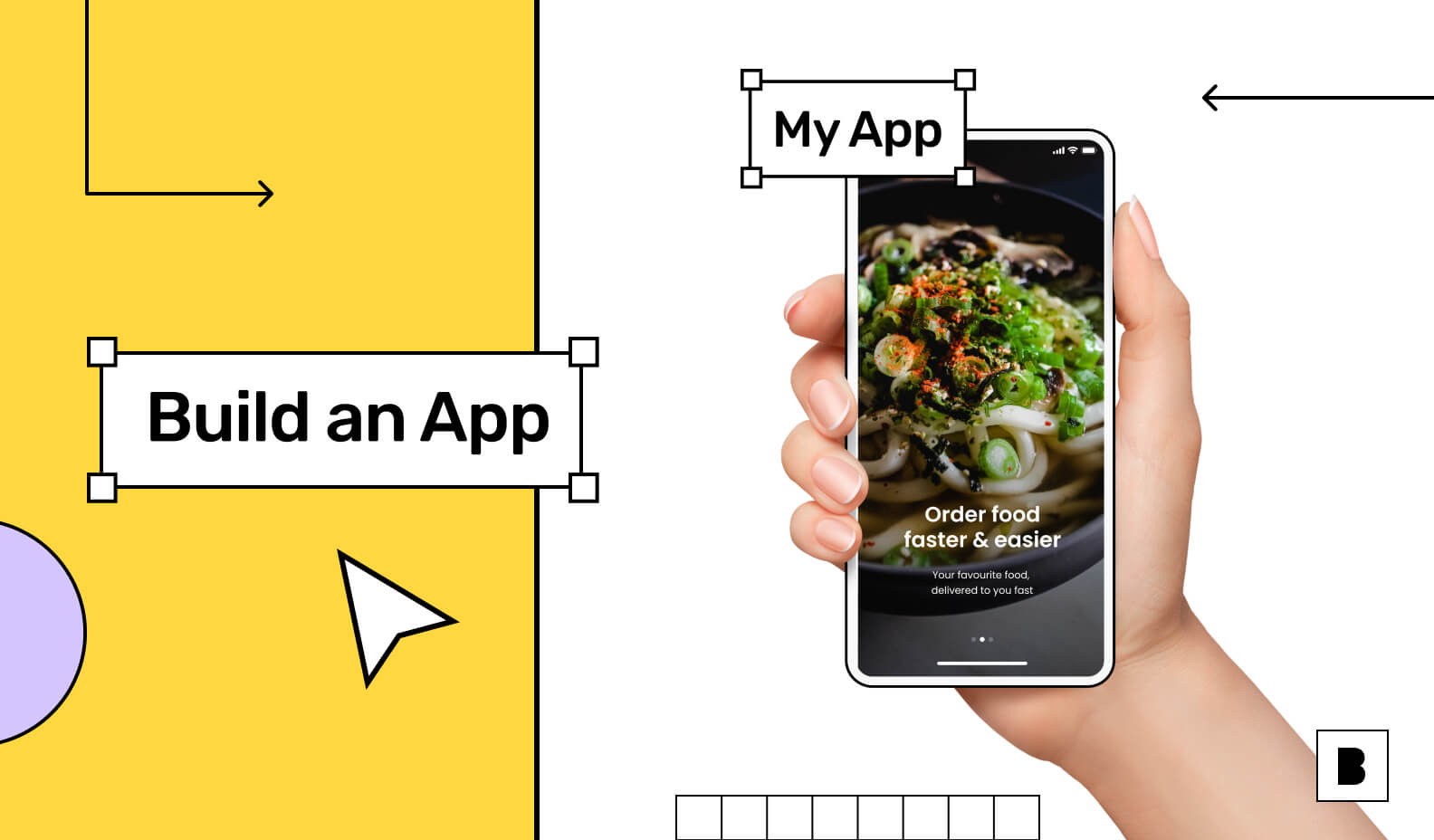 Apps are self-contained, they create a direct stream of communication between you and your audience – perfect for brand strategy.

The Builder.ai Studio Store puts the power of apps in your hands.

Create beautifully branded apps without coding, quickly, and at low cost.

Rapid: Create pre-packaged apps that will be ready for delivery in just 2 weeks.

Branded: Apps include complete custom branding for your business – perfect for brand strategy.

Trusted: Builder.ai has an extensive repertoire working with global brands like Virgin Unite, the BBC and NBC Universal.
So, what are you waiting for? Browse our pre-packaged apps today, and have an app to build a brand strategy that's too hot to be ignored.
Loretta Nguyen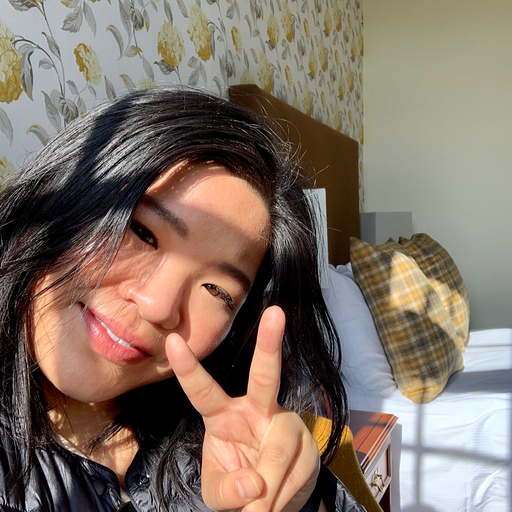 Digital Campaign Manager at Builder.ai
Loretta Nguyen is a Digital Campaign Manager at Builder.ai where she boosts awareness and generates leads through the use of multi-channel ad campaigns. Loretta has a Bachelor of Business/Commerce from Western Sydney University.