A crowd of loyal customers purchasing regularly, and encouraging their friends to do the same… that's the dream, right?

That's exactly what brand loyalty can build for your company. By maintaining that stable and satisfied consumer base, your business will grow and scale-up in no time at all.

But why is brand loyalty so effective? And how can it be encouraged?

Brand loyalty is beneficial for both parties. As a business, selling to a previous customer stands has a 60-70% chance, whereas selling to a brand new customer is somewhere between 5-20%!

For the customer, they are safe knowing that you are a reliable business with excellent standards. No one wants to make a purchase and be disappointed with their product! So when you find customers - make them feel special.

At the end of the day, that's what builds brand loyalty - feeling special, and being personal. With the following 5 tips, you can achieve a mutually beneficial, profitable relationship with your customer base.

#1 Get social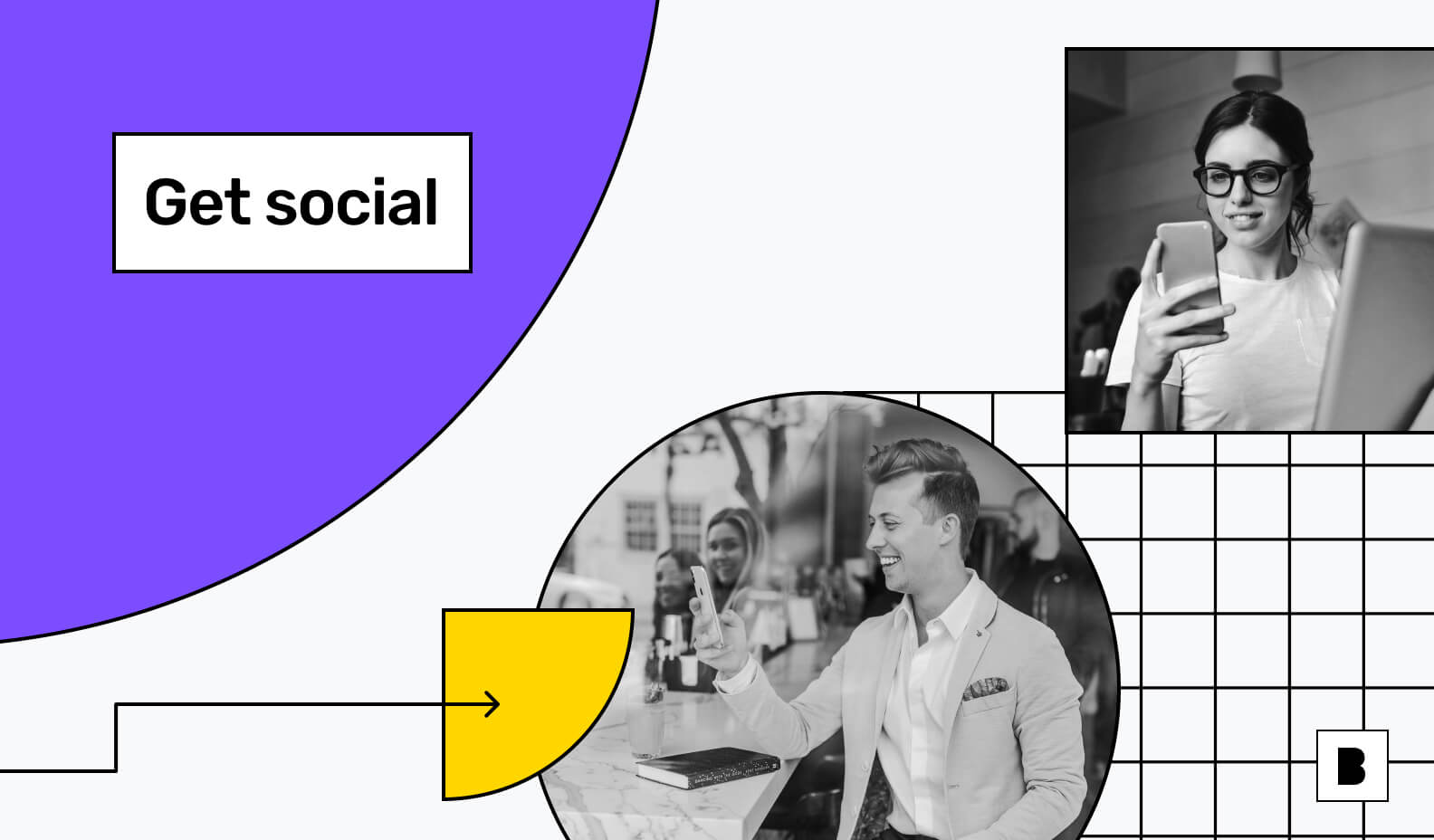 Learning how to build brand loyalty through social media is simple, yet effective. Make sure your team:
Interacts with consumers
Replies quickly and clearly
Create a community feeling
Customers expect a response on social media, it's the bare minimum. By reaching out and responding, you nurture an enthusiastic and engaged community.

Customers will feel like they are contributing to part of the brand and becoming part of this chosen group. That feeling of inclusivity creates happy, loyal customers. It also means that they'll be sharing your products with their friends - free advertising!

#2 Be personal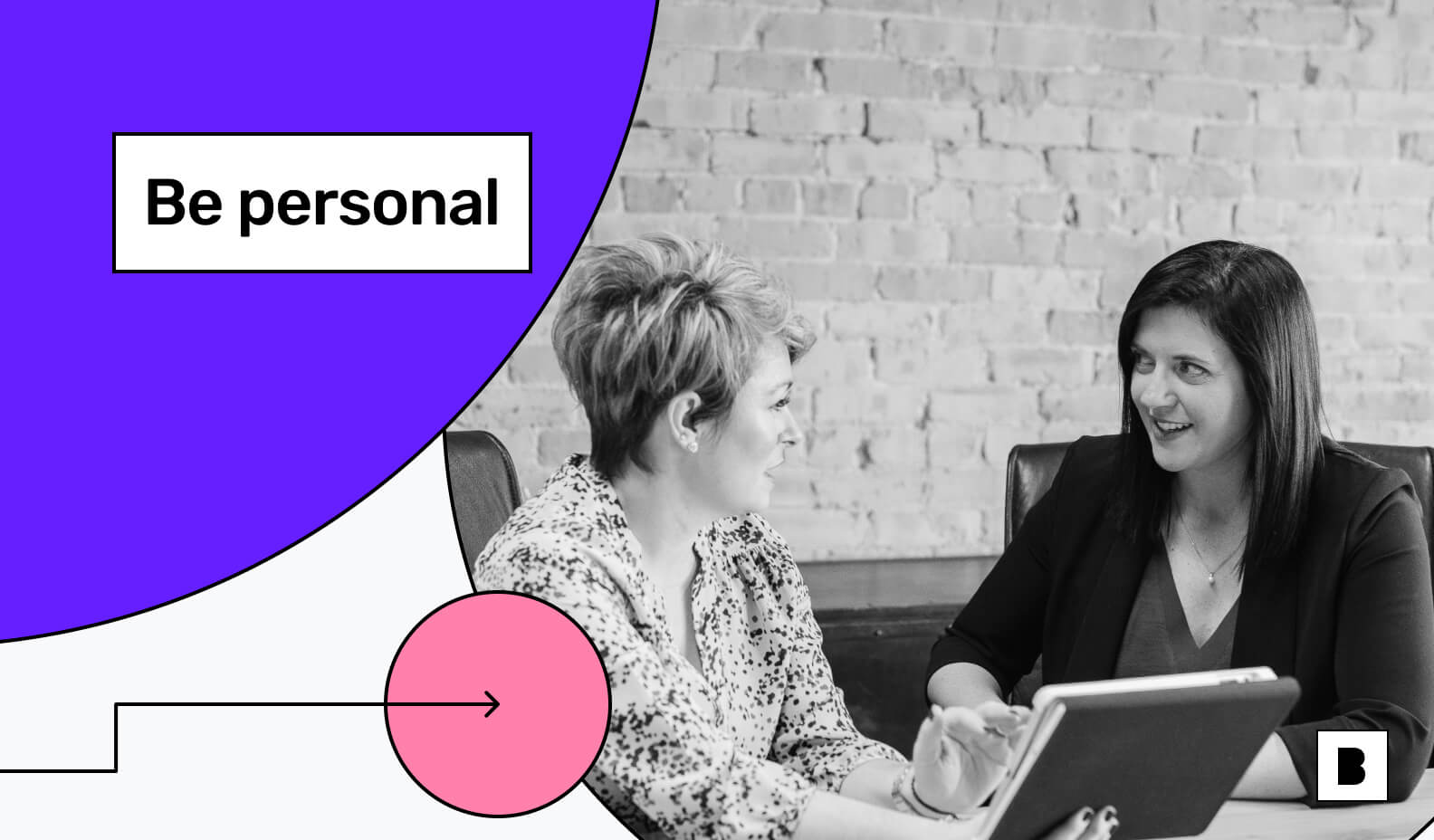 Conversations, birthday messages and thank you notes. All the things your mum nagged you to do when you were a grumpy teenager - but that's because these small symbols do mean a lot.

Suddenly your customer is not a number in a meaningless crowd, they are a distinct individual and your company is acknowledging that fact. These actions are not obligatory for your business to do, and that is why they are much more meaningful when you do them.

#3 Rewards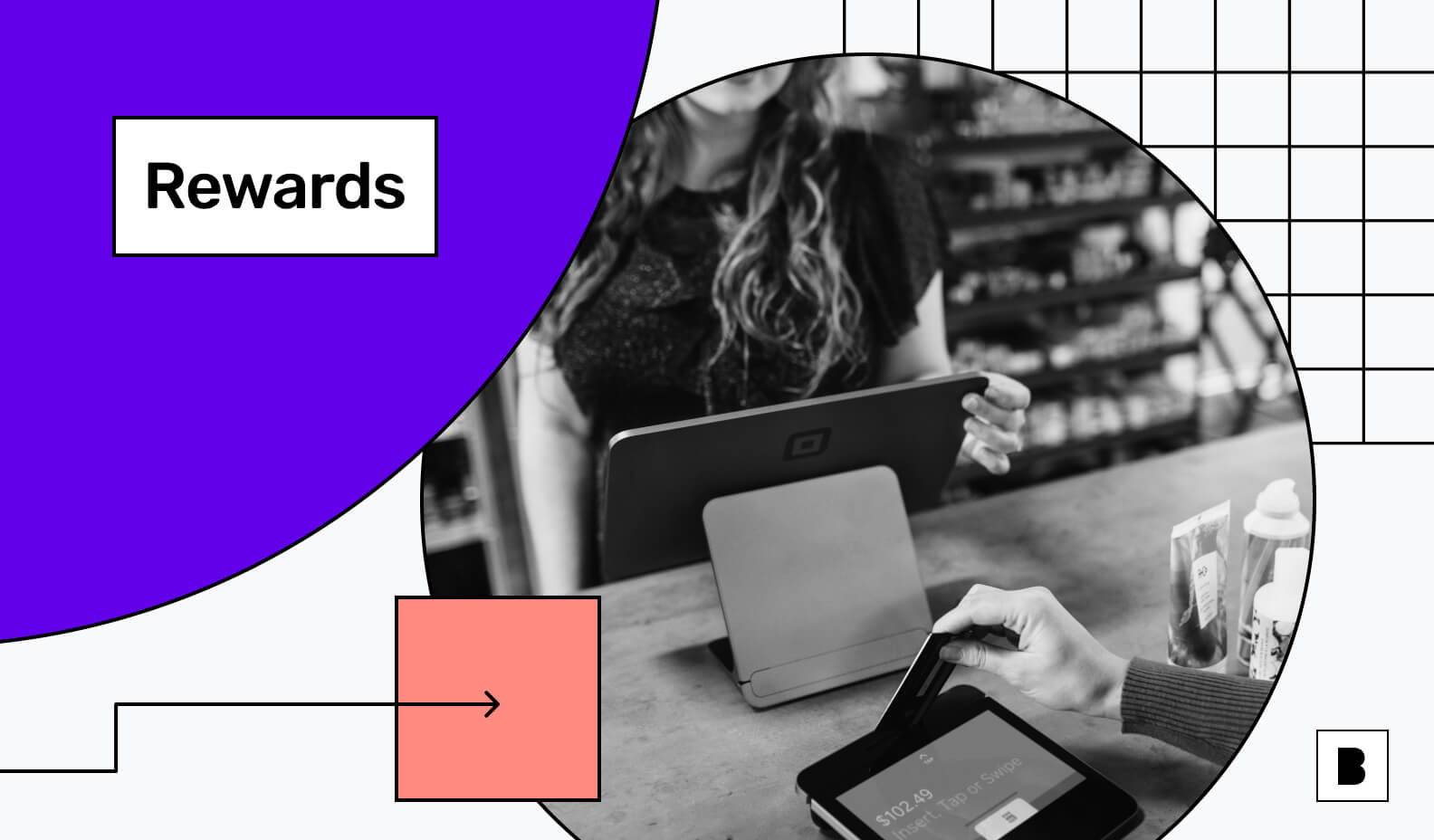 Who doesn't like free stuff?

We're not saying large-scale giveaways, but the odd freebie or discount goes a long way to building that connection with customers. Perhaps they've spent a large amount on a single order - offer them a discount voucher for their next one! Alternatively, combine it with their birthday message, offering them their personal discount in-store on their birthday.

It doesn't take much, but small acts build up.

#4 Referrals

Referral systems are a classic example of how to build brand loyalty.

Essentially you show your customers that you are not simply a business for products and services, but that you are an exclusive club.

This community feeling of connections and networks between customers creates a much more personal association with your brand! By throwing in minor discounts for referrals, you've suddenly bought yourself a small army of enthusiastic marketeers. They'll be convincing their friends to sign up, and then friends of friends, and before you know it business will be booming!

#5 Your own app

One of the most effective ways to build brand loyalty is via your own app.

By signing up your products through a larger sales app, you lose your distinguishing features. Customers are scrolling and buying without really seeing who they are buying from - you are lost in the masses.

Your own app provides a tiny call to action every time a customer opens their phone. That unique little logo of your business is a reminder that you are there for them, 24 hours a day, 7 days a week!

They also allow for greater personalisation of customer choices. Their analytics can automatically feature products with a greater chance of being bought by a particular customer, like having a personal shopper available at all times!

Apps ultimately offer the chance to consolidate all of the previous tricks. You can integrate with your social media accounts, send emails, push notifications, offers, referral services. You want it? You got it. The possibilities of apps are numerous, and only limited by a developer's skill!

So what's the conclusion?

At the end of the day you must be:
Socially interactive and engaging
Rewarding to purchase from
Creating a community feeling
In all facets of your business. Having your own app goes a long way to building brand loyalty, as it offers all of these features in one single place.
Worried about how to develop your own app? You don't have to be. With Builder.ai, you can purchase pre-packaged apps and simply select your building blocks as you go. You don't need developer knowledge and there are no hidden costs. Your business can have its own app in as little as 2 weeks - with zero hassle.
So what are you waiting for? Give your customers the experience that they deserve, and do it today. Studio Store is available for all businesses, big or small, in any kind of industry.
Check it out today, and start getting involved with your customers ASAP!
Liam Collins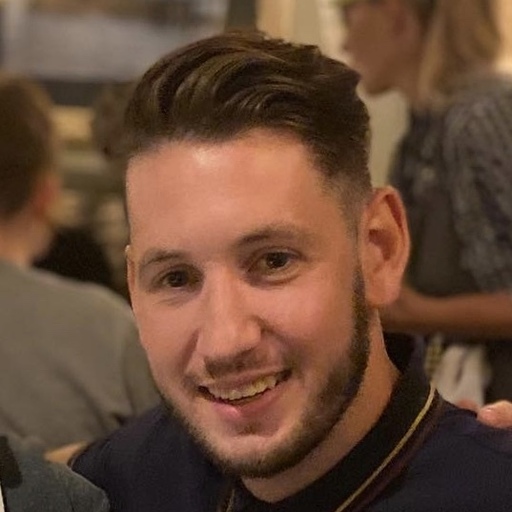 Head of Performance at Builder.ai
Liam is Builder.ai's Head of Performance, with 10+ years' experience of defining, activating and executing digital marketing campaigns. In his work at internationally recognised agencies like MediaCom and MG OMD, he was client lead for large accounts like DFS, Kenwood & De'Longhi and Boots as well as many SMBs, driving commercial growth through bespoke ecommerce and omni-channel strategies.