We live in an era of mobile-first browsing.

Smartphones are now dominating our web browsing behaviour, taking precedence over desktops, laptops, or other devices.

According to Statista, since 2017, mobile traffic accounts for over 50% of all web traffic, now standing at something closer to 65%. As of 2019, Google indexes the mobile version of a site, not the desktop version.
Mobile optimisation confers huge SEO advantages and lets you tap into the burgeoning smartphone eCommerce market.

Mobile eCommerce has been dubbed mCommerce and online purchases are migrating from desktops to phones and tablets at an astonishing rate.

MerchantSavvy forecast that mCommerce sales will exceed $3.5 trillion in 2021.

Meanwhile, The Drum estimates that some 53% of sales come from mobile devices, and this is rising all the time.

The message for brands and businesses is simple: you need to be mobile-optimised.
The Options: Mobile Apps and Responsive Websites
There are two main options for mobile-first mobilisation: responsive websites and mobile apps.
Responsive Websites
Responsive websites are websites that automatically respond to device type, i.e. smartphone, tablet, etc. A different version of the site loads on phones than the version that loads on desktop or laptop. Features will be mobile-optimised and compatible with touch screen devices.

Content that doesn't function on mobile will be altered or removed to maintain UI and UX functionality.

Mobile-optimised responsive sites are relatively easy to create and most modern themes will already have responsive functionality.

But, there are some caveats. You might find that your core site works fine but certain features are slow, laggy, or buggy.

Features might work with some phones and not others. Testing responsive sites can be tricky and stability across different browsers and devices is not guaranteed.

This is of particular importance when we're talking about eCommerce as it's essential to reduce bounce rate - the rate that users immediately leave your site after clicking on it.

Slow or poorly mobile-optimised sites often have high bounce rates.

Every user that bounces might be a lost sale, or worse, a lost repeat customer!
Mobile Apps
Apps for eCommerce are now a regular feature of our smartphones and tablets.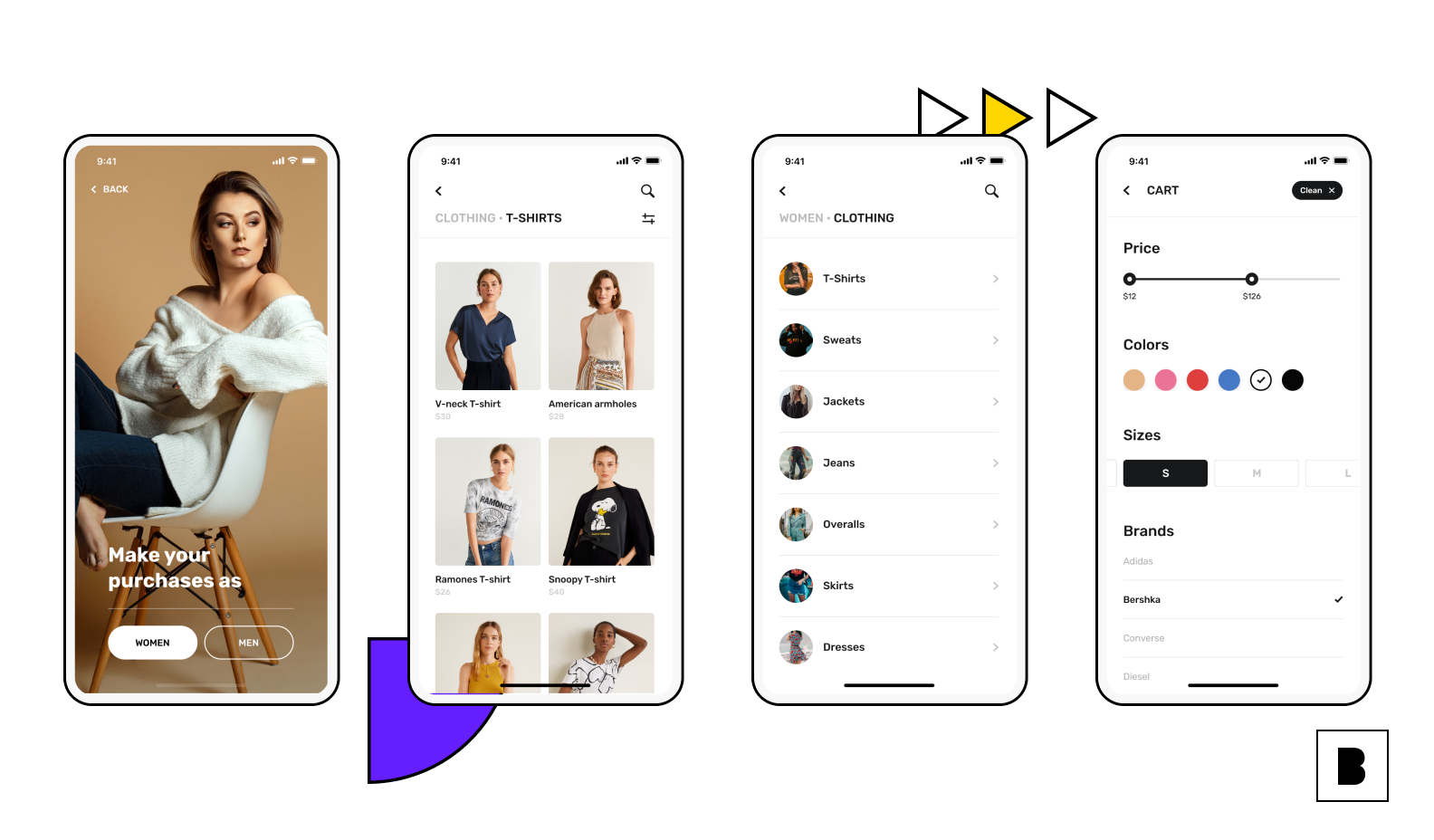 According to Forbes, mobile commerce is set to grow by 68% by 2022 as more and more people shop on their phones. Instead of navigating to mobile websites, more users are simply downloading apps to shop instead.

As a result, in-app purchases including eCommerce purchases are skyrocketing, projected by Statista to hit some $935 billion by 2023.

This is a remarkable emerging market and opportunity- mobile apps are set to become the spine of eCommerce going forward.

It isn't just about the trends though, apps confer technical advantages over responsive websites. They are purpose-built for mobile devices and are generally much smoother and more reliable rendering bounce rates a thing of the past.

Apps also provide a unique brand strategy opportunity - they create a personal bridge between your brand and customer, offering them more by ways of personalisation and customisation.
The Benefits of Mobile Apps Over Responsive eCommerce Websites

Brand Strategy: An eCommerce mobile app is an excellent addition to any brand strategy plan. Apps tell your customers that you're out there putting the work in to make engaging with your brand easier, more complete, and more fun.

Reliability: Mobile eCommerce apps are built and optimised for their job. They're reliable and don't glitch out at crucial times, e.g. when entering delivery or payment details. No more bounces!

Future-Proof: Mobile eCommerce apps are already topical and relevant but evidence suggests that the mCommerce market is set to rise. Investment in apps today future-proofs your brand for a future of mCommerce.
Go Mobile-First with the Builder.ai Studio Store

If you're looking for an eCommerce app then look no further than the Builder.ai Studio Store.

The Builder.ai Studio Store has powerful pre-packaged apps ready and waiting for you.

For the Mobile Generation: Builder.ai's apps are tuned and ready to roll for the mobile-first generation. Empowering you with mCommerce.


Reliable to the Core: Our apps are bulletproof and we'll maintain them for you. We provide extensive support and aftercare, including updates.


Delivered to you Quickly: Time is of the essence and we can deliver your app in as soon as two weeks!


Trust by Big Brands: Builder.ai has created apps for Virgin Unite, the BBC, and NBC Universal but to name a few from our extensive repertoire.

Browse our selection of pre-packaged apps now.

Loretta Nguyen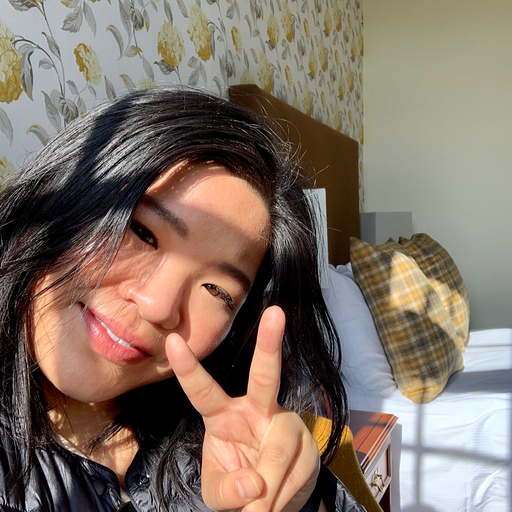 Digital Campaign Manager at Builder.ai
Loretta Nguyen is a Digital Campaign Manager at Builder.ai where she boosts awareness and generates leads through the use of multi-channel ad campaigns. Loretta has a Bachelor of Business/Commerce from Western Sydney University.