Build a video streaming app
Do you need a next-generation online video streaming app or complete OTT platform (including website, desktop apps and smart TV apps) for your media production house? Over-the-top (OTT) services let viewers watch your content over the internet and we make building yours easy, fast and cost effective.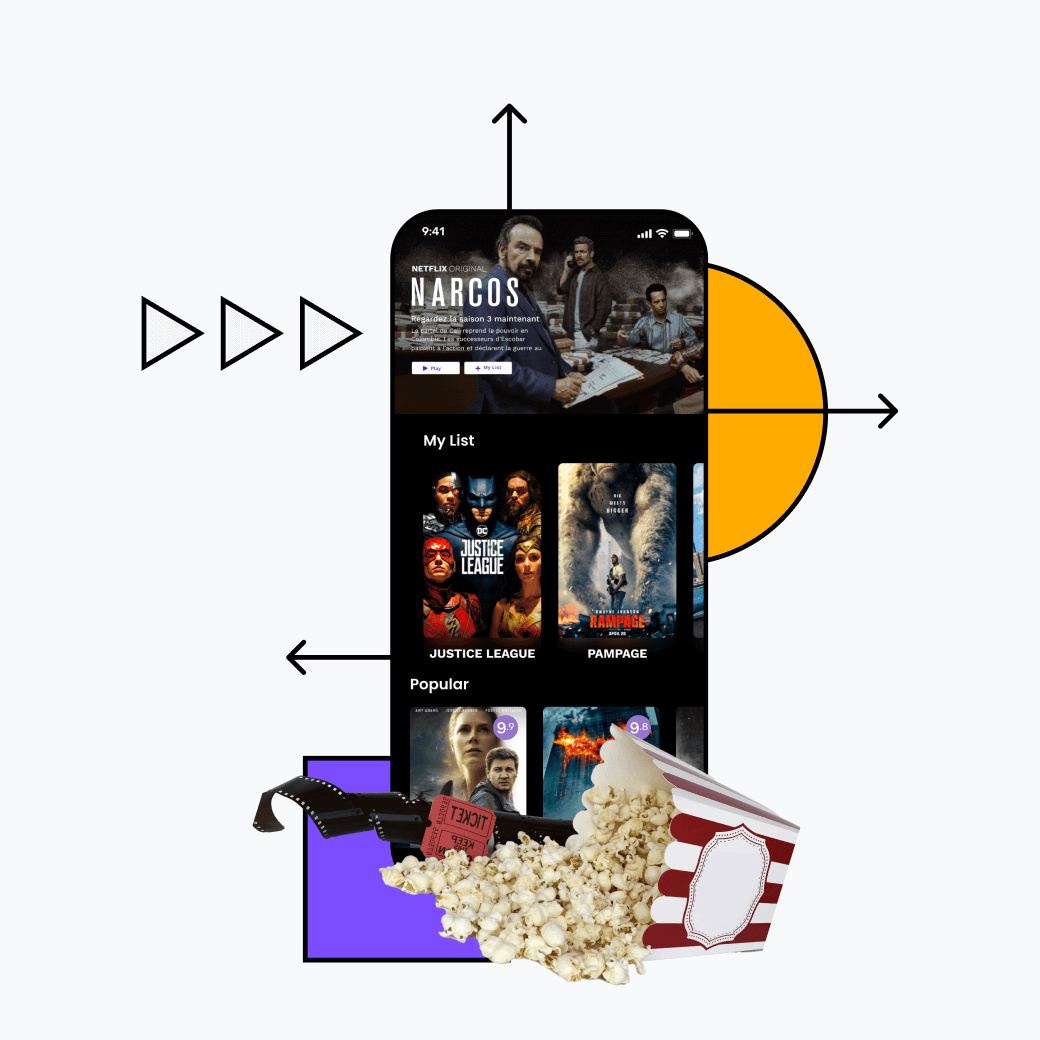 Case studies
Solving complex business challenges for global brands like NBC Universal, Fujitsu, the BBC and Pepsi.