NBC Universal
For VidCon 2019, NBCU wanted Gen Zers to know their voice matters. And give them a quick way to express their opinion...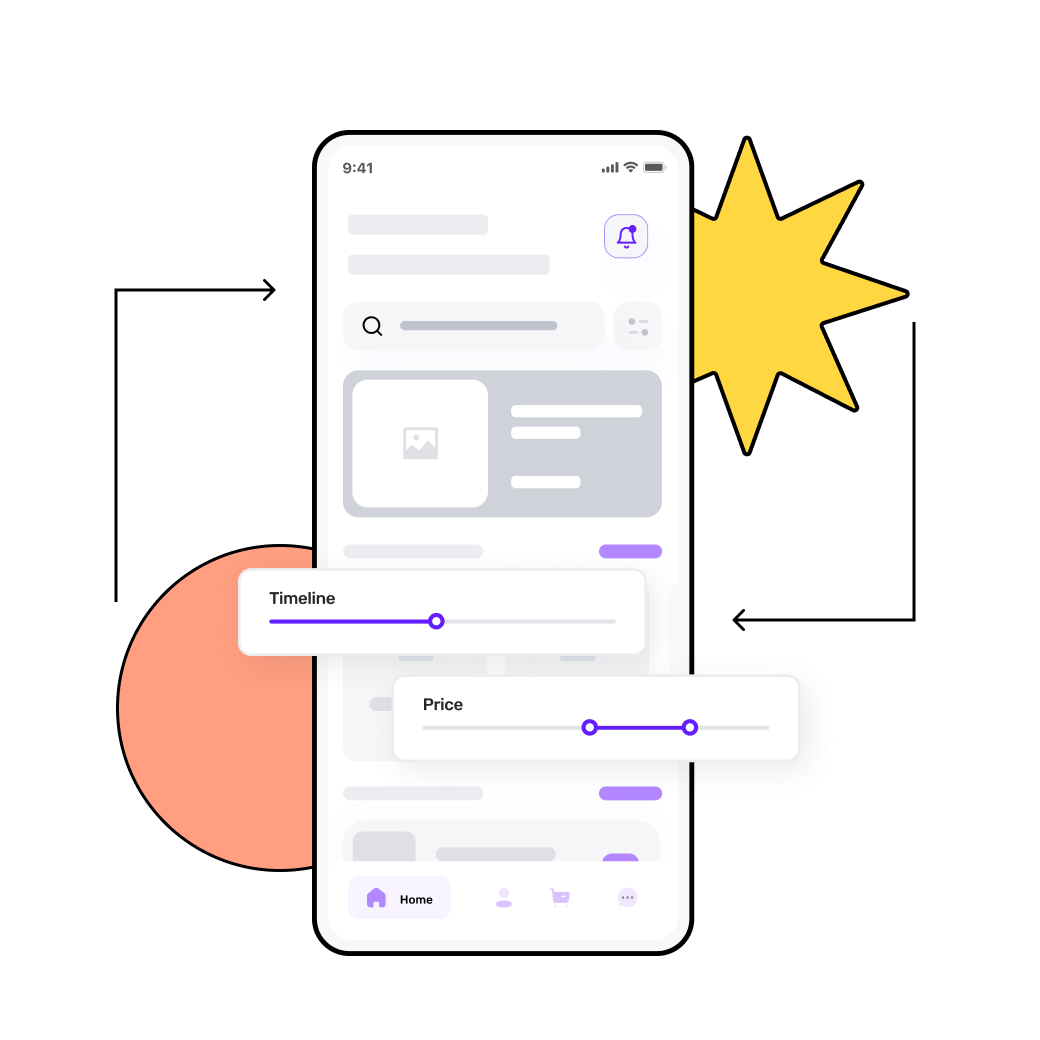 Challenge
NBCU always has a booth at VidCon. For VidCon 2019, they wanted to tell Gen Zers (approaching voting age) that their voice matters. NBCU needed a quick way for them to express their opinion. Specifically, they wanted visitors to talk about two of their channels – E! And Stay Tuned.
Solution
'Stay Tuned for What Matters' let festival-goers share their opinions and keep up with what was trending at VidCon. While E! let fans vote for their favourite celebrities, YouTube stars etc. Broadcasting fan favourites in each category.
Our help
We created two custom voting apps that people accessed on iPads. The results were screen-casted in real-time – onto TVs in the booth.