NBC Universal
Every generation is more disenfranchised with voting than the last. With 75,000 people attending Vidcon every year, NBCU saw an opportunity to show Gen Z their voice matters by making it easy to express their opinion.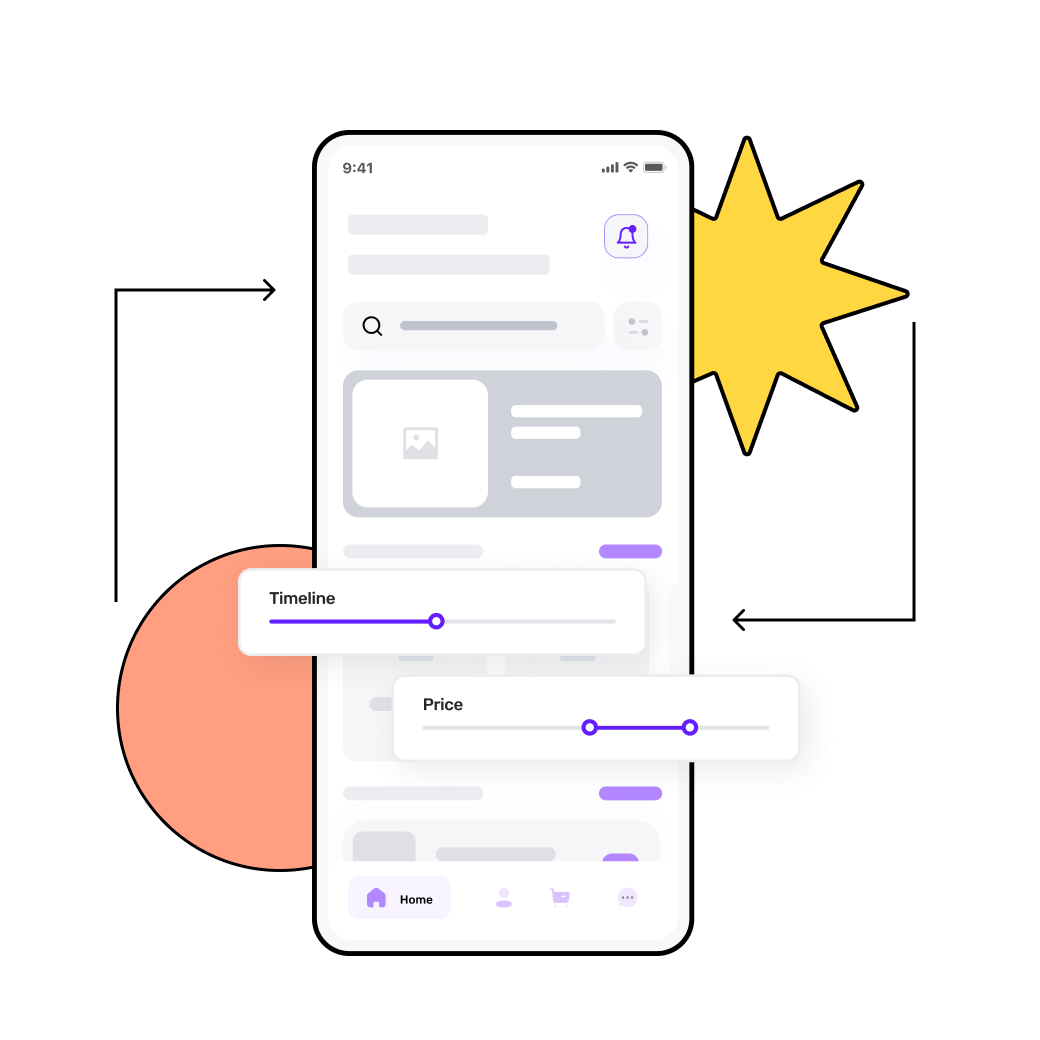 Challenge
Each generation is more disenfranchised with voting than the last. NBC wanted to change that.

Over 75,000 people attend Vidcon every year. It's an opportunity for exhibiting brands to create memorable moments for a huge audience.

But for NBC Universal, Vidcon 2019 was about more than making an impression. They wanted to show Gen Z that their voice matters.

How? By making it easy to express their opinion about the event and NBC's channels.
Solution
The two custom voting apps helped NBC to engage Vidcon attendees in different ways.

"Stay Tuned for What Matters" let visitors to NBC's booth share their opinions on the event itself. Meanwhile,

"E!" let attendees vote on their favorite celebrities and influencers.

We broadcast both sets of results as a wordclouds and categories in real-time onto TVs surrounding NBC's event booth.
Book your free demo today
Delivering a Superior Event Experience
The outcome was a far superior event experience for attendees to NBC Universal's 2019 Vidcon booth. It turned an ordinary event stand into an interactive experience.

In turn, the more visually engaging display attracted more attendees, more votes, and delivered more memorable moments - all happening at the NBC's booth.
Some of the features used
Email login
$ 2,700.00
Capture customer emails and authenticate their identities. Build a better user experience by making it easy for users to log in again in the future.

Landing Page
$ 600
A page that acts as the first place a user arrives at. Can be used for advertising, or as an introduction to the product and its features.
Wordcloud
$ 2,880.00
Present survey answers in a visually engaging way. Showcase top answers and commonly-used phrases in larger fonts and not so common in smaller fonts.
Pepsi Case Study - Builder.ai®
We created a B2B ecommerce app for Pepsi at a fraction of the cost. Automating the order process and enabling their resellers to order online. Read the full case study here.
Software as easy as ordering pizza