Build travel apps - faster
Build custom travel apps without writing code for mobile platforms (iOS and Android), desktop OS (Windows and macOS) and web. It's easy, fast, and cost-effective to build travel apps - no tech skills needed. Start building yours today!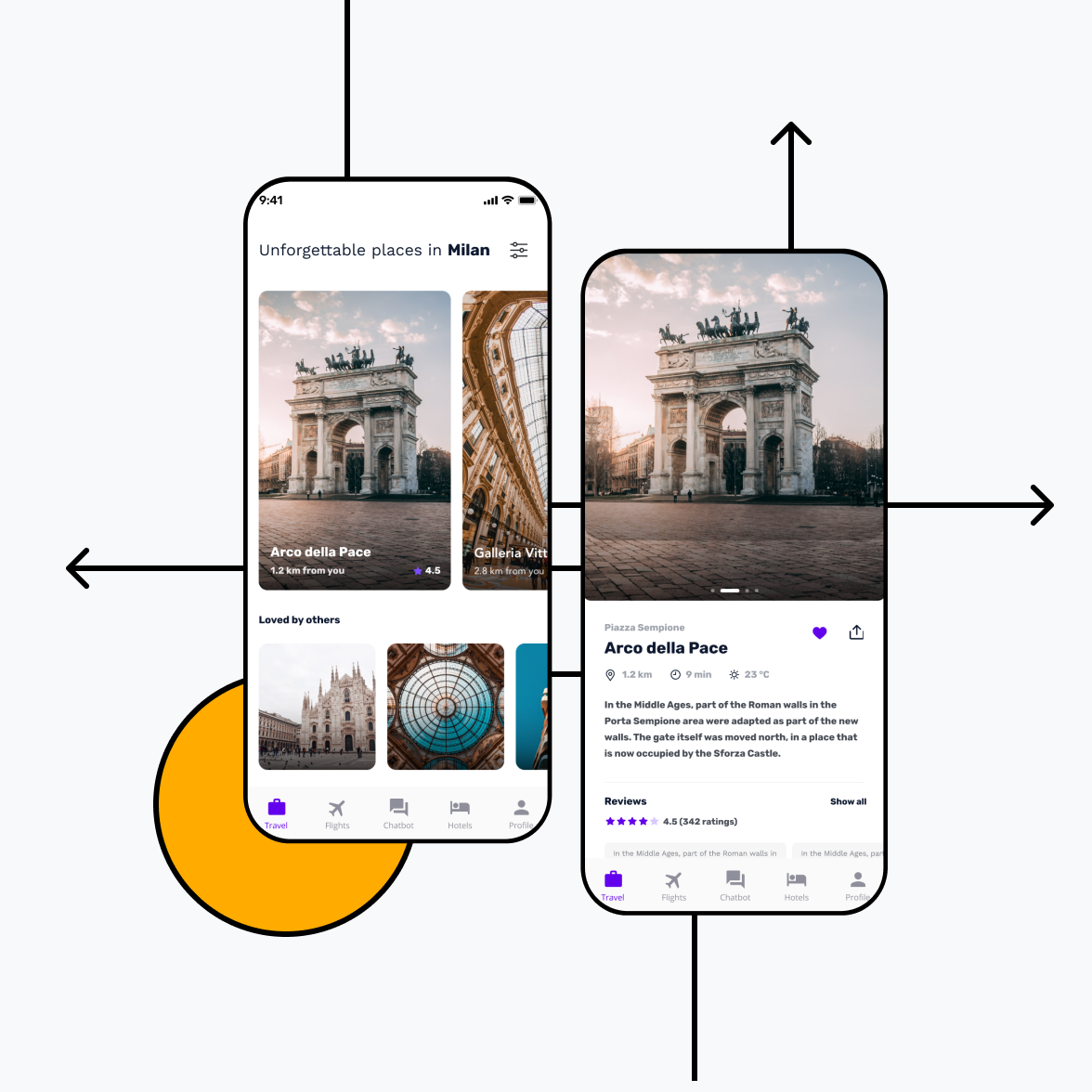 Case studies
Solving complex business challenges for global brands like NBC Universal, Fujitsu, the BBC and Pepsi.

Pepsi Case Study - Builder.ai®
We created a B2B ecommerce app for Pepsi at a fraction of the cost. Automating the order process and enabling their resellers to order online. Read the full case study here.