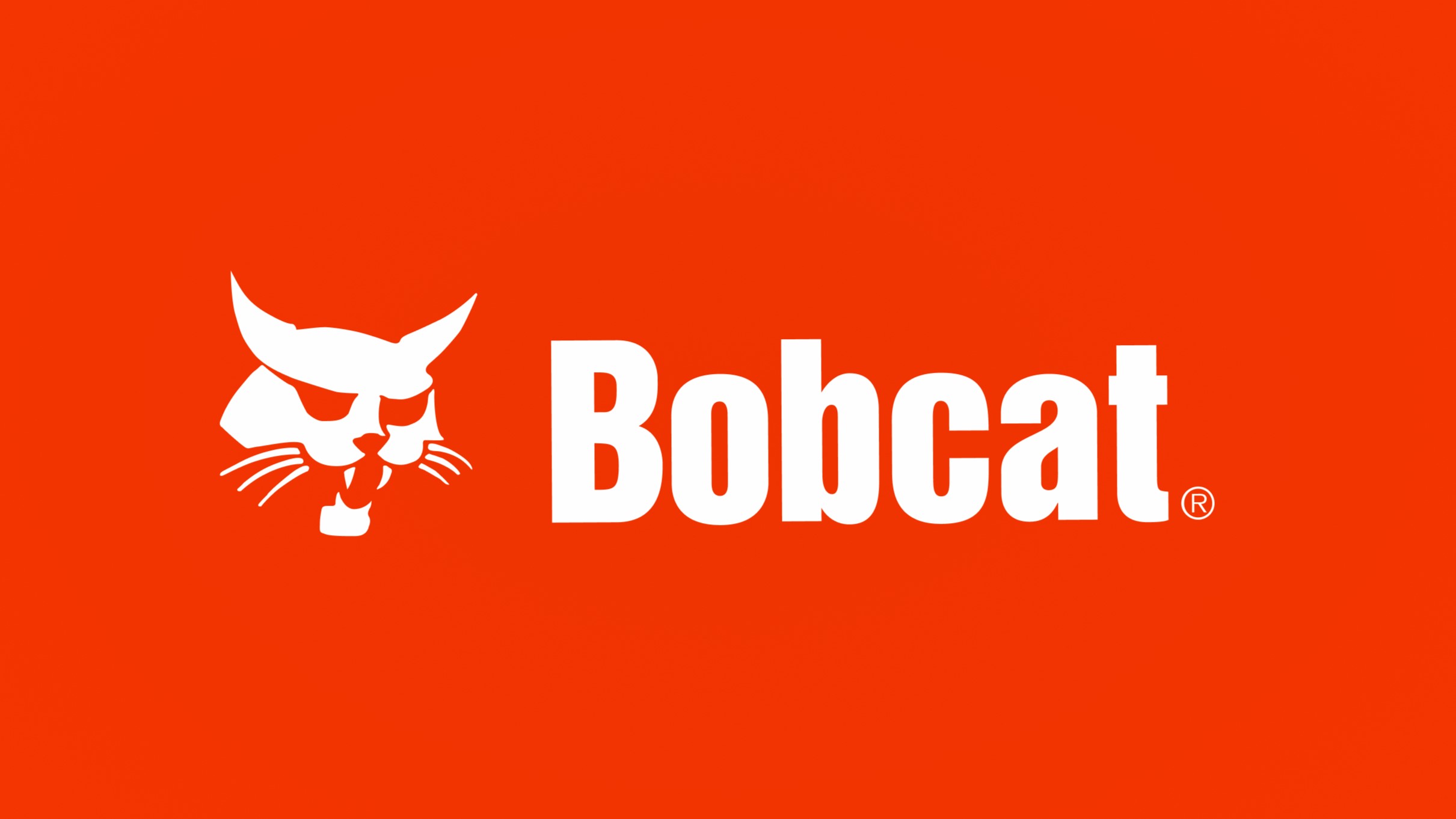 Bobcat
Helping a global network of Bobcat dealerships to maximise their profitability and minimise their risk.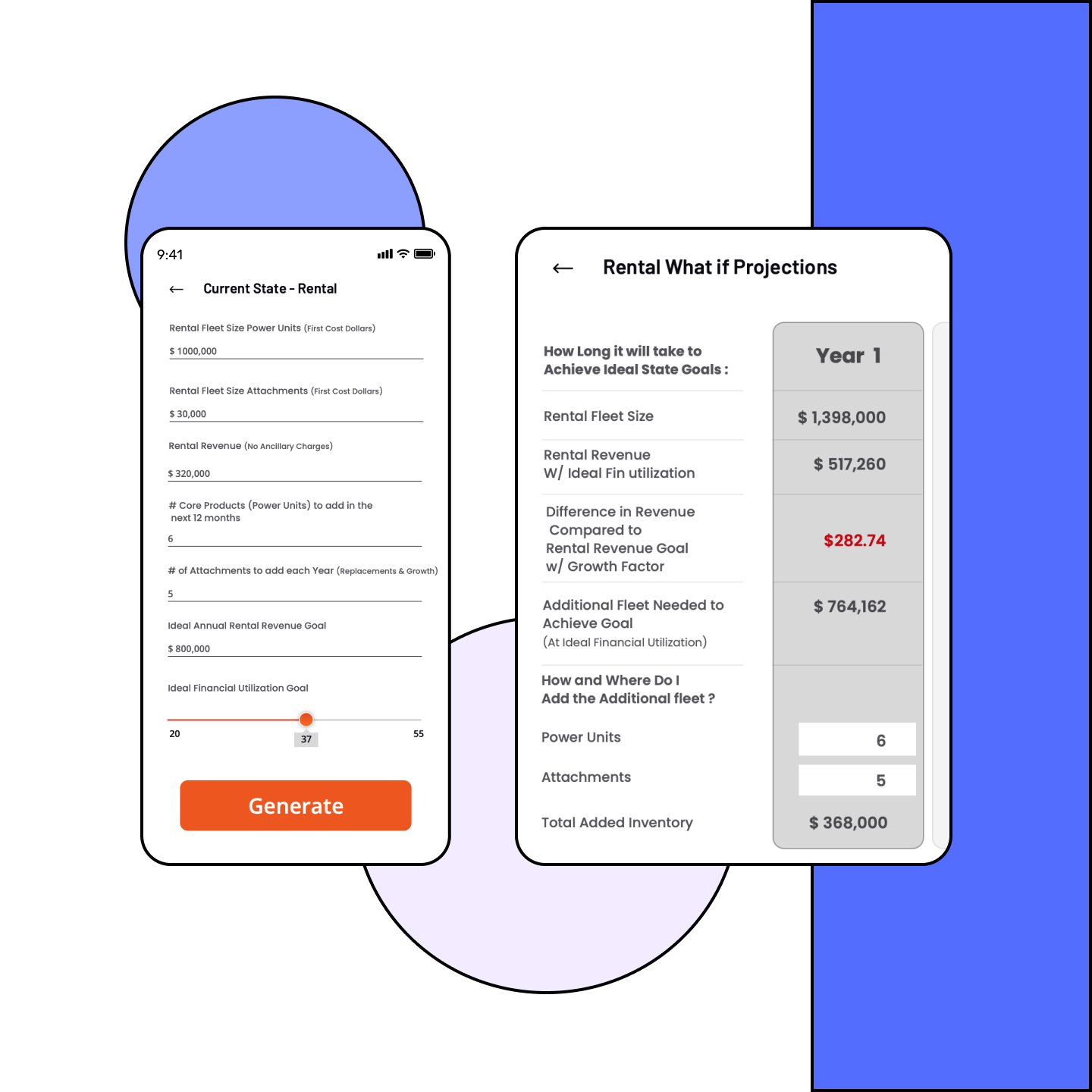 Help dealers provide the best customer service possible and be more profitable.
Challenge
Bobcat's Dealer Operational Excellence team are constantly on the lookout for new ways to help their dealers provide better customer service and be more profitable. It can be a challenge, though, for dealers to know how they compare with others.
Solution
Bobcat's set of "What If?" tools makes it easy for the Dealer Operational Excellence team to measure partner performance against standard KPIs. This helps them work with dealers to find new opportunities for revenue growth and efficiency gains.
Book your free demo today
"I absolutely would recommend Builder.ai to others. It's been a very easy, smooth process. I've always had a good understanding where we stood on it. My favorite thing about working with Builder.ai is that it really doesn't seem like it's work."
Maximising profitability. Minimising risk.
Through the Bobcat platform, Bobcat team members can access a range of useful tools that make it easy to compare any dealer's performance against benchmarks for cash flow, absorption rates, and more. They're also able to accurately predict the benefit of expanding a fleet of vehicles. With these calculators, they can quickly identify opportunities where dealers can maximise profitability while minimising risk.
Supporting a global network of dealerships
Bobcat empowers people to accomplish more every day. Their machines and attachments are used all around the world in nearly every imaginable application. Its global network of more than 600 dealers plays a key role in supporting and enhancing the Bobcat experience.

The challenge is that different dealerships measure performance in different ways. As Wes puts it, "There's different best practices out there. To guide people towards them, you need to be able to compare apples to apples. That's what the app has helped us do."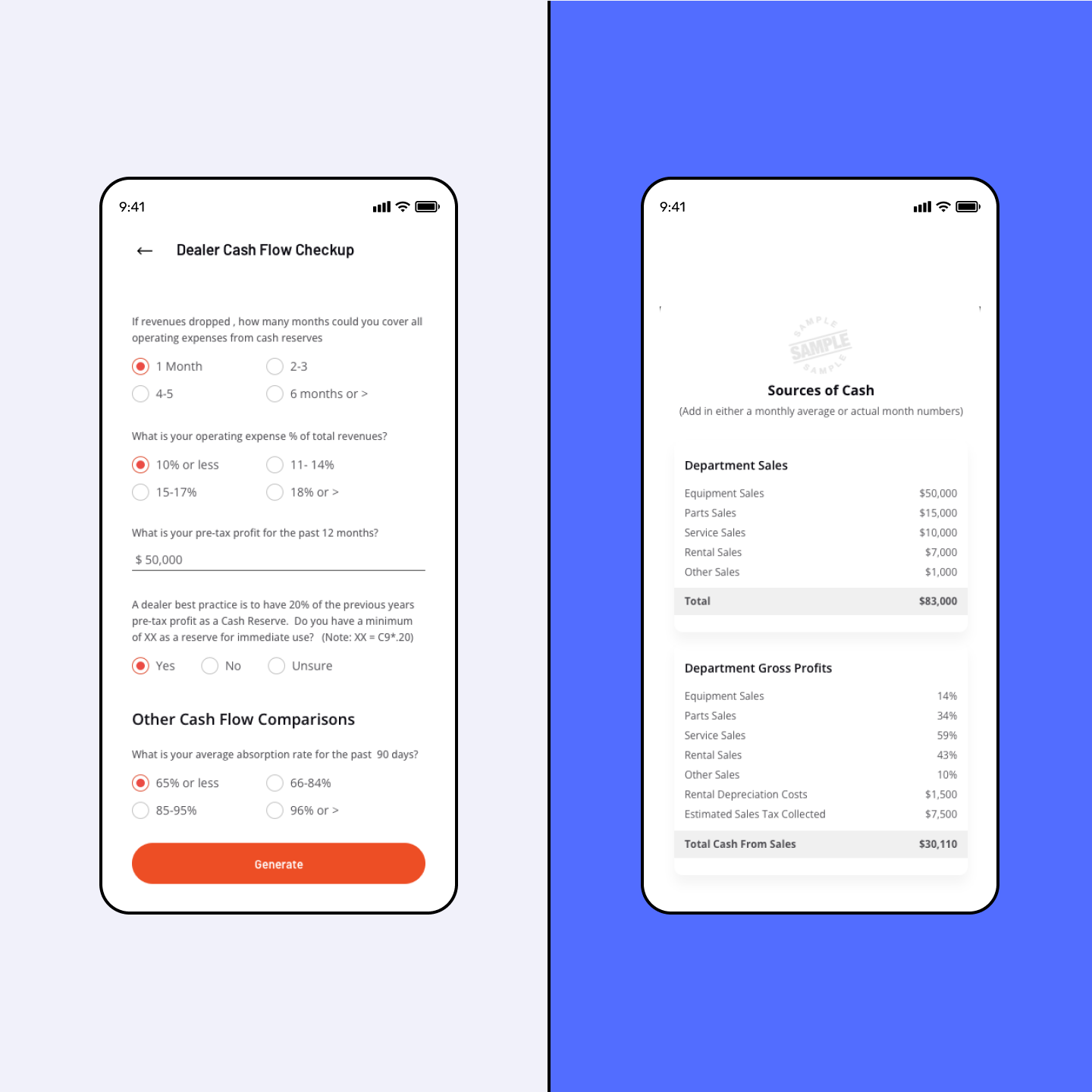 Choosing the right tech partner
To bring his idea to life, Wes and his team knew they had to move fast, "When we came up with this idea and concept, we were several months out from our National Dealer meeting. We knew it was a short period of time and probably too short to accomplish it internally."

He chose Builder.ai because of the speed and the team, "I really liked the concept of it not starting over with a blank sheet of paper every time. That's what sold me. It was the building blocks and the people I worked with, just the dedication and the customer service side of it."
Exceeding all expectations
The profit tools have empowered Bobcat's team to help dealers maximize profitability while minimizing risk, "The one objective we were trying to achieve was to enable our team to engage in conversations with our dealers. That's exactly what this app was able to do."

The app's impact exceeded expectations and it is now used in the field all around the world, "The app was originally intended to be used by the Dealer Operational Excellence team but what we found was we were able to expand it across all of our field staff in different roles."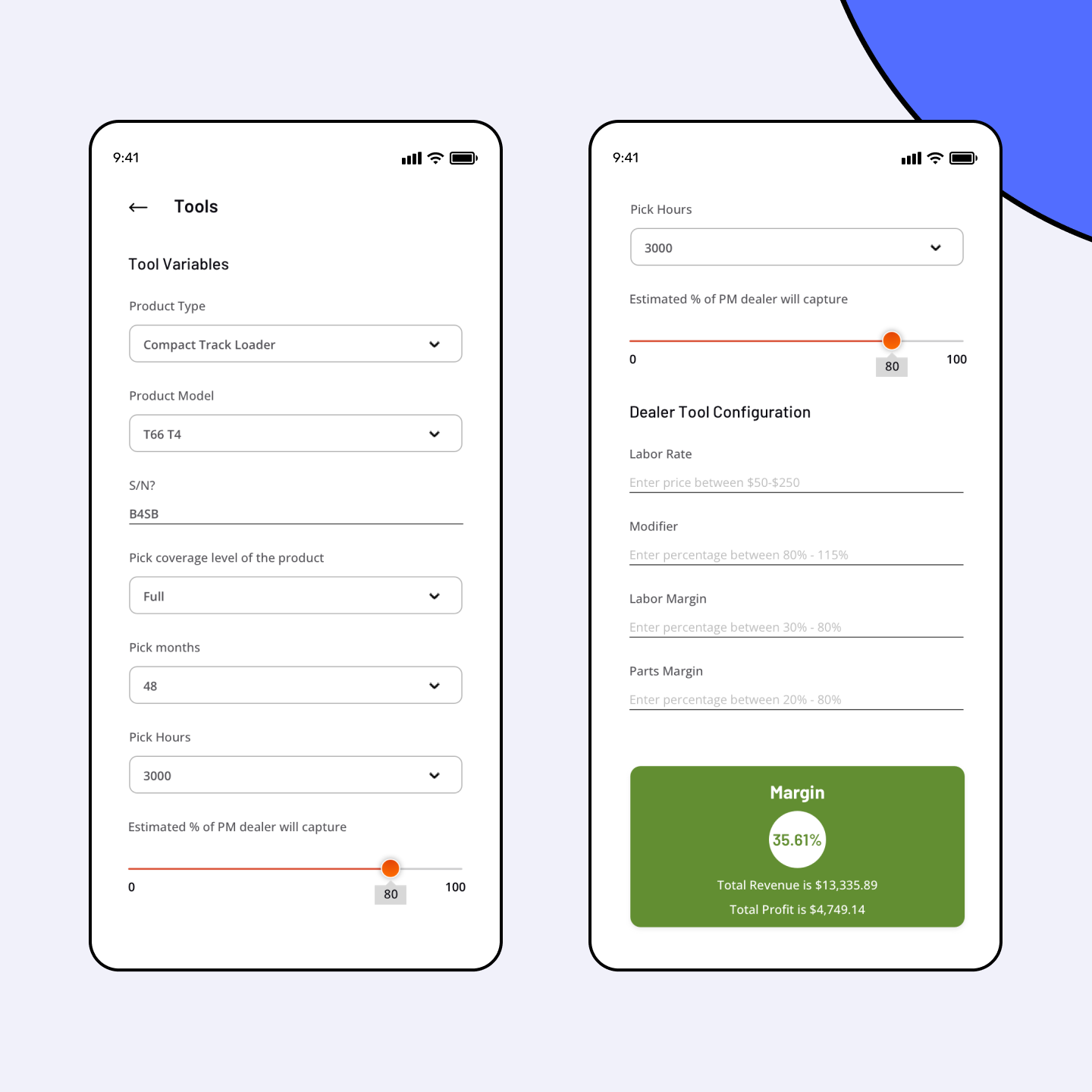 Some of the features used
Landing Page
The first place users arrive when opening the application, introducing them to its features or for advertising. Great for capturing their attention and convincing them to continue using the product.



Match Algorithm
An algorithm for matching different data sets based on predefined properties. Can be used to automatically match, clean and sort large volumes of data.

Referrals
Add a referral program to your product. Existing users can share your product, and you can track if this results in more users signing up.
Email Notifications
Email notifications to users, ability to unsubscribe to such emails.
Custom Form
Display a form to the product's users and get their responses. Decide what information you require and create fields within the form, such as text boxes and drop-down menus, to gather the data. Great for collecting specific information.

Roles And Permissions
An admin can set different levels of access and permissions for users. Control what users see and can do inside the product. Helpful if you want some users to edit or to only view content, for example.

Software as easy as ordering pizza