Build a music streaming app
Got a great idea for a new music streaming app? Don't hang around, it's easy, fast and costs much less than you'd think with us. Build your own cloud-based audio library app like Spotify, Pandora, SoundCloud, Apple Music, and Wynk for iOS, Android and desktop.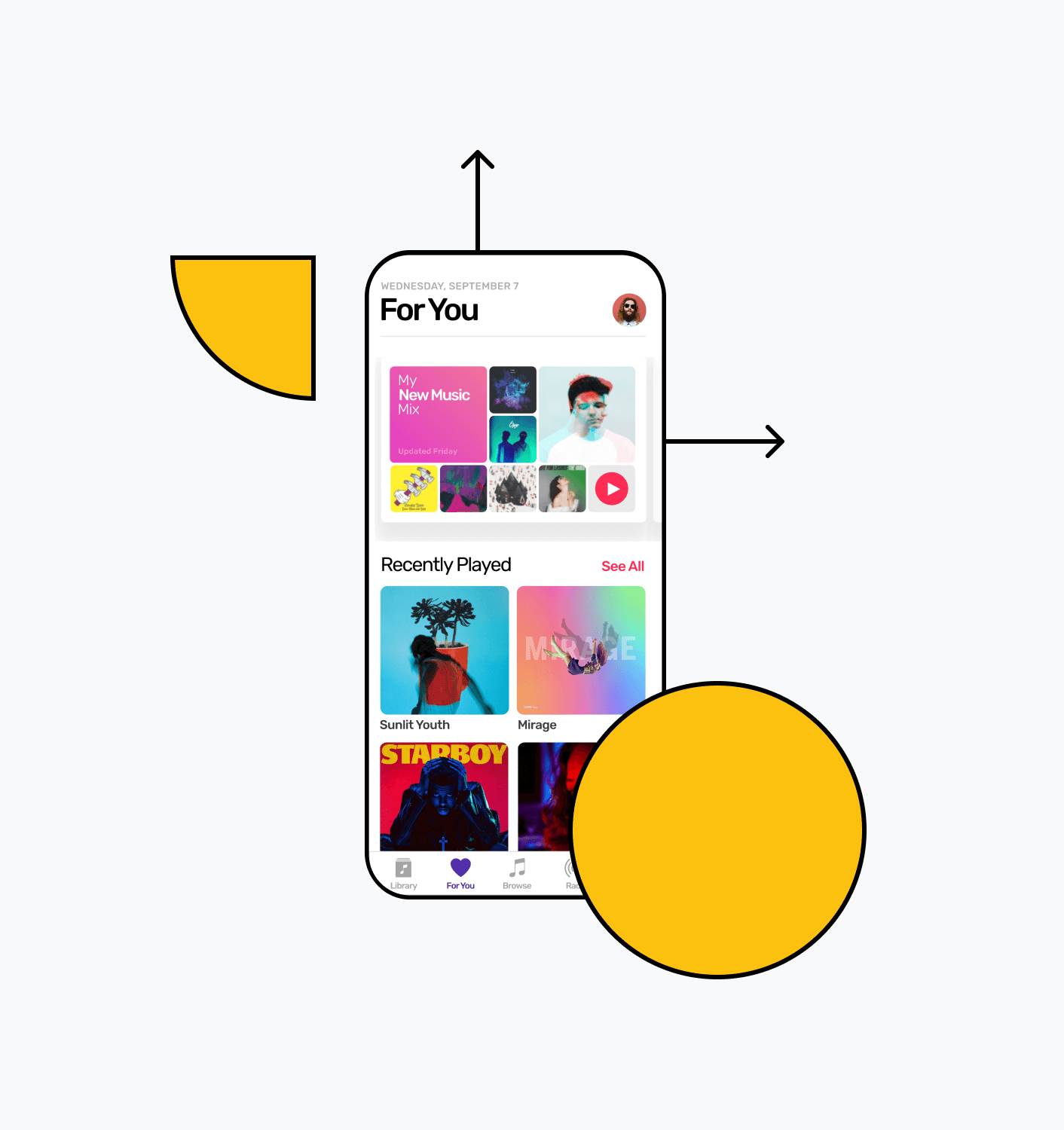 Case studies
Solving complex business challenges for global brands like NBC Universal, Fujitsu, the BBC and Pepsi.