Build a classified app
Want to build a marketplace for buyers and sellers to buy and sell items online? Build a classified or buyer-seller marketplace like OLX, eBay, and Clubfactory without coding a single line or worrying about the technology behind it. So, what are you waiting for? Start building yours today!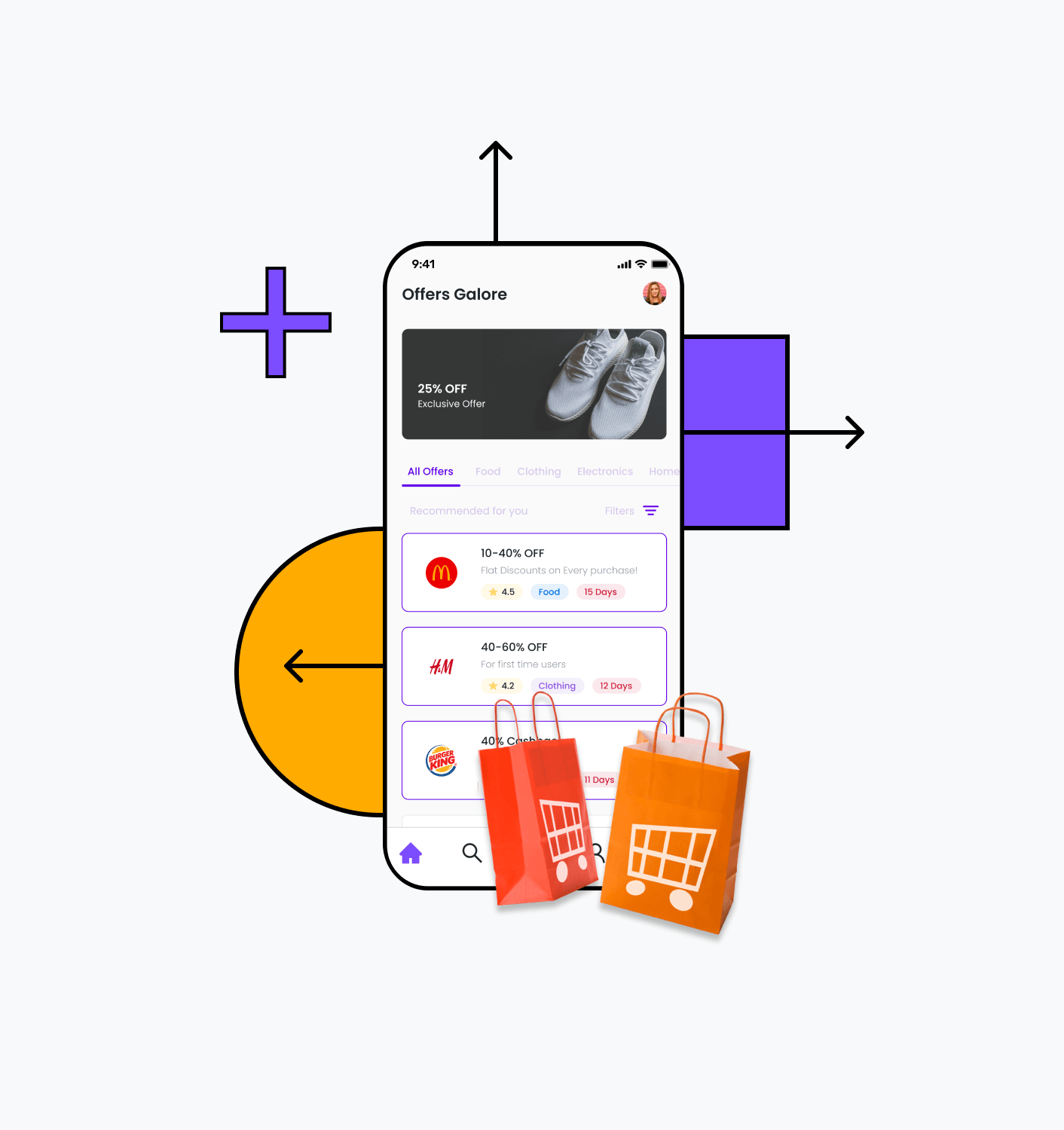 Case studies
Solving complex business challenges for global brands like NBC Universal, Fujitsu, the BBC and Pepsi.

Pepsi Case Study - Builder.ai®
We created a B2B ecommerce app for Pepsi at a fraction of the cost. Automating the order process and enabling their resellers to order online. Read the full case study here.