Build an iOS app – easy, fast and risk free
No-coding app building, is here. Our native iOS app builder lets you create your app for any Apple devices, without writing a line of code or speaking to a developer or agency. Prototype your iOS app for free (it's really quick to do).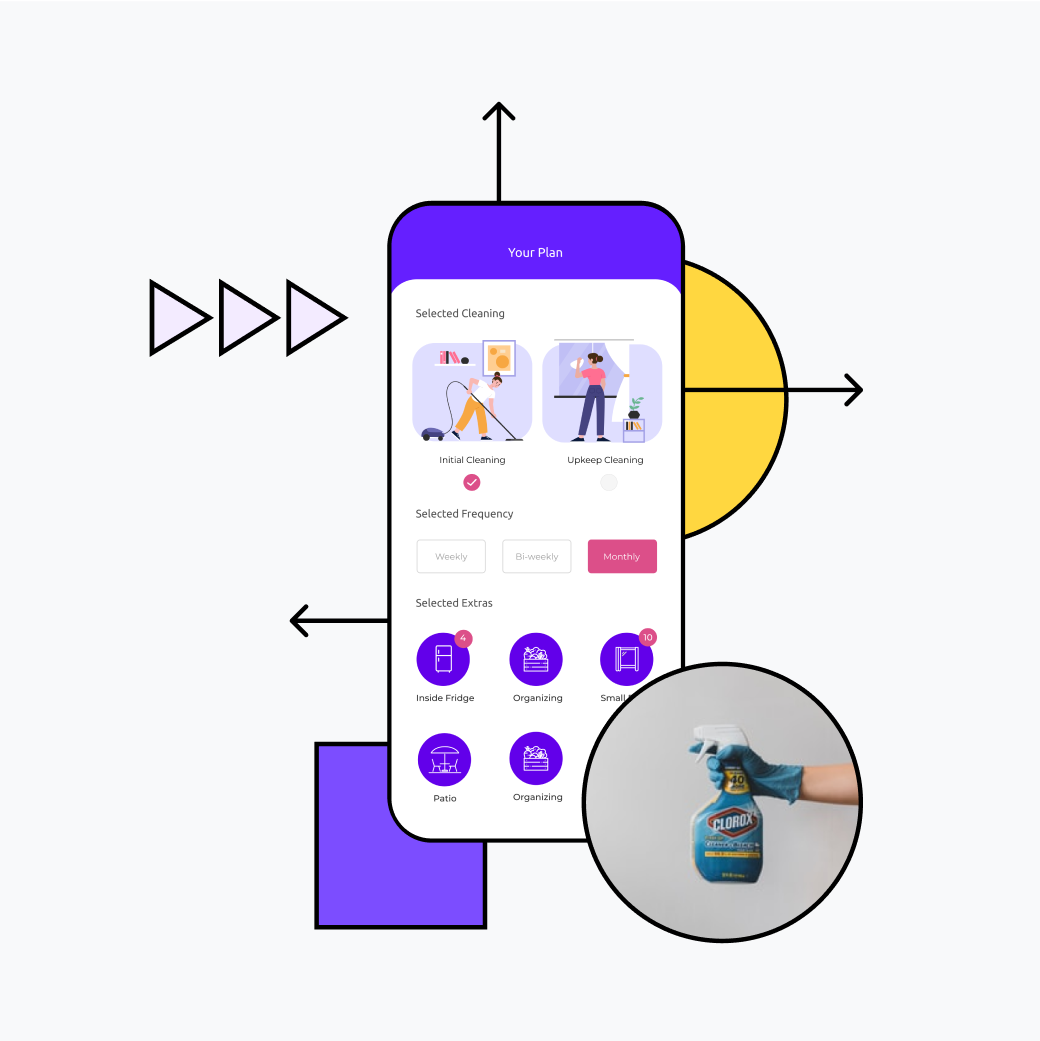 Case studies
Solving complex business challenges for global brands like NBC Universal, Fujitsu, the BBC and Pepsi.

Pepsi Case Study - Builder.ai®
We created a B2B ecommerce app for Pepsi at a fraction of the cost. Automating the order process and enabling their resellers to order online. Read the full case study here.