Times have changed. Where once having a website was all a business needed to succeed, now things are altering once again.

In an increasingly mobile-driven market, businesses are no longer searching for how to build a website, but instead are looking at the benefits of an app over a website. Here at Builder.ai we wanted to explain not only the benefits of having your own business app but also where to find app creator software.

Why are apps so effective?

Well, all it takes is a walk outside. How many people have a mobile phone in their hands? Even when relaxing at home our mobiles are never far from reach. With smart technology, we use them to exchange messages, update social media and even do online shopping.

The vast majority of the time we are in front of a computer is when we are at work.

This has paved the way for a mobile-driven market and we have seen that apps not only provide a better conversion rate than websites, but are an essential part of brand-building for businesses.

Apps expanding your audience

In the customer journey of apps, the stages of the customer journey are: awareness and exposure, consideration, conversion, and retention. Apps provide unique advantages over websites along every step of the journey and can be used to heavily expand your audience.

Awareness and exposure

When you are looking at building your audience, there is nothing more effective than using apps and word-of-mouth.

How many people download games simply because someone recommended it?

So it is with your consumers. Friends will share and recommend your app among their peers, and it continues to build audience along its path. If you consider using influencers to market your app, then can even provide easy links for followers to download your app within a few moments. It is a marketer's dream come true.

Consideration

After you have learned how to develop an app, and provided it to consumers, that little logo will forever be on their screen. It serves as brand-building and it's a reminder that it is there all the time.

Apps serve as a fantastic call to action whether it is via a friend's phone, or by paid advertising of other means. Your own business logo instills curiosity and creates the allure of being part of a community of customers.

Conversion

Special offers and events work wonders. "Recommend three friends today to receive a £5 discount voucher!" Or alternatively "Sign up today to receive 15% off your first order!"

Consumers love a deal. The concept of gaining something at a reduced value works every time and combined with an app's ability to increase conversion rates, helps convert casual browsers to customers in no time at all.

Retention

Apps offer a significant advantage over websites for a number of reasons, and none so more than push notifications.

Push notifications have the ability to send users a notification on their screen. You can use these calls to action however you like, the possibilities are endless. From a birthday offer (from a user's profile details) or a reminder based on geolocation "You're close by, why not drop in!"

This 'personal' interaction is automated by the app. However even though it is automated, it still feels personal to customers. Periodic push notifications not only help drive sales, but they also make consumers feel special.

Make them feel special, and they will be recommending your business to everyone around them.

The best app creator software

Here at Builder.ai we took app development and made it simple.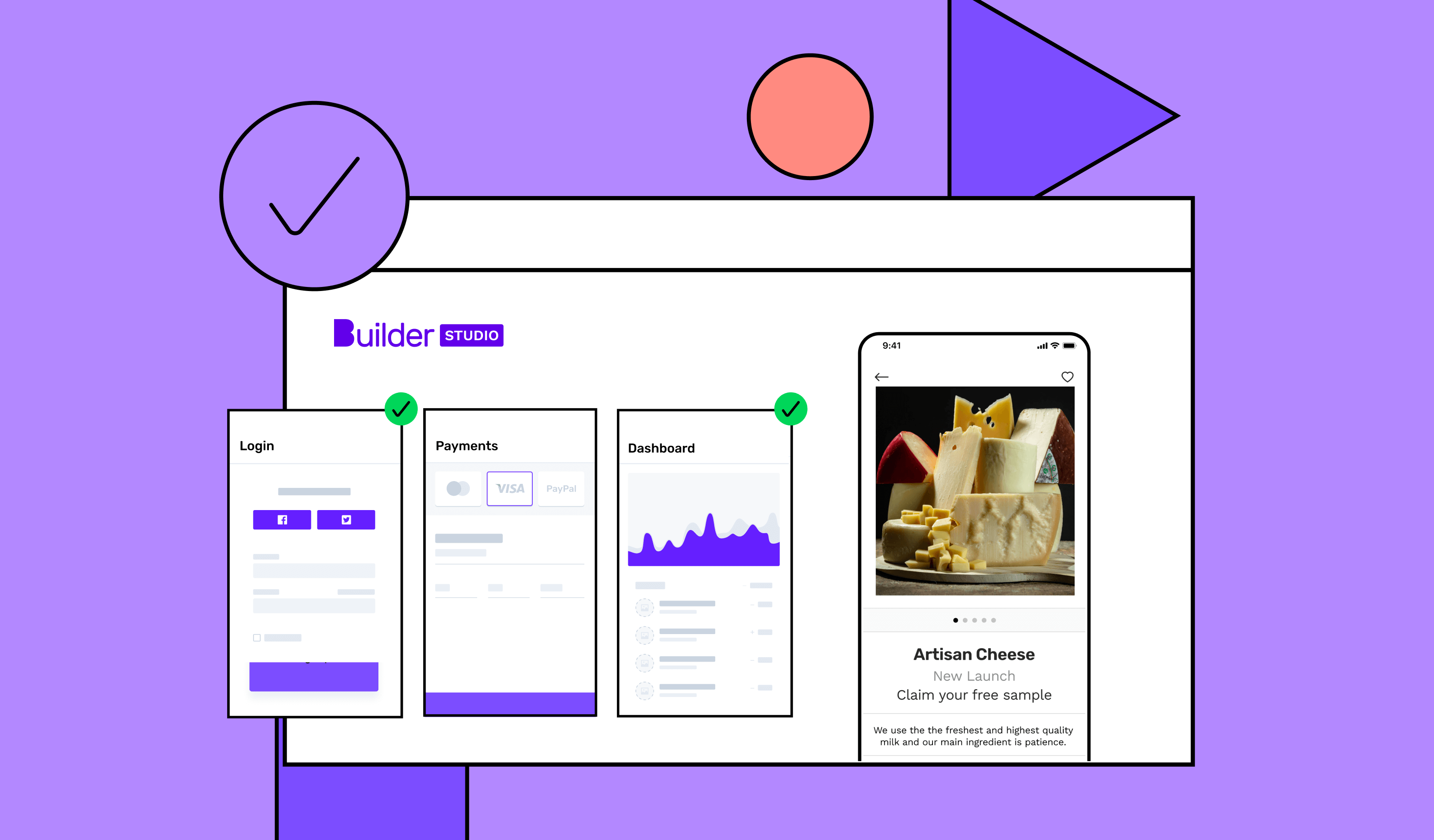 We won't bore you with the terminology, but with our 'building blocks', your business can build its own app in no time at all. In fact, in as little as two weeks, you can have your personal business app ready to go!

It's all here in our Studio Store! With an enormous range of business apps to choose from, you can personalise designs in a few clicks, without requiring any developer knowledge.

Yes we know its clever, you're welcome! Benefits of our pre-packaged apps include:
No commission on sales
Free Cloud hosting with Builder Cloud
Free maintenance with Studio One
A copy of your app after two years
Quick delivery in a matter of weeks

Not only do we also refuse to take a commission on sales, but we also provide you with your app for one single low monthly fee. No hidden costs, no maintenance and hosting fees, just simple business for you.
Start expanding your audience in just a few weeks by taking a look at the Studio Store today and finding the app that's right for you!
Need more marketing insight? Join the Builder.ai community
Ridhima Gupta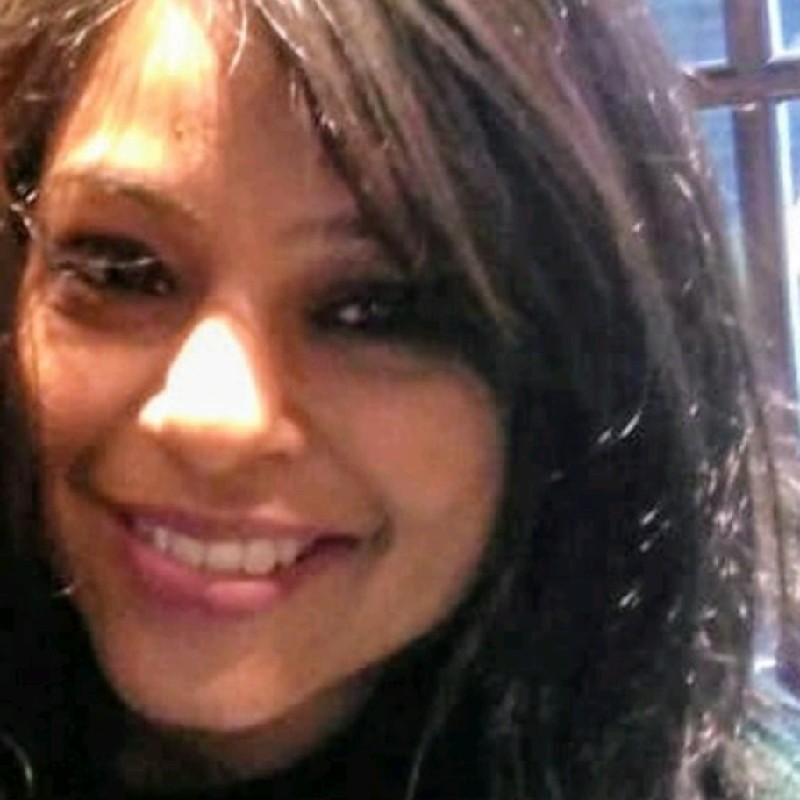 Global Head of Product Marketing at Builder.ai
Ridhima is the Global Head of Product Marketing at Builder.ai. With 16+ years of experience in delivering data-driven, strategic marketing campaigns, Ridhima's innovative approach has accelerated growth within the product marketing and content teams.