Mobile app development without the heavy lifting
Develop your mobile application with Builder.ai's app development platform. It's easy, fast and cost-effective to develop your native applications with us. Here's how.
Tell us your app idea and we'll develop it for you (to your exact specifications)

Get up-front costs and competitive timelines for your app development

Keep your software up to date and secure with aftercare
Serving the world's leading brands
What kind of mobile apps can you develop with Builder.ai?
You can develop a wide range of fully customisable, feature-rich apps with Builder.ai. Here are some of the most popular mobile apps you can develop with us.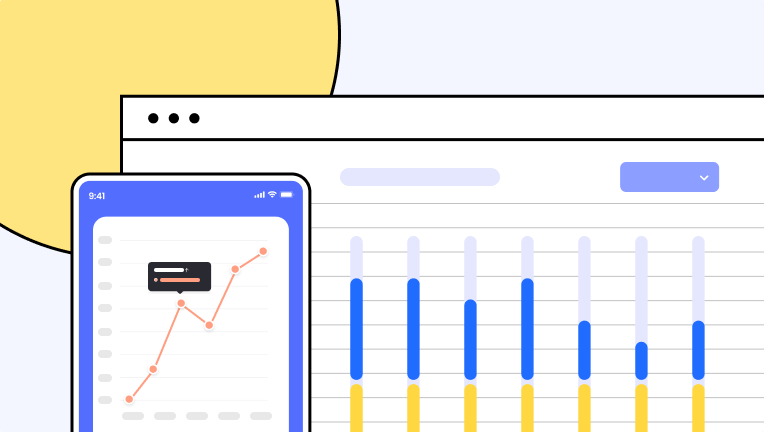 Financial services
We make it fast, easy and cost-effective for you to create financial software. No tech skills required.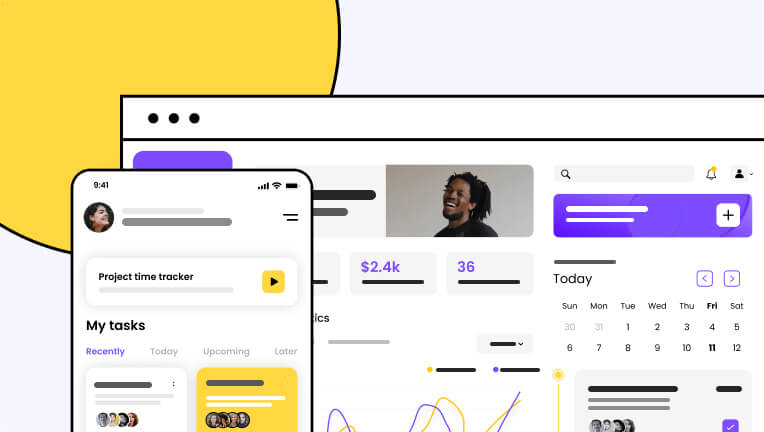 Retail
Are you considering bespoke retail software? Simplify inventory management, generate staff schedules and make more sales.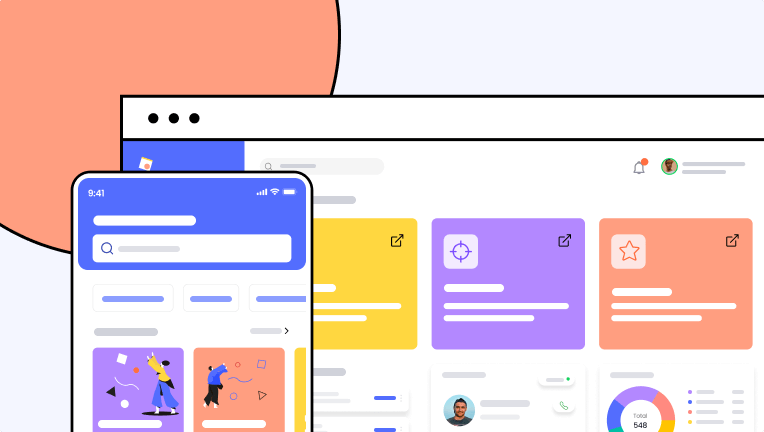 Education
Improve student engagement with gamification, personalisation and integrations with leading online course providers.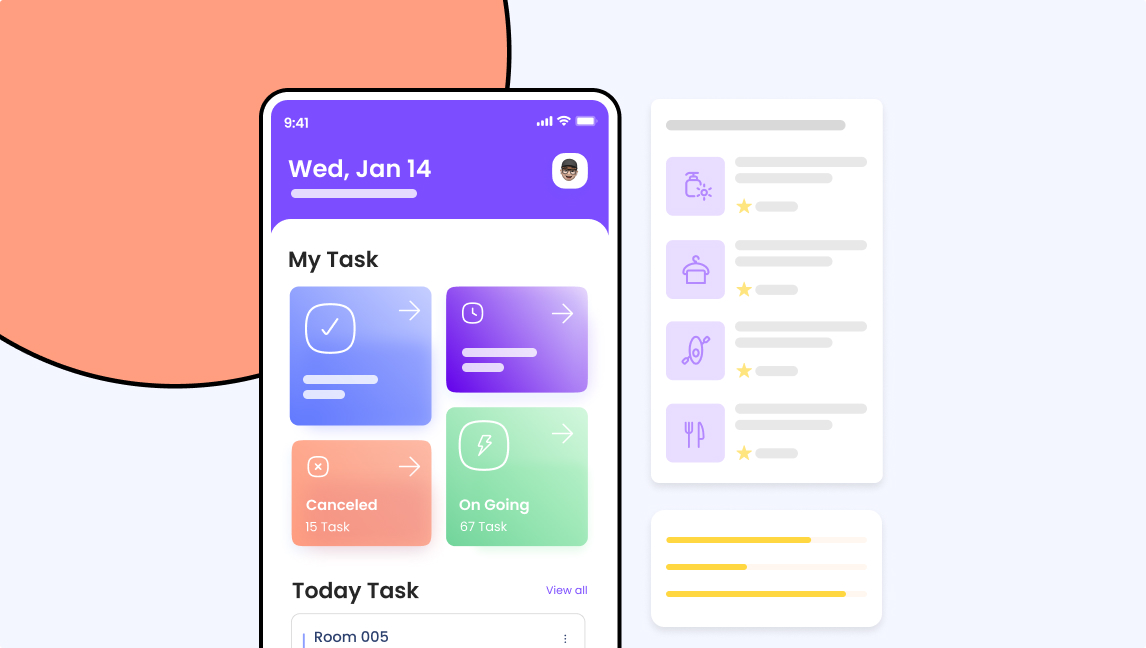 Travel
Help customers book their dream vacation with search bars, filters, reviews and in-app payment.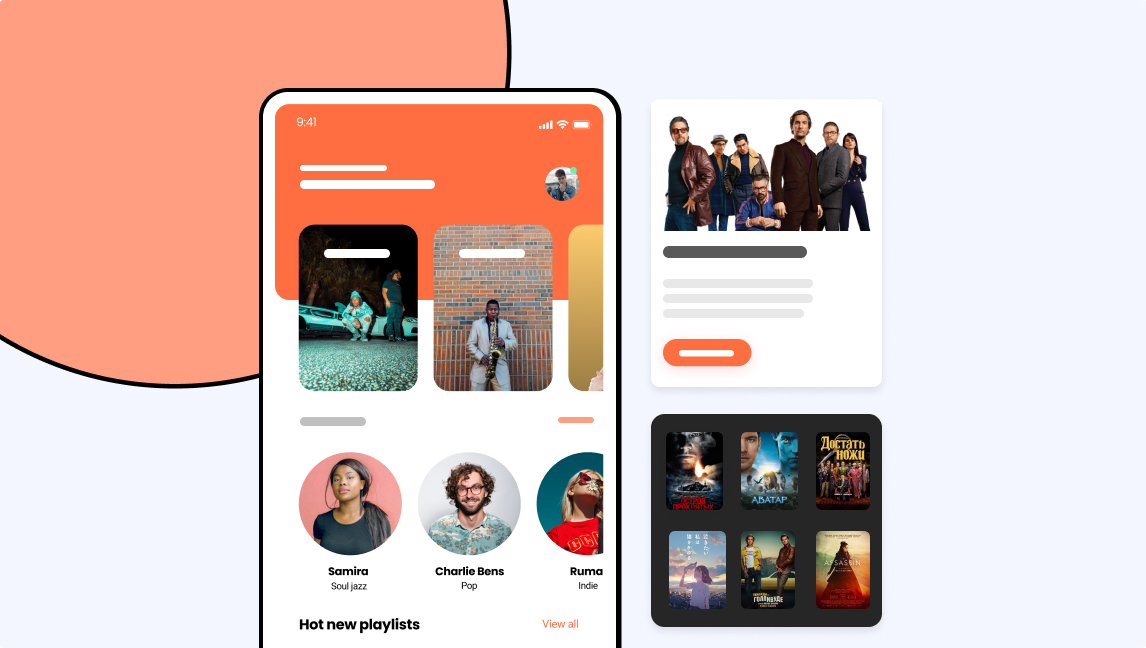 Media & entertainment
Provide personalised viewing experiences to viewers and monetise the streaming services you provide.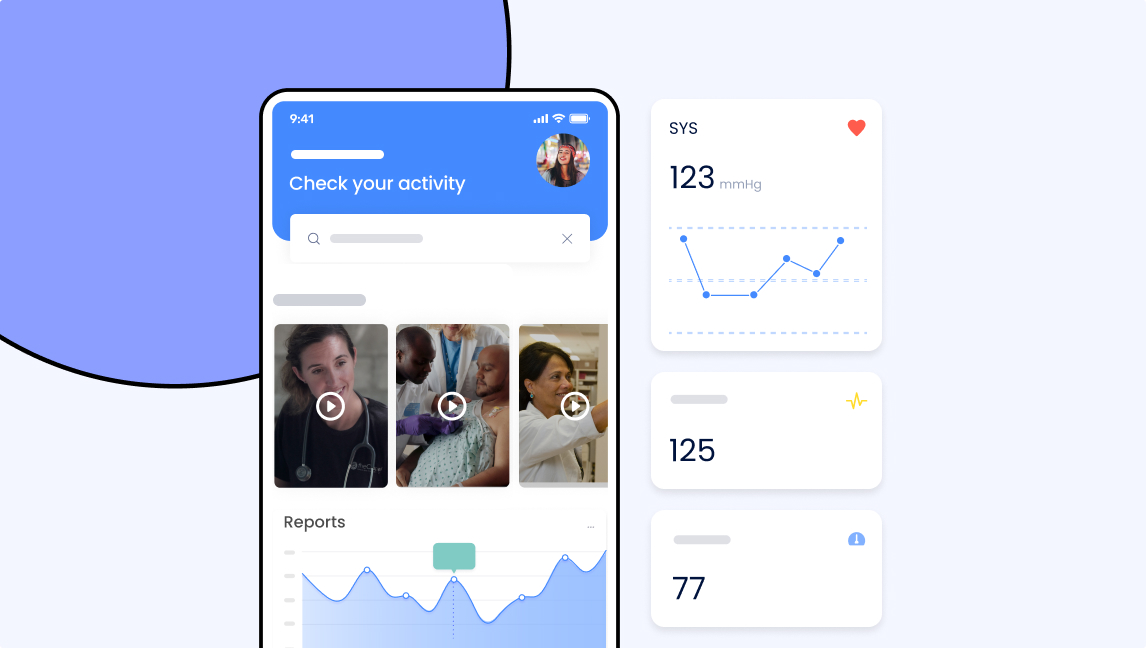 Healthcare
Deliver better patient experiences with cloud-based registration systems, appointment reminders and prescription dashboards.
How can you develop apps with Builder.ai?
Developing an app with Builder.ai is as easy as ordering pizza. All you need to do is choose a base, customise with essential features and hand it over to us to build. You get up-front costs and competitive timelines that ensure you'll know exactly what to expect at every stage from ideation to aftercare.

And there's no need to worry about things like app development programming languages, frameworks, libraries, user interfaces (UI) user experience (UX) or any other technical skills. We handle it all.
1/8
Choose your base
Our AI Product Manager, Natasha, matches you with relevant app templates for your app idea, based on the world's favourite apps.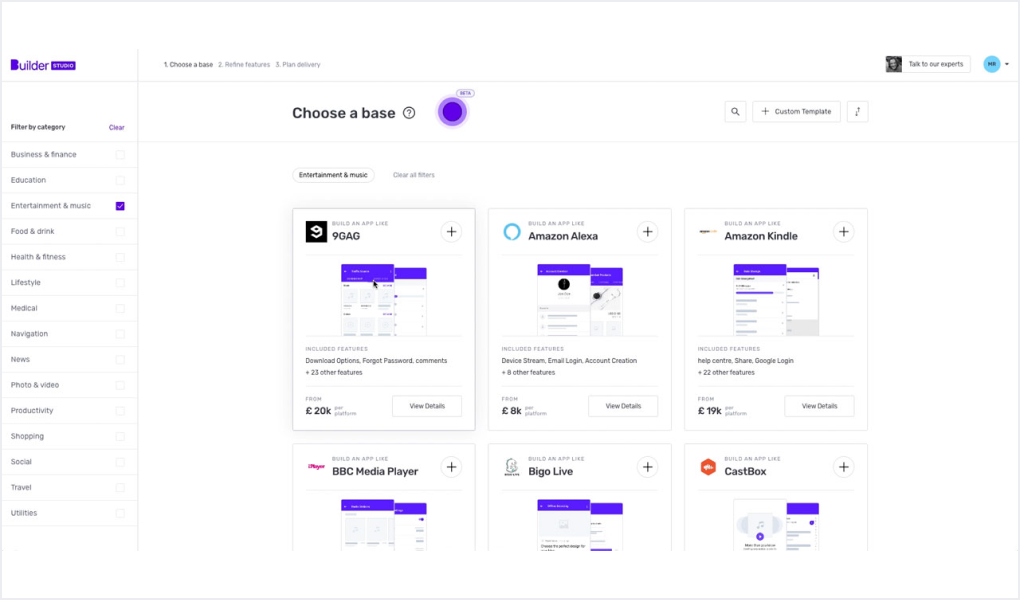 2/8
Customise
Add and remove key features to meet the needs of your business and app users; you can always call on product experts for help.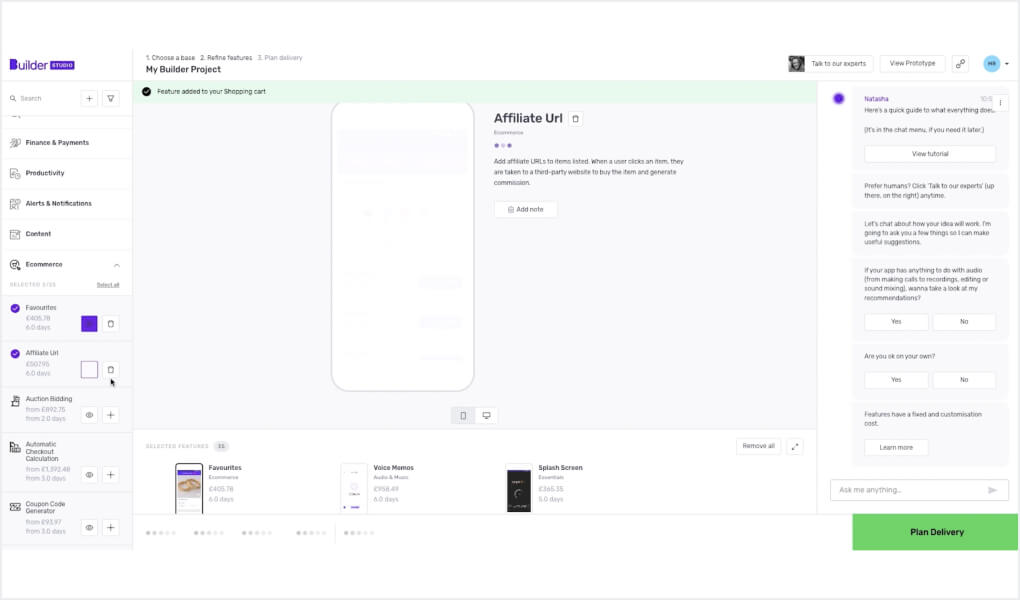 3/8
Estimate your build timeline
Prices adjust according to the speed of your app build; for example, "Speedy" costs more than "Relaxed"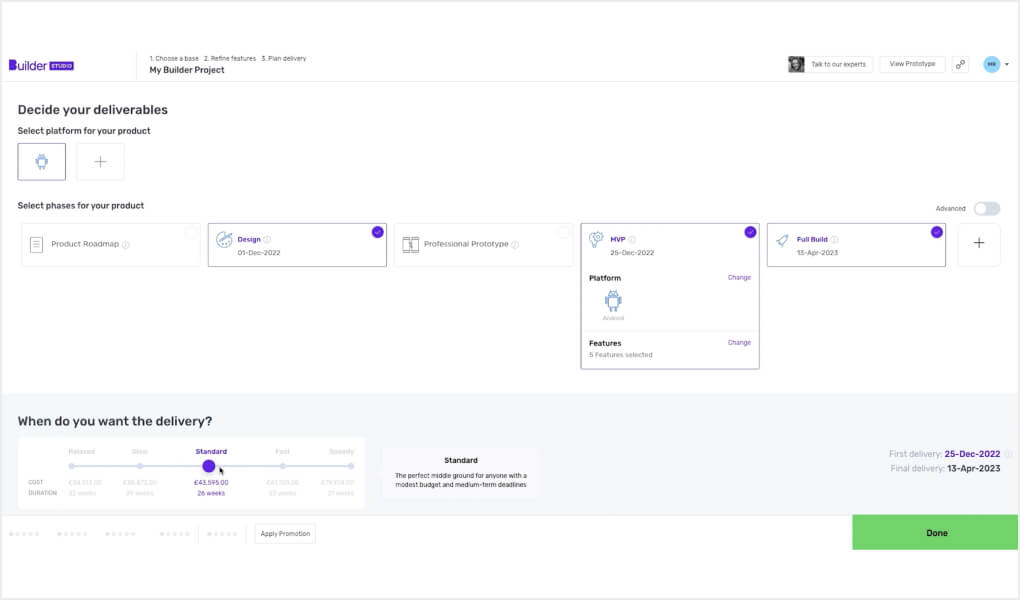 4/8
Get your Buildcard
See a full breakdown of your app's features before committing to your project.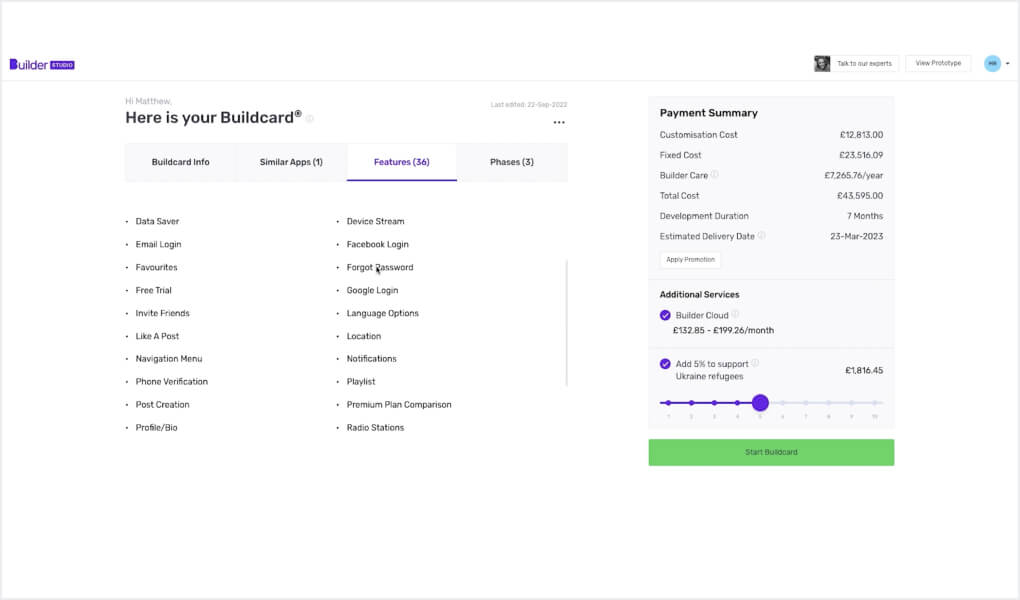 5/8
Choose your payment plan
Select either weekly or monthly installments.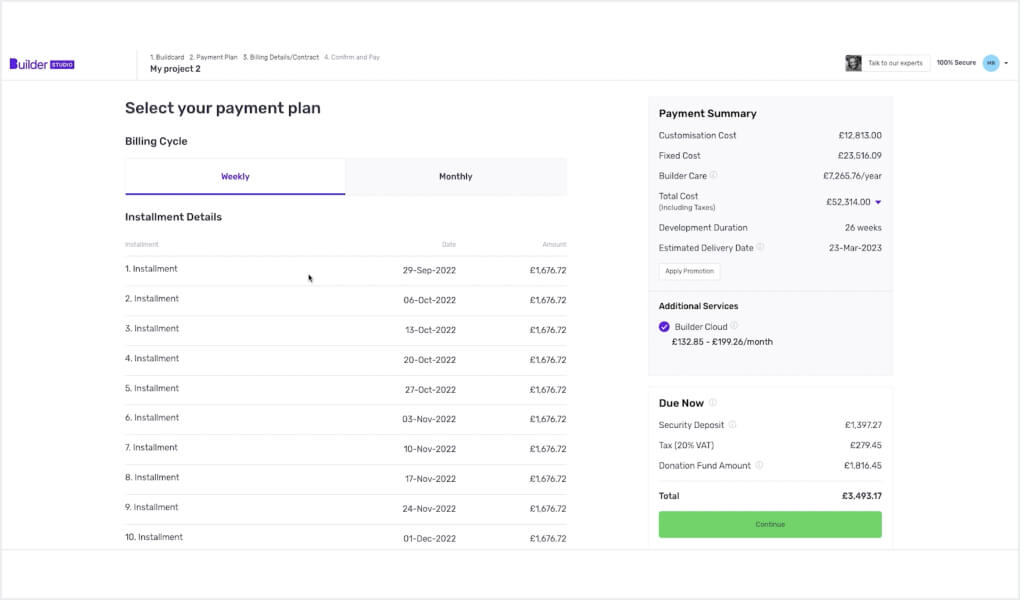 6/8
Match with a product expert
After choosing your payment plan, a product expert will be assigned to your project to manage your app build.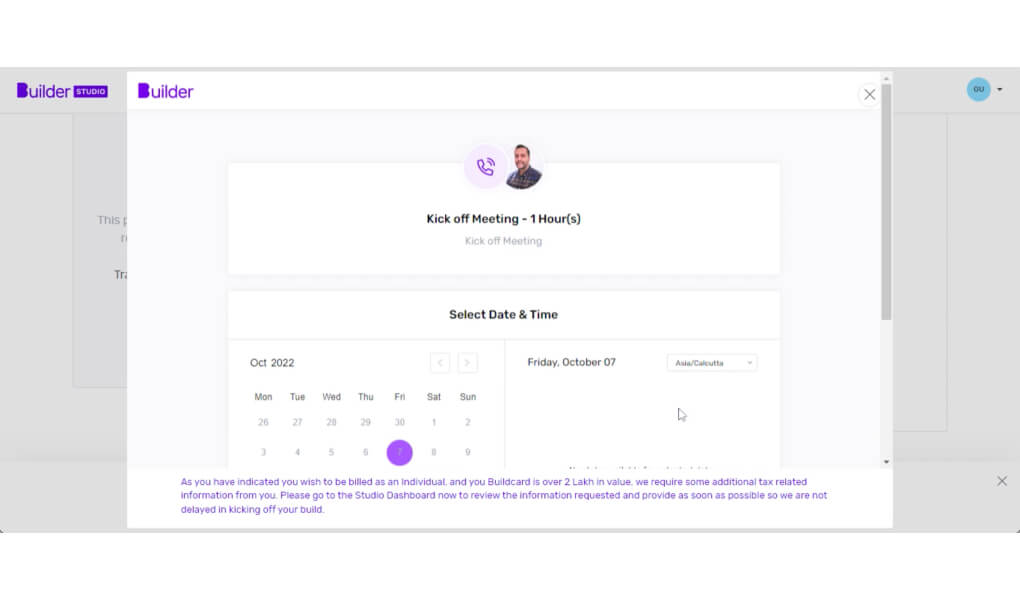 7/8
Review your build progress
Your real-time customer dashboard allows you to interact with your product expert and monitor your project up until the launch.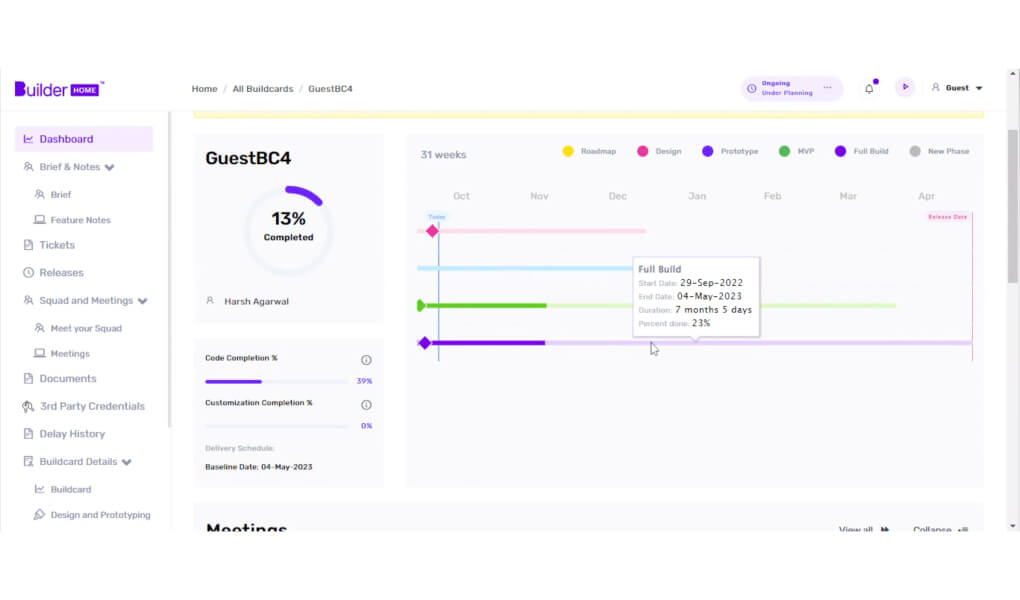 8/8
Release your app
You're ready to launch your app on distribution platforms like the Google Play Store and the Apple Apple Store.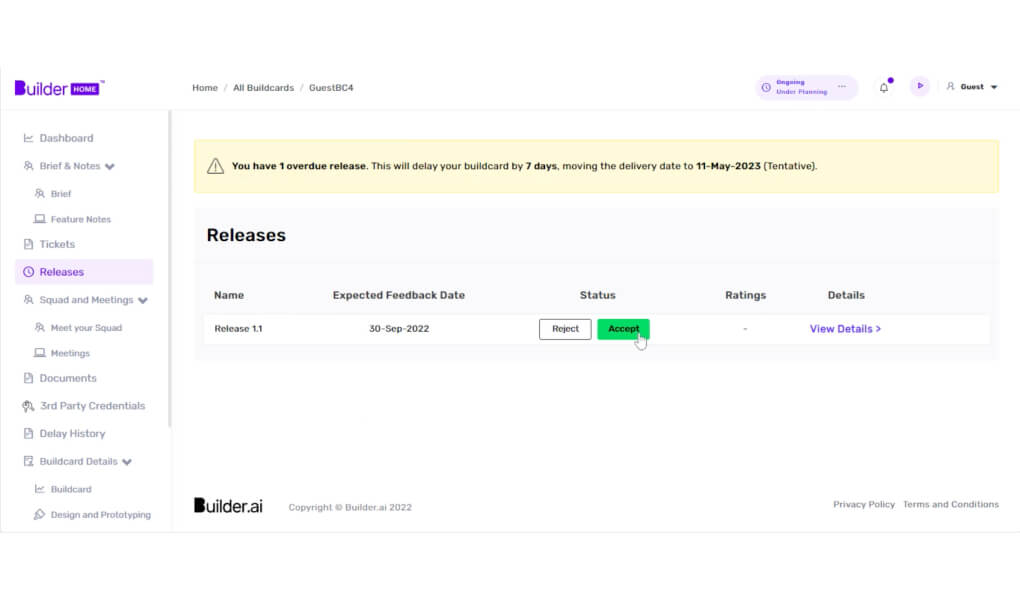 Why should you develop your mobile application with Builder.ai?
No tech skills needed
We're with you every step of the way to help refine your app idea and spec out the features you actually need. Then we build your mobile app to your exact specifications.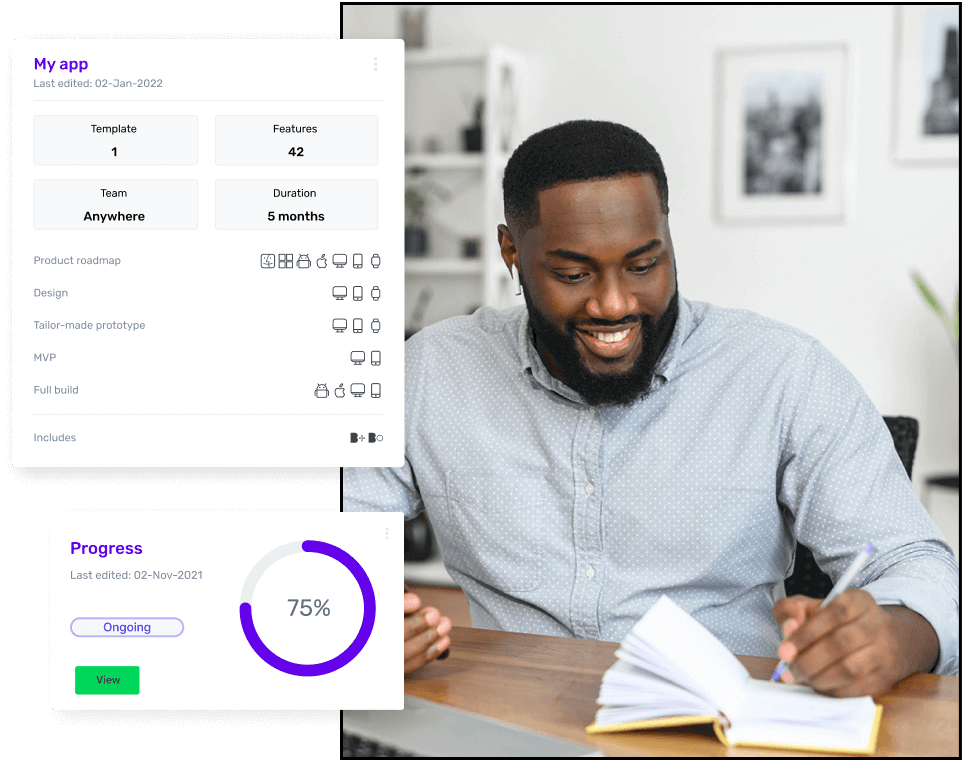 Up-front costs and competitive timelines
This transparency means there are no nasty surprises during the app development process, like huge project delays or extra hours billed.
Ongoing support
We don't abandon you when your project is complete. Our aftercare plan keeps your software in check, taking care of updates, bug fixes and infrastructure monitoring.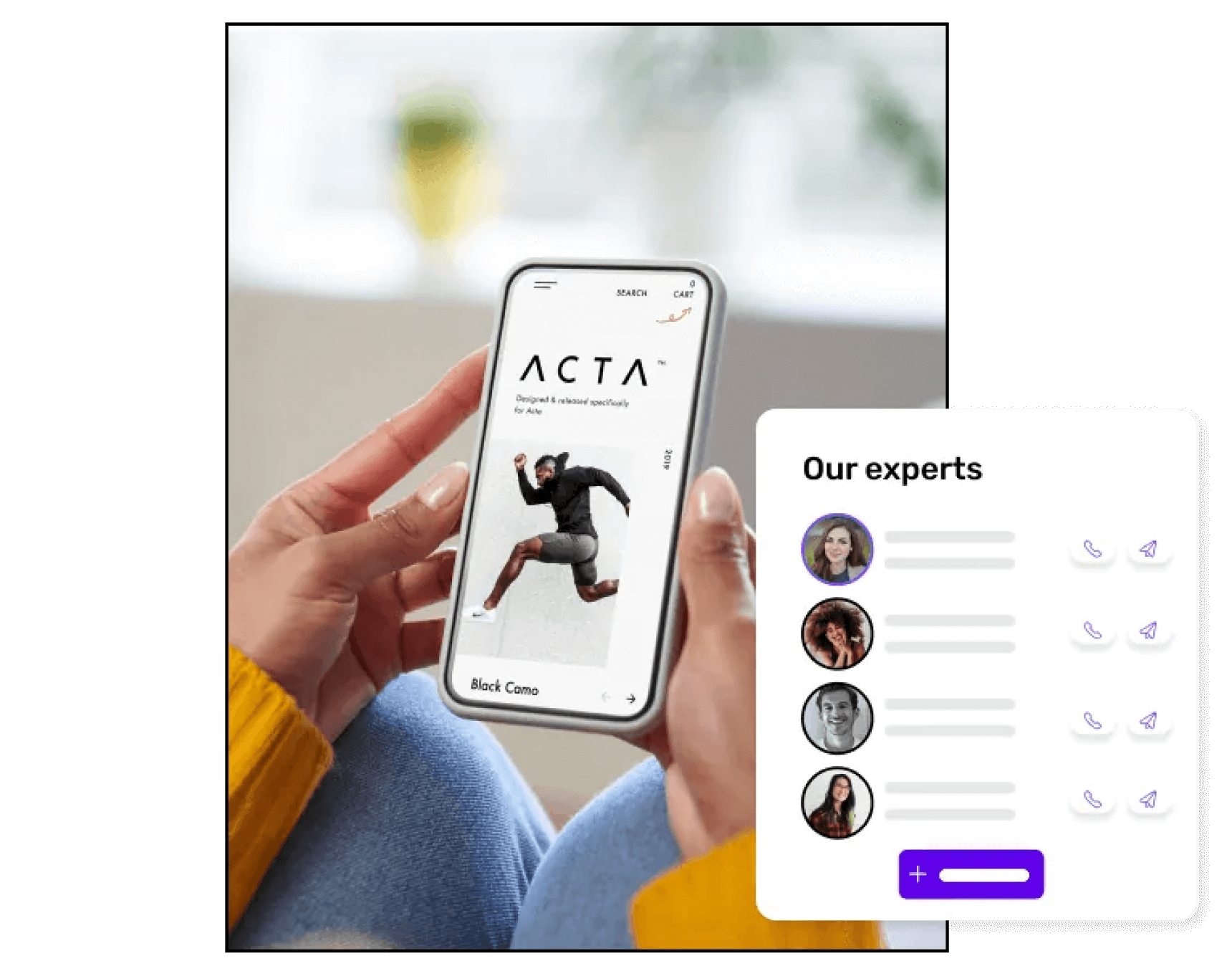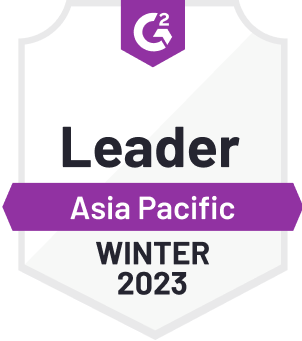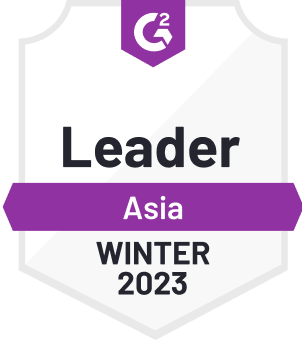 What customers say about Builder.ai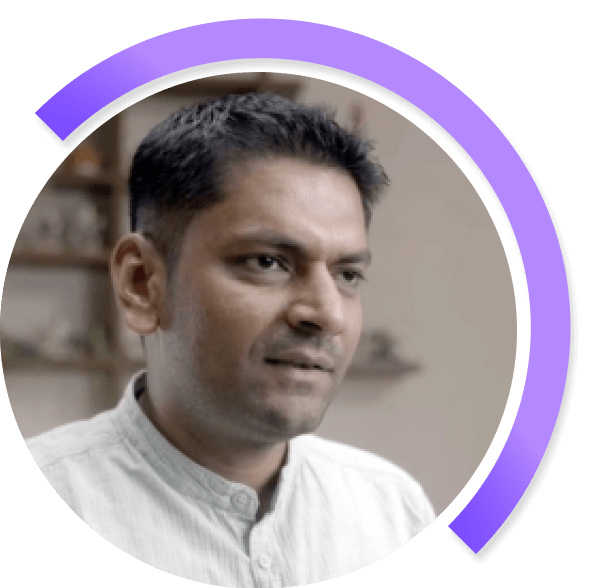 The best part of my partnership with Builder.ai has been the visibility on what's happening on the technical front and the ability to give inputs at every step.
Anshumaan Bansal
Founder, Inspidate
How much does it cost to build an app?
This depends on how complicated your app is and who you choose to build it. Our ecommerce app is free and the order management system we built Makro cost thousands but compared to what they were using before – it was 98% cheaper! Unlike other app builders, we give you an accurate delivery time and price before you start. Our AI, Natasha, calculates this instantly and we're so confident in her, that we guarantee your price.
How do you create an app without any coding?
Use an app builder and you can create an app without coding. However most app builders use drag and drop templates so although they're faster and cheaper than traditional developers, you can't customise them very much. Builder Studio is different. You get the ease of no-code app builders and flexibility to create exactly what you need that you'd usually only get from a custom build (just without the massive price tag!)
Can you create an app for free?
Yes, you can! Studio Store offers pre-packaged apps for all kinds of different businesses. Choose our ecommerce app and you can take 50 orders every month and not pay anything at all. You get iOS and Android apps and a website too – we'll even host your store. And you can upgrade to unlimited orders for a very reasonable price, whenever you're ready.
How can I create my own app?
Want to try it out for free? Our instant prototyping tool lets you create a mockup of your software and click through it as if it was a completed app. It takes less than 10 minutes to see exactly how your idea will look and behave. Tinker with the layout and user experience until you think it's perfect. Then share with friends, colleagues or investors for feedback.
Then when you're ready to build your app? Chat to us. We'll give you a guaranteed price and competitive timelines and we'll handle everything from making sure your app is a pleasure to use, to keeping it updated once it's built. We can even save you loads on cloud hosting. And there's no lock in, your code is yours.
Is it hard to create an app?
It's just like ordering pizza online – easy! Choose an app like your idea – that's the base. Next up, pick the toppings you'd like. That's the features (things like login or shopping cart), we've coded these already and they work together, like a Lego set. It's straightforward and you don't need any tech skills. If you'd like a hand, our team is happy to help.
How much does it cost to publish an app on the app store?
You need a developer account to publish your app on app stores. This costs $25 for a Google Developer account to publish on Play Store. To publish an app on The App Store, it costs $99 a year for an Apple Developer account. And we're here for you all the way, from first chat right through to your successful launch.
How do I start an app business?
Case Studies
Looking for a no-code app builder? See how we've helped everyone from big global brands to innovative entrepreneurs to build software.
Child and adolescent psychiatrist, Dr Hassan Yasin, wanted to create a social media community for those facing mental health challenges. Our AI-powered platform helps people share their mood and find ways to improve it.
For Head of Technology at Xander, our AI-powered software helped make their app building a "breeze", as it helped show "how much cost & time impact each feature would add to the overall project."
For the largest cash and carry in South East Asia, the Builder.ai solution was 98.3% cheaper than paying previous ongoing SaaS costs. We have now been a "valuable partner" for the last 2 years (Siam Makro Tech Lead)