Build a dating app like Tinder
There's so much potential in this industry, if you've an idea for a dating app like Tinder, we'll help you build it faster and more cost effectively than traditional methods. No code? No problem.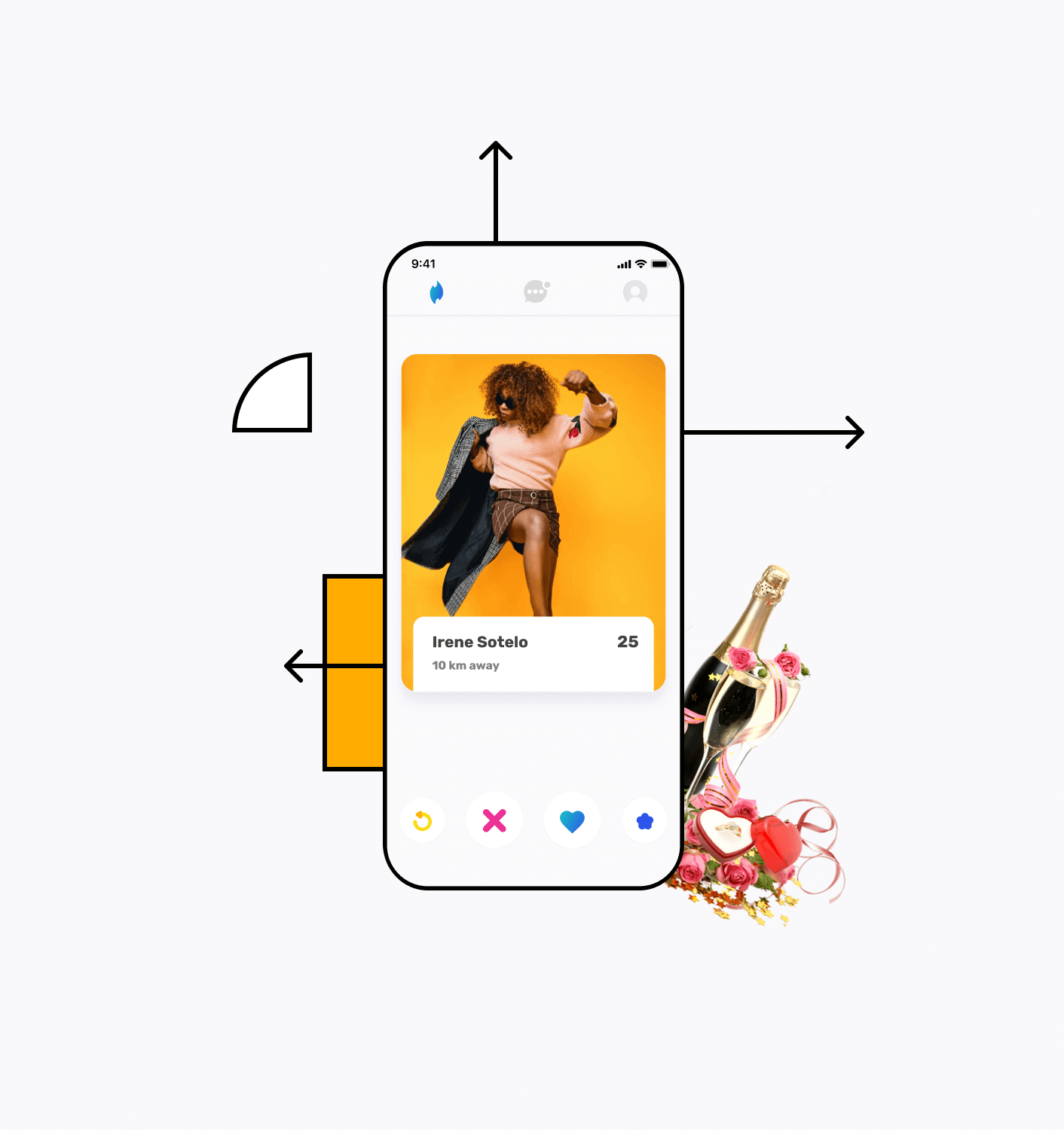 Case studies
Solving complex business challenges for global brands like NBC Universal, Fujitsu, the BBC and Pepsi.

Pepsi Case Study - Builder.ai®
We created a B2B ecommerce app for Pepsi at a fraction of the cost. Automating the order process and enabling their resellers to order online. Read the full case study here.