Build a medicine delivery app
Take your pharmacy store to an online pharmacy business by creating a medicine delivery app with Builder Studio. Let your customers quickly order medicines and get them delivered to their doorstep. Create your feature-rich and fully customisable online pharmacy app today!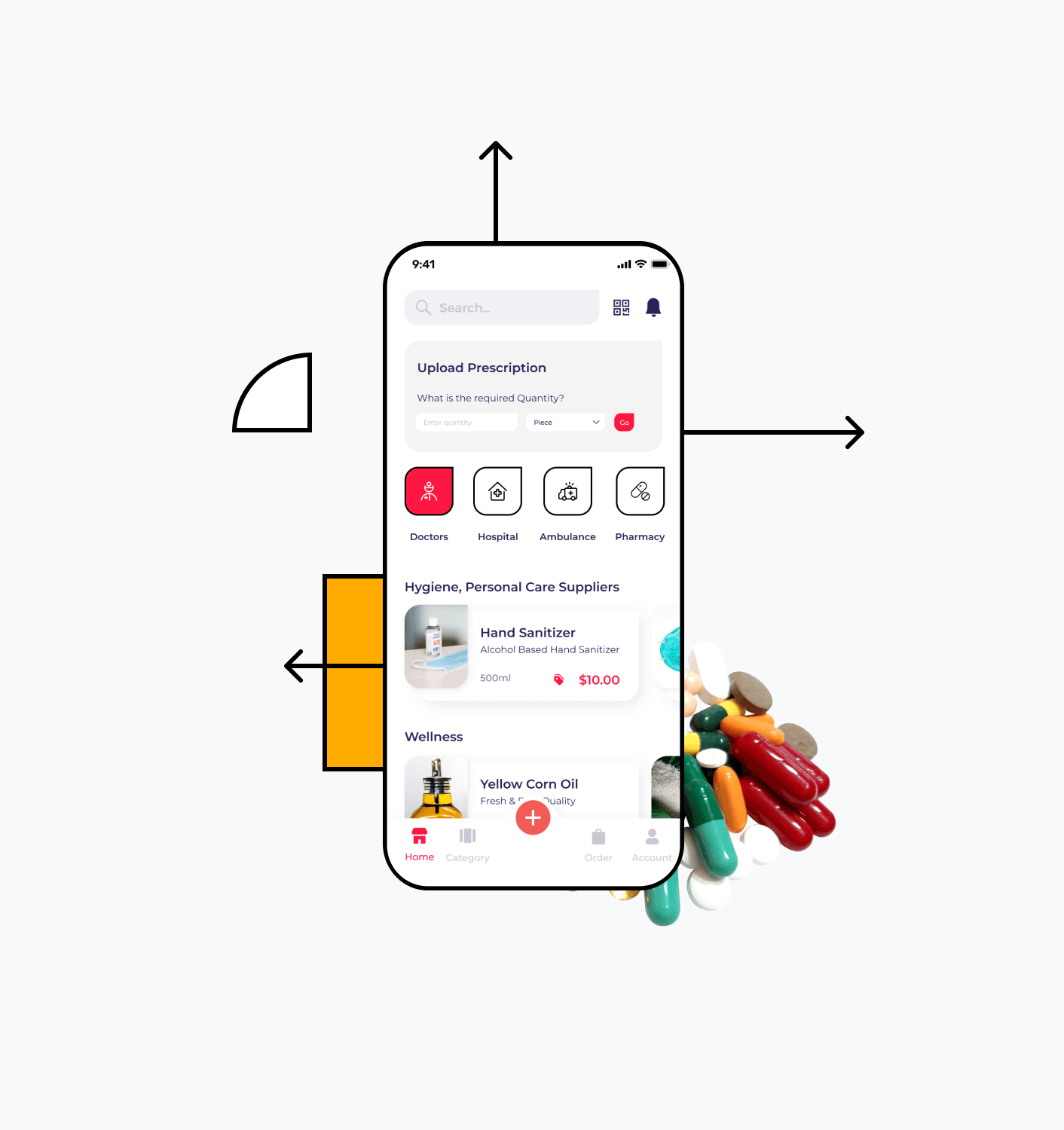 Case studies
Solving complex business challenges for global brands like NBC Universal, Fujitsu, the BBC and Pepsi.

Pepsi Case Study - Builder.ai®
We created a B2B ecommerce app for Pepsi at a fraction of the cost. Automating the order process and enabling their resellers to order online. Read the full case study here.