Blockchain app builder
Blockchain just got easier. Are you ready to bring your DApp idea to life? Your app speeds up business processes, lowers costs and ensures your data stays secure. Oh, and we handle all the technical details so you can focus on your business.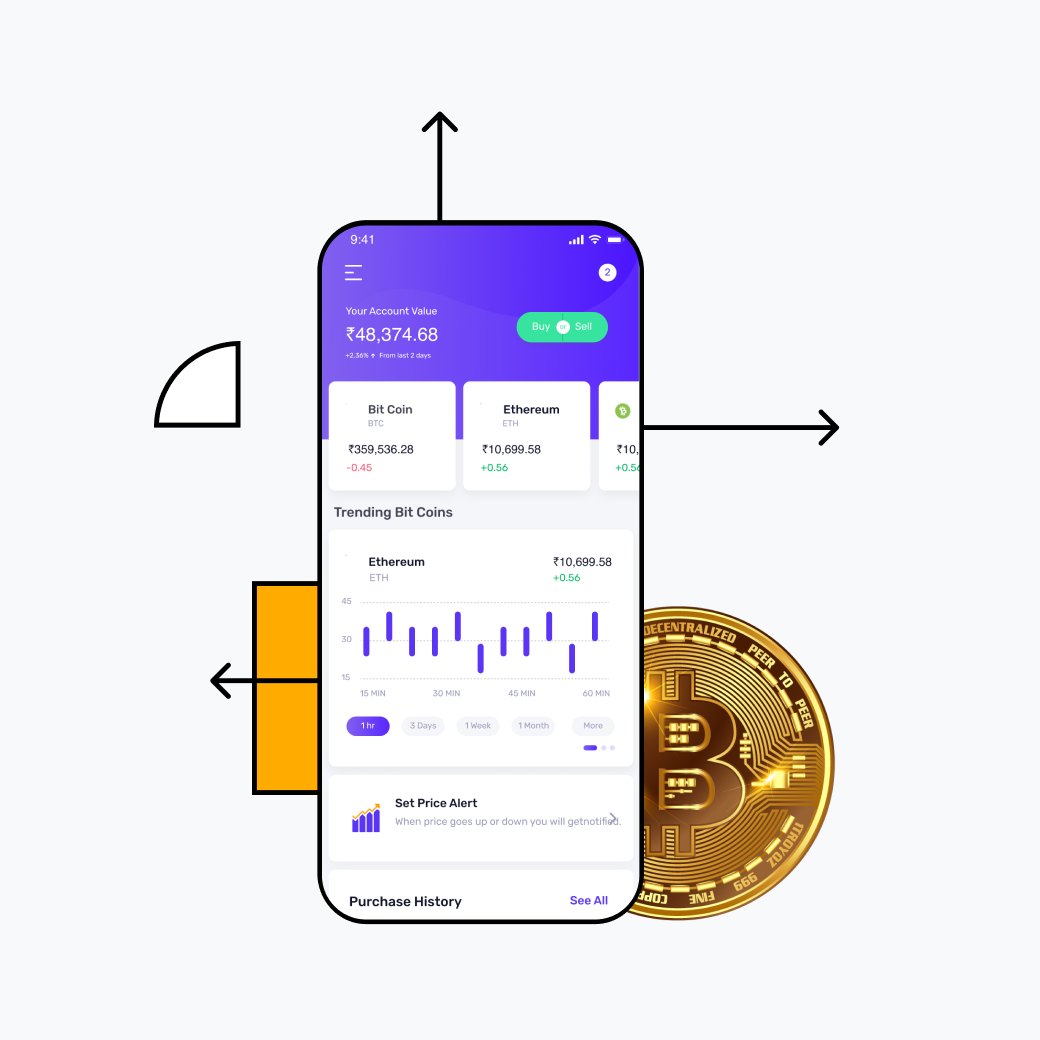 Case studies
Solving complex business challenges for global brands like NBC Universal, Fujitsu, the BBC and Pepsi.

Pepsi Case Study - Builder.ai®
We created a B2B ecommerce app for Pepsi at a fraction of the cost. Automating the order process and enabling their resellers to order online. Read the full case study here.