Create your fitness app
Build your health and fitness app without coding a single line. Try a fitness app creator that lets you build any kind of healthy apps, from a calorie counter to activity tracker, a personal trainer to fitness center app. But first, how do you start?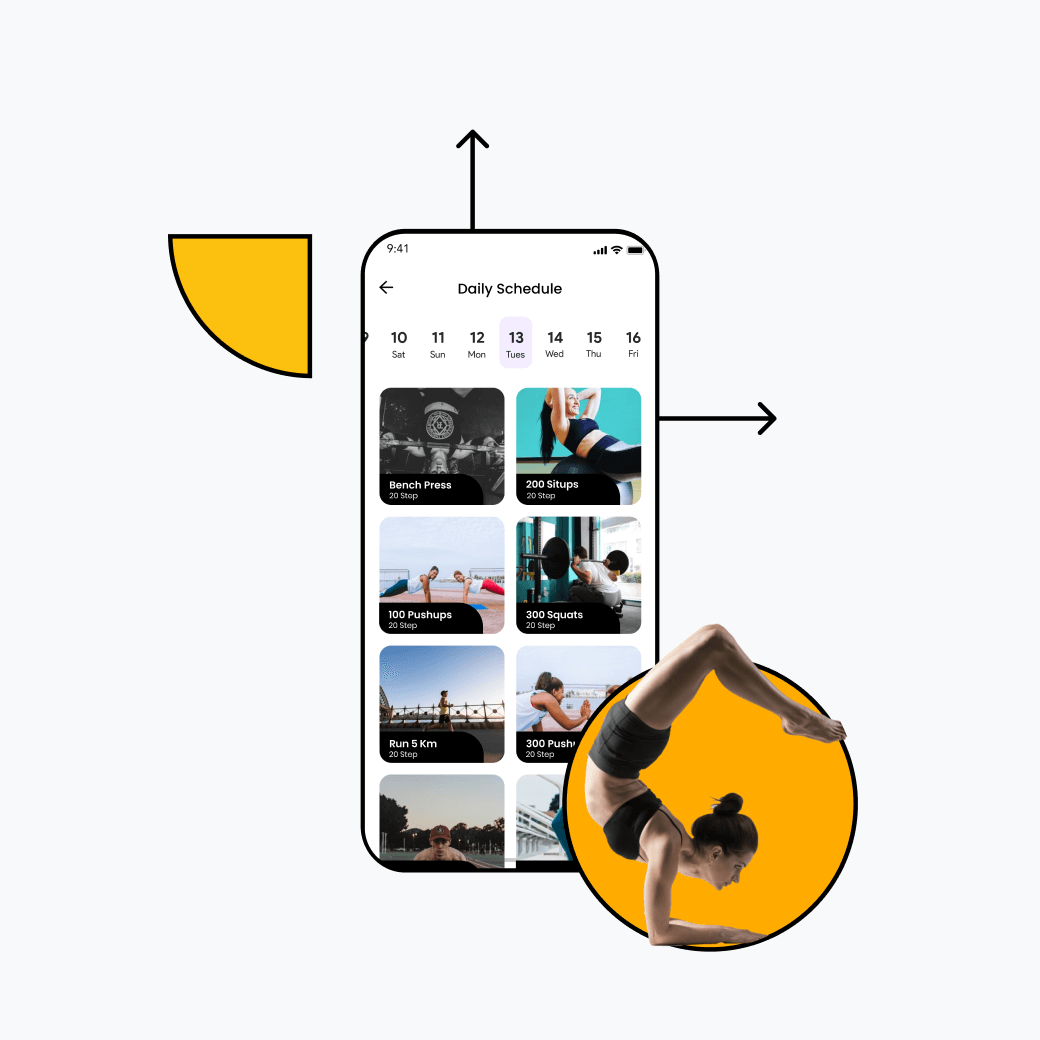 Case studies
Solving complex business challenges for global brands like NBC Universal, Fujitsu, the BBC and Pepsi.