Why go for a PWA?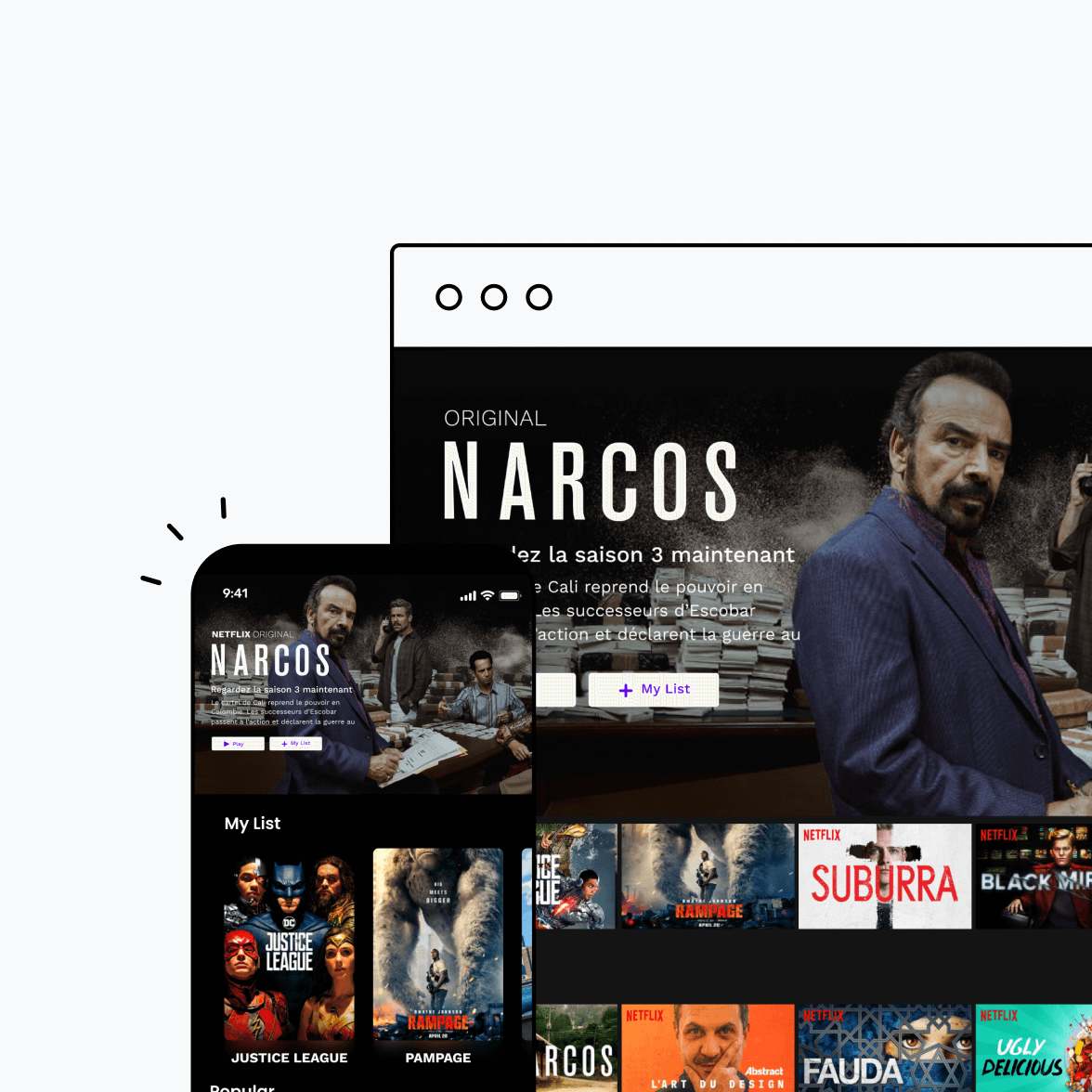 The way we use the internet has changed. Millions of people are using the internet mainly on mobile devices, which has created a demand for native apps. Seeing the cost involved in native app development, many businesses are heading to PWAs as this single application provides native-app qualities in web applications that are reliable, fast, feature rich and engaging. Developing your progressive web app doesn't need to be tricky. Here are some reasons why we love them and you should consider building yours with us, today. 

Progressive: PWAs work for every user all they need is a web browser.
Responsive: These apps fit on any device screen size – desktop, mobiles and tablets. This ensures your users get a quality user experience.
Faster: After initial loading, they'll work faster. The same content and page elements don't reload every time you open. 
Connectivity independent: It'll work on a low-quality internet connection, or even offline in some cases.
App-like: Feels like a native app experience and gives your users app-style interaction, features and navigation. All without having to get your application on app stores.
Safe: PWAs are considered to be safe, as their content is served via HTTPS.
Discoverable: Your progressive web apps can be discovered and indexed by any search engine like Google, Bing and Yandex. 
Installable: You can have a home screen icon without installing it from an app distribution platform. 
Linkable: PWAs works like any other web applications and can be interlinked, or linked to other web pages. No need to install and you can access or share them via a  link. 
App icon: Like any other native app, you can get an icon from a PWA on your device, which gives you easy access to your application in 1 click.
Start building
Why build your PWA with us?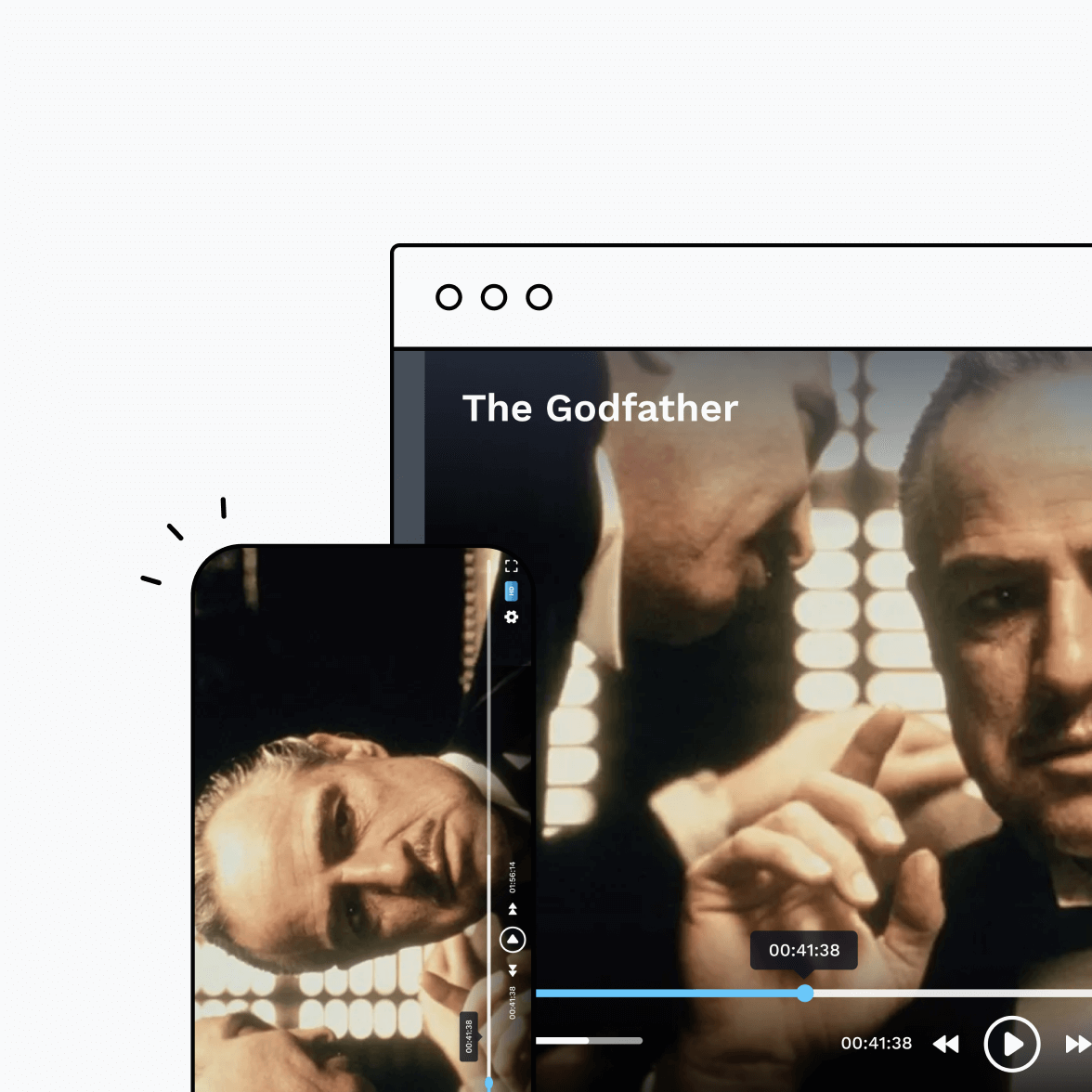 We make app development easy, fast and cost-effective for IT developers, business entrepreneurs and enthusiasts to build progressive web apps that empower your teams. We've got everything you need to get your app built and run. Here's what we have to offer you.

Builder Now: Builder now, an instant app prototyping tool that lets you spec your app idea in 10 minutes or less. It's free and can be used to create instant app prototypes for PWAs or any other native apps.

Builder Studio: Build progressive web apps without writing code with Builder Studio, a no-code app builder. Our app builder doesn't build your app from scratch but assembles your app from building blocks (our library of reusable features) with the help of human talent. Reusability of codes makes your app 3 times cheaper than the custom code. So, what are you waiting for? Start building your PWA today!  

Builder Cloud: Lets you cloud on any public cloud platform under one account. Access to AWS, Azure, DigitalOcean or Alibaba Cloud using our prepaid cloud wallet. Builder Cloud gives you all the cloud you need to run your PWA, at the best possible price.
Studio One: Our aftercare service ensures your PWA stays updated and running throughout the year. Our AI detects the outdated code, APIs and other third-party tool integration in your app and updates it whenever required.
Start building
6 Steps to build your progressive web apps (PWAs) with us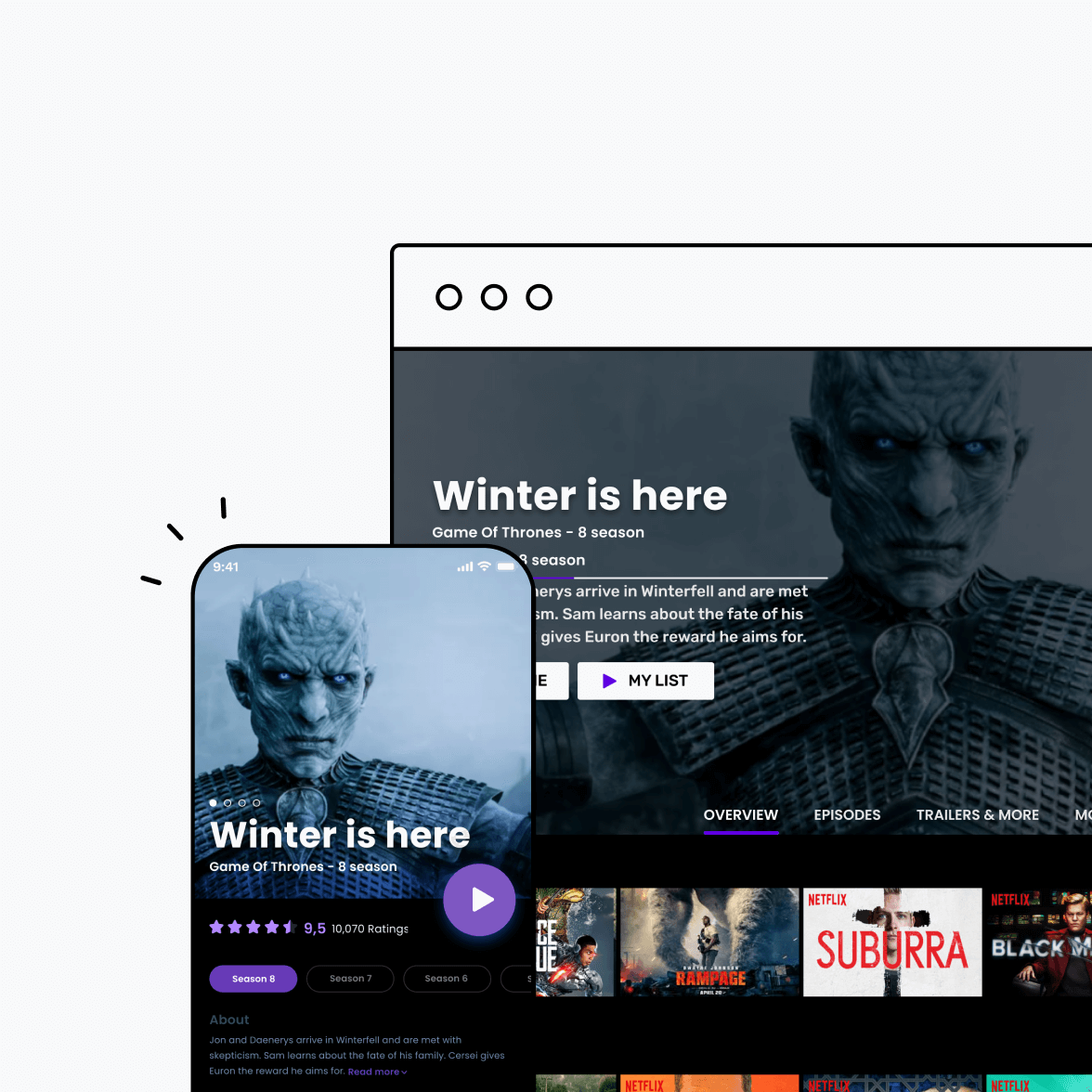 Decide on your type of software: You want to build a PWA? Simply select 'web app' to start developing your progressive web app.

Choose the most similar app to your idea: This gives us a headstart on choosing the features you'll need. For example, pick Accuweather, if you want to build something for weather forecasting.

Select the features you want: Go with the auto-suggestion from our AI-powered library of features for your PWA, create your own app-like experience by adding any extras or custom ones you want in your application. 

Select the launch platform: We offer iOS, Android, Desktop OS (Windows or Mac) or web. Select launch platform 'web' for building a PWA.

Select your team and delivery time: Choose the team from the global time zone you prefer and your delivery time (how quickly you want your PWA developed).

Launch the app: You're ready to launch your PWA. We'll help you prepare for a successful launch.
Start building
Case studies
Solving complex business challenges for global brands like NBC Universal, Fujitsu, the BBC and Pepsi.