Build a food delivery app
Food delivery apps are changing the industry by bringing restaurants to people's homes. The rise of smartphone usage and the online food delivery market have enabled an explosive growth for restaurants who embrace this technology. Restaurant owners can use food delivery apps to automate their business and provide a competitive edge. Food delivery applications allow customers to make reservations at nearby restaurants and track their orders in real-time. Market researchers have predicted that the online food delivery market will keep exploding due to digitization.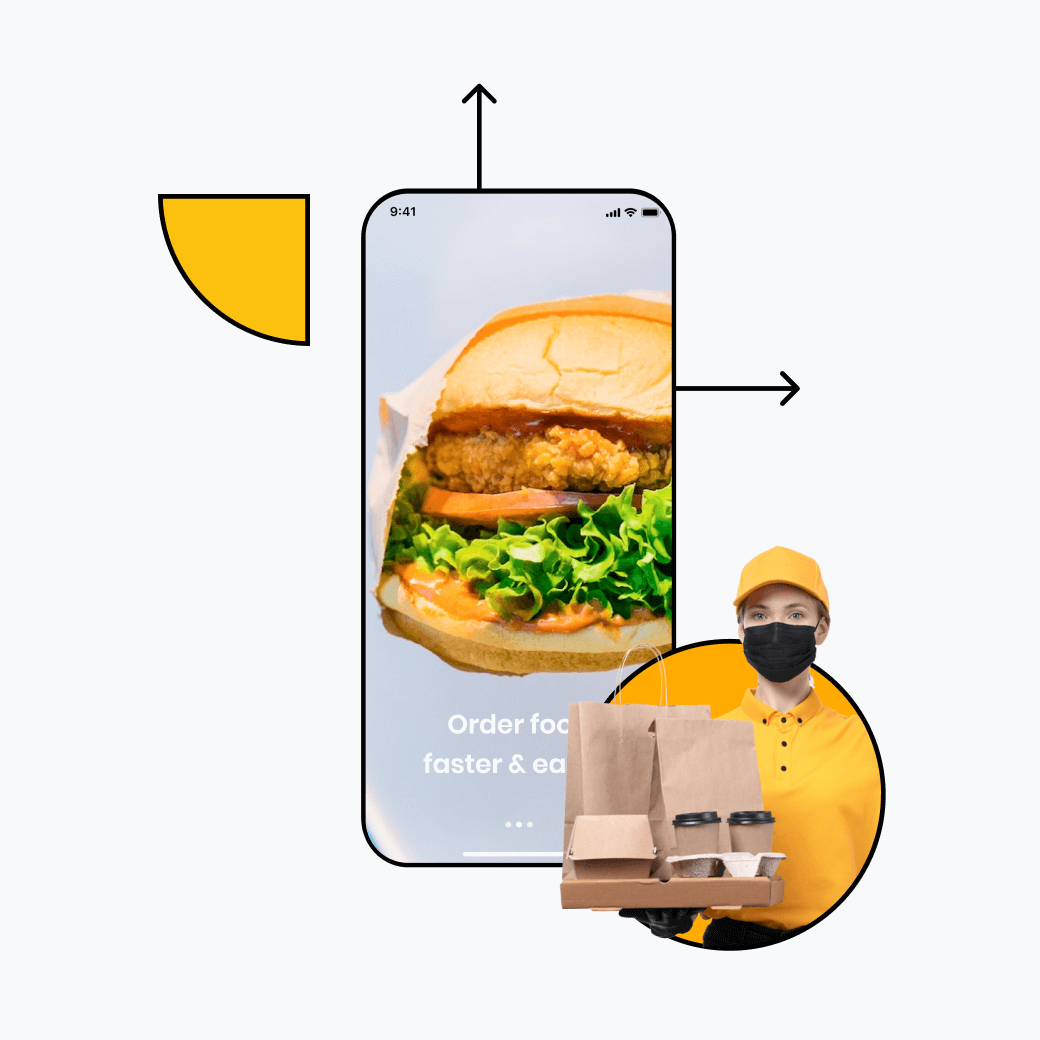 Case studies
Solving complex business challenges for global brands like NBC Universal, Fujitsu, the BBC and Pepsi.

Pepsi Case Study - Builder.ai®
We created a B2B ecommerce app for Pepsi at a fraction of the cost. Automating the order process and enabling their resellers to order online. Read the full case study here.