Build a daily deal & coupon app
Build a daily deal, discount, and coupon apps like Groupon, Foursquare, and NearBuy - without coding skillls. Building an app is easy, fast, and cost-effective with us. So, what are you waiting for? Start building yours today!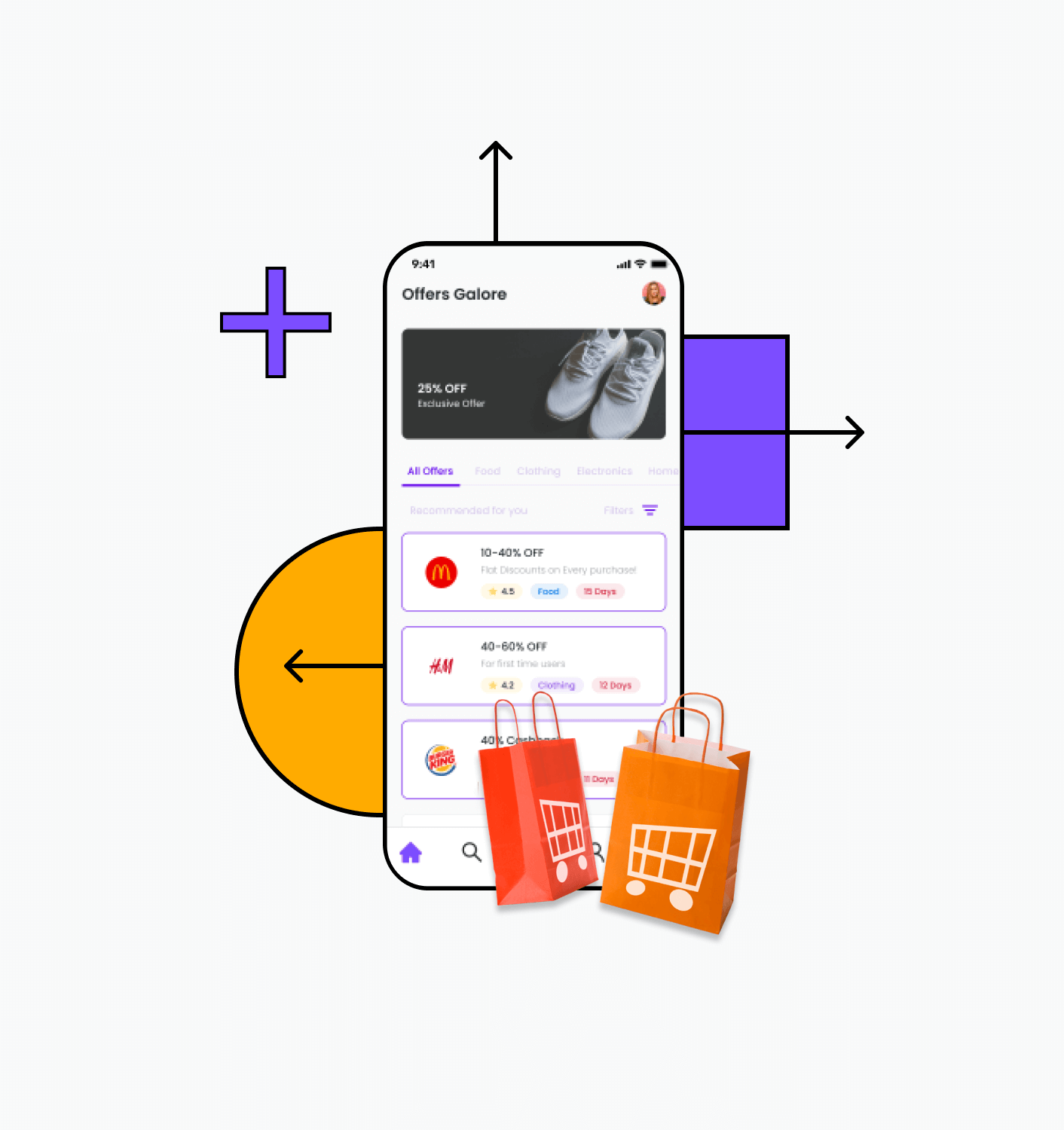 Case studies
Solving complex business challenges for global brands like NBC Universal, Fujitsu, the BBC and Pepsi.