Build a Social Network App
Got a fresh idea for a social networking app? We're here to make it happen. Create your social networking app without coding a single line. It's fast, easy and cost effective to build yours with Builder Studio. Here's how it works...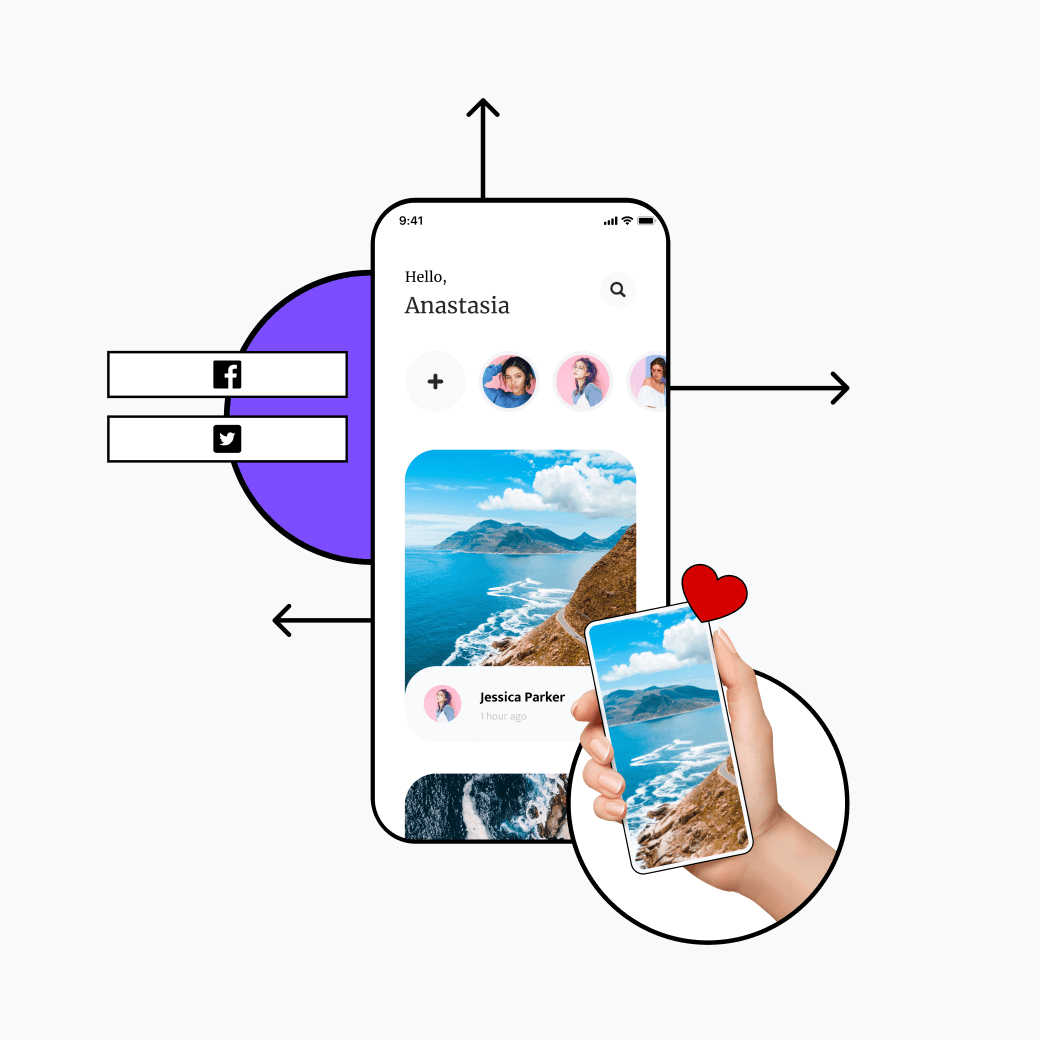 Case studies
Solving complex business challenges for global brands like NBC Universal, Fujitsu, the BBC and Pepsi.

Pepsi Case Study - Builder.ai®
We created a B2B ecommerce app for Pepsi at a fraction of the cost. Automating the order process and enabling their resellers to order online. Read the full case study here.