Build your real estate app
The real estate business is tough but the right app can help you sell more properties. Builder Studio makes it easy, fast, and cost-effective to build your app for iOS, Android and web. We can help you run, and scale it too. A real estate mobile app can also free up your time from tedious admin, so you can concentrate on what you're good at… selling houses.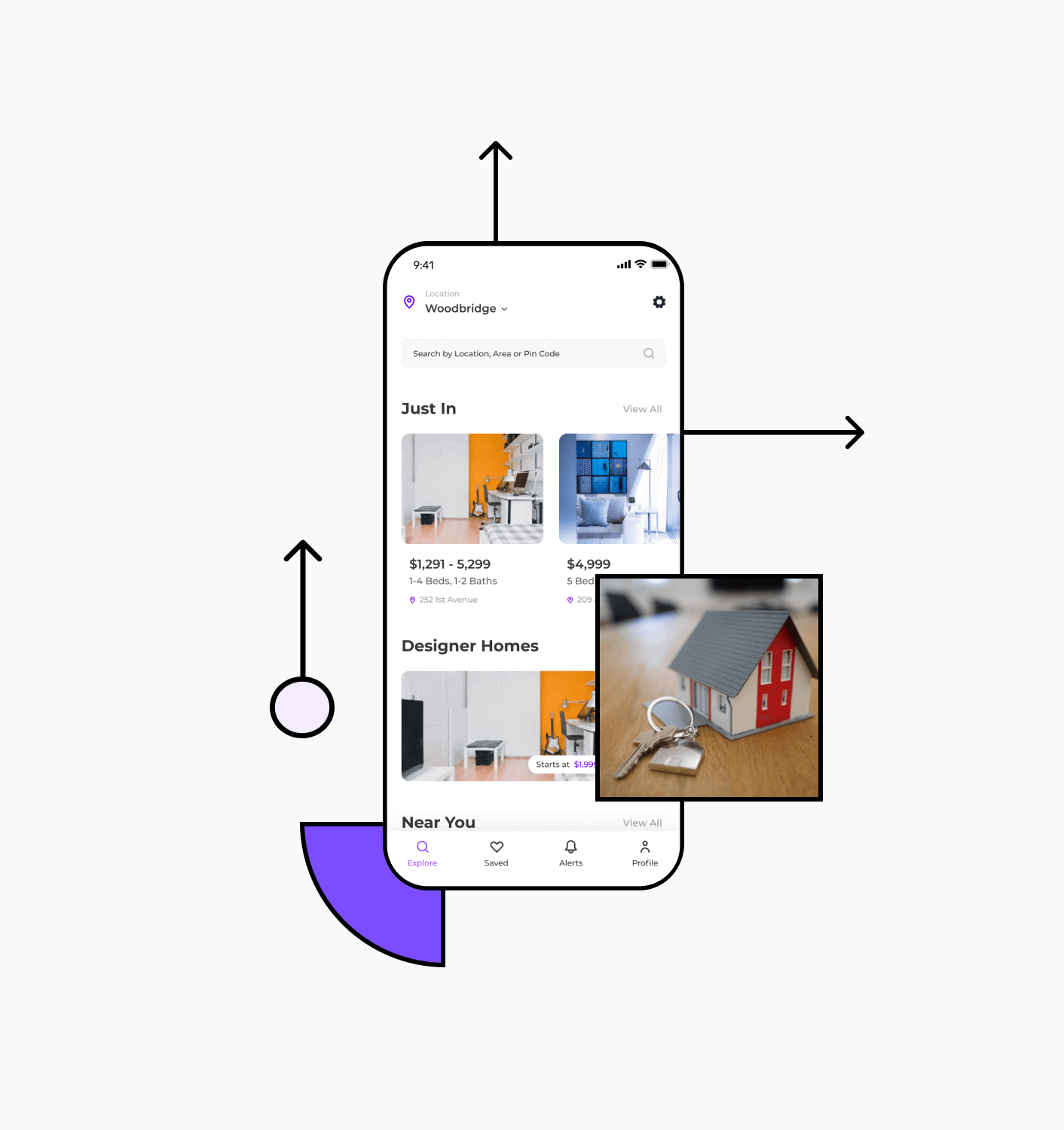 Case studies
Solving complex business challenges for global brands like NBC Universal, Fujitsu, the BBC and Pepsi.

Pepsi Case Study - Builder.ai®
We created a B2B ecommerce app for Pepsi at a fraction of the cost. Automating the order process and enabling their resellers to order online. Read the full case study here.