Build a retail app
Apps have a conversion rate that's three times higher than mobile web. And in-app purchases are growing 46% year-on-year*. Building your own app with us is simple, great value and fast. You get a tailor-made app in 2 weeks.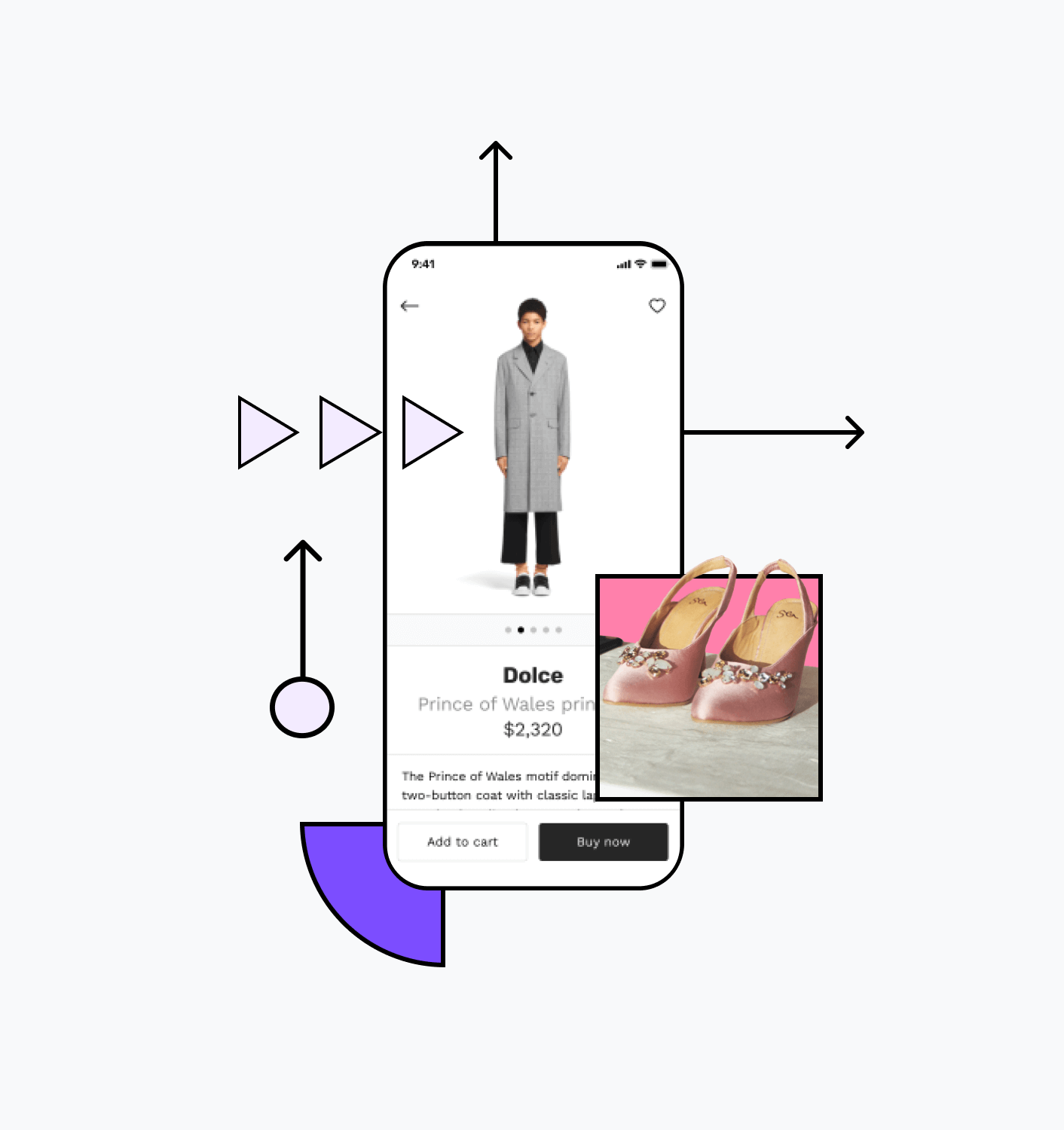 Case studies
Solving complex business challenges for global brands like NBC Universal, Fujitsu, the BBC and Pepsi.

Pepsi Case Study - Builder.ai®
We created a B2B ecommerce app for Pepsi at a fraction of the cost. Automating the order process and enabling their resellers to order online. Read the full case study here.