Build a retail app
Apps have a conversion rate that's three times higher than mobile web. And in-app purchases are growing 46% year-on-year*. Building your own app with us is simple, great value and fast. You get a tailor-made app in 2 weeks.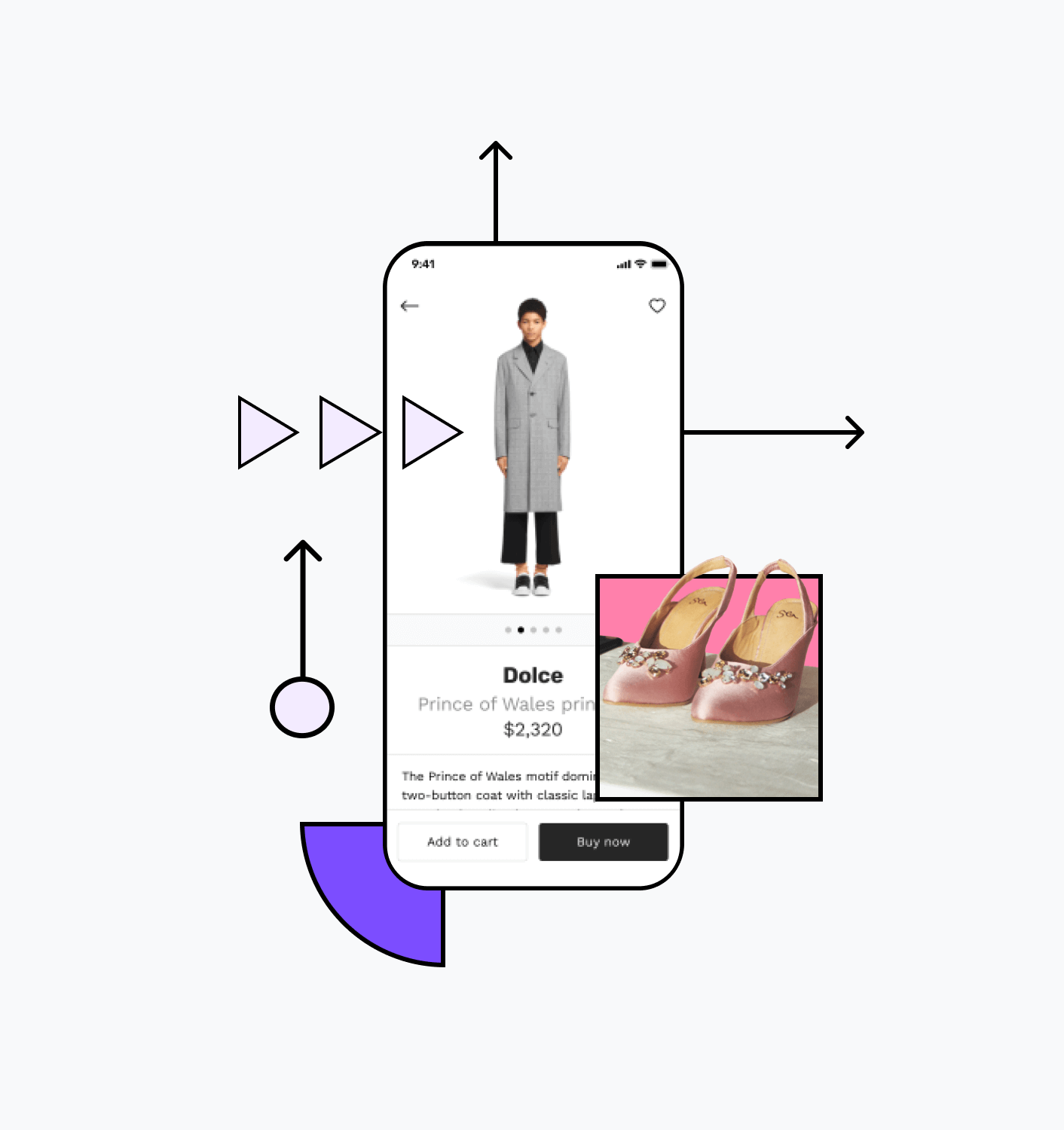 Better shopping experience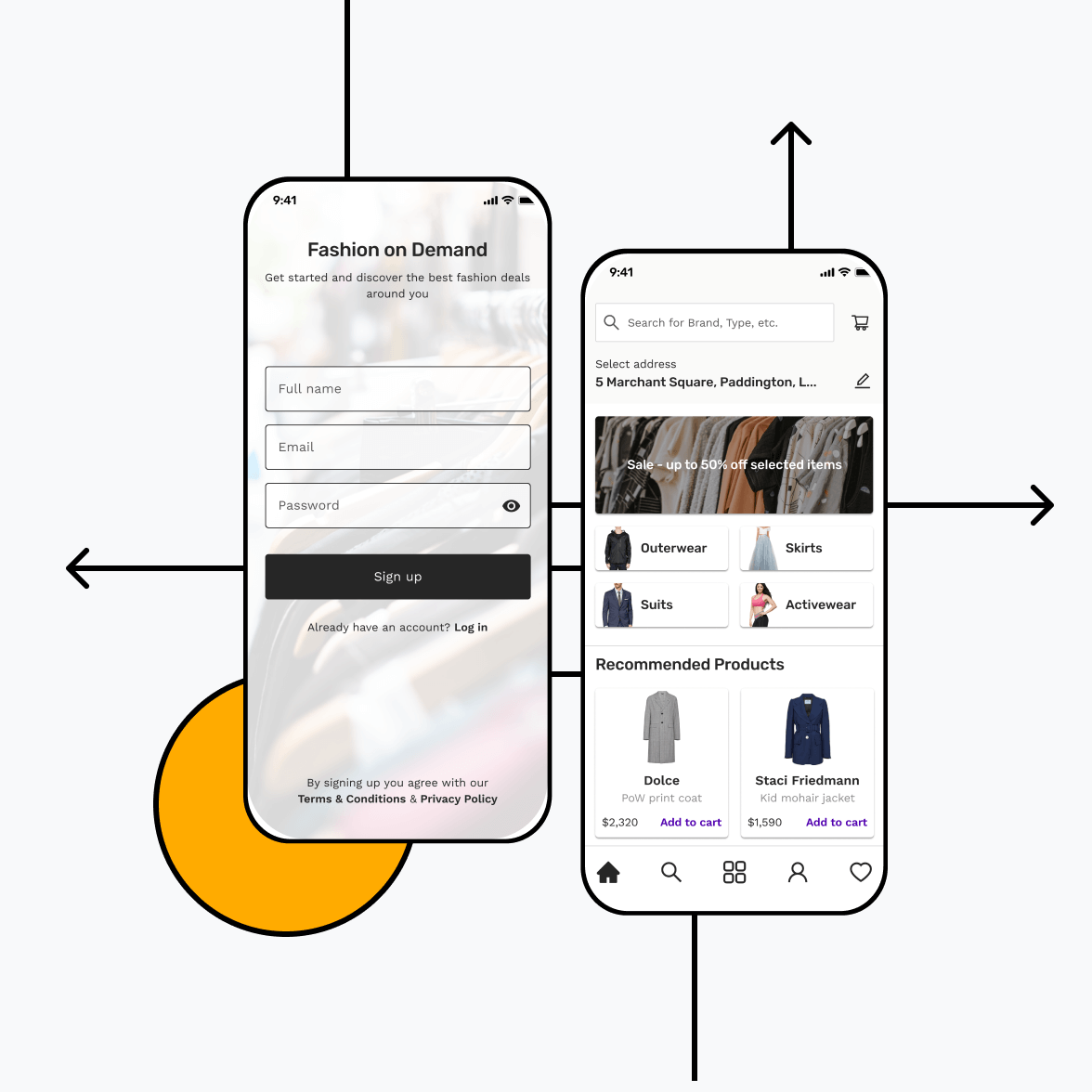 Showcase what you're selling in a beautiful catalogue of product listing, with a scrollable carousel. We only build native iOS and Android apps , which means your app users get a faster and impeccable shopping experience from their mobile device.
No transaction fees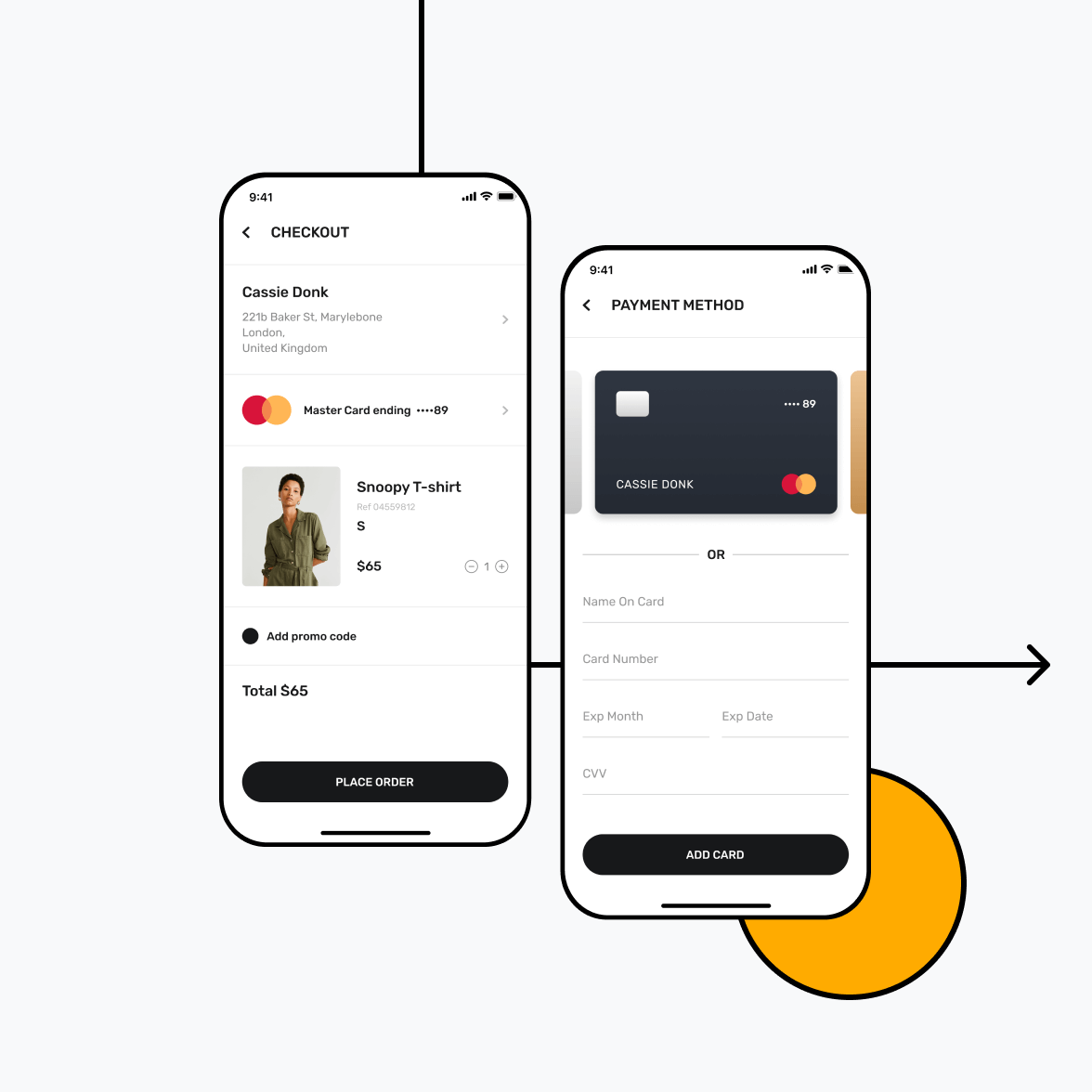 This app takes away the headaches of selling online. We won't charge you a percentage of your in-app sales, or any additional transaction fees (just the usual credit card fees). There's no revenue share with us. You've earned your sales. You keep them all.
Sell yourself with a retail app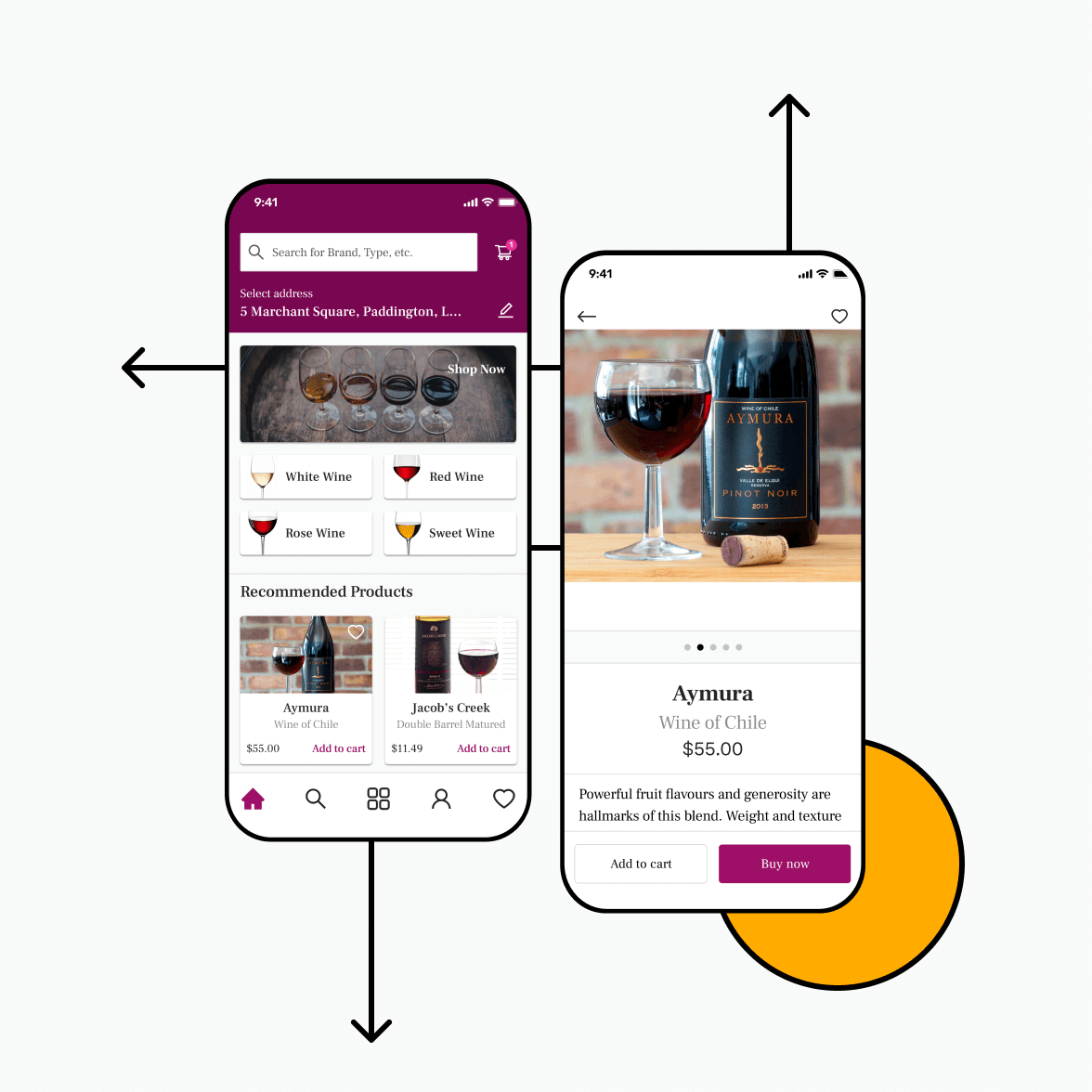 Once customers add items to their shopping cart, paying for them is secure and contact-free. Your app can store their credit card details to make future purchases more seamless. And a payment gateway and invoice generator make running the whole process effortless.
Secure payments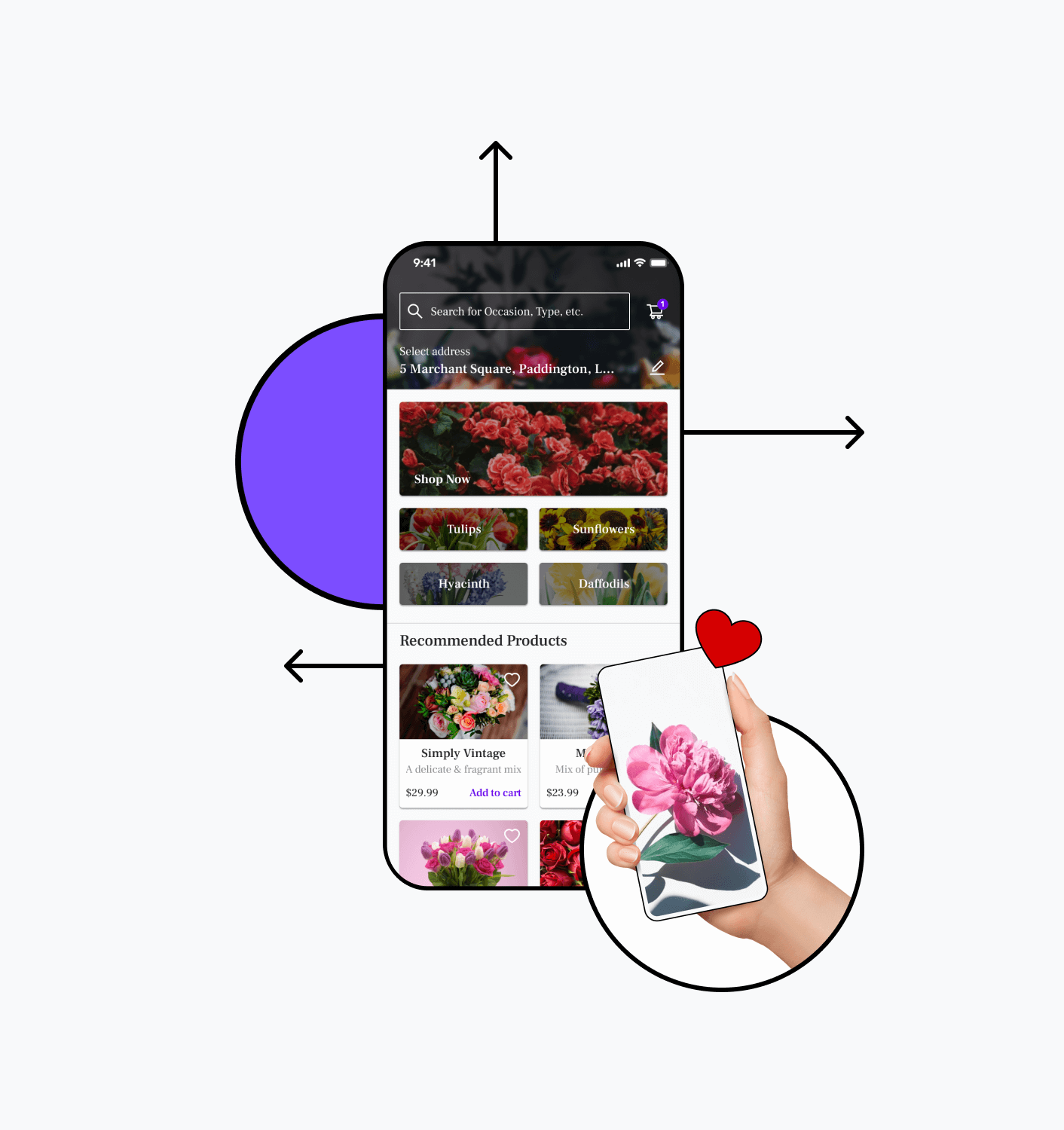 Once customers add items to their shopping cart, there's a variety of secure ways for them to pay you. Add Apple Pay, store their credit card details, and offer a range of different currencies if you need to.
Sell more in-store too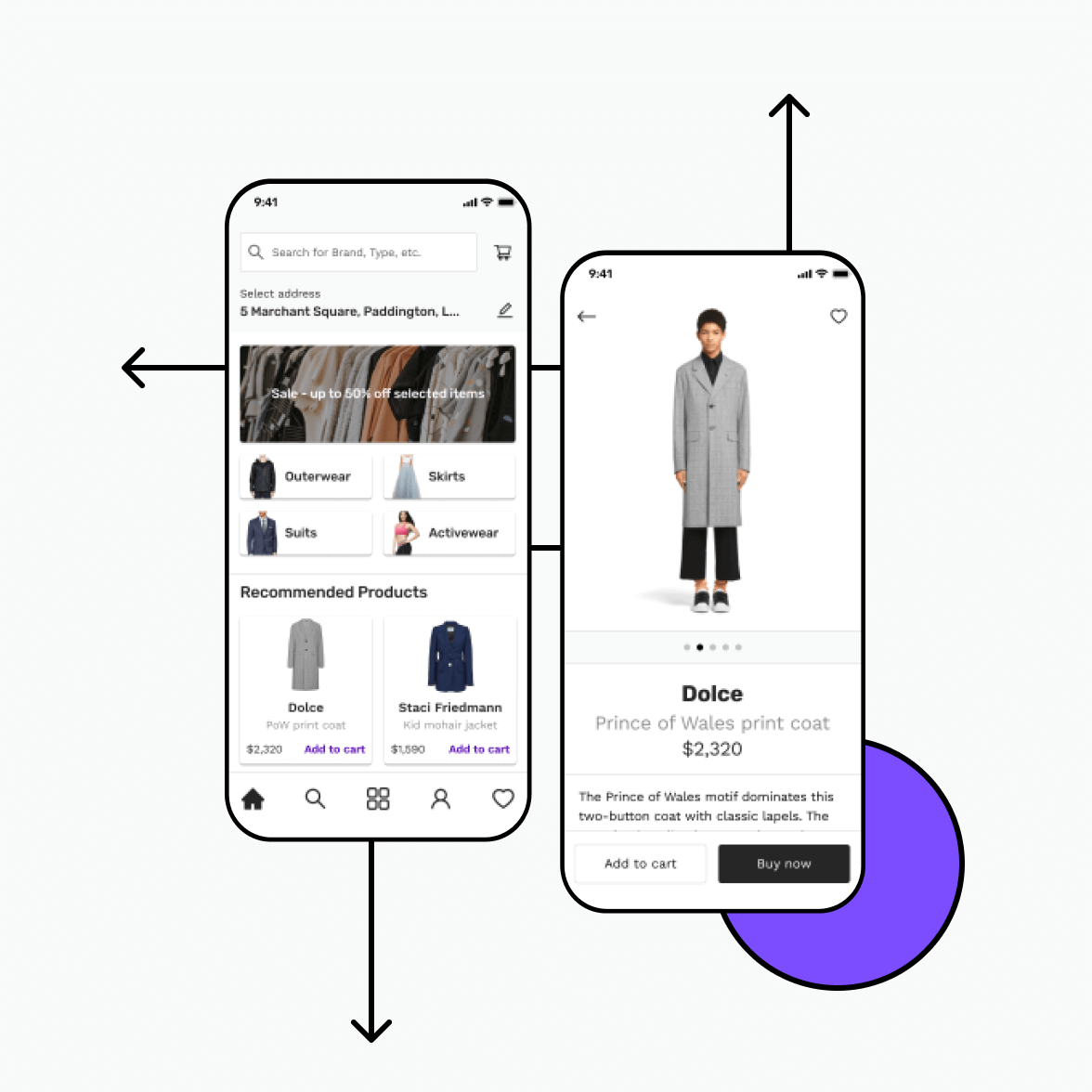 Sell in-store too? We also have an app that also includes social distancing features (to keep your shoppers and staff safer) and secure contact free payments. Customers can pay through your app in-store (with barcode scanner) or at home.
Everything's included

We take care of everything – from building your app, to maintaining it. That's upgrades, updates, bug fixes and any third-party changes. And we even include cloud capacity to help you scale it too.
Case studies
Solving complex business challenges for global brands like NBC Universal, Fujitsu, the BBC and Pepsi.