Build a VoIP calling app
Looking to build your own Voice over Internet Protocol (VoIP) or IP telephony app? You can build it fast with us – with no coding skills and no huge price tag either. Build your own cross-platform messaging app and Voice over IP (VoIP) service app like WhatsApp, Viber and WeChat for end-users and business organizations – today.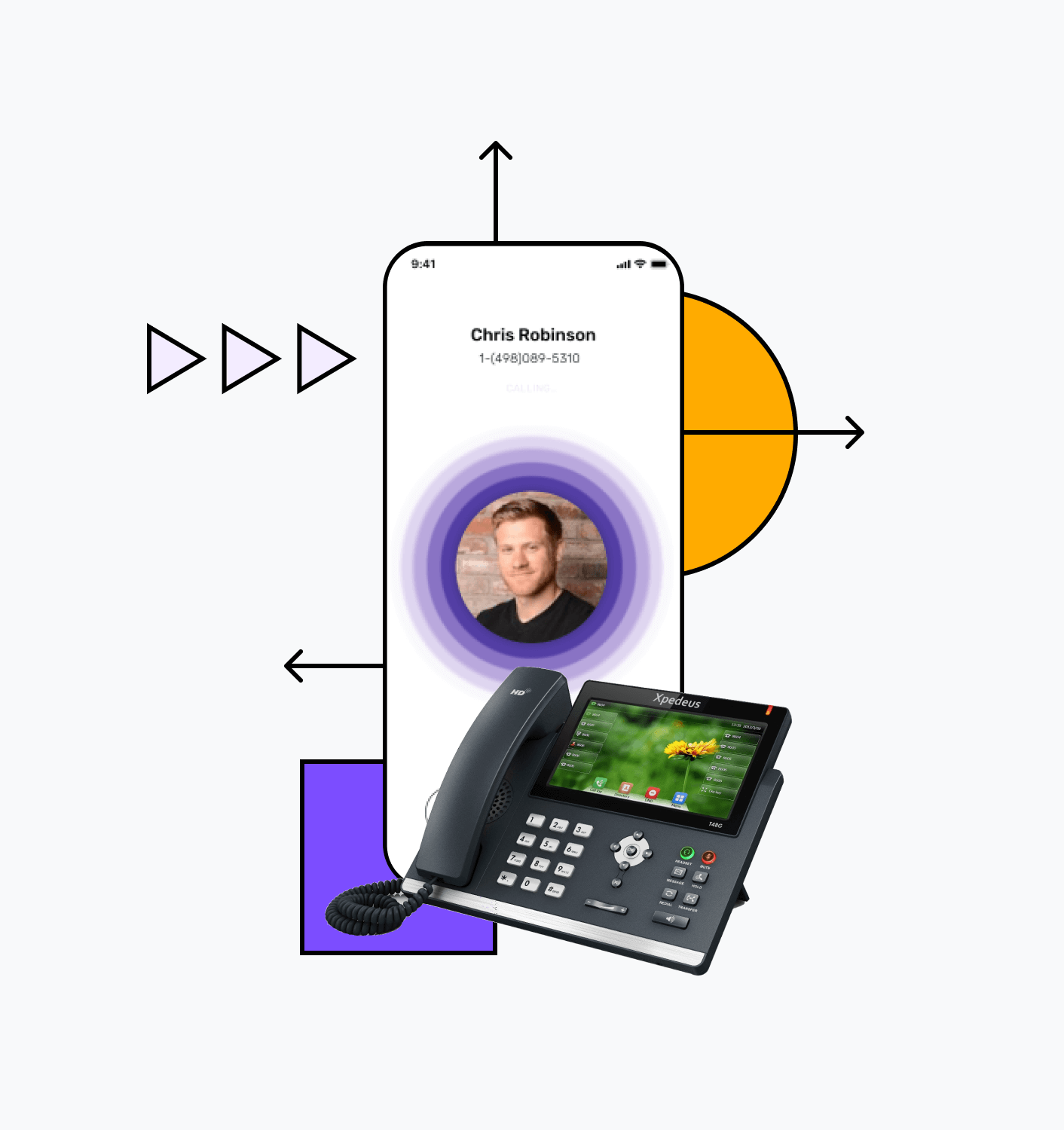 Case studies
Solving complex business challenges for global brands like NBC Universal, Fujitsu, the BBC and Pepsi.

Pepsi Case Study - Builder.ai®
We created a B2B ecommerce app for Pepsi at a fraction of the cost. Automating the order process and enabling their resellers to order online. Read the full case study here.