Build an app for your spa
Get your wellness business online fast. Essential COVID features manage social distancing and let your customers book massages and beauty treatments, then pay for them contact free. You'll get an award-winning app in 12 weeks – with essential COVID features, your own branding and the cloud to run it too!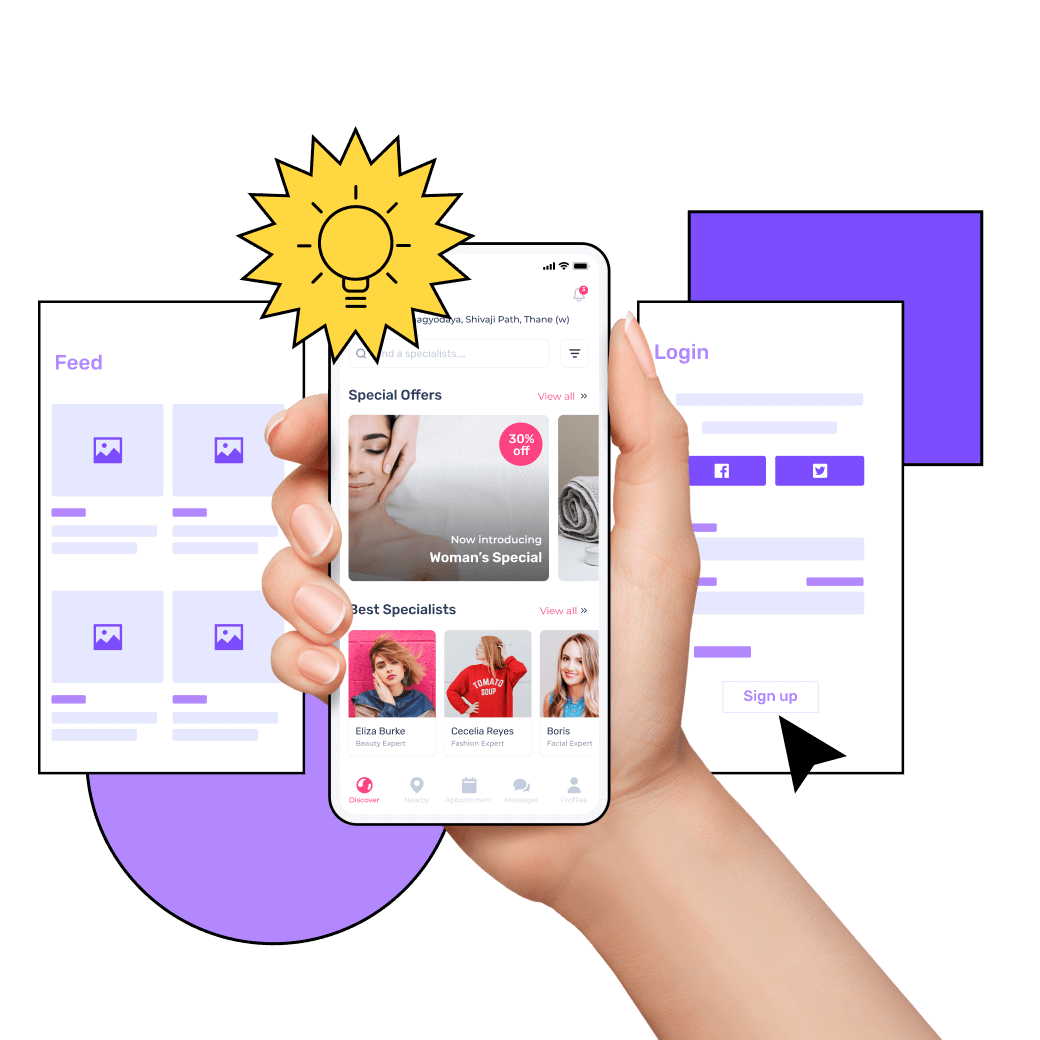 'Good relationship' is why 59.3% come back
That's the reason customers say they return to a beauty business – beating value for money or even being happy with the results, last time.* By making booking simple, rewarding them for returning and making it simple for them to invite friends – this app strengthens that relationship, all with no extra effort from you.
Social distancing made simple
Your customers sign into the app and then it sends them warning messages if they stray too close to others. Geofencing means if 2 customers move closer than 2m (or whatever spacing you set up) they'll both be notified. Your staff can concentrate on giving treatments and making your clients feel relaxed and beautiful.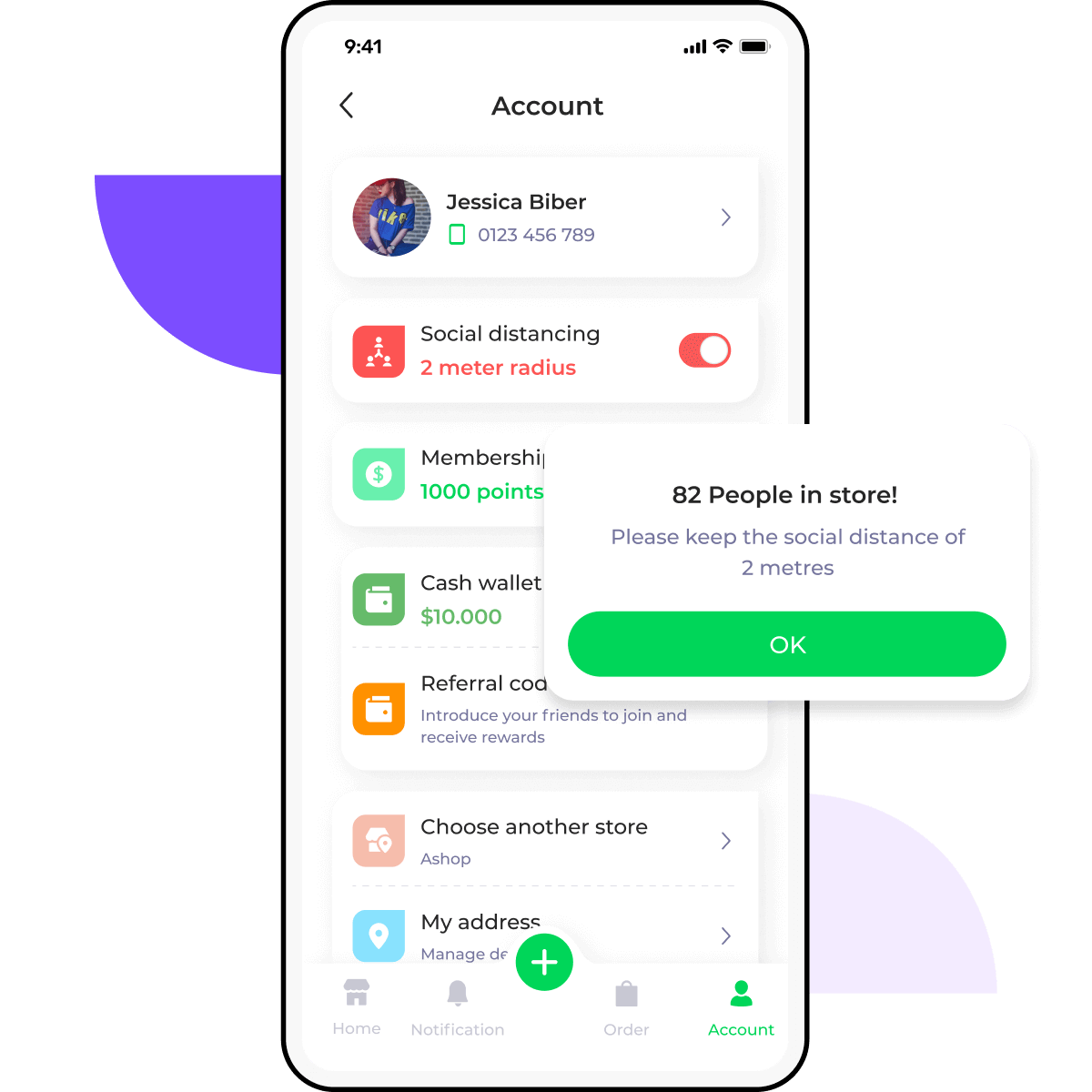 This app makes tasks like booking appointments and sending reminders effortless. Customers can book treatments through your app, search for the therapist and style they prefer. They can also pay through your app minimising face-to-face contact with your staff and removing any need to handle cash.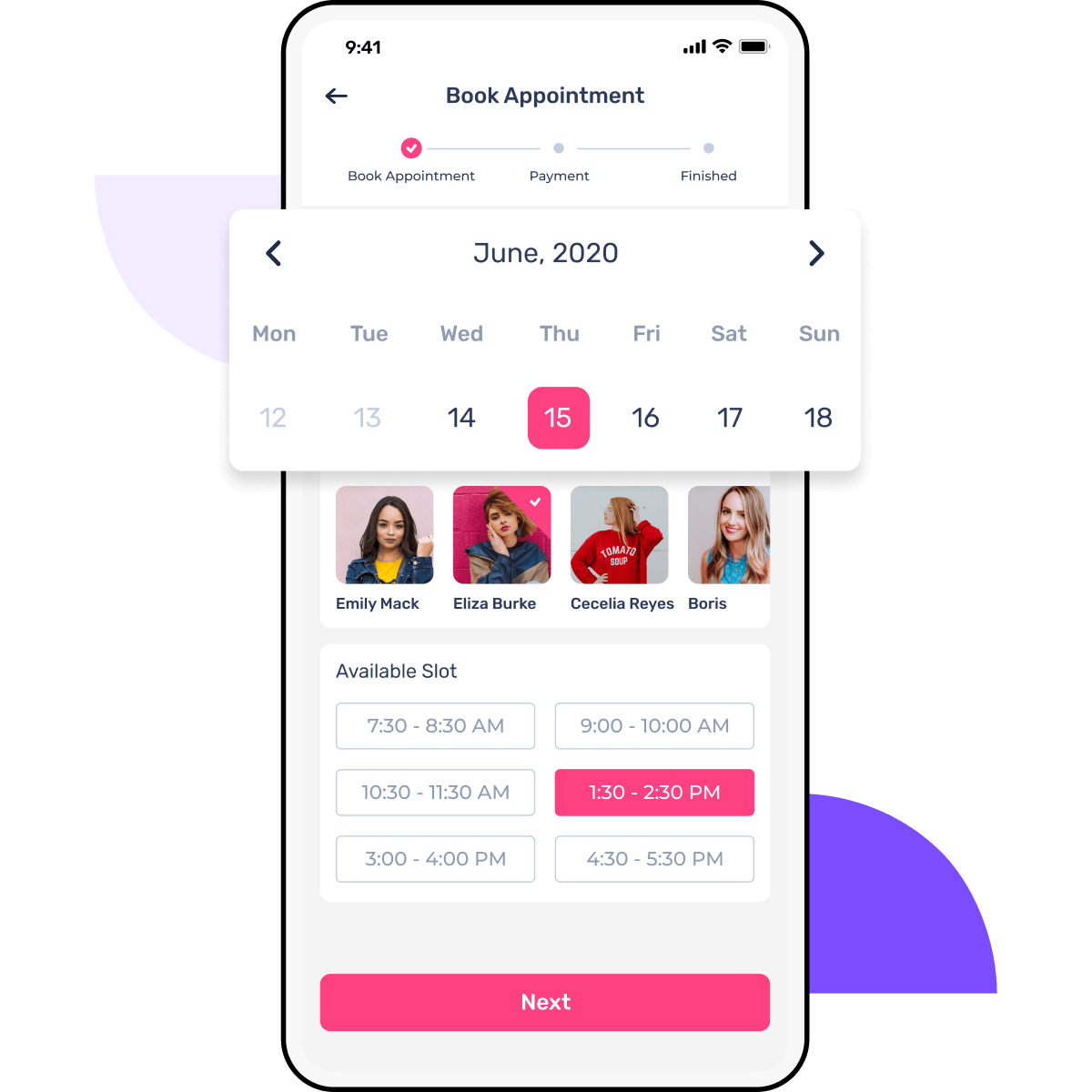 Less admin, more relaxation
Customers can book whenever they want and wherever they are. So instead of spending time on the phone taking bookings or messing about with spreadsheets (or hiring someone else to do that) you can get back to the part you're passionate about.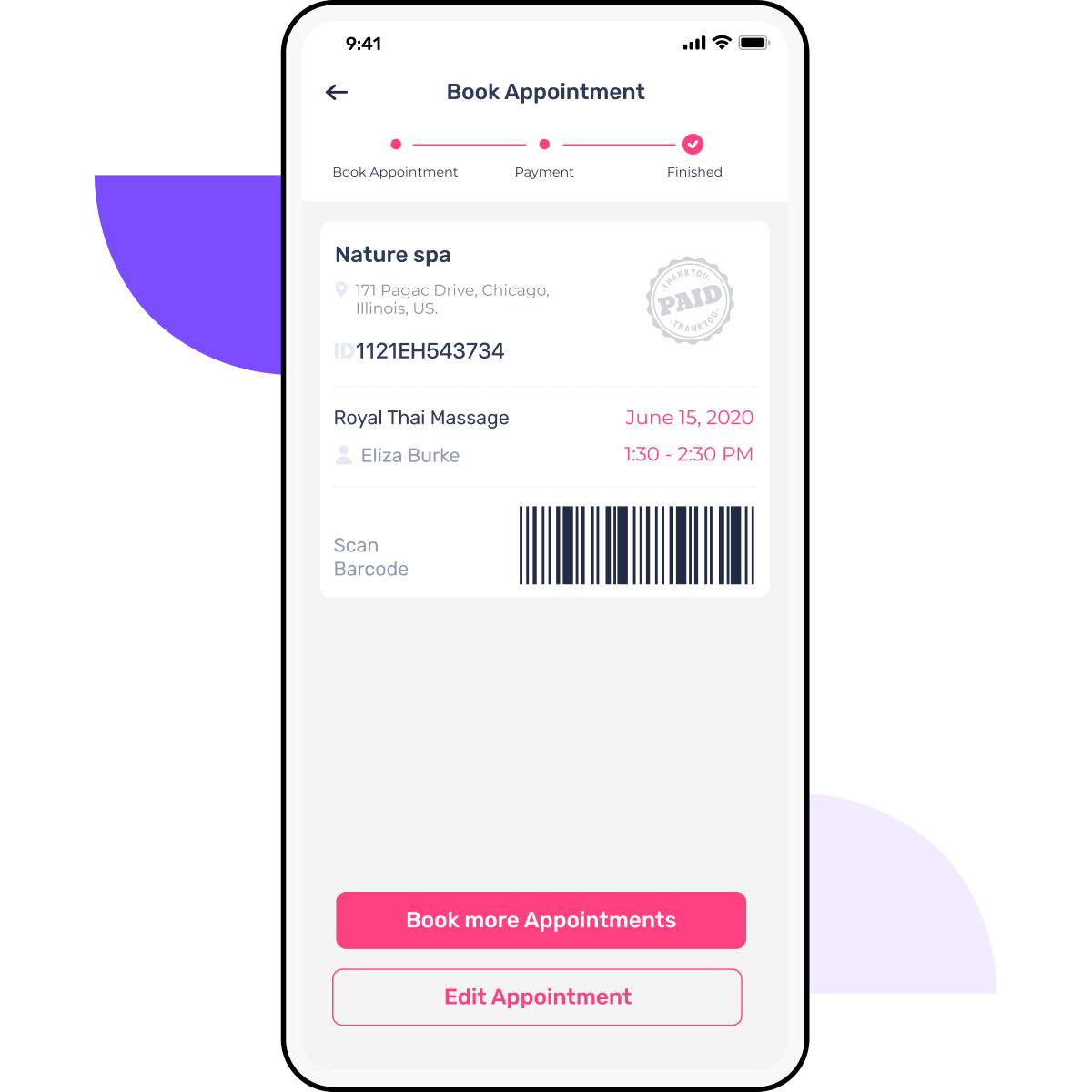 Plus you can explain all your services in a beautiful way. You'll reach out to new customers and encourage the ones you have to try new things. Once your app sits on your customer's phone – its icon reminds them of how wonderful your treatments feel, every time they scroll past.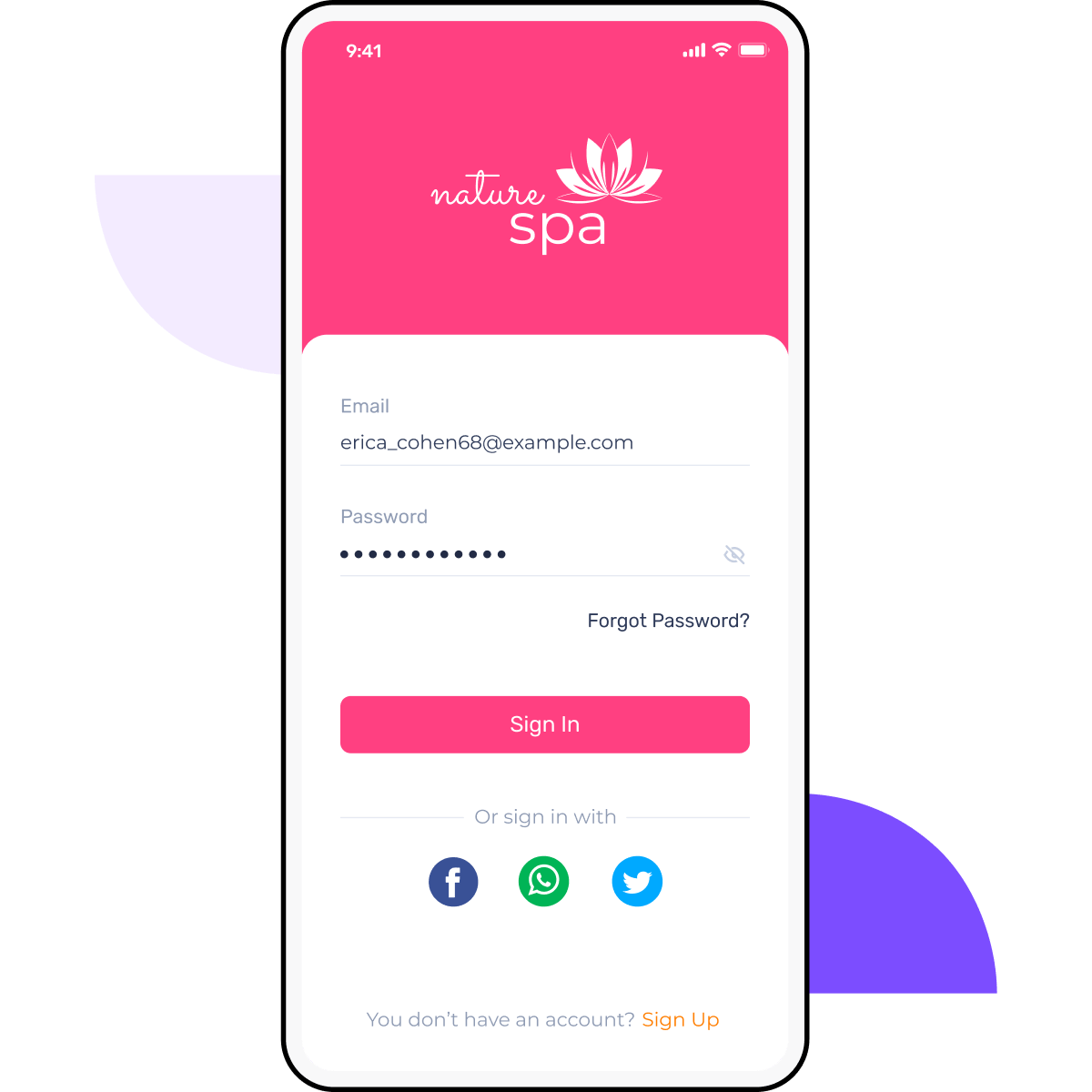 Why create your own spa app?
88% trust online reviews
This app makes it simple for your customers to leave reviews (while they're feeling super-relaxed) and find them. As 88% of customers trust online reviews as much as personal recommendations – this is a powerful tool.** Incentivise them to leave reviews with money off next time and you'll encourage repeat visits too.
Collect valuable data


Replace guesswork with the valuable customer insights you'll get from your own app. After 2 years the app is yours. Unlike other monthly app building subscriptions, you're not tied in and can host it anywhere you like. All that data remains yours to help you grow your business.
Build brand loyalty


Send push notifications – remind them when their next appointment is due. These can be location-based so if they're nearby and you're quiet, why not offer a promo on a quick facial? Or start Chill Out Tuesdays and get existing clients to try new services. Send a little love back to your customers and reward them for inviting their friends.
Everything's included


For a low monthly fee you get your own app – the only branding customers see is yours – and all the features you need to run your spa in this unusual time. You also get Studio One (our aftercare service) and Builder Cloud (cloud capacity to run your app is included too!).

How much does all this cost?
€330 a month
£295 a month
₹9,999 a month
$395 a month
Includes building your spa app (which you'll get within 12 weeks), maintaining it and even cloud capacity to run and scale it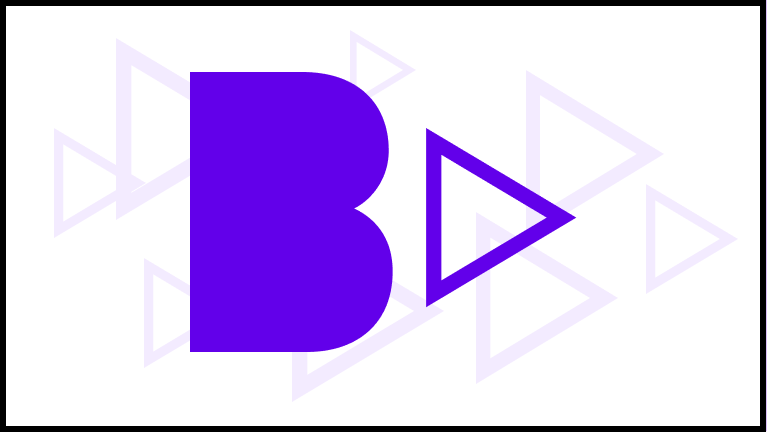 Your app includes 31 features for a more rewarding spa experience.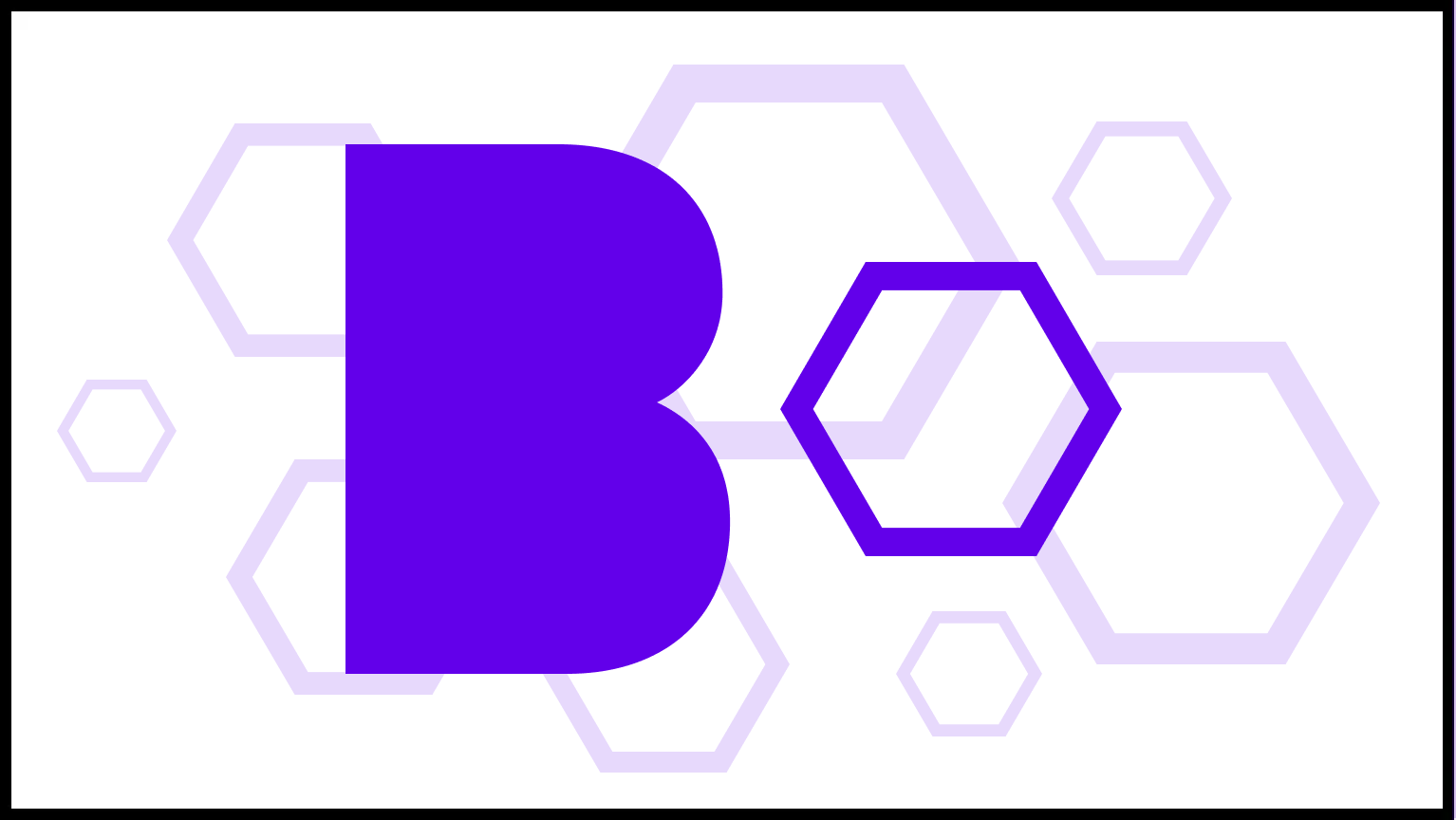 Aftercare warranty keeps your app fresh and working perfectly.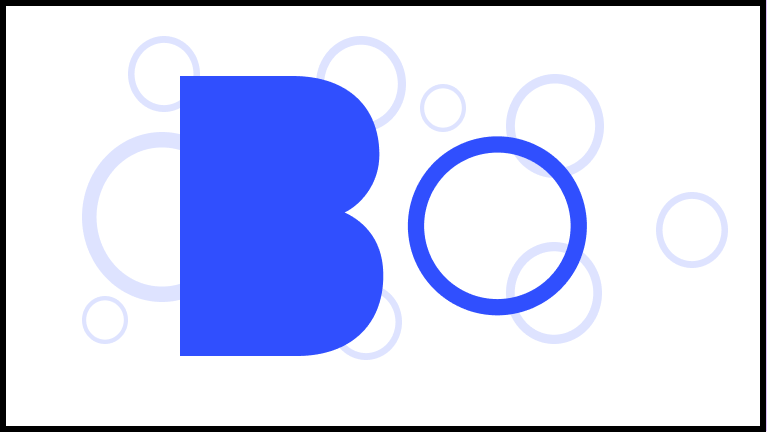 The cloud you need to run your app and scale your spa business.
How Studio Store works

Looks like you've found the perfect app for your business. What happens next?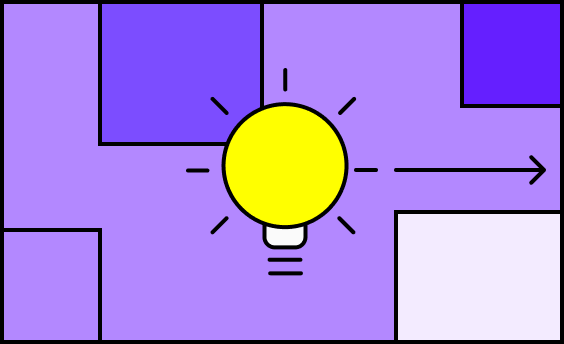 Pay a refundable deposit, discuss your idea and share your branding.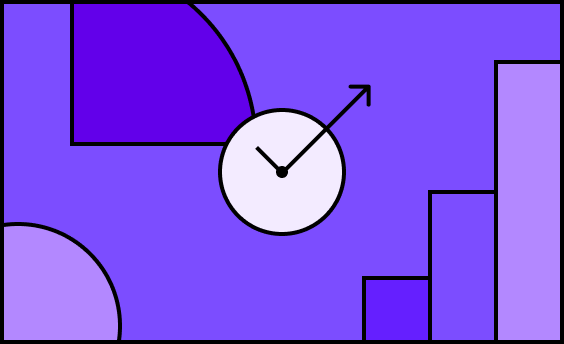 Simple dashboard shows your build's progress, or chat to our experts.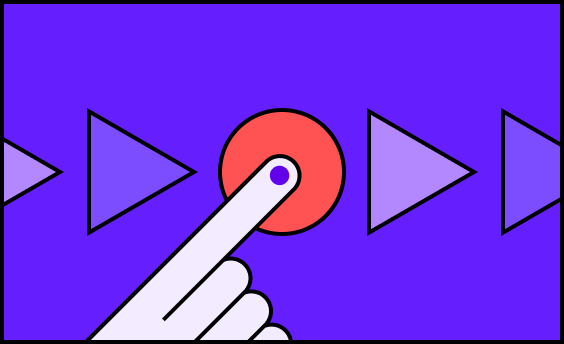 12 weeks after your kick-off call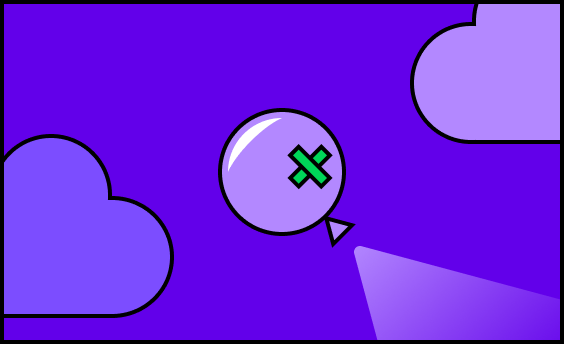 Your app moves into maintenance and cloud. Your business grows.
Grow your beauty business – start today!
No coding (you don't even need to pick templates).


Both iOS and Android apps, in 12 weeks.

We maintain your app to keep it running smoothly.

Get 2 years of cloud to run your app included.

Happy customers include global brands like the BBC, Makro and Pepsi.