Build an app for your salon
Get your beauty business online fast. Essential COVID features manage social distancing and let your customers book haircuts and beauty treatments, then pay for them contact free. You'll get an award-winning app in 12 weeks – with essential COVID features, your own branding and the cloud to run it too!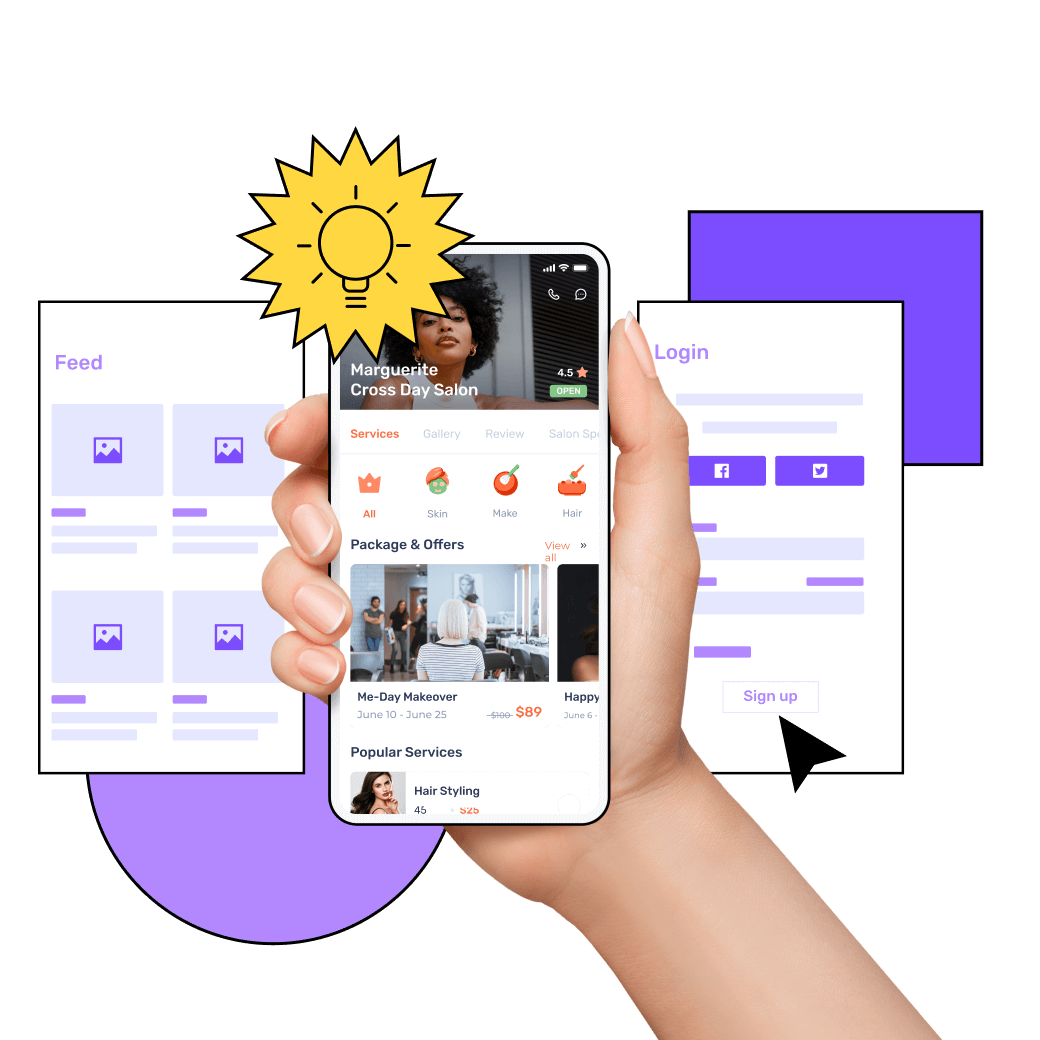 How much does all this cost?
€330 a month
£295 a month
₹9,999 a month
$395 a month
Includes building your salon app (which you'll get within 12 weeks), maintaining it and even cloud capacity to run and scale it.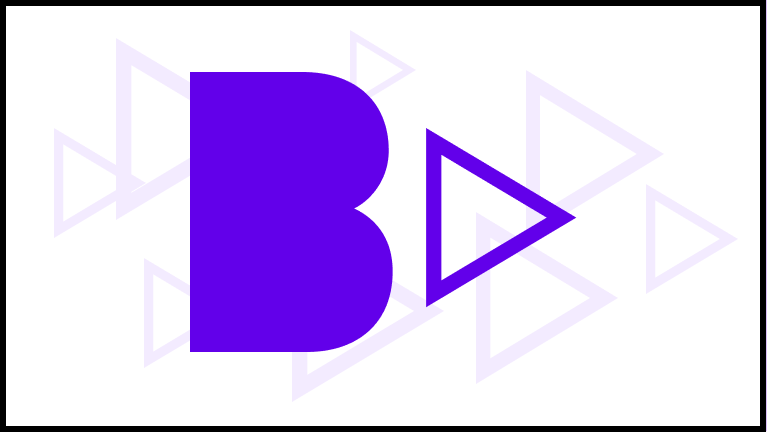 Your app includes 31 features for a more successful salon.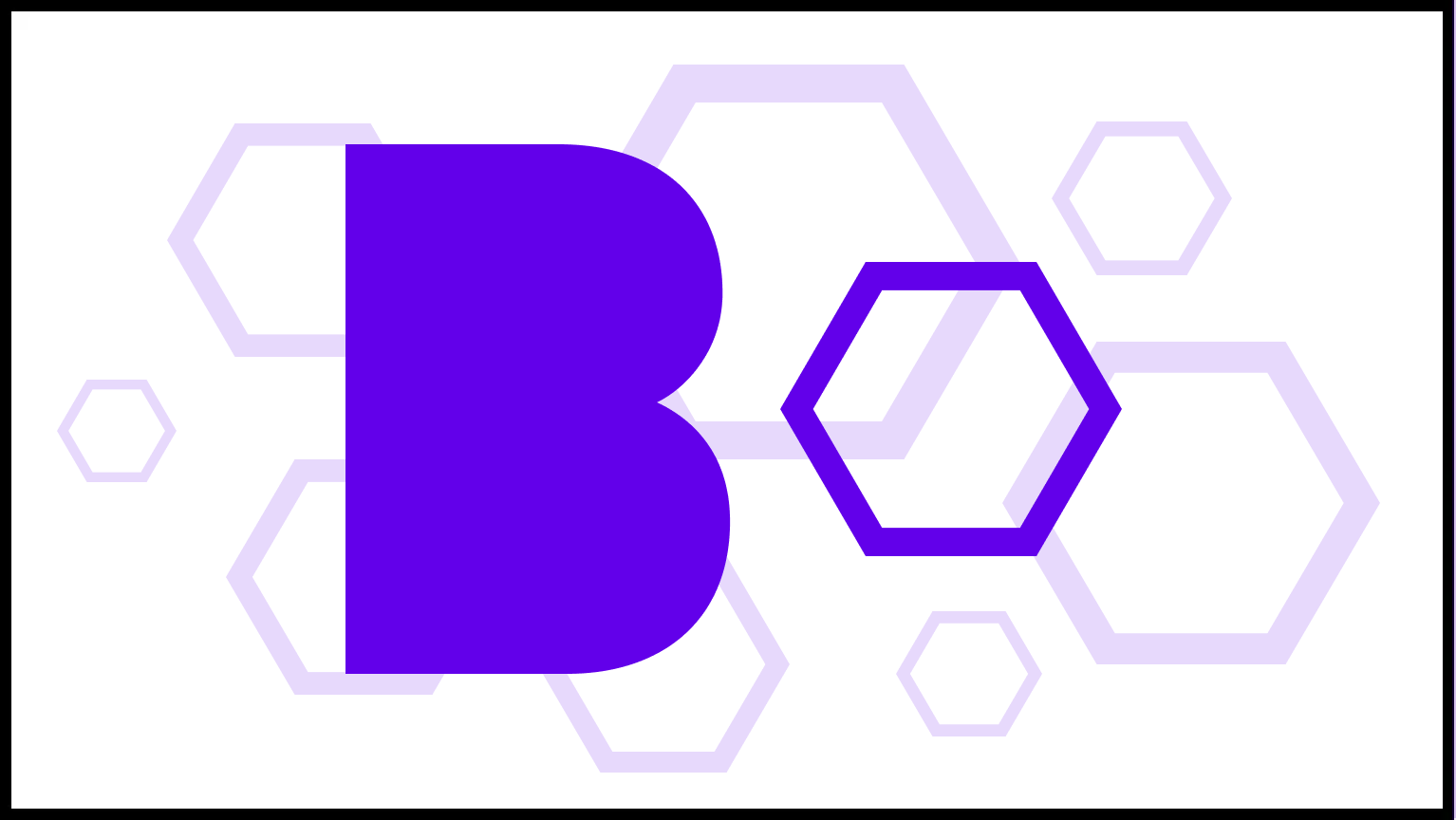 Aftercare warranty keeps your app fresh and working perfectly.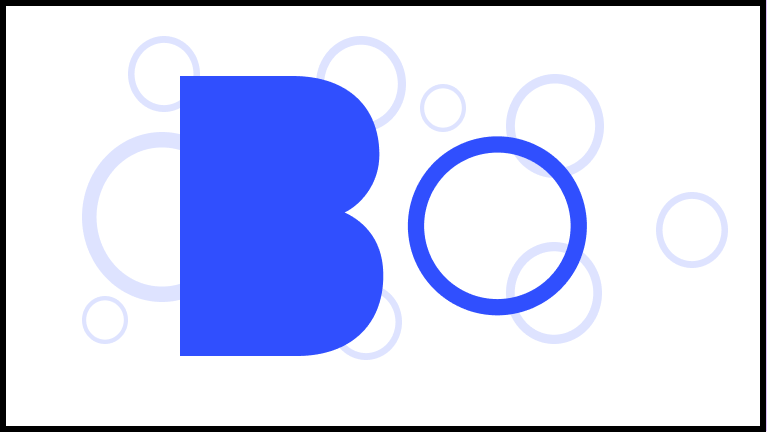 The cloud you need to run your app and scale your business.
How Studio Store works

Looks like you've found the perfect app for your business. What happens next?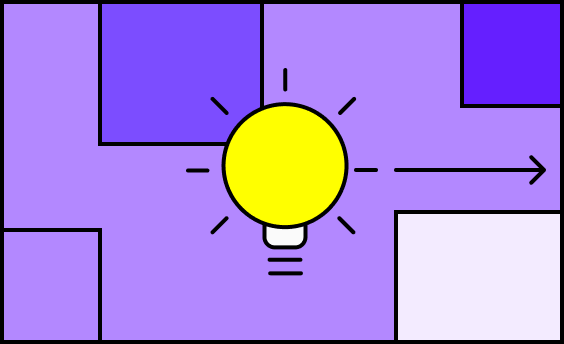 Pay a refundable deposit, discuss your idea and share your branding.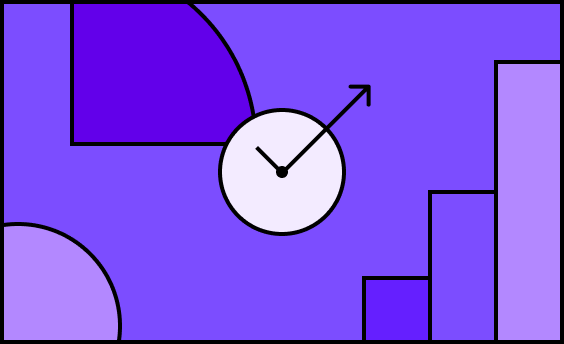 Simple dashboard shows your build's progress, or chat to our experts.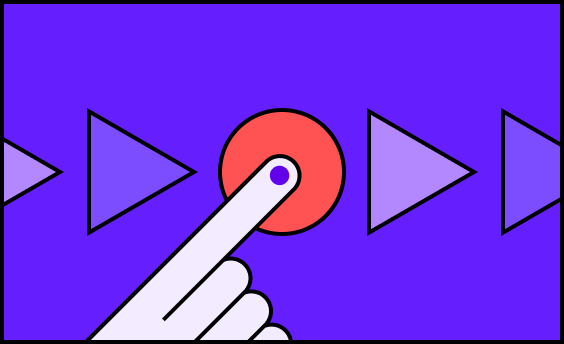 12 weeks after your kick-off call.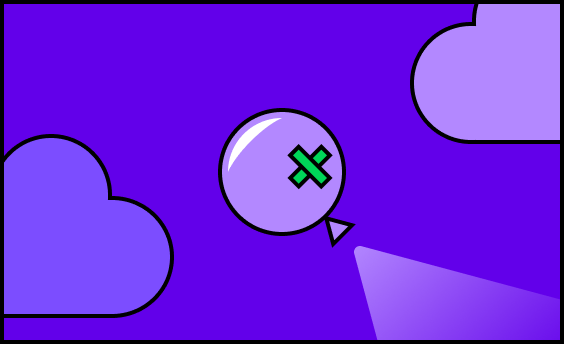 Your app moves into maintenance and cloud. Your business grows.
Grow your beauty business – start today!
No coding (you don't even need to pick templates).


Both iOS and Android apps, in 12 weeks.

We maintain your app to keep it running smoothly.

Get 2 years of cloud to run your app included.

Happy customers include global brands like the BBC, Makro and Pepsi.