Google began to index the mobile version of a site back in 2019. The majority of internet traffic now comes from wireless devices like tablets and smartphones. As such, Google's web crawlers predominantly index the mobile version of a site.

Mobile apps have certain synchronicity with mobile websites. Apps are widespread, taking over mobile optimised websites in some areas. Mobile app revenue has skyrocketed in recent years, forecast to hit almost $1 trillion in 2023, according to Statista.

To develop an app is to access the world's fastest-growing ecommerce channel.
Is it better to use an app or a website?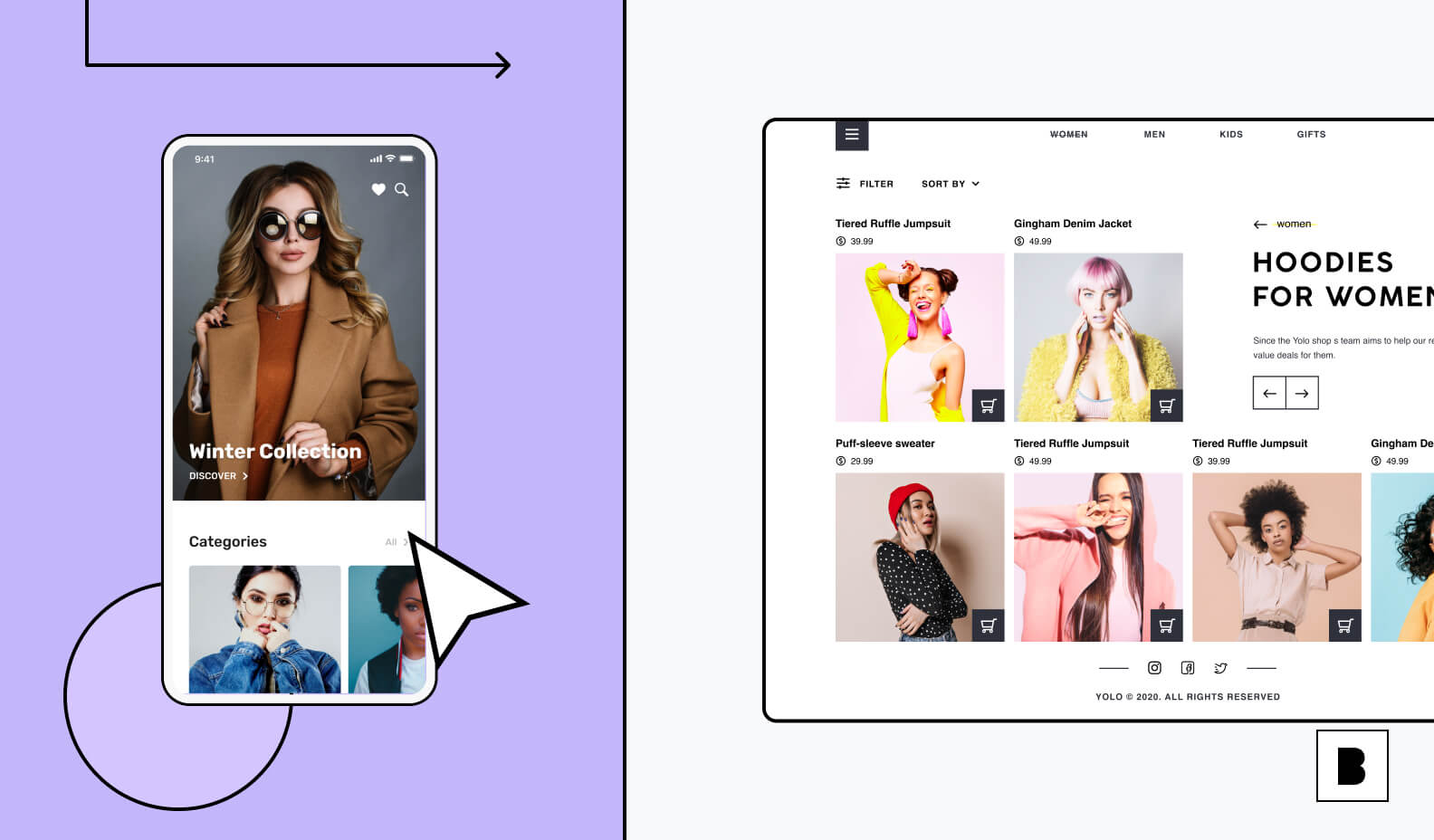 It's a hotly debated question.

Apps are shown to yield higher ROI than websites, especially when it comes to retail mobile apps and ecommerce. They create a one-to-one environment between the brand and the customer, free from the same level of distraction experienced with a standard web browser.

This enclosed, personalised environment can create strong brand loyalty and trust if the app is reliable and well-designed.
Apps improve user engagement
Apps engage customers. They're more compact than mobile websites with enhanced UIs and special features that aren't possible to achieve with a mobile site alone.

This engages customers more effectively vs a mobile website. The UX is smoother, it's easier to browse various pages and make selections for checkout. Apps can also be more secure than mobile websites.
Apps solve problems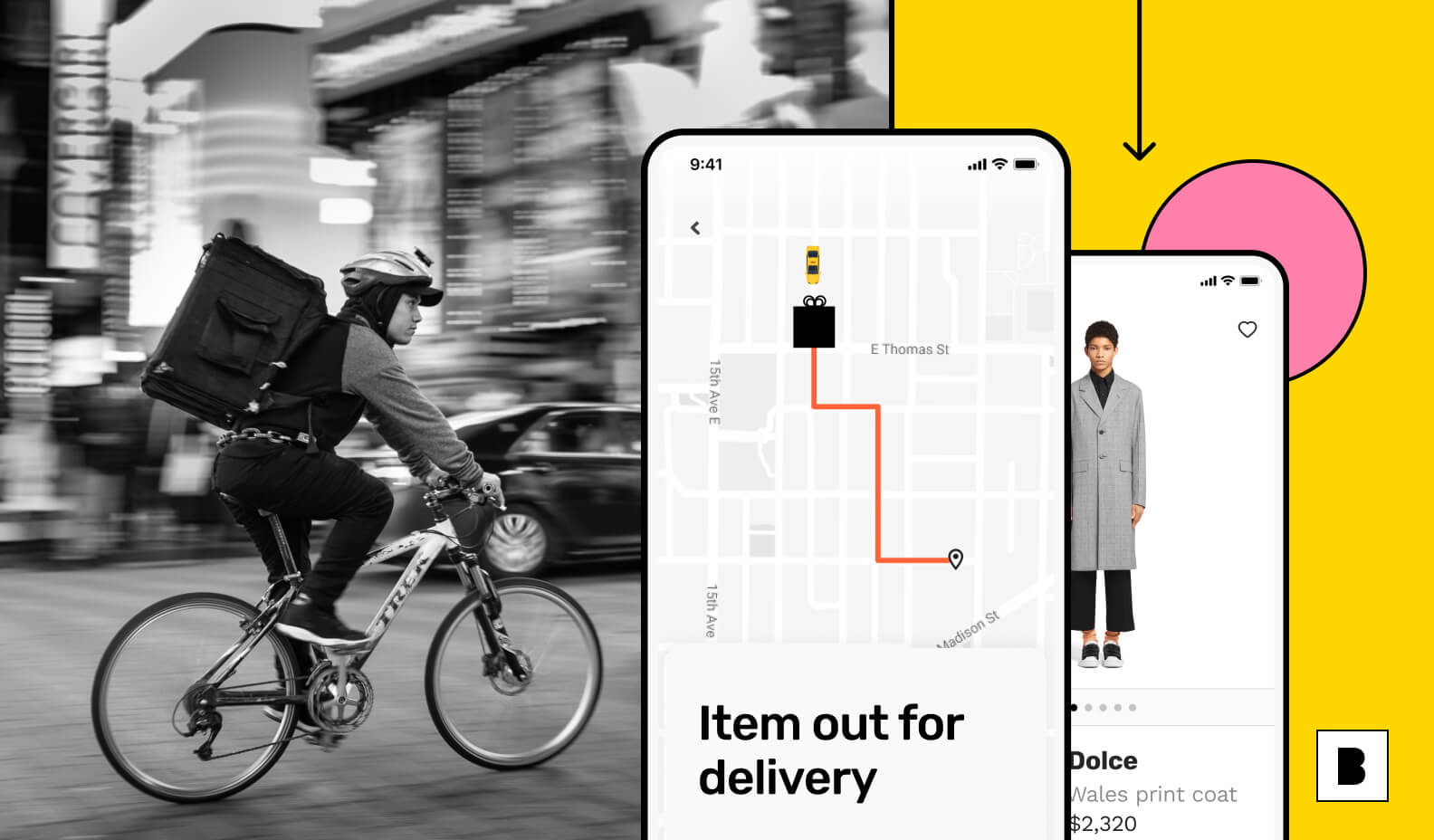 Apps are adept at solving business problems. If you take a look through our diverse selection of apps in the Studio Store, you'll see how these apps are more than just an ecommerce solution.

For example, the restaurant, spa, salon, doctor, dentist and gym apps allow customers to book appointments and can even notify them when last-minute reservations are available. The retail and grocery apps have stocktake and backroom functionality, helping you monitor your orders and stock.

Apps have superior backend functionality to most web-based applications and are a fraction of the cost.
Apps fuel growth
Apps send a message to your customers and audience.
They say "Hey, look at our awesome app. Come and have a look!". Sounds simple, but it's really important to keep on top of the modern multichannel customer experience and an app enables you to do that.

You might feel like your app will be swallowed up by ecommerce giants and other major brands, but more and more people are bonding with smaller, independent brands, and really want to support them.

In fact, SME News found that customers are 3 times more likely to shop with smaller brands than bigger brands over the next 5 years.

Now's an excellent time to pitch your app to your audience and customers.

Apps fuel business growth, helping provide the multichannel customer experience that people crave today.
Build your brand with Builder.ai
Apps are undeniably useful for brands and businesses of every shape and size.

With Builder.ai, building apps is easier than ever before.

How it works:

Head to the Studio Store
Browse our awesome selection of pre-packaged apps
Customise with your unique requirements, branding and features
Delivered to you in as little as 2 weeks
We host your app and provide full aftercare
No hidden fees, ever

Our ecommerce app builder provides incredible cost-effective results.
Harness the power of apps for your business today – build an app with Builder.ai.
Viveka Nand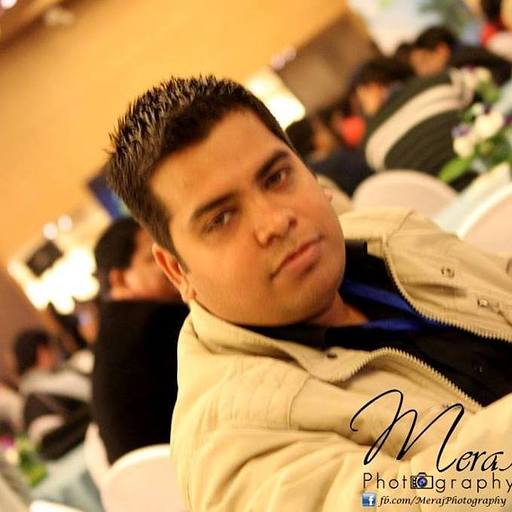 Sr SEO Manager at Builder.ai
Viveka Nand is a Sr SEO manager at Builder.ai where he applies 10+ years of experience to ensure the company's organic growth on search engines. Viveka has BA from Magadh University, India.