Apps and Social Media are like strawberries and cream. By themselves they're delicious, but when you use them together – they are even better!

Social media marketing

Social media marketing is what sustains your business in this day and age. Via social media, you can increase brand awareness, deepen market penetration and promote your business in no time at all.

The benefits of social media provide you with increased brand awareness and promotion.

Why use social media marketing with apps?

The benefits of social media tend to revolve around portraying your company image and disseminating it to as large a consumer base as possible. Whereas the bonuses of apps include brand building, increased conversion rates and convenient business tools both for you and your consumers.

To do one without the other is like entering a 100-metre sprint… and hopping the entire way.

If you use social media marketing with your own business app, you can scale up your business to the next level. You increase growth, boost business awareness and help build brand loyalty among your customers.

How to use social media marketing with apps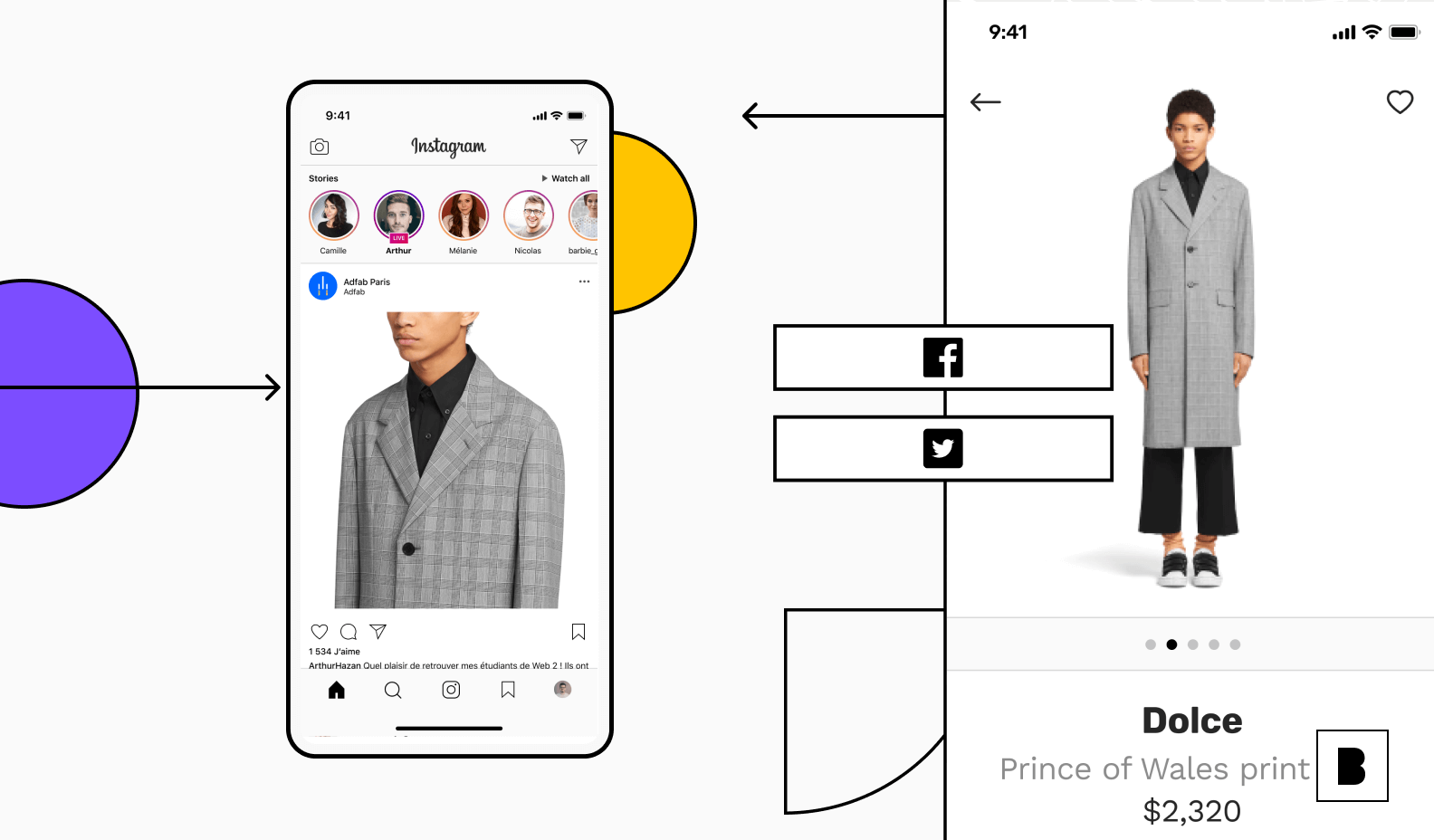 With your own business app, you can open up new avenues of social media marketing that can directly influence your online profiles. So let's take a look at the ways you can use integration to help.

#1 Sharing

This is the primary and most effective way that your app can bring in customers. Once a customer has downloaded your app, you want them to promote you. After all, it's like free marketing.

With easily visible share options on your app (and maybe a discount incentive or two) your existing customers are more than happy to share your app with friends and family.

Once your app is integrated with their social media accounts, it's no hassle at all for them to invite others to join. With a repeating cycle – you can quickly generate an army of people recommending your app!

#2 Social media engagement

With these marketing plans, you can use the app to increase your social media influence and vice-versa.

Do you want more people to download your app? Run a competition on your social media! As Instagram has the highest engagement rate of all social media, it's recommended that you offer a giveaway competition. Entrants create user-generated content on their stories or feeds, but must download the app to be eligible to claim their reward.

Or you'd like more people following your social media? Via push notifications, you can announce a giveaway to a lucky follower on social media apps. Your app users will give you a follow in the hope that they're the fortunate one

Then you can repeat in an endless cycle of growth!

#3 Analytics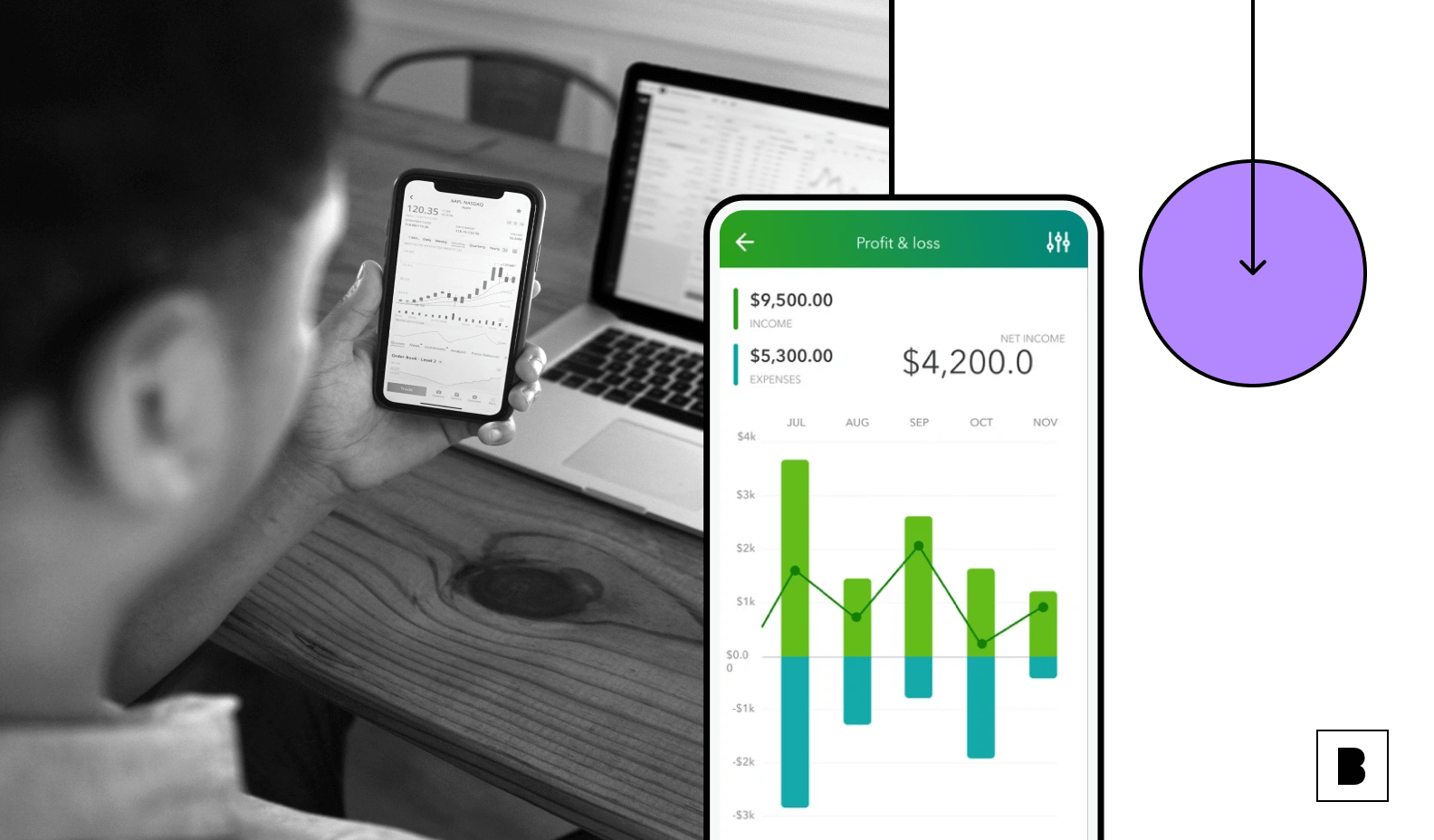 The sheer amount of information you can gain from your own business app is incredible. From detailed lists of customer information to friction points in the customer journey.

With this information in place, you can continuously study and revisit your social media marketing strategy. You might find that your ideal demographic is slightly different from before. Perhaps a different approach is needed to really improve those sales?

Apps give you the chance to control your social media marketing strategy.

So apps are great, but aren't they expensive and complicated?

The good news – not anymore!

Thanks to the new Studio Store, you can now browse our selection of pre-packaged apps. Whether you're running an ecommerce business or looking for a restaurant app, we have a wide selection to choose from.

Not only that, but all of our apps include:
Full social media integration
Creation in as little as 2 weeks
ZERO commission paid on any sales made via the app
No developer knowledge required
Hosting and maintenance provided
Both iOS and Android apps
Detailed user analysis provided

And much more. With apps now making more sales than traditional websites and revolutionising your social media marketing strategy, there has never been a better time to grab your own business app.
Check out our wide range in the Studio Store today. Select what you need and we take care of the rest. The only thing you'll have to do is keep up with your increased orders!
Viveka Nand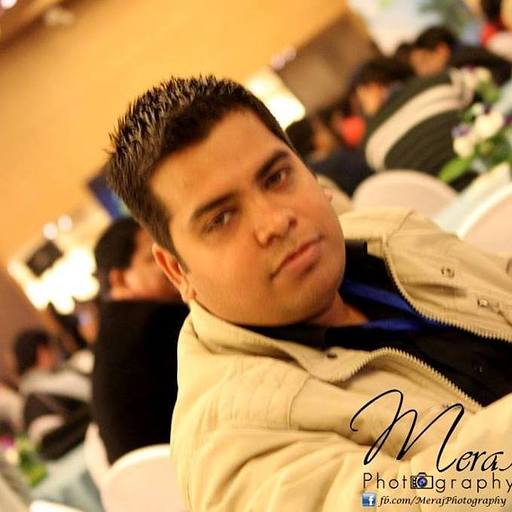 Sr SEO Manager at Builder.ai
Viveka Nand is a Sr SEO manager at Builder.ai where he applies 10+ years of experience to ensure the company's organic growth on search engines. Viveka has BA from Magadh University, India.