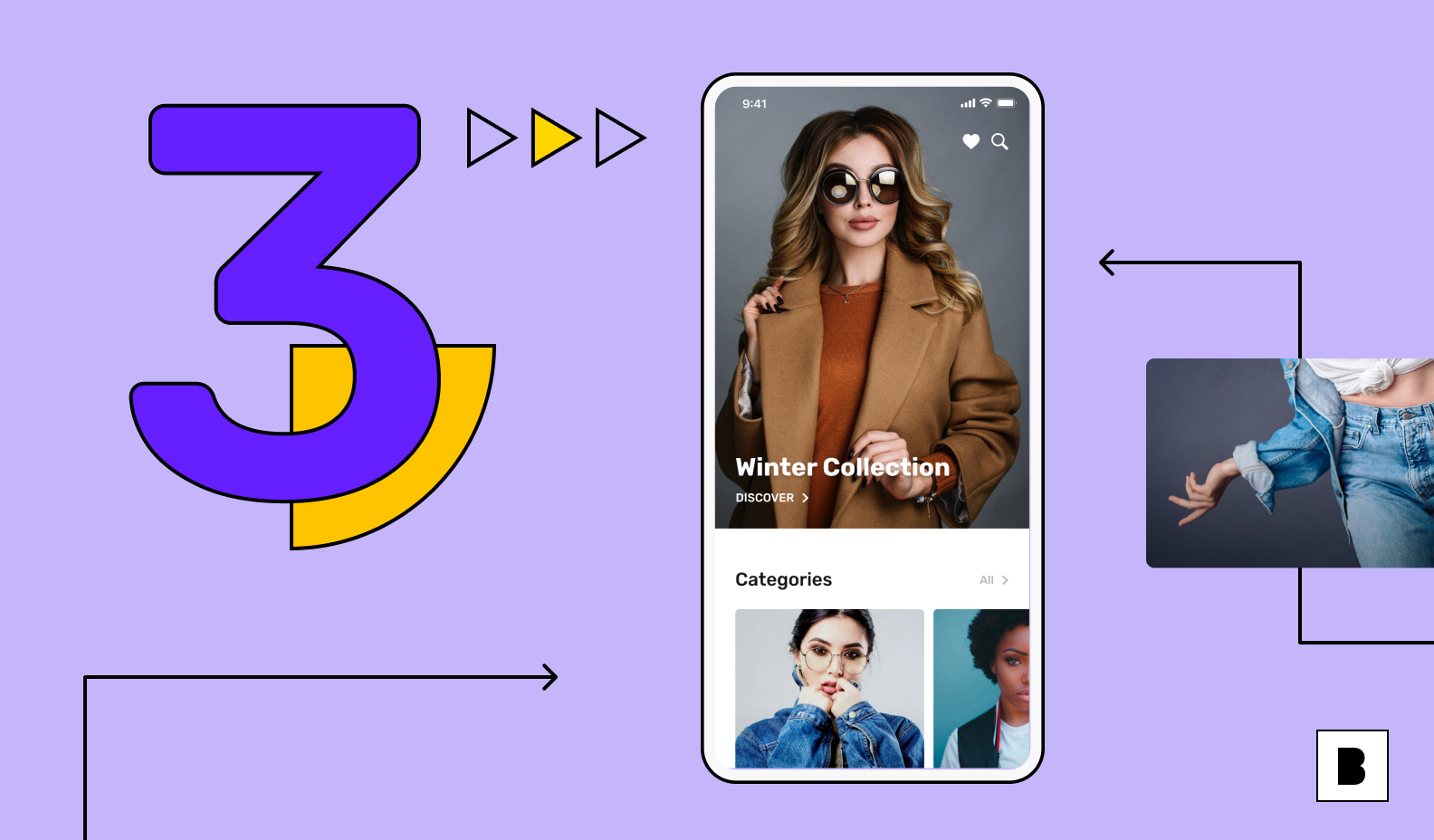 Apps are at our fingertips 24/7, but does your business need one?

Modern businesses need to keep up with our fast-paced, agile environment and lifestyles, and that can be pretty tricky!

This means increasing business focus on digitisation, mobile technology and multi-channel sales and marketing. ecommerce is centre stage and communicating to your audience digitally is also more important than ever.

The ecommerce market is set to continue its colossal growth, with sales to exceed the $6 trillion mark by 2023, according to Statista.

Customers are looking for new ways to connect to their favourite brands and businesses and convenience is at the top of their minds.

Adapting to this new digital landscape means tapping into new channels.

Apps are one such channel you can use to communicate with customers in a personalised, streamlined, reliable, safe, secure and smooth environment.

Here are 3 signs that your business needs an app:
#1 you can't solve problems with your website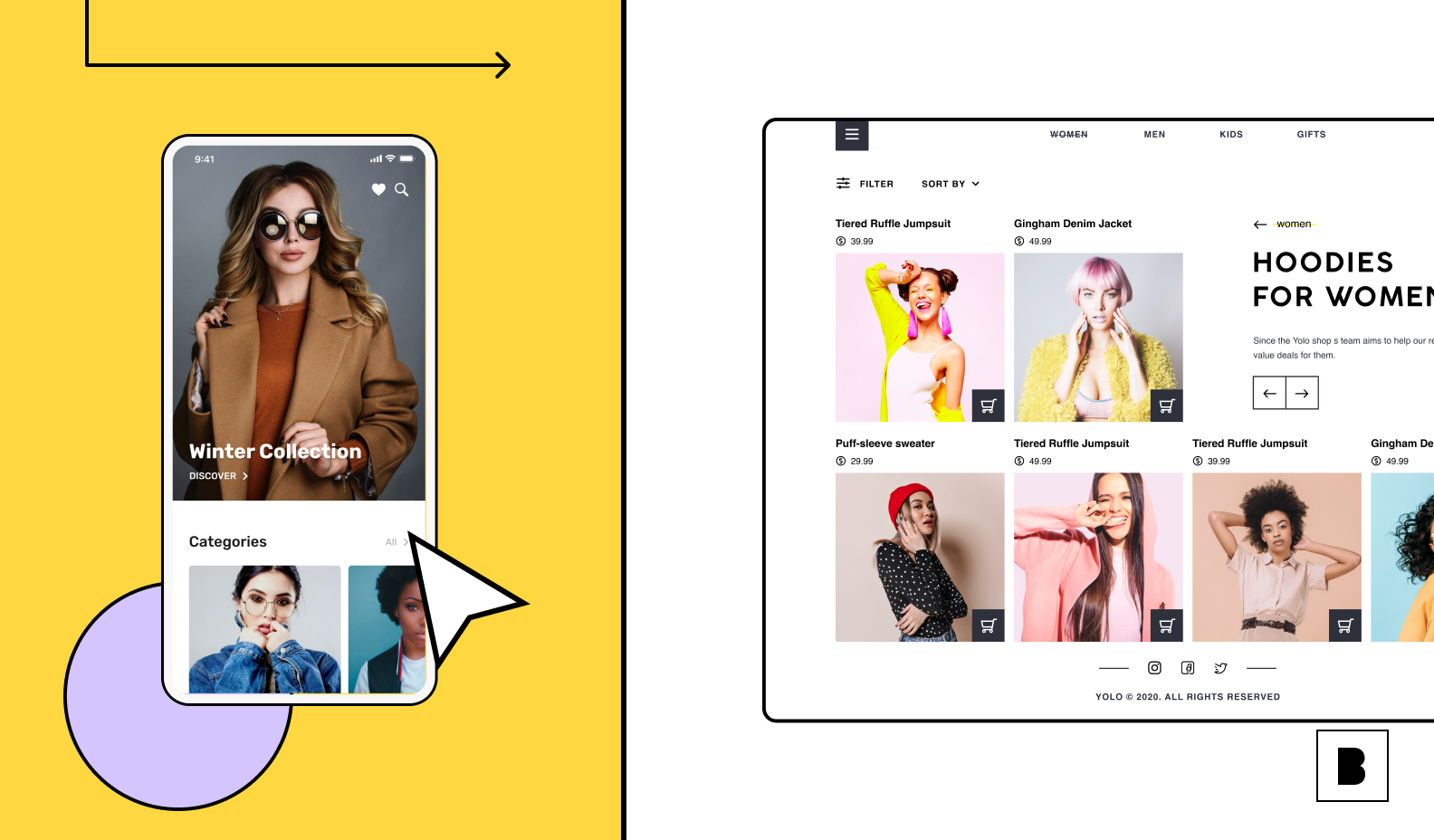 Mobile applications are amazing at solving problems. They provide a multi-purpose solution to a myriad of challenges within modern business.
Some examples include booking and managing appointments, reserving tables, seats or tickets and taking personalised orders from within a personalised, zero-commission platform.

Whilst you might look at solving these issues through your standard mobile-optimised website, tricky or fiddly software can pose UI and UX issues that are avoided when you opt for an app.

We've all experienced it - websites that simply don't work properly on mobile - it's far too common!

So long as apps are well-maintained with updates, they offer a rock-solid opportunity to solve challenging business problems in a slick and reliable environment.
#2 Your audience wants a more personalised experience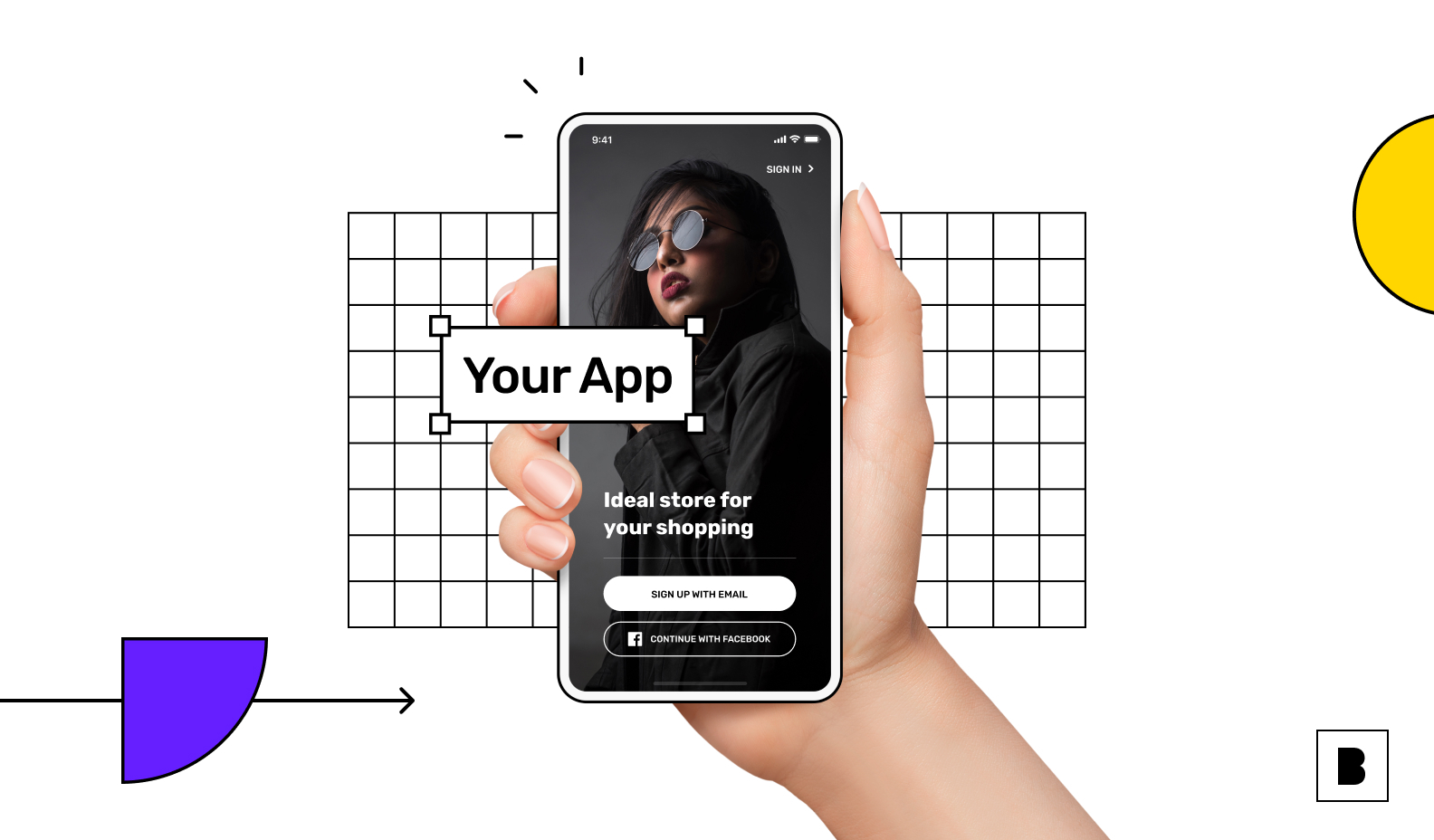 According to Forbes, 71% of consumers feel frustrated when a shopping experience isn't personalised whereas 80% are more willing to purchase from brands that do a good job of personalising services and product offerings to them.

Apps create a 1-to-1 personalised environment where users can enjoy a seamless, personalised browsing experience. By setting up accounts and browsing recommendations and personalised content in-app, users can establish a personal rapport with your brand.

According to Cognitive SEO, mobile apps yield greater ROI than mobile-optimised websites for this reason - they provide crystal-clear, reliable functionality and a smooth user experience.
Apps have fewer distractions than web browsers too, so you can display products and services in all their glory, really allowing your audience to connect with your brand.
#3 People interact with your brand on the go
If your users, audience or customer base do a lot of mobile browsing then an app is a great shout to capture their attention when they're on the go.

By analysing your web traffic, user engagement data and social media stats, you can discover how much traffic is already generated from mobile.

This is a solid indication that your audience will be ready and willing to give your app a go when you release it.

Once you do, promote it via those social channels and it'll be simple for your users or customers to hop onto the app store and download your app.
When you decide your business needs an app…
Grabbing one with the Builder.ai Studio Store is as easy as ordering pizza!
We offer an awesome selection of pre-packaged, personalisable apps that are ready to roll. You don't need a development team to bring your app to life!
Studio Store is a super-quick, cost-effective way to add a highly functional, useful, ROI-driving app to your business. Build an app in minutes, the easy way!

Head to the Studio Store
Choose your app style/format
Select personalisation options
Order!
Enjoy our after-sales care and app maintenance, as well as full cloud hosting!

Builder.ai is the app maker trusted by global brands like the BBC NBC Universal Virgin Unite - we will work with you through the entire process to bring your app idea off the ground and help it go live in the app store!

Editorial Team @ Builder.ai®
Stories published by the editorial team at Builder.ai®.