Build business apps - faster
Build custom apps for your business organisations without writing code or worrying about the technology behind it. We make custom app building easy, fast, and cost-effective with our human-assisted AI. We have launched pre-packaged apps for small businesses hit by COVID-19. Let us help you build one for your business if you got hit by the pandemic. Build that app idea today!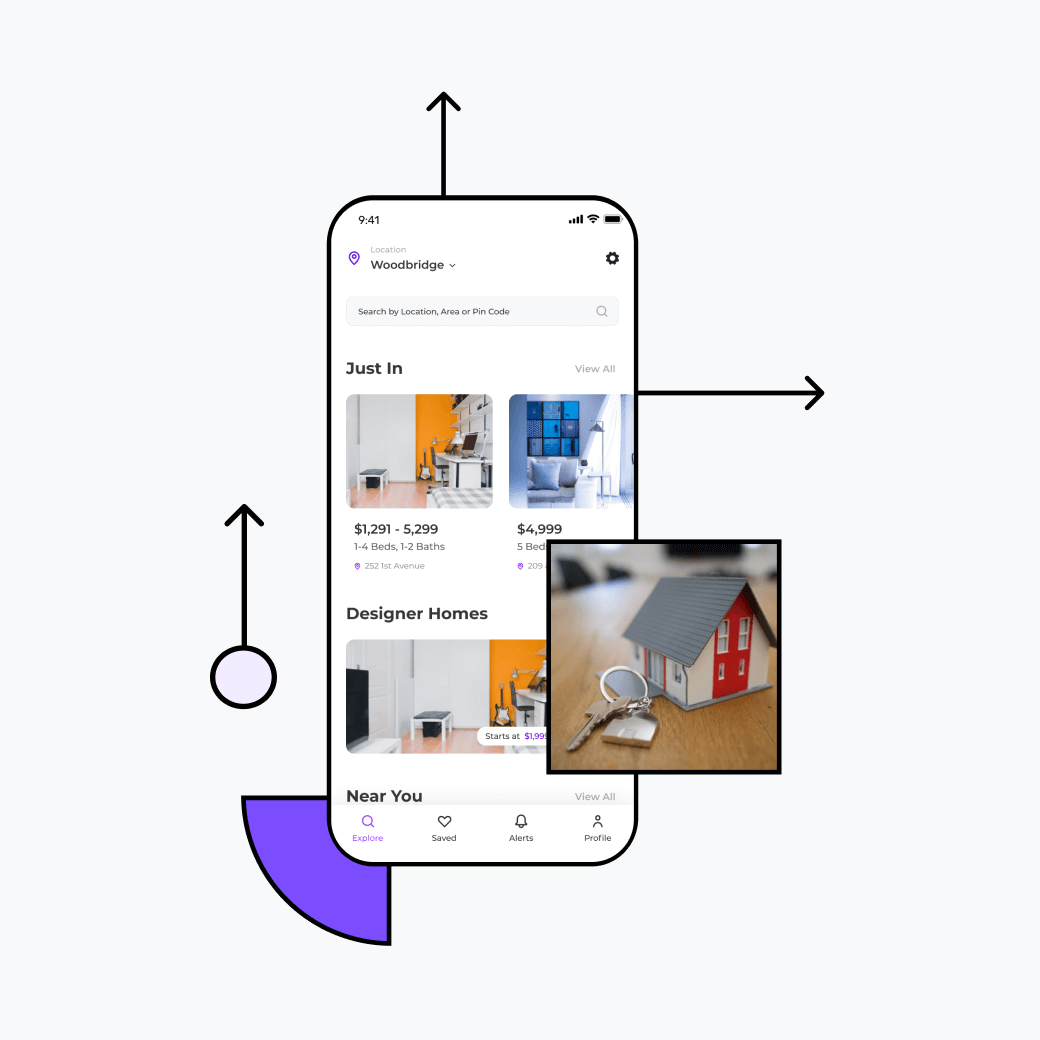 Case studies
Solving complex business challenges for global brands like NBC Universal, Fujitsu, the BBC and Pepsi.

Pepsi Case Study - Builder.ai®
We created a B2B ecommerce app for Pepsi at a fraction of the cost. Automating the order process and enabling their resellers to order online. Read the full case study here.