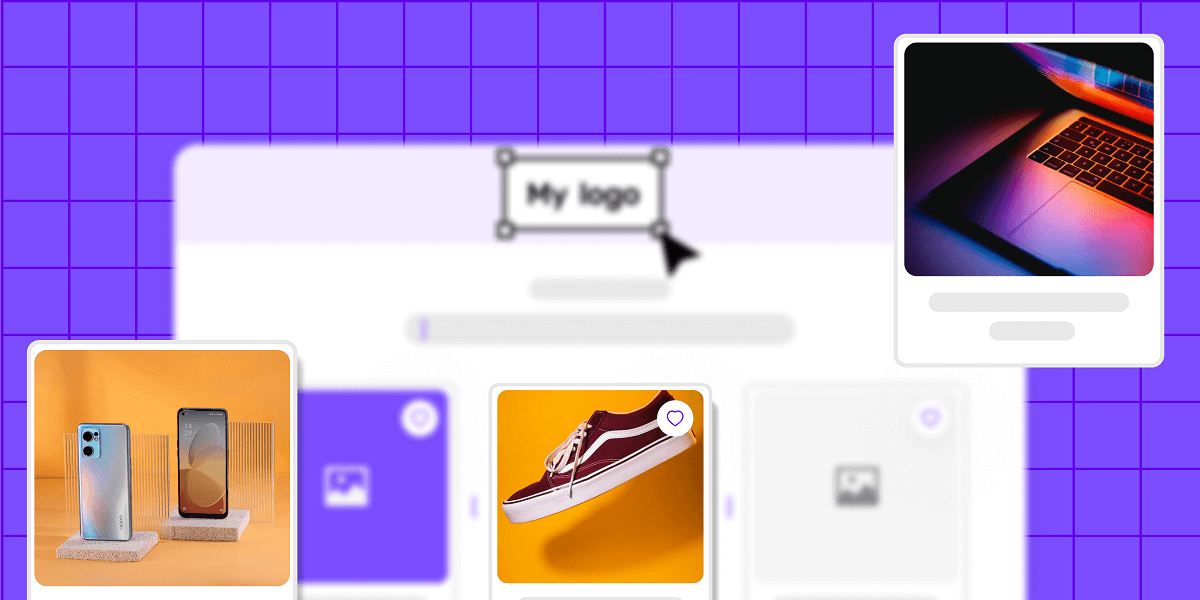 So, you want to get your side hustle off the ground.
Maybe it's a passion project you'd eventually like to focus on full time. Maybe it's a hobby you want to monetise to top up your income. Or it could be that word of mouth sales are soaring, and you want to take advantage of increased demand.
Whatever your motivations, learning how to sell online is key to creating a successful and sustainable business.
But any old guide won't cut it. With up to 24 million ecommerce stores already in business, you need expert advice from people who've been there and done it.
So we asked 8 expert online sellers to give you tips that actually work. They are:
Katheriin Liibert, Co-Founder of tech-empowered clothing brand, #muhoov, and Head of Marketing at eco-packaging startup Woola
Sam Speller, Founder of Kenko Matcha, an ecommerce brand that focuses on specialty matcha green tea
Daniel Barrett, CEO of Adwords Nerds, the world's largest Google Partner agency working only with real estate investors
David Bitton, Co-Founder and CMO at DoorLoop, a property management software provider for the real estate PropTech industry
Lisa Benz, Co-Founder of food delivery service RemoteCanteen
Jake Smith, Owner and Managing Director of custom car number plate provider, Absolute Reg
Allan Stolc, Founder and CEO of ecommerce bank loan comparison site, Bankly
Abe Breuer, CEO and owner of VIP to Go, a rental company for portable restrooms and shower trailers
Use the menu below to flick through their insights or keep scrolling! 👇
In this article