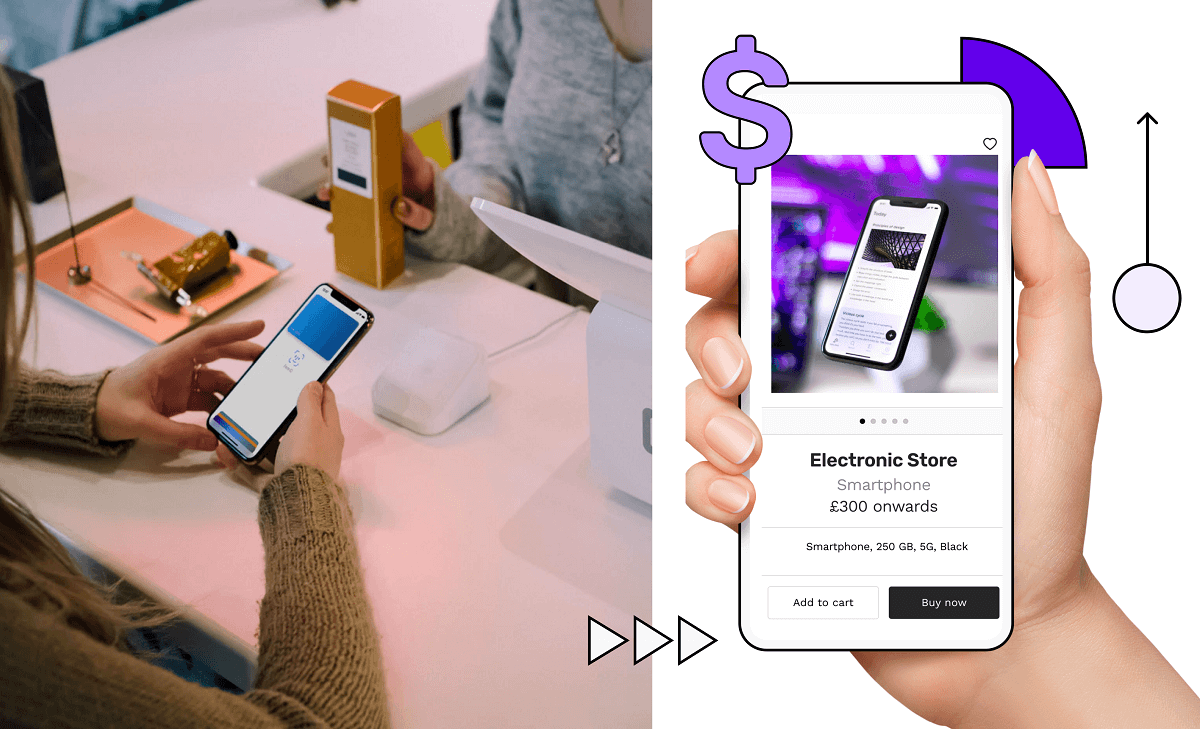 Discombobulation:

The feeling you're probably experiencing right now after consuming content about app development costs.
And you're not alone. Getting a straight answer on the topic has been like searching for pots of gold at the end of rainbows or unicorns in enchanted forests.
Until now.
In this blog, we're going to reveal the cast-iron way to guarantee costs before you start creating an app and (hopefully) clear up any confusion you have.
But before that, we'll take a deep dive into the price differences associated with various types of apps and development routes, while revealing the hidden costs no one else talks about.
Just so you know, it's worth sticking around, Builder.ai has created hundreds of apps with a near 0% failure rate compared to the industry standard of 78%. And everything I say will draw on that expertise.
To get started, either use the contents to flick through or get scrolling 👇
In this article