Surprises are great fun, but not when they turn out to be hidden costs. Whether you're building your own online store or creating a business app, there are some companies who often squeeze something else into the fine print.

But it doesn't have to be that way.

We wanted to give you a run down on the tricks you might encounter out there, and warn you about these hidden costs. Normally this is something that your business solution manager would do for you to help you grow your business but hey, we're nice like that.

So before you start commissioning your own business app, learn how to build an online store without the extra costs! Here are 5 possible hidden fees you might encounter when creating an app (and how to avoid them!)

#1 Commission on sales

It's not so much of a *hidden* charge, but more that it's such a well-established practice, no one questions it!

Don't feel that commission is an unavoidable fate, it's not. There are options out there that will NOT charge commission on every sale you make through your app (but more about that down below!)

Aside from any transaction fees, which are charged by the payment provider, there is no excuse for a company to be taking a slice of your earnings every time your business makes a sale.

#2 Aftercare warranty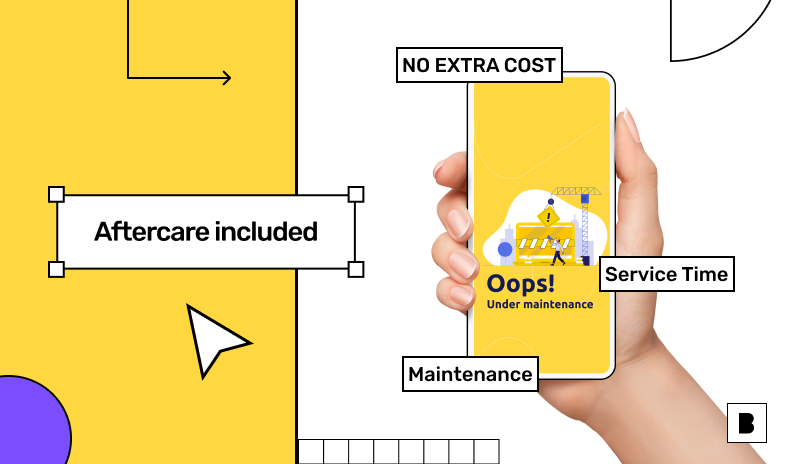 Some app providers insist upon some sort of added charges for maintenance. We say - if it needs severe maintenance, it wasn't built properly in the first place.

If your app creator has done a decent job, the app should not need touching up aside from adapting to software updates. If it does need touching up, then that comes under the responsibility of the service, not your business.

When you're choosing an app developer, make sure that your aftercare warranty is included.

#3 Cloud hosting

This is within limitations of course - you can't expect a provider to host you forever! However, this is one way that they can squeeze out a little more, adding a hosting price on top of the advertised amount.

A decent app developer would include hosting in its services for around two years. So ensure you choose the right one!

#4 Push notifications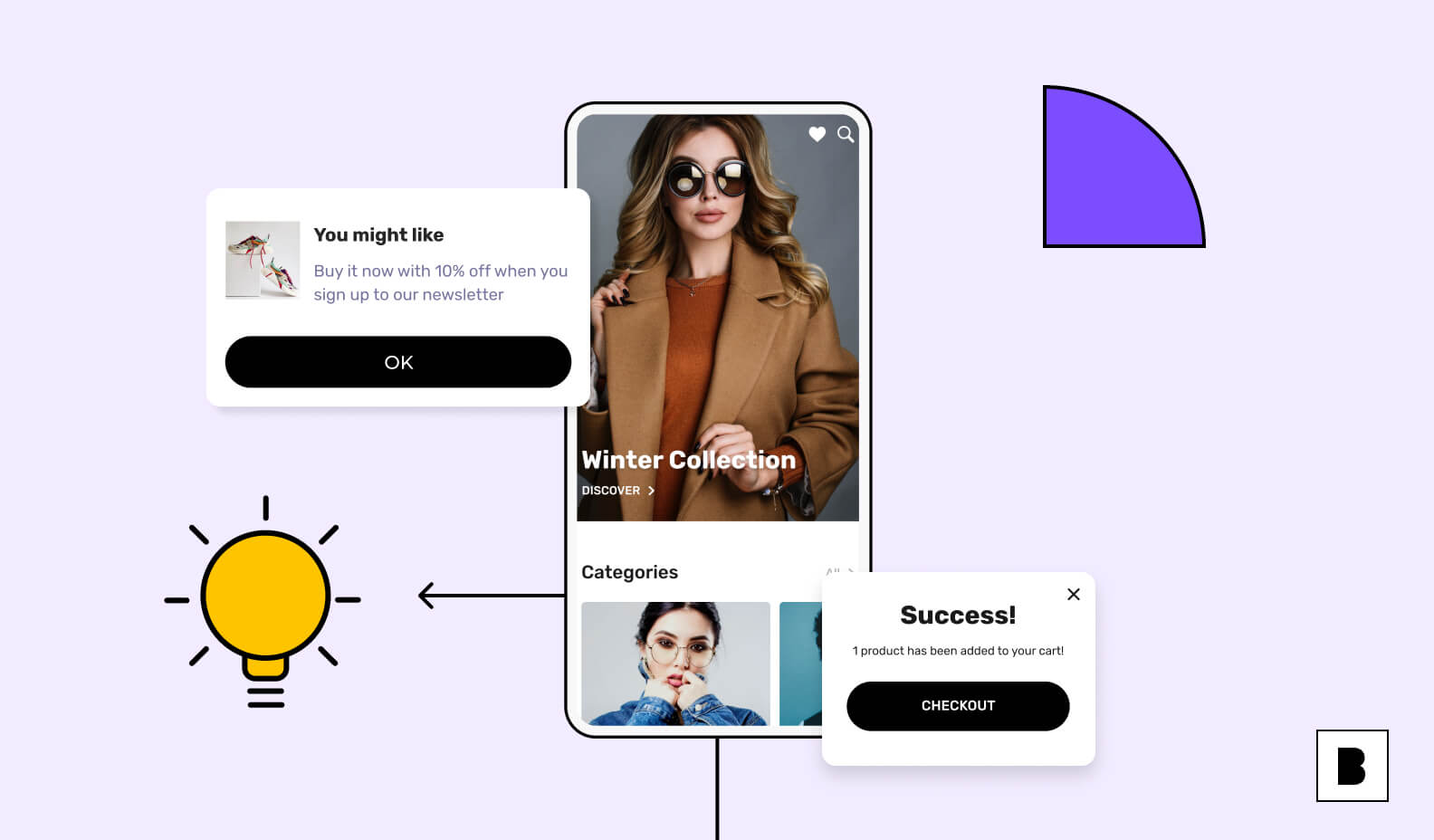 They're the ideal way to build brand loyalty and provide increased revenue, but are they included in the price?

They're so valuable that many providers know a business cannot, or at least should not work a business app without them. So of course some insist on charging a little extra.

#5 Social integration
Whether it's Facebook, Instagram or any of the others, social media is playing a vital role in ecommerce these days. What business doesn't advertise products with their own profile?

With their value to businesses, a sneaky app developer can allow social integration only as an add-on. Check them out beforehand!

How can you avoid those hidden costs?

Well that's the trick isn't it? Find an honest app creator. When you ask "how much does it cost to build an online store?" They should be able to reply with a simple number. Now that you understand how to grow business without money being wasted, there's just one question left:

Where could you find an app creator like that? One that offers:

Simple monthly charge
Zero commission
Aftercare guaranteed
Free hosting for two years
Push notifications
Social media integration
And can provide you with this personalised business app as little as two weeks?

Well, that would be Builder.ai!

We cover all of the hidden costs so you don't have to. At Builder.ai we believe in working together to become better. With our Studio Store offering pre-packaged apps available for all varieties of business, it's never been simpler. We ensure that software is as easy as ordering pizza. If your app is running smoothly, then our jobs are too.

Check out our Studio Store today to browse through our selection of apps available to you. They require zero developer knowledge because we personalise them for you! In as little as a fortnight, customers can be clicking away on their very own app.

What are you waiting for? Order yours today!

Liam Collins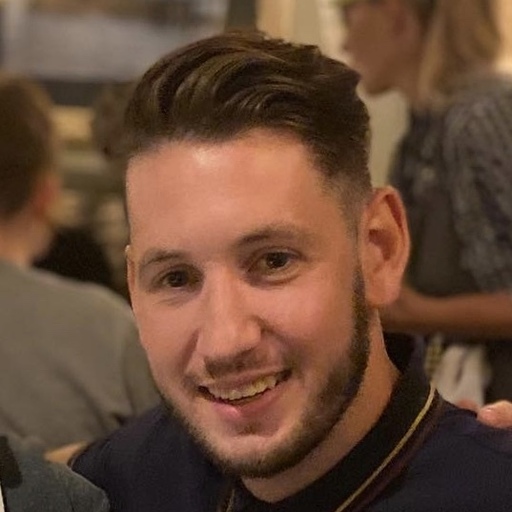 Head of Performance at Builder.ai
Liam is Builder.ai's Head of Performance, with 10+ years' experience of defining, activating and executing digital marketing campaigns. In his work at internationally recognised agencies like MediaCom and MG OMD, he was client lead for large accounts like DFS, Kenwood & De'Longhi and Boots as well as many SMBs, driving commercial growth through bespoke ecommerce and omni-channel strategies.