If you're an entrepreneur or small-to-medium business owner, then a digital presence is your best bet to keep your current business growing. This is owing to the recent technology-led culture shift. For the customers of today, if you're not online, you basically don't exist! A person spends an average of 162 minutes on their smartphone each day and a significant portion of this time is spent exploring – new content, products, and brands. Having a digital presence as a website or app, therefore, is the best way to reach people across continents. Additionally, an app will let you communicate and connect with customers directly, thereby creating brand awareness and slowly building customer loyalty.
So, I'm sure you've asked yourself time and again if it was time to step up…or if you could perhaps manage without having an app or website for a little longer. The more important question being, if you could ever afford to provide a mobile app to your customers.
How much would building an app cost?
The only problem with this question is that the range is so very wide. It's similar to asking how much it would cost to buy a house. Well, it completely depends on the number of bedrooms and bathrooms. Not to mention, the square footage, location, construction quality and so on that play a crucial role in determining the final cost.
The same goes for apps. Sometimes all you need is a simple static website to provide company information to your clients. On the other hand, you may want to build a powerful gaming app that sells tokens and collects user information. Between these two, costs would range drastically. According to Entrepreneur magazine, small business app development costs can range from anywhere between $38,000 and $171,000.
On top of all this, imagine writing a $5,000 (or even $50,000) cheque to a company even before the project has started. What if they do a disastrous job? Surely, they're not going to give you your money back. So, that brings us to the big question: Can you afford to build a mobile app? YES YOU CAN, WITH BUILDER!
#1 Why pay for everything? Pay only for unique code!
We start with code that already exists rather than building it from scratch. So, we only charge for the extra code that needs to be created. Once you start your build, our human-assisted AI manages a team of over 75,000 expert software developers and creators from across the globe to work around the clock to launch your project by its deadline. This means that there is little downtime and lower billing for you.
#2 Tired of a huge down payment? Get appified with weekly payments!
As soon as your project begins with Builder, our dashboard gives you access to see live updates and progress on your dream-, ahem, app-in-progress. You can make adjustments at any time. You'll have a whole team to yourself to ensure what gets delivered is exactly what you wanted and you pay weekly based on the progress you see. And you won't be paying a large deposit or down payment to kick off your dream. Because the Builder Studio payment system is flexible enough for a variety of Builders with the end goal in mind–if your project is finished sooner than promised, you'll end up paying less. If it takes longer, you won't pay a penny more. That's the Builder Promise.
Want to start your app project with us?
Book a demo
Speak with one of our product experts today.
By proceeding you agree to Builder.ai's privacy policy and terms and conditions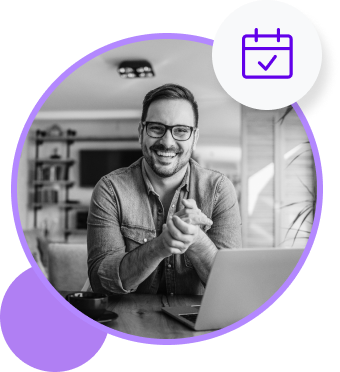 #3 You can even take a quick break–we've got you covered!
Lastly, if you're unavailable to track your project and attend weekly catch-ups for some reason, let's say because of a big destination wedding in the family, then we won't continue without you. Instead, all you have to do is hit pause on the project and resume once you are back. Our developers will pick up right where we left off.
So, when you choose Builder, what you get is the financial freedom, expert guidance and technical support to build, run and scale your dreams without any fear. What are you waiting for? Click here to get started today !
Lakshmi Devan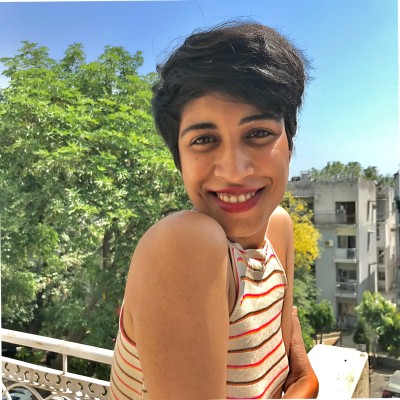 Senior Manager Content at Builder.ai
Lakshmi is a communications professional with over 6 years of experience across industries- from digital media and fashion to health and technology. She specialised in Integrated Marketing and Communications cum laude, and naturally, can work her magic best when handling public relations, marketing and editorial content and communication. Most people find her moderately introverted, conspicuously sassy, significantly energetic, and massively dog-loving.