Learning how to set up your business is a huge thing, and it begins with one step – creating your product.

If you can't plan this stage, then obviously you can't begin selling with ecommerce. No product – no business. So that's why we at Builder.ai have compiled a list of 5 top-trending products and services to sell this upcoming year.

After all, a little inspiration never hurt anyone...

The possibilities

Now obviously not every business is for every person. If you've never used a saw in your life, you're unlikely to set up a woodworking shop. However, it's just as likely that you already have skills that you don't know how to market.

Every person has their own experiences and life skills. Launching your own business is a matter of identifying what you can already do and measuring where you need to go. So let's take a look at the trending products of 2021.

And then we'll tell you how to market them!

#1 Facemasks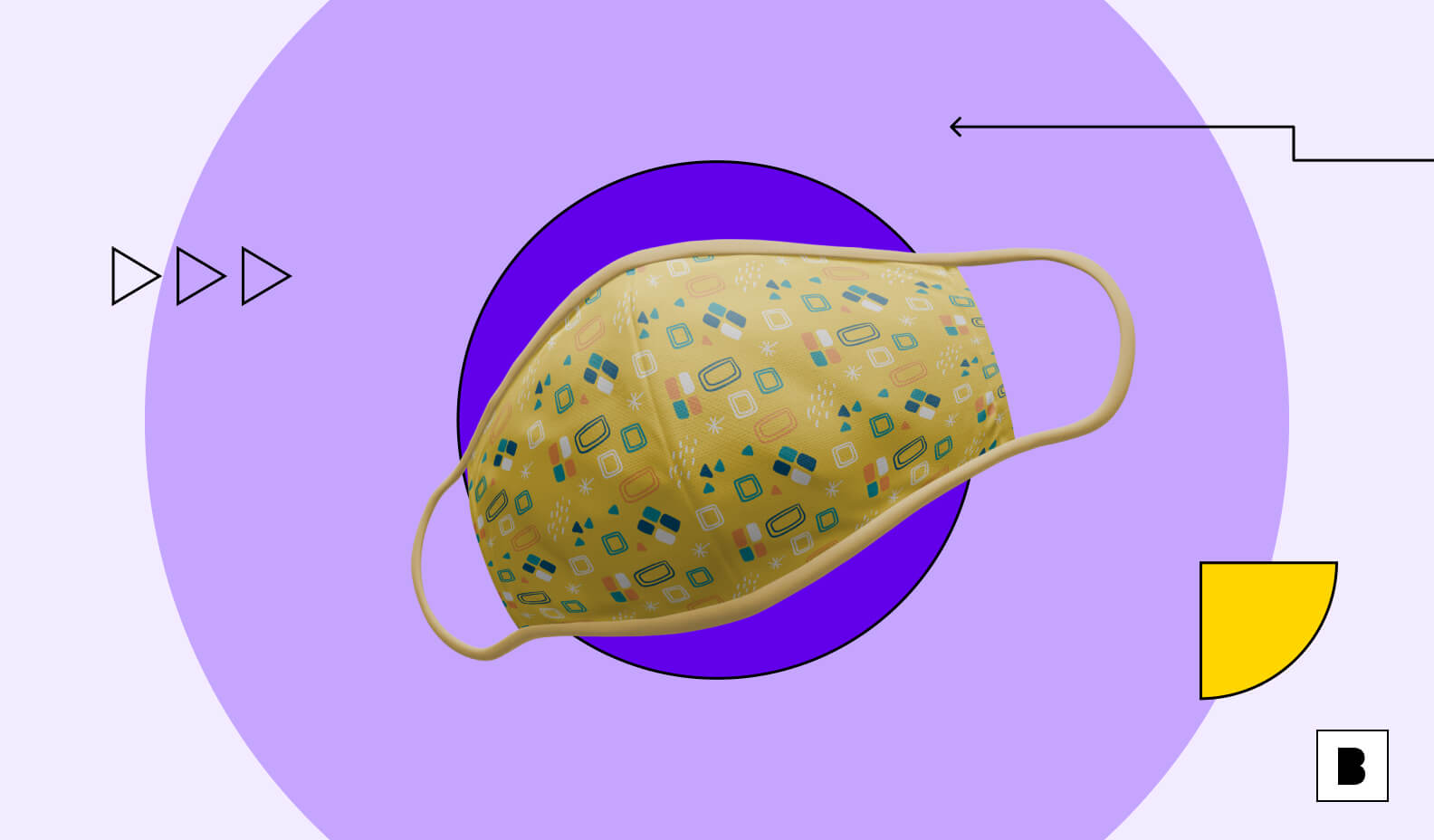 Obviously the term 'facemasks' changed from a packet-mix full of nutrients for your tired eyes and wrinkles, into something very different when Covid-19 arrived.

That being said, there is a huge demand for designed facemasks. If you have a grasp of pop culture and a deft sewing hand – perhaps you can create facemasks for fans of a subculture or fandom. Or maybe personalised masks (because people will do anything to prevent mask mix-ups!).

Imagination is your only barrier.

#2 Accessories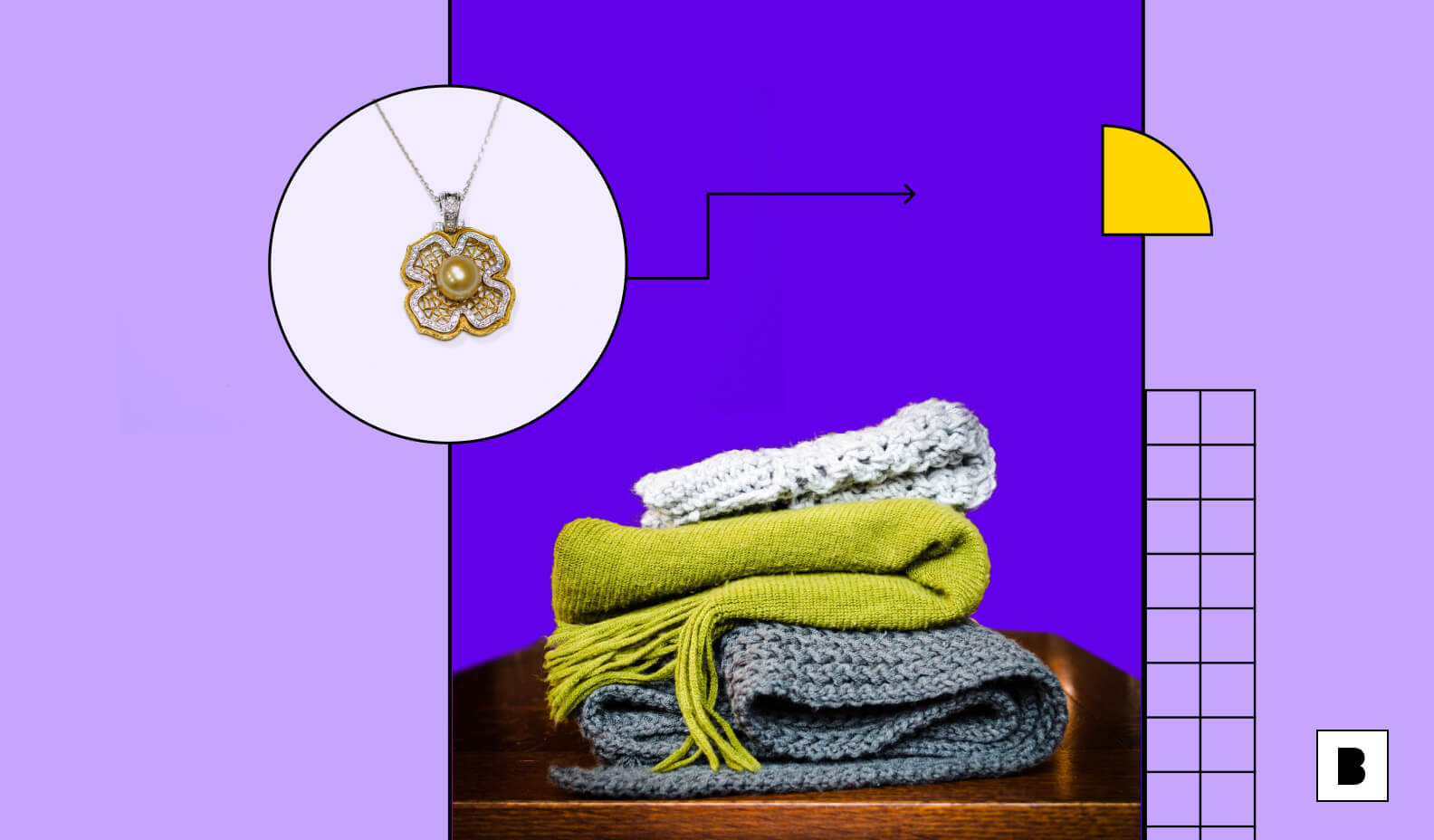 Scarves, earrings, necklaces, you name it, they want it.

Accessories are so unspecified that you can specialise and create whatever you'd like. If it's something people can wear, you can sell it, regardless of whichever material you use, from a wooden pendant, to a stackable metal ring, to a silk headscarf.

So many options – the choices are up to you.

#3 Home decorations

As the majority of people are staying at home more now - there has been an uptick in demands for household accessories.

Artistic objects, or useful tools – big or small.

Create paperweights, photo frames, unique carved sculptures from whatever material you can find. All you need is a decent aesthetic and a space to work.

#4 Knowledge

It's not just materials that can be sold nowadays – it's knowledge too.

Did you know that there has been a huge uptick in language learning over recent years? Especially since the pandemic began. Demand for foreign language education has skyrocketed.

So why not act as a tutor? You can teach someone a language that you already know and get paid for it!

#5 Fitness coaching

Similarly to being a language tutor, there is also a large demand for fitness coaching. Let's face it – Joe Wicks isn't for everyone, and there are people looking for safe, responsible coaching to stay in shape while maintaining safe distances.

So if you're physical and have some knowledge to use – why not?!

So how can you get your online business set up?

Not long ago, each of these products would have involved very different processes to sell online.

Now, we can do all of them with no hassle, and it requires one secret.

Your own business app.

They used to cost a fortune and take years to develop. What if we told you that we can provide you with your own in as little as two weeks and for a low monthly fee? With our Studio Store, we provide a wide range of pre-packaged apps available for your business. Whether you're into ecommerce, launching an e-learning app, or even creating a food-delivery app, we've got something for everyone. We even provide:
Free cloud hosting with Builder Cloud
Ongoing maintenance with Studio One
Creation in as little as two weeks
All the development – you don't need any developer knowledge!

All simple and with zero-hassle. Apps are important as they are proven to increase:
With all the advantages – it makes no sense to NOT have your own business app in this day and age. So start browsing our Studio Store today, and find the perfect fit for your future business.

Business is difficult – that's why we make software as easy as ordering pizza.

Greig Robertson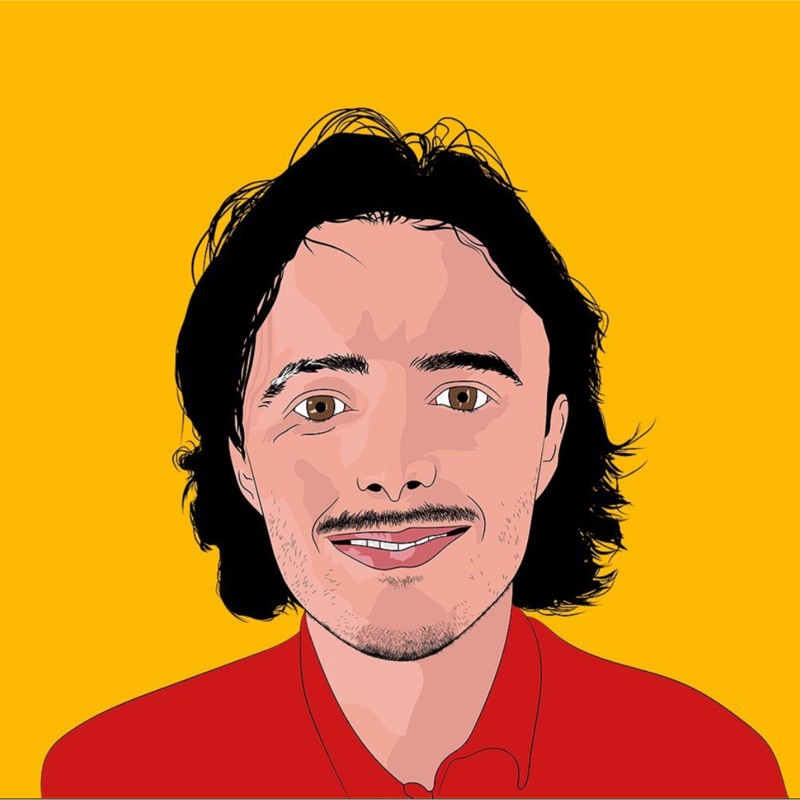 Greig is the Digital Content Lead at Builder.ai and a University of Bristol History grad. He has 5+ years' experience in B2B SaaS, creating data-driven, human-friendly content for high-growth tech startups. When Greig needs a dopamine hit, he checks Builder.ai's keyword rankings.