There are literally thousands of businesses worldwide that grew from humble roots into something their creators couldn't have imagined.

Ikea's founder Ingvar Kamprad started his business by selling matches between rural Swedish villages at the age of 6.

Alan Sugar, the founder of Amstrad, famously began his entrepreneurship by selling electrical aerials out of the back of a van in the London East End.

Jan Koum's extraordinary rags-to-riches story saw him build WhatsApp from nothing into a $19 billion Facebook-owned messaging app.

It's possible, it has to happen to someone and one thing is for sure, if you don't buy the ticket, then you can't win the prize.

Building a business is one way of buying that ticket.

Here's how to grow a business without money:
Bootstrapping your way to success

Bootstrapping is the process of building a business from your own resources, without external input.
That means learning everything yourself, running the business at your own accord, managing your time, doing your own books, etc, etc.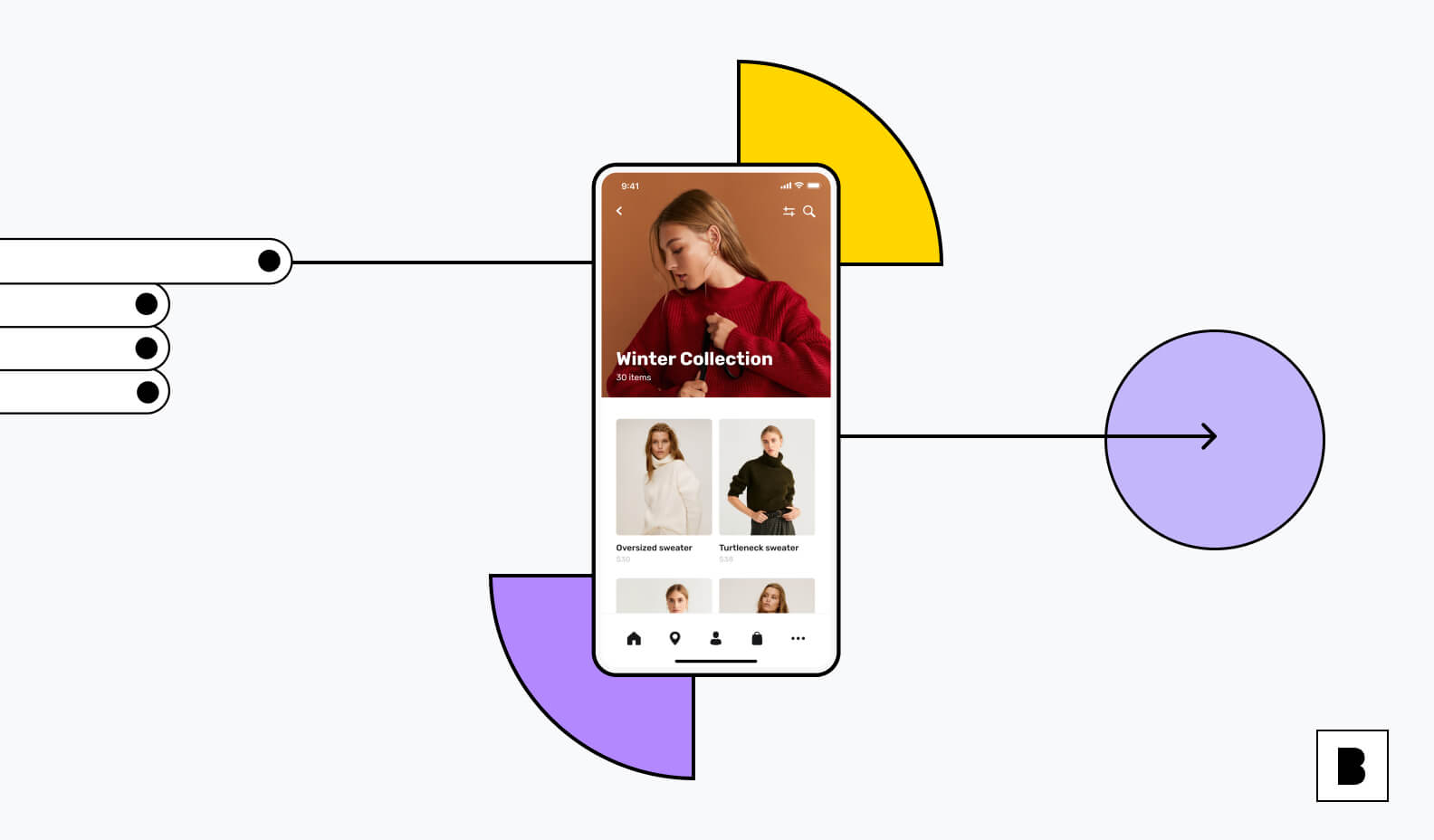 Bootstrapping is very common, even amongst the largest businesses in the world.

Nearly all tech startups, SMBs. ecommerce stores and bespoke, cutting-edge services started by bootstrapping.
Raising startup capital through other means can be tough - and it's risky. Keeping costs low at the start and scaling them up as you go gives you the best shout of building a solid business on a budget.

Using your own money also means you take things seriously from the outset, as you're invested in your idea.
Endlessly research your niche and audience

Businesses are nothing without their audiences and customers. Your business needs to do something that engages people in its value, its process and its benefits.

If you're looking towards eCommerce then your niche revolves around your products, but also the unique spin you can put on them.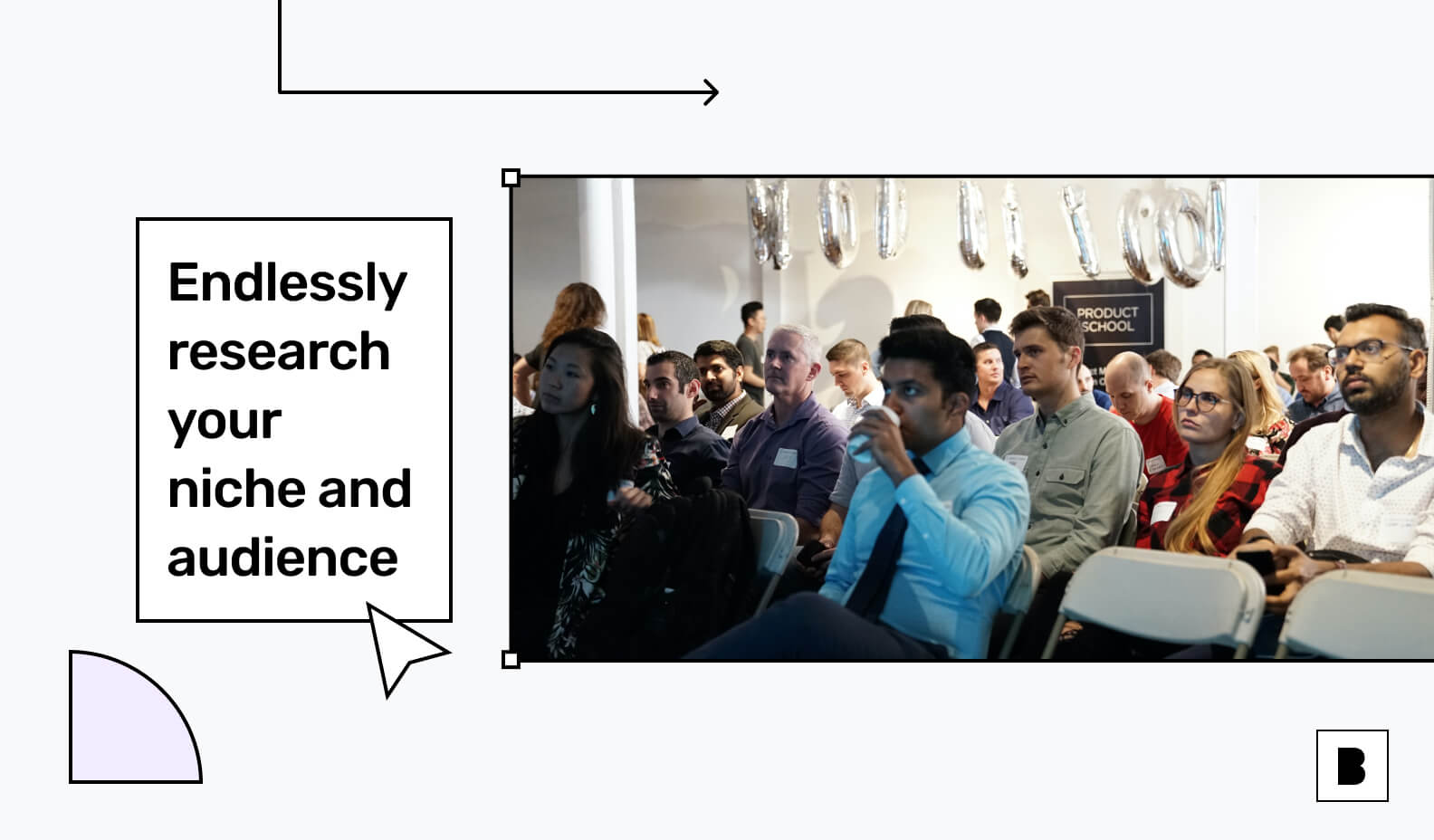 Everyone is well aware that they can hop onto global giants such as Amazon and eBay and probably find what they need - but there's a reason why independent ecommerce stores and brands still do so well.

In fact, Oberlo found that 57% of people were looking to buy from independent brands - the trend is strongest in the younger generations.

So long as you know your audience, you can create a business that works for them, even despite the competition.
Many customers are looking for something that these massive platforms can't give - this is what you need to find out.
Take advantage of modern technology

There's always an advantage to building a business right now, in this very moment of time, rather than at any point in the past.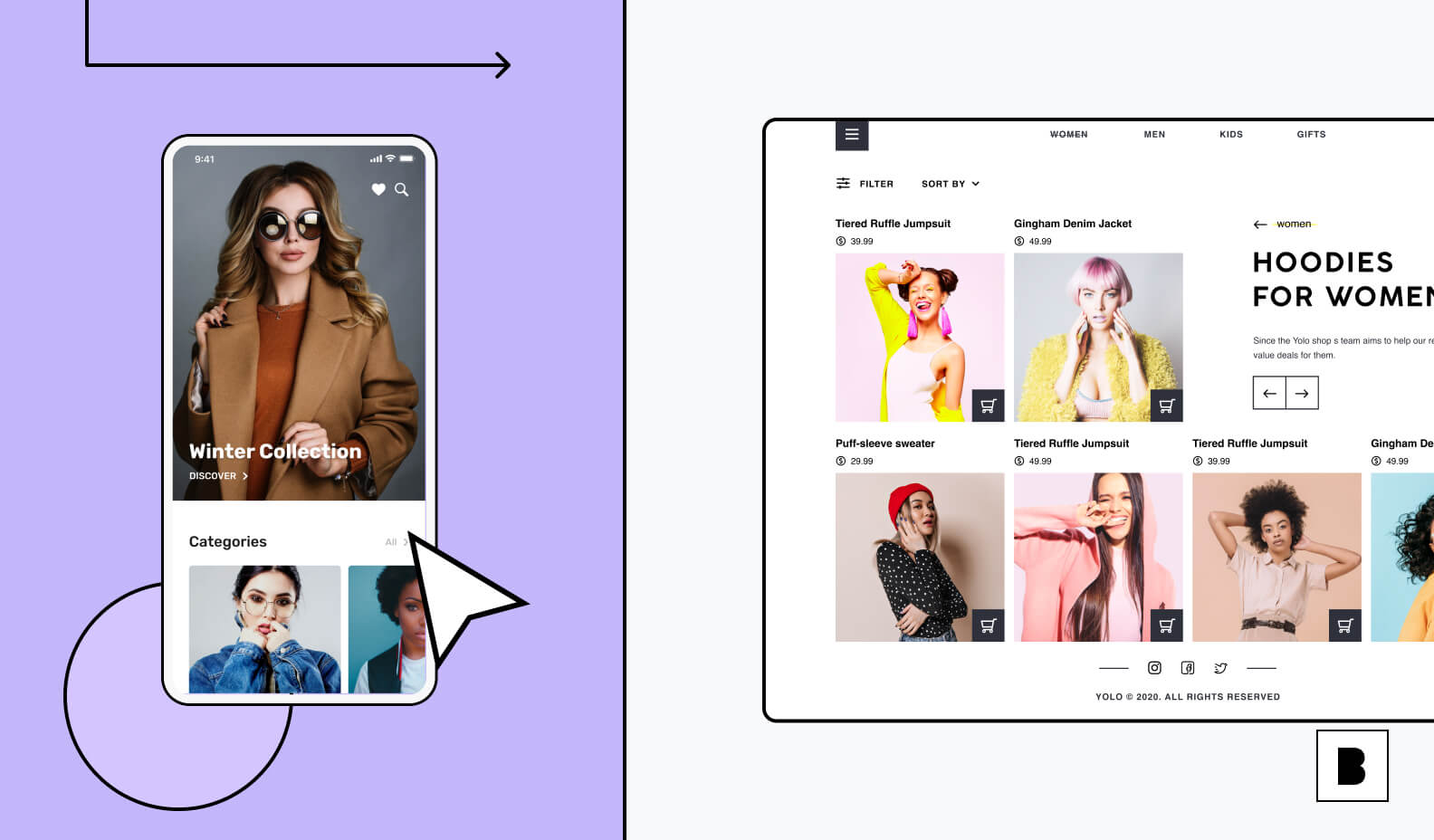 By building a business now, you can take advantage of modern technology and look to implement that in your strategy from the start. For example, we know how important social media is for businesses now so you can take it seriously from the beginning and not as an afterthought.

Apps and mobile-optimised websites are also critical to success. In fact, mobile app revenue in 2020 exceeded $500 billion worldwide and is expected to climb to almost $1 trillion by 2023, according to Statista.

By building a business now, you can take a modern approach to your niche/sector, drawing up the media and technology that is central to success.
Builder.ai: Apps for Modern Businesses

Building an app is a transformative step forward for any business.

If you're wondering how to make an iPhone app or how to make an app for Android, Builder.ai's Studio Store has pre-packaged apps for pretty much any and every niche or business type.
Ordering an app through our Studio Store is as easy as ordering a pizza:

Select a base app from our superb collection
Customise with your very own branded toppings
Enjoy delivery in just two weeks

We also provide full aftercare for two years and will host your app in our cloud.
It really couldn't be any easier, and since we've already worked with an array of enterprise-level clients as well as tons of SMBs, you know that you can trust us every step of the way!
Loretta Nguyen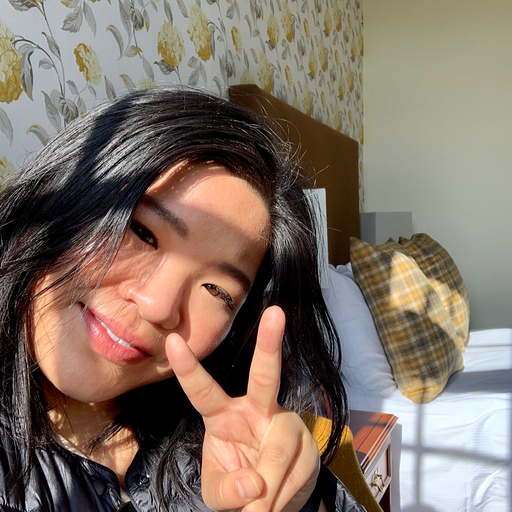 Digital Campaign Manager at Builder.ai
Loretta Nguyen is a Digital Campaign Manager at Builder.ai where she boosts awareness and generates leads through the use of multi-channel ad campaigns. Loretta has a Bachelor of Business/Commerce from Western Sydney University.